There was a time when seeing the phrase 'remote working available' seemed exotic. The kind of avant-garde thinking that might fly around the beanbag-filled offices of somewhere like Innocent Smoothies.
Now however it has become the norm for many, however grim or refreshing that may be, and the transition to remote working, which is likely to become permanent for many, has brought with it challenges for employers and employees alike.
It's not just the cat walking across your keyboard during a Zoom meeting though. The mental health impacts of working from home is clear. According to a survey by Nuffield Health, 80% of Brits feel working from home has had a negative impact on their mental health.
Here are some ideas for using your Hubken learning and management solutions to keep your teams happy and engaged.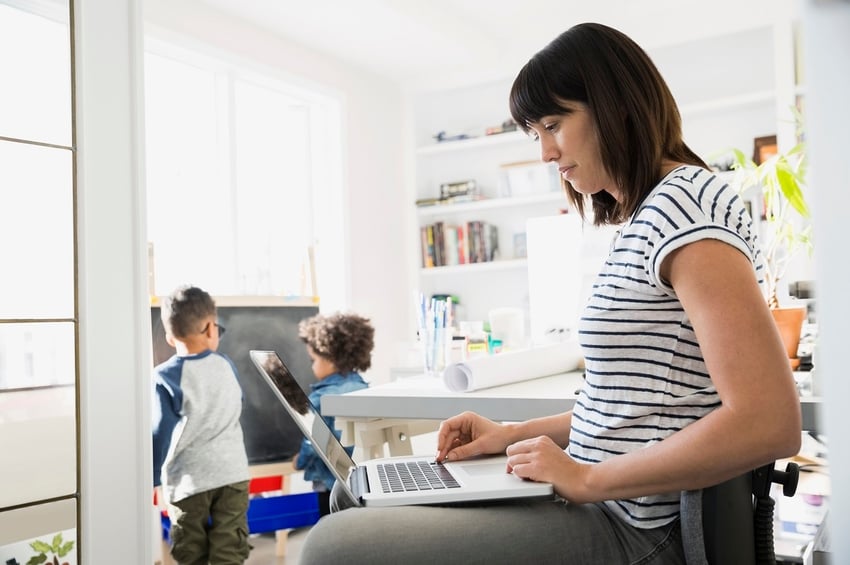 Train managers in how to lead remote teams
According to a study by Upwork, by 2028, 73% of all teams will have remote workers and managing a remote team can require different skills to managing in-person teams.
The nuanced understanding of your colleagues' facial expressions or gestures can get lost in the technological alternative of grainy video calls or neutral-toned emails.
Why not use your LMS to train your own line managers in how to lead and communicate with remote teams? If you need off-the-shelf learning resources to help visit our content partner Go1's content hub or run your own webinars on the topic, getting your managers to share ideas and best practice with their peers.
Communicate clearly and regularly
While remote working can never be as social as office working, there are tools that can help remote workers combat feelings of loneliness and isolation.
As a manager, keeping in regular contact with your remote employees isn't just important for ensuring they are engaged with their work and understand the tasks they have to complete, it can also have a positive impact on their mental health.
Remote staff should be afforded social opportunities not just with managers but also other employees, with collaborative activities encouraged.
Video conferencing is so important in replacing the social aspects of office working. Whether it's Microsoft Teams, Zoom or another video conferencing platform, this option is a must for remote staff. Hubken can help by installing the right option for you.
Another way to engage your remote workers is by creating collaborative, social workspaces where they can share ideas and help and encourage one another. When it comes to e-learning, Totara Engage LXP offers this experience of informal, social learning that can prove a lot more engaging than traditional e-learning content.
Totara engage can:
Integrate with other system – Totara Engage integrates with many different platforms and systems. One example is Microsoft Teams, not only allowing your remote staff to stay in contact via video and audio calls, but also to collaborate in one central digital space, keeping everything centralised.

Run employee surveys – To ensure remote staff are engaged, happy with the tasks they have to work on and feel like they have a say, managers can create surveys to better understand the thought processes of their remote teams and individuals.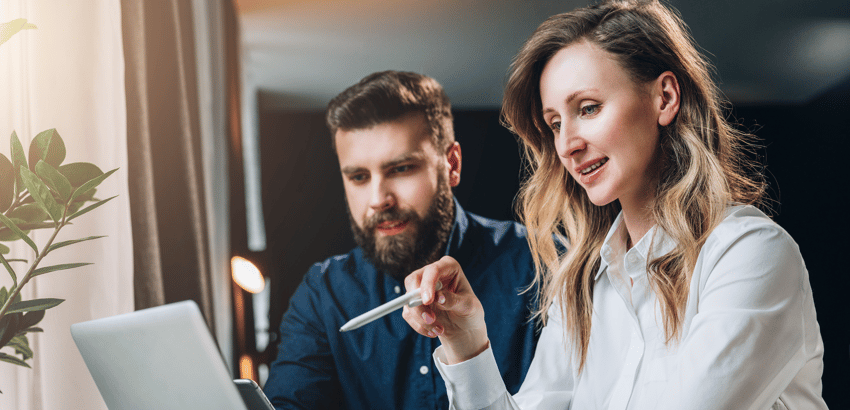 Establish clearly defined goals
Did you know that 73% of workers say they work harder at home than in the office? This might be down to the extra sleep they get from not having to commute, or perhaps a subconscious desire to prove that they can work efficiently in their pyjamas!
Regardless, statistically speaking your remote workers are likely to be performing well so you need to make sure they know exactly what they're doing. If their responsibilities and aims are clearly established then your remote staff are far more likely to succeed.
This is where performance management comes in. Setting clear and measurable goals allows your remote employees to get on with their tasks with pyjama-inspired vigour.
Platforms like Totara Perform provide the perfect base for this sort of performance management. It allows for the promotion of productivity through goal setting and progression measurement, ensuring you and your team are always on the same page.
Unlike conventional performance management, Totara Perform promotes the more non-traditional, in-the-flow style of performance reviews. This more innovative style allows performance management to be fluid and adapt to each individual at any time.
Here are some of the features of Totara Perform that can help with performance management for remote staff:

Drop the one-size fits all mentality for feedback and recognition
The other side of performance management is feedback. Setting goals with your remote team is important so they have a clear direction, but ensuring they are meeting those targets and recognising good work is equally important.
Not only is feedback constructive for helping remote employees improve their work, it is also great for boosting engagement as more and more workers, particularly younger employees, desire feedback as frequently as once a week.
PWC's Millennials at Work study suggests that many Millennials expect 'constant feedback.' This is even more important for remote workers who lose the casual encouraging comment from a manager wandering past their desk.
It's not just age that affects this point of view however. Each individual will have different ideas about how they'd like to be managed. It's important to move away from the one-size fits all approach and start thinking more about individual members of staff, especially remote workers.
Feedback on pre-established goals is central to the ethos of Totara Perform, which makes performance management simple and continuous, allowing your remote staff to thrive.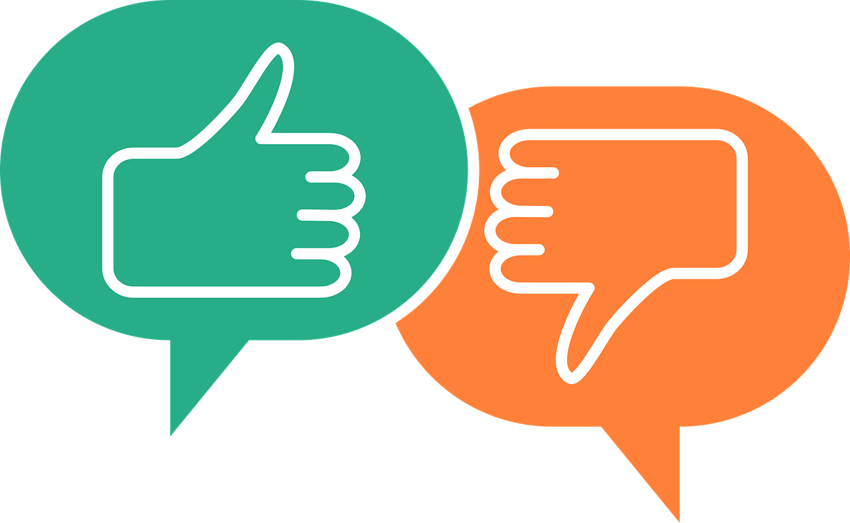 Inject some fun into their day-to-day
Now more than ever during this global pandemic we could all do with laughing a little more often. The difficulty many people face is the lack of a definitive end date – something on the horizon that they can mentally work towards.
While remote work may continue long after the pandemic is over, the return of the conventional freedoms of daily life is certainly something to look forward to. Until then managers can give remote staff something else to get excited about in the form of fun group activities.
So what constitutes 'fun'? Certainly not forced fun where employees have no say in what the fun will involve so ask them for their ideas! Here at Hubken the whole team have been given the opportunity to submit ideas for our next online social.
If you want the fun activities to integrate with work-related goals in a more concrete way you can use techniques like gamification. In the e-learning industry this means using game-design elements and principles within an online learning setting.
Managers can measure the results of these activities, which often manifest as quizzes or collaborative tasks, to get a better sense of their workers' knowledge and skill levels.

Hubken can help
Hopefully you found these techniques useful and if you've put any into practice then let us know – we always love to hear about success stories!
Interested in engaging your remote employees further by using some of the e-learning and management platforms mentioned in this article?
Get in touch with Hubken today.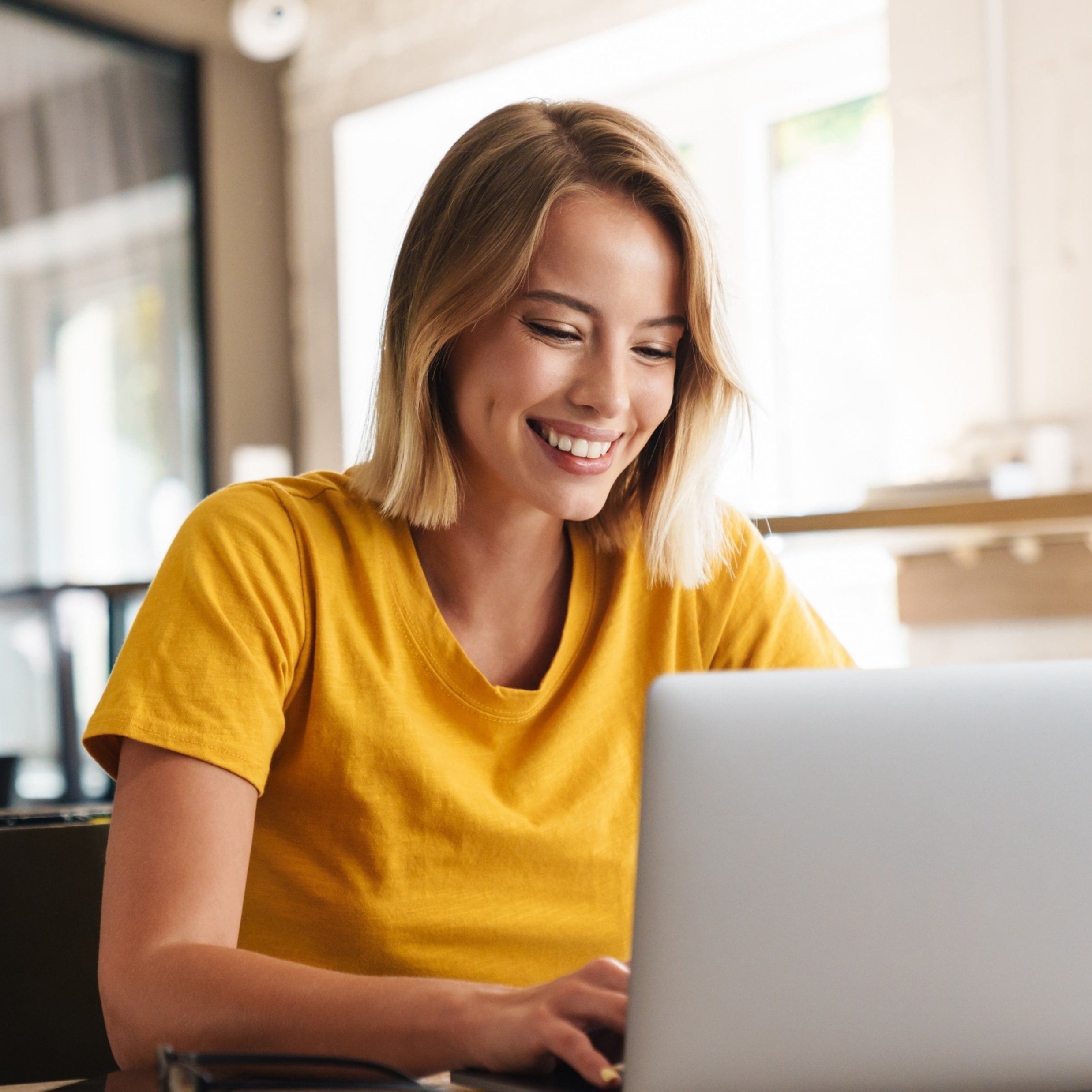 Explore HubkenCore – our unique SaaS LMS offering
Ready to see how our new LMS bundled solution is revolutionising how you purchase an e-learning solution?