Moodle is one of the foremost Learning Management systems in the world. You may well ask, just who uses Moodle? Well, Moodle is used by organisations of all sizes and ambitions to deliver e-learning and online training to their staff.
The phrase 'online training' can feel quite broad, but it's easier to define when thinking about what businesses use Moodle for.
In this blog we'll look at who uses Moodle and what exactly they use it to achieve, so you might be able to follow in their successful footsteps.
If you're unfamiliar with Moodle and would like to learn more about this popular LMS before you carry on reading this blog, read our Ultimate Guide to Moodle LMS.
Do businesses use Moodle?
Before diving into what businesses can use Moodle for, it's important to establish how popular Moodle is for business use. Moodle LMS was created originally for use by the education sector, and it still plays a big role within that industry today.
And while there is a slight misconception that Moodle is often only for education, the many thousands of organisations around the world and across virtually every sector demonstrate that Moodle is far more than an LMS for Education.
Indeed, the great benefit of Moodle LMS is its flexibility, meaning it can be moulded to fit the needs of most organisations. Moodle themselves have, over the years, developed the system to be better suited for business use too.
In short, this means that companies of all sizes can use Moodle to modernise their training processes and train their people in a more effective manner.
Here are just a few of the sectors that use Moodle LMS:
You only need to take a look at our sectors page, which highlights a comprehensive list of all the sectors we work with, as well as our e-learning case studies, to understand the scope of organisations that can achieve their e-learning goals through Moodle.
What do businesses use Moodle for?
Moodle can be very flexible depending on your business needs and how you want to use it. Some administrators have their own e-learning content and courses ready to go and simply need a system that allows them to manage and deliver them online.
Others may want to purchase off-the-shelf content to upload to their Moodle LMS or build courses in Moodle itself using the easy-to-use course builder function.
When it comes to what businesses use Moodle for, regardless of how the content is generated, there are a variety of different training needs that Moodle can meet. Here are a few examples:



Compliance training
Compliance training isn't simply a nice-to-have option for Moodle to be able to facilitate, it's a non-negotiable necessity for some businesses.
Ensuring their staff understand and comply to the necessary regulations and policies is crucial as compliance is essential for staff to be able to carry out their roles.
Moodle makes this easy and centralised, storing easy-to-access records of learner knowledge and progress towards achieving compliance, which can be updated as often as required.
For managers, proving compliance becomes a lot easier with Moodle as there's a clear audit trail to identify and share proof that employees have received and completed the necessary training.
Competency training
Moodle also works well for organisations where compliance may not be necessary, but where ensuring that their employees are competent within their roles is key to prolonged success for both the individuals and the business as a whole.
Moodle can help develop the skills and knowledge of your staff across different roles or specialist areas, as well as reducing the time to competency due to increased efficiency of training administration.
Because Moodle allows you to train different audiences, you can manage the competency training all the way from individual level to departmental and even whole-organisation level, with ease.
Continued professional development (CPD)
Moodle can also be great for quickly and comprehensively filling any skill gaps you've identified within your teams or individual staff members by offering Continued Professional Development options.
You can create or purchase courses to focus on the specific interests or specialisms of your teams and further their learning and development at macro or micro levels depending on their needs.
The benefits of continually training staff beyond initial induction training are that they naturally become better equipped to carry out their roles and are more engaged and loyal to the organisation that is investing in their personal and professional development.
New product and service launches
Some businesses, particularly in sectors such as retail, face the duo challenges of an ever-changing product and procedure landscape alongside a constantly changing, seasonal workforce.
For these companies, Moodle can save significant time and administration costs when it comes to keeping employees' knowledge up to date on existing products and quickly getting them up to speed with any new products and processes.
Before a new product or service goes to market, Moodle can provide the necessary training to ensure a smooth launch – across multiple branches, multiple cities, and indeed, across multiple countries.
Because the training is online and easily accessible at any time, from anywhere, and across multiple devices, even those employees on their feet on the shop floor all day can find a time that suits them to access the training.

Thinking of implementing Moodle at your organisation? Get in touch with Hubken today!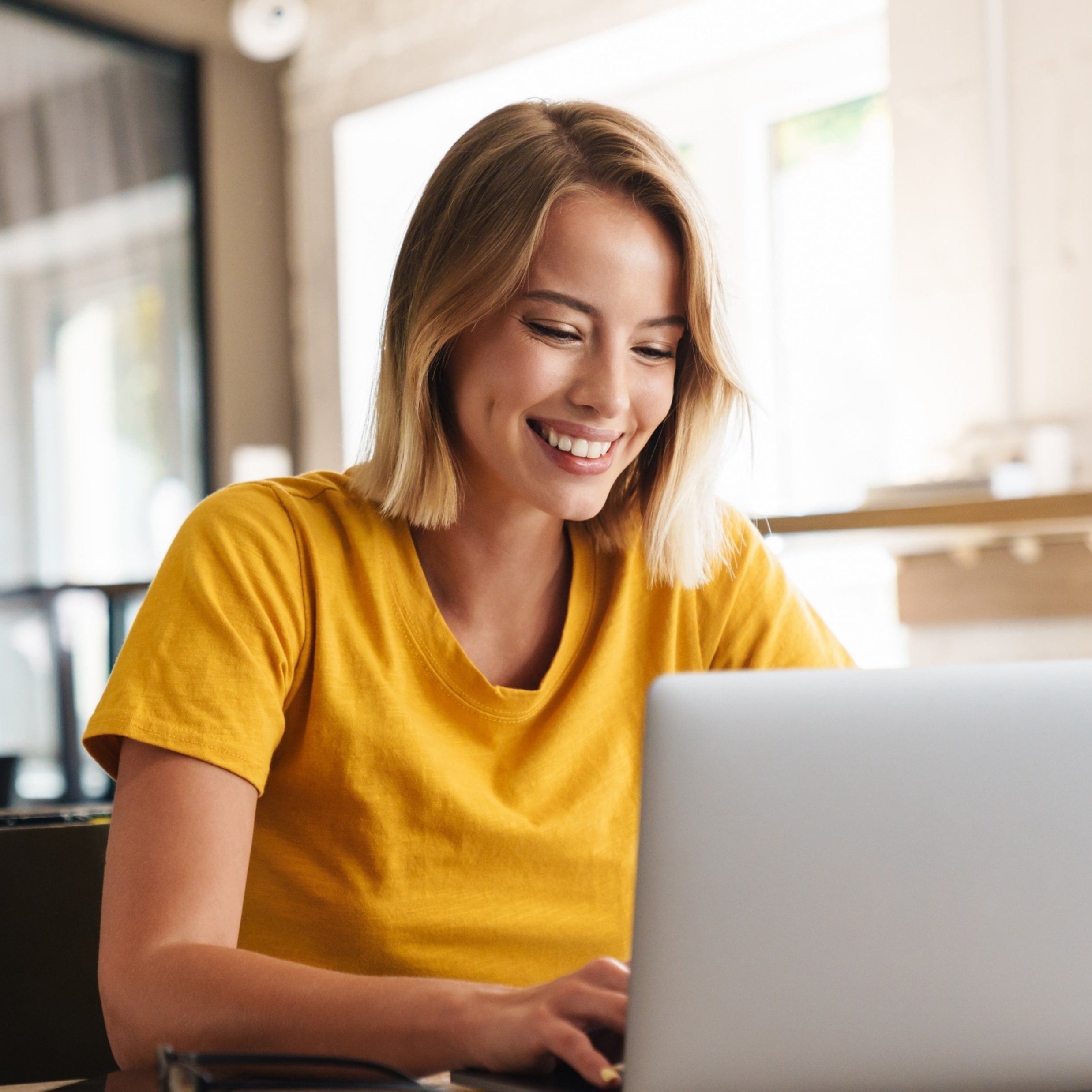 Explore HubkenCore – our unique SaaS LMS offering
Ready to see how our new LMS bundled solution is revolutionising how you purchase an e-learning solution?