A guide to building the perfect LMS
In this guide, we walk you through every step of how to build the
perfect LMS, including plenty of real-life examples.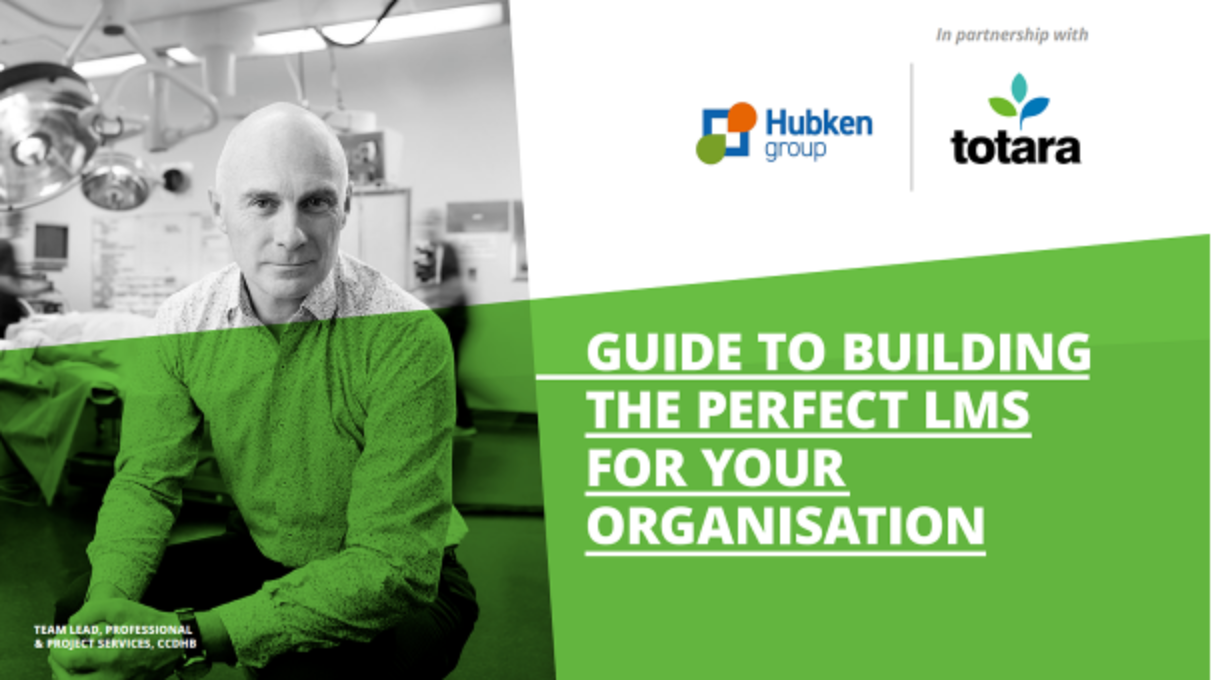 With careful design and implementation, a robust LMS will enable a strong collaborative culture and equip your employees with the resources and skills to face the new ways of working.
Getting your learning management system right can spell the difference between success and failing to thrive in today's new learning world.
Our free guide includes:
A step-by-step guide into how you can build the perfect LMS
An overview of how an LMS can improve your organisation's learning and development processes and drive productivity
Real-life examples of organisations we have helped to build an effective LMS
Discover HubkenCore
Deliver exceptional performance with our pioneering HubkenCore online learning platform