The e-learning community is growing more and more every year, with an increasing number of businesses and organisations having already made online learning an essential part of their L&D strategy. When the community started to grow, so did the demand for readily available content that businesses and organisations could easily utilise and fit into their own L&D programmes. Content creators began to share their expertise with the larger e-learning community and as a result it became commonplace to incorporate content curation into most L&D strategies. However, content curation isn't suitable for every aspect of an e-learning programme and should be used wisely.
In this blog, we'll be sharing some suggestions on the best ways you could incorporate curated content into your L&D programme.
What is curated content?
To curate something means to carefully select it based on its value or perceived worth. When it comes to content curation, a business or organisation may choose to use e-learning content based on its valuable teaching power. Curated content can be obtained from a third party; it's produced and distributed online and can be made up of almost any subject matter. One example might be if a content creator produced an e-learning course on standard health and safety training, a business or organisation may choose to obtain this as it will usually cover universal training that is relevant to most. As a result, they don't need to produce this themselves, saving time and resources.
Curated content is typically created by those with expert knowledge or authority in their chosen field. However, it's important to remember that not all curated content may be accurate as almost anyone can share content online. Much like you can come across biased or even false information by browsing on the internet, this can be true for curated content so it's best to rely on reputable sources.
Here are some examples of when to use curated content:


An organisation lacking in time and resources to create their own content
If you're in the process of creating a powerful L&D strategy, your journey will begin with finding the right e-learning platform such as a learning management system (LMS), and for this you'll need to find a reliable platform provider. Next, you'll need to set up your platform and ensure that administrators are trained well enough to use it. Once you've taken care of the set-up, you need to input the content required to make up the lessons and courses that will shape the development of your learners.
Some businesses or organisations may have pre-existing content that can be uploaded onto their new e-learning platform, however if it's not already in a format that can easily be migrated, this can be a time-consuming process. Similarly, if a business or organisation is looking to create their own content, this too can require a lot of time and manpower. If you're having to create all your content from scratch yet want your e-learning platform to be a central learning hub with a vast number of resources and a variety of subject matter, then you may want to look at curated content.
Using an e-learning platform such as an LMS allows you to move beyond the traditional lesson types such as lecture-style lessons or simply asking learners to read text. With an LMS, you can make the most of a variety of content types such as video, audio clips, infographics or gamified lessons and situation training. With additional plug ins and integrations, creating these types of lessons is easy, however, they may come at an additional cost. If you're only looking to implement a handful of these interactive lessons then it may be more cost-effective for you to obtain quality, SCORM compliant curated content.
However, it's worth noting that curated content is unlikely to be entirely fit for purpose and you may have to spend time customising it to fit the needs of your organisation whilst ensuring it's up to date. This will require time and expertise on your part, which may defeat the purpose of using curated content in the first place.
Blended learning
A blended learning strategy successfully combines both offline and online training. Some businesses or organisations may choose to use their LMS to allow learners to complete lessons autonomously as this allows them to study at their own pace and frees up time for trainers to concentrate on other areas. This may be used in conjunction with offline learning such as face-to-face seminar-style lessons, in which learners can benefit from a more intimate learning experience where they can ask questions in real-time.
If an employee or student completes a lesson offline, perhaps through a face-to-face lesson with a trainer, they will likely benefit from having access to content that covers the topic areas they have just learnt. Being able to refer back to content that reinforces what was taught or even completing a refresher course will ensure knowledge retention. However, it may be time-consuming for trainers or teachers to replicate the content that was delivered offline. This is where you could look for curated content that covers the same subjects and can be easily shared online in a virtual classroom.
Social learning environments
One of the best ways you can complement the formal learning typically found in an LMS is to encourage and facilitate a social learning environment. Learners will benefit from engaging with their peers and sharing knowledge and skills with each other. To facilitate this, you may want to look at using a learning experience platform (LXP).
An LXP such as Totara Engage will allow your learners to engage in social learning through discussion boards, forums, chat features, blogs and much more. Here, they may choose to search for their own curated content and share their findings with one another. Users of your LXP can rate, like and comment on content that they find useful, resulting in a richer, more user-centric learning experience.
Collaboration
You can further enrich the social learning experience by sharing curated content and using this culture of knowledge sharing to develop new, tailored content. For example, learners may choose to create their own content by using parts of shared curated content. In doing this, they can pick out the parts that are most relevant to them/their peers and create a more personalised learning experience.
Similarly, managers/trainers may ask their learners for feedback on the curated content that has been presented to them. Using a collaborative learning process, employees or learners can let managers and trainers know which content they preferred, responded well to, enjoyed or found engaging. This information can then be used to determine the type of curated content that will be selected in the future, or it may be that admins will customise existing content by removing any sections that had negative feedback.
Where to begin?
Hopefully, by now you'll have a better understanding of content curation and the best ways to use it. If you're ready to take the next step towards finding content or even creating your own, you may find it helpful to chat with your LMS provider as they will likely have plenty of recommendations on finding the most relevant curated content. If you're just beginning your e-learning journey and haven't yet found a platform, chat with one of our experts to find out which of our learning platforms would best suit your needs and how you could enhance it with curated content.
As a Totara Platinum Alliance Partner and Moodle expert, we design and deliver high quality e-learning solutions for leading UK businesses and organisations, building lasting relationships so that they can realise the full potential of their learning and development projects.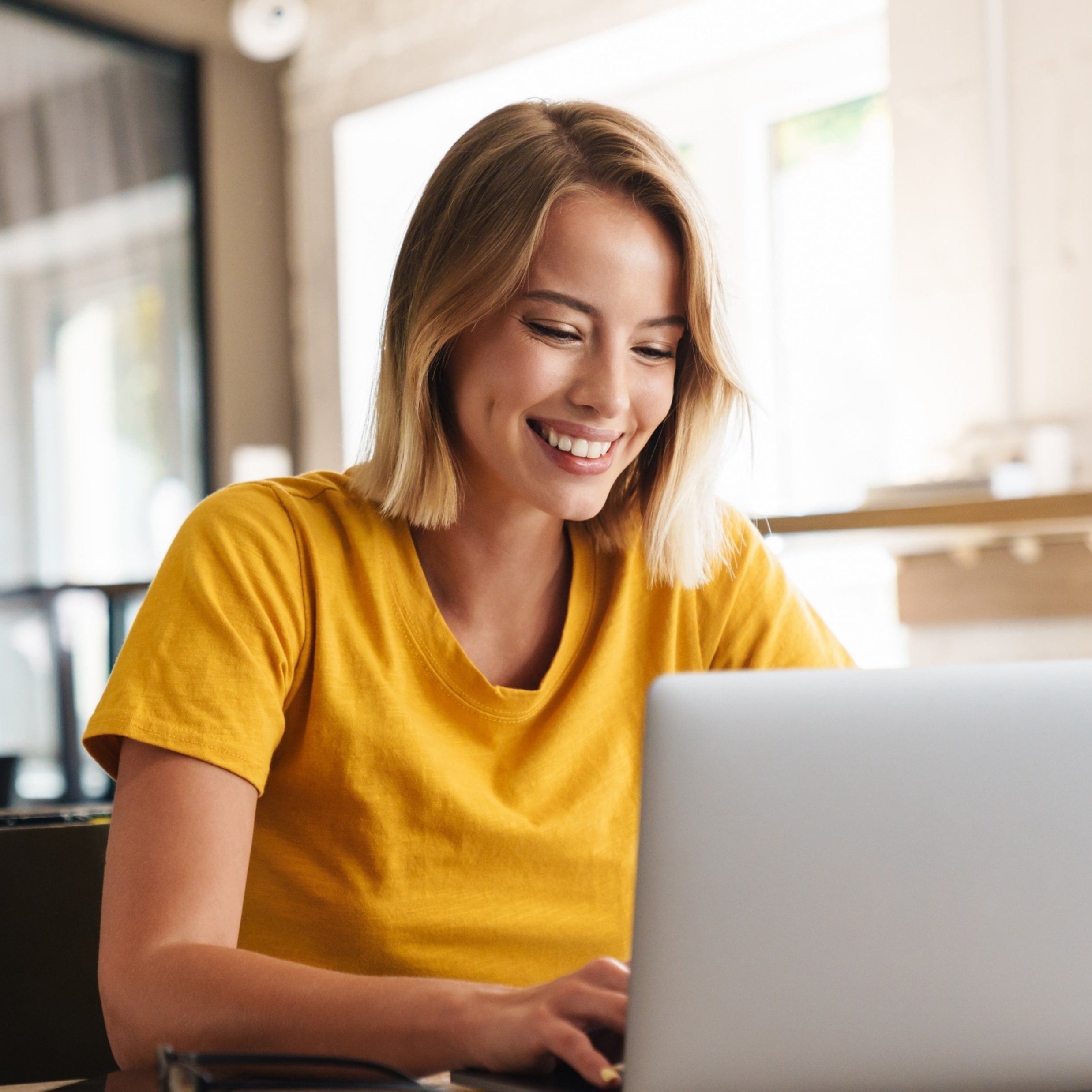 Explore HubkenCore – our unique SaaS LMS offering
Ready to see how our new LMS bundled solution is revolutionising how you purchase an e-learning solution?