E-learning and LMSs for academic courses
Flexibility to support academic goals with powerful e-learning technology
Achieve better learning outcomes today
Learning management systems are innovative tools that can easily complement classroom learning, making the virtual classroom experience much more powerful, more personalised, interactive and experiential.
An LMS provides educational and training organisations with a streamlined, user-friendly online environment for educators, students and IT administrators. The platform enables you to create tailored lesson plans, deliver effective higher education courses, and track and monitor student progress in real-time.
With HubkenCore, our unique LMS SaaS solution, we can develop an instruction and learning model that embraces technology at every level of education. Whatever your objectives, a modern LMS solution can help education and training organisations achieve improved student engagement and outcomes.

"From the first contact, everything was straightforward. The design team listened carefully to our requirements and the look and feel that we wanted, and they came back with the design straight away..."
Ben Hancock
Yellow Room Learning
"It was the way the relationship had built over the months that made us believe Hubken was the right company to go with. The relationship and friendliness was really important to us."
The National Council for the Training of Journalists (NCTJ)

Key LMS features that educators and trainers
should be looking for
Easy to implement
As a cloud-based solution, our LMS is easy to implement for your education and training needs. We bring together, under a single platform, all your higher education courses, study material, and other resources. And with unlimited technical support that comes with every HubkenCore LMS solution, you'll always have peace of mind.
Easy to use
If you're looking to implement an LMS, it is imperative that you get the maximum engagement with both teachers and students. We can supply you with an LMS that functions as virtual classroom software that is intuitive, efficient, and doesn't require endless hours of training to deliver results.
Accessibility and portability
These days, your students need to be able to access the LMS from anywhere, on any device, at any time. Our LMS solutions are give your teachers and students the ability to connect to their learning programmes wherever they are, via smartphones or computers, and at times that suit them best.
Reliability
It's no good having an LMS if you're constantly having difficulty accessing the platform. With HubkenCore you can enjoy the benefits of our private cloud hosting built specifically for LMS hosting. It will be no surprise that we only use the best ISO 27001, Tier 3, UK located, highly resilient, GDPR friendly data centres and the most up to date technology.
Personalisation
Our LMS solution fully supports differentiated instruction and personalised learning and the possibilities for personalisation are unlimited and can fit to any educational centres' needs. Examples include chat, virtual classes, forums, multimedia content, interactive content, supportive resources for the student, individual monitoring and group monitoring, evaluation and analysis.
Robust reporting
Your LMS must have robust reporting at the individual, group and organisation levels that provides insights into student learning. With an LMS from Hubken, you'll get built-in and bespoke reporting that allows you to track and report on all your student's learning activities, their progress, higher education course completions, and so much more.
Key LMS trends in a post-pandemic world
56
%
of online college students used a smartphone or tablet to complete at least some of their online course-related activities
81
%
of graduate students said they used or would have liked to use mobile devices for their online coursework
77
%
of higher education faculty agree or strongly agree that the LMS is critical to their teaching.
Key criteria to ensure LMS success in your organisation
Alignment of learning goals and objectives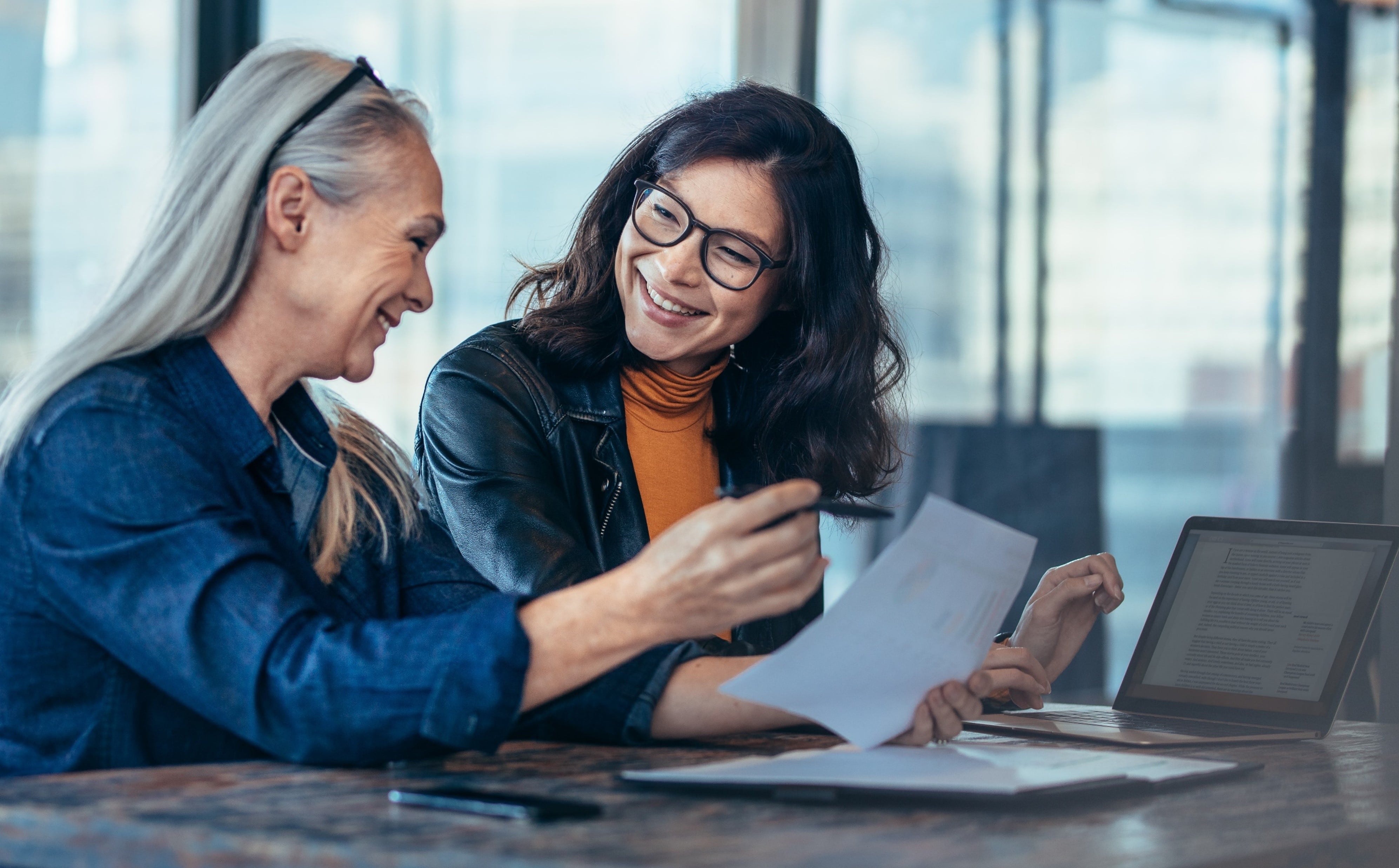 Investing in a modern LMS will give you a consistent framework for teaching and for measuring student outcomes. By creating a central hub for learning objectives, courses and assessments, an LMS is an effective way to support teaching and learning. Your LMS can support professional learning goals by giving educators easy access to professional development resources from a single, central location. Even more, the LMS solutions should also give teachers the ability to collaborate, share lessons, and engage in other forms of peer-to-peer learning.
Integration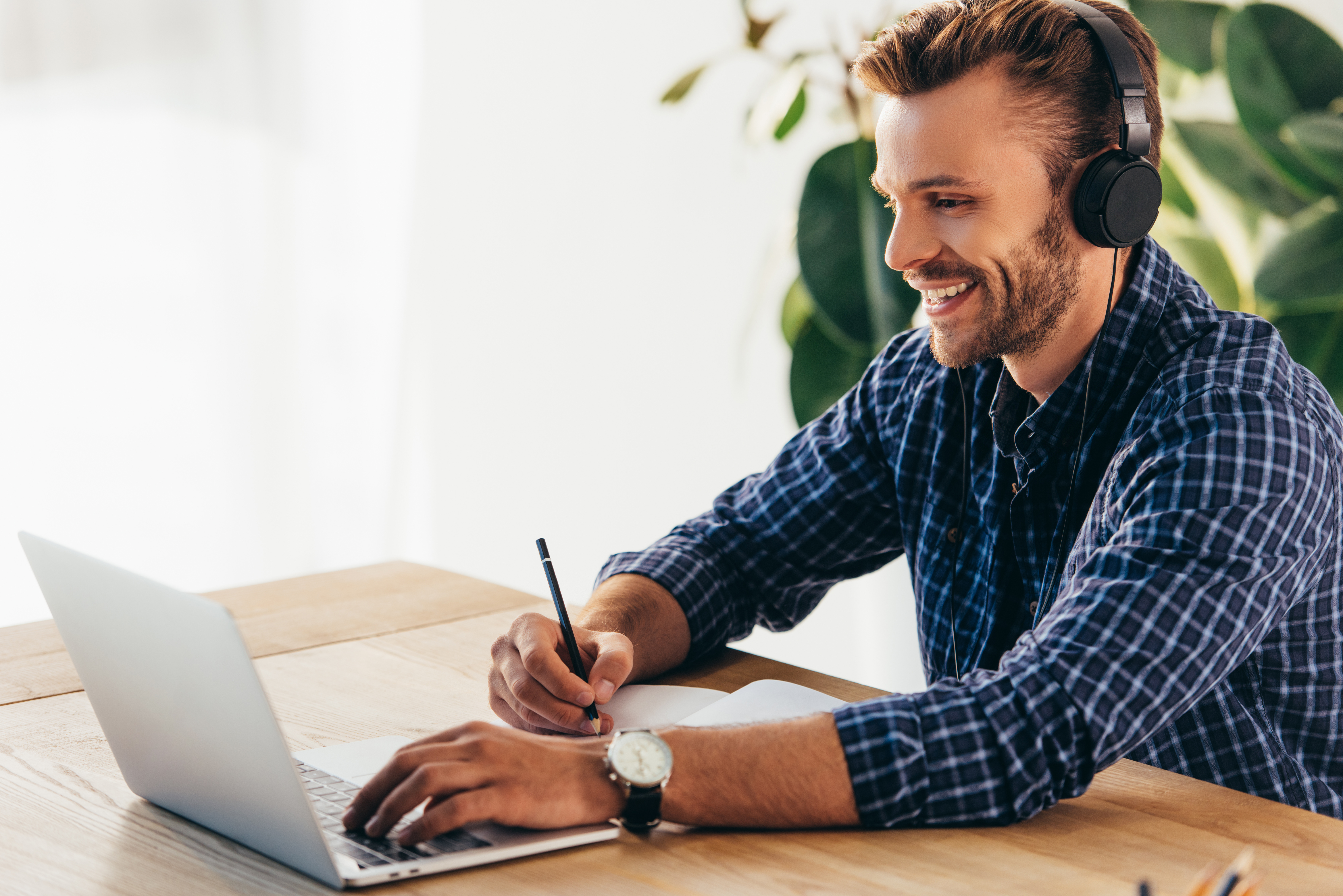 It is important that the LMS software integrates and communicates with other software systems like the student information system (SIS). Most software is now cloud-based, which simplifies deployment and implementation, which is why you should be looking at cloud-based LMS solutions.
Stakeholder support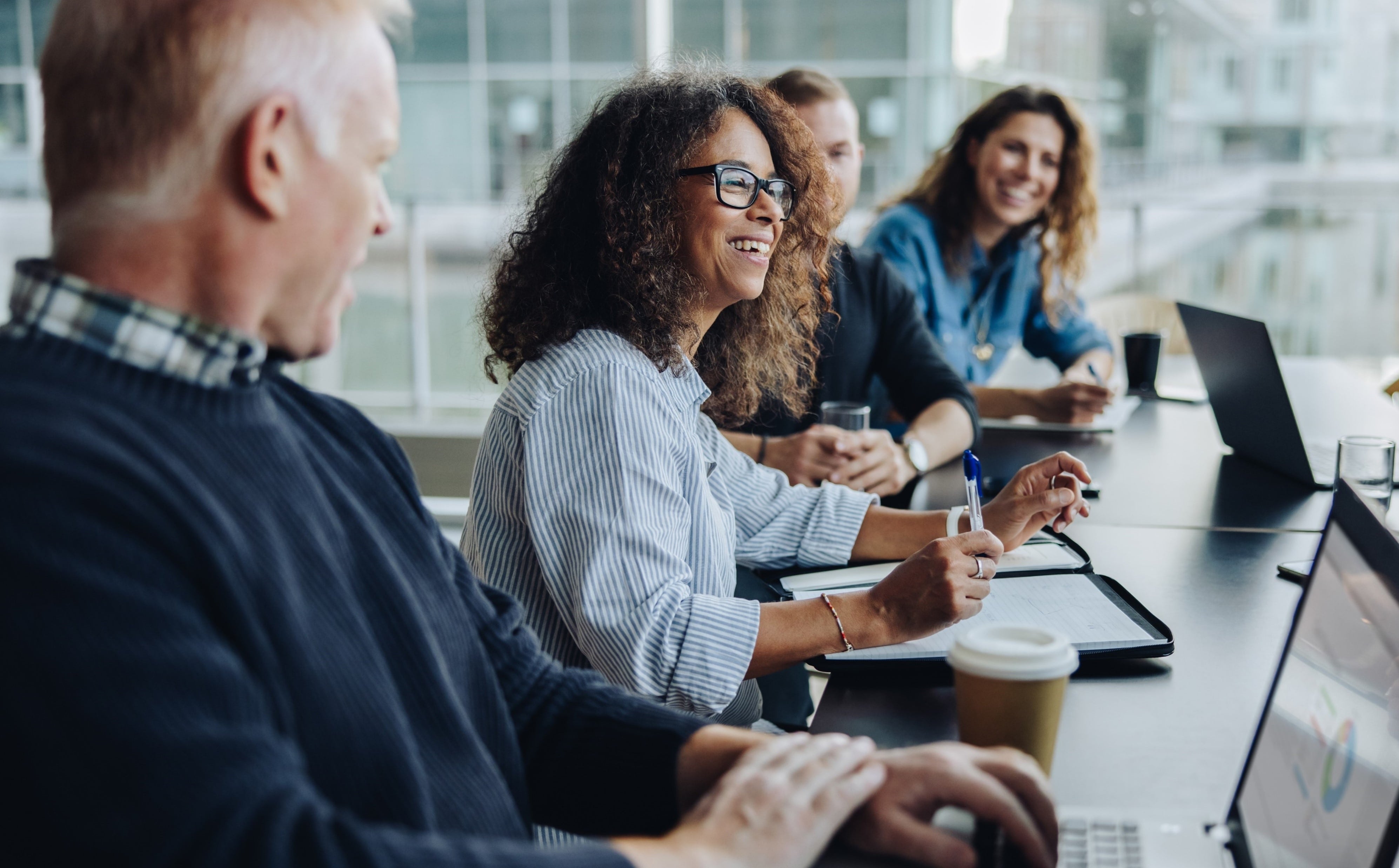 It's always best to ensure that all stakeholders participate in the process of identifying needs and reviewing potential LMS technologies. In the case of a higher education course LMS, it is particularly important that your teachers and lecturers be involved in the decision-making process as they will be the primary users of the LMS.
Experienced partner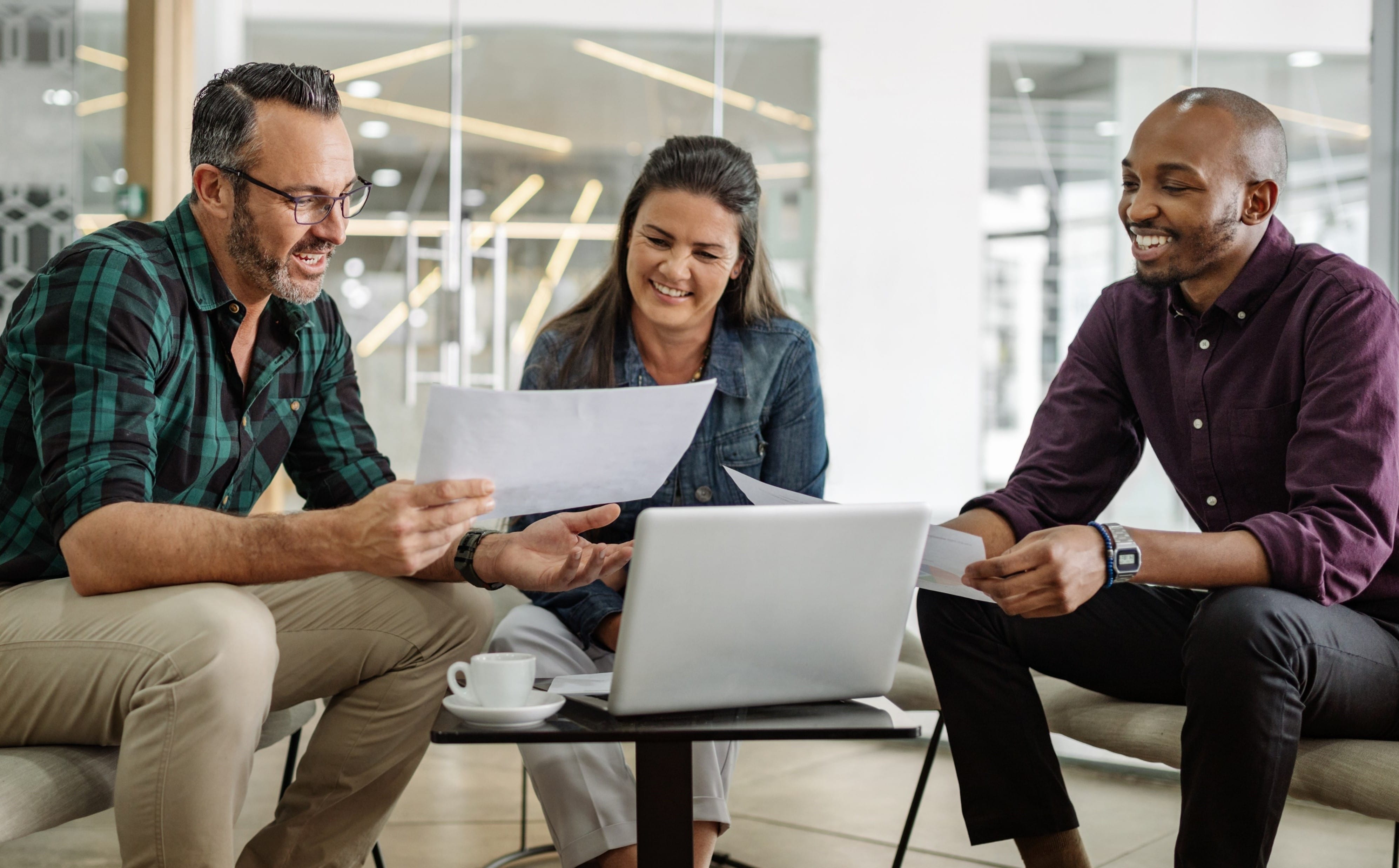 It's important that you not only find the LMS software that best suits your needs, but that you also look for an LMS partner that has the experience to ensure that you will get the most from your system. At Hubken, we are proud of the vast amount of experience we have in delivering integrated LMS solutions that address both individual learners' needs and also helps educators shape their students' academic journey.
Engagement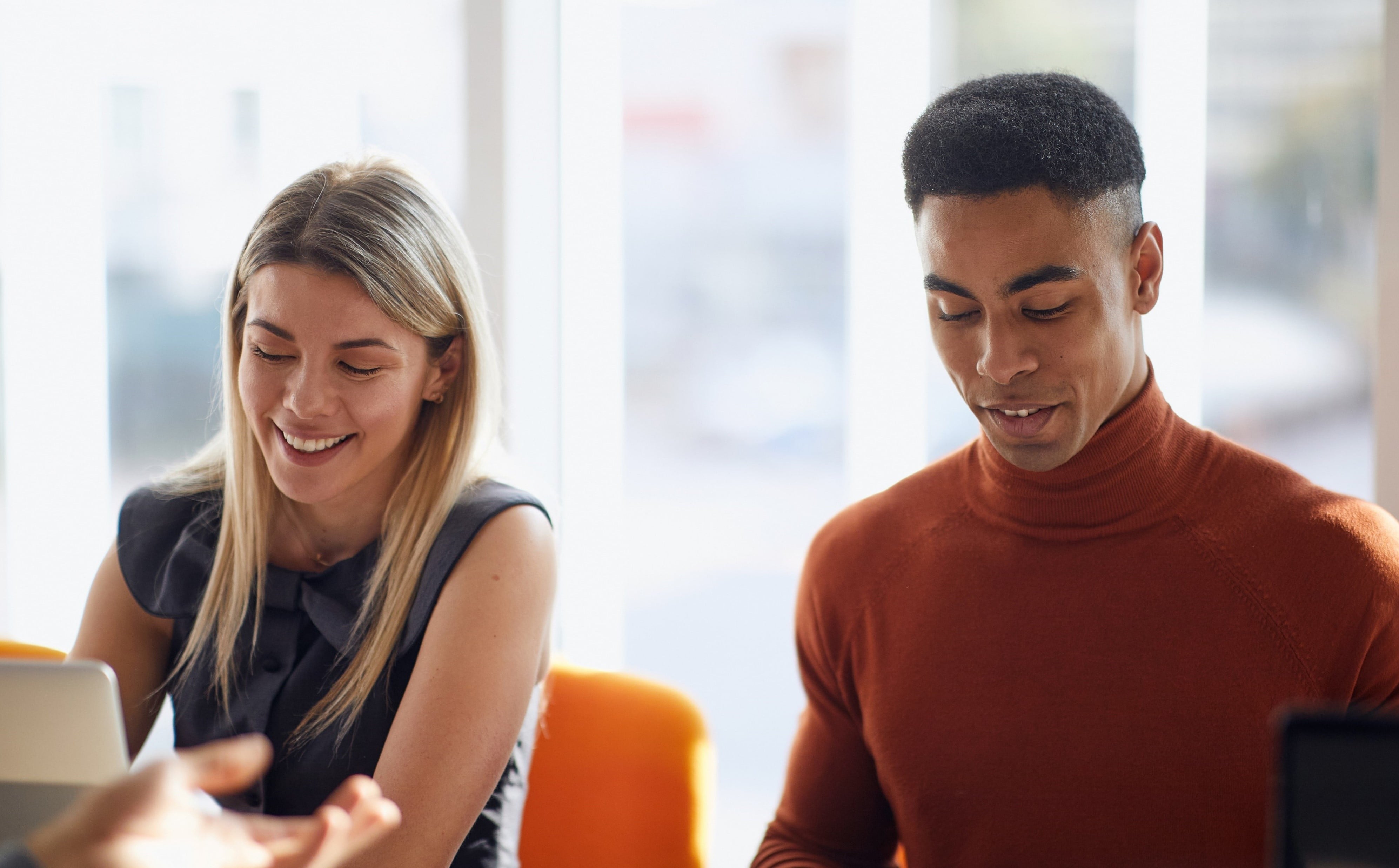 Engaging your students with virtual learning is critical to the success of your higher education course programme. Ensuring that they have the right training, the right resources at the right time and place, that all flow seamlessly together will vastly increase learner engagement with the system. Look for an LMS that allows your students to create and curate their own learning material and share them in collaborative workspaces.
New to e-learning?
New to e-learning and trying to decide which LMS is right for you? Explore the great features and LMS offers…
A unified platform bringing together employee learning, employee engagement, collaboration, and performance management.
E-learning for academic courses FAQs
Does your LMS solution (HubkenCore platform) support Single Sign on?
Absolutely. You can get SSO as one of many great additional Add-on features to our HubkenCore LMS platform
Is my learning content secure on your hosted cloud servers?
Our HubkenCore LMS is offered as Software as a Service (SaaS) offering that includes security and reliability. We have a private cloud built specifically for LMS hosting. It will be no surprise that we only use the best ISO 27001, Tier 3, UK located, highly resilient, GDPR friendly data centres and the most up to date technology.
Can I sell my training and course online using your LMS solution?
Absolutely – using our eCommerce Add-on, you can create an online training business that suits all your business needs. Find out how easy it is to share your knowledge and earn money while doing it here.
Can my students use their mobile for accessing their courses?
Yes – the HubkenCore platform can be accessed from any mobile device, giving your students anywhere, anytime, any device learning experiences.
Explore HubkenCore – our unique SaaS LMS offering
Ready to see how our SaaS LMS bundle is revolutionising e-learning?