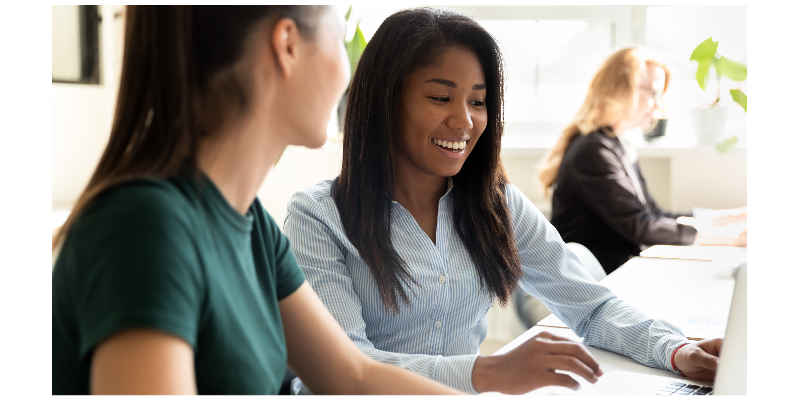 Totara Learn has a wide range of content creation and management features, enabling you to create online, offline and blended course content online. Depending on your learners needs and your internal resource you may choose your own internally produced content or purchase externally authored content.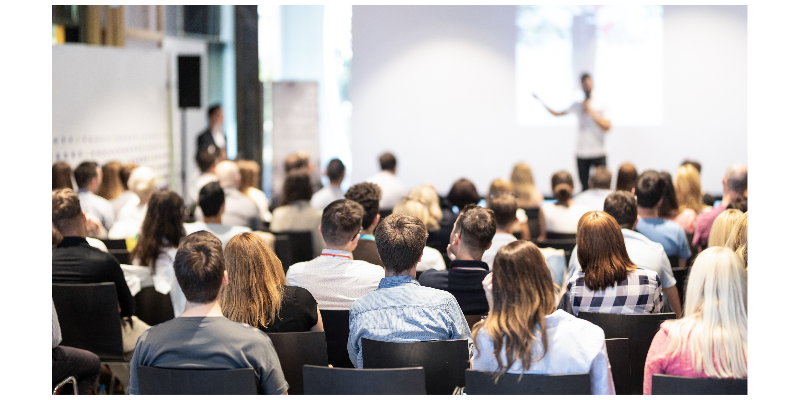 Manage a range of face-to-face learning events from internal classroom sessions to external workshops. Using Totara Learn, you can quickly and efficiently schedule events and view all upcoming training sessions with the dedicated dashboards making event planning easier than ever.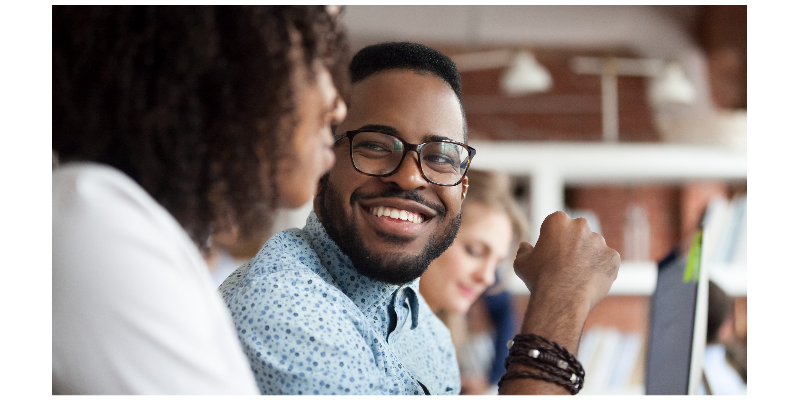 Totara Learn has a range of functions to ensure you can assess learner performance, from a powerful inbuilt quiz engine to more formal assignment submissions. You can also load assessments developed with popular third-party authoring tools and send scores and completion information to a central course gradebook.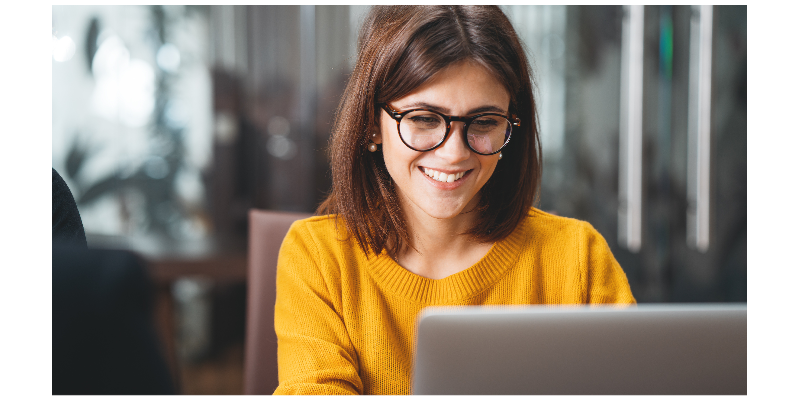 Operate in highly regulated or safety-critical environments where compliance is a legal and regulatory requirement? Totara Learn offers a range of tools to assign the correct learning programs to the right people, automate recertification reminders and generate comprehensive reports on completions and non-compliance.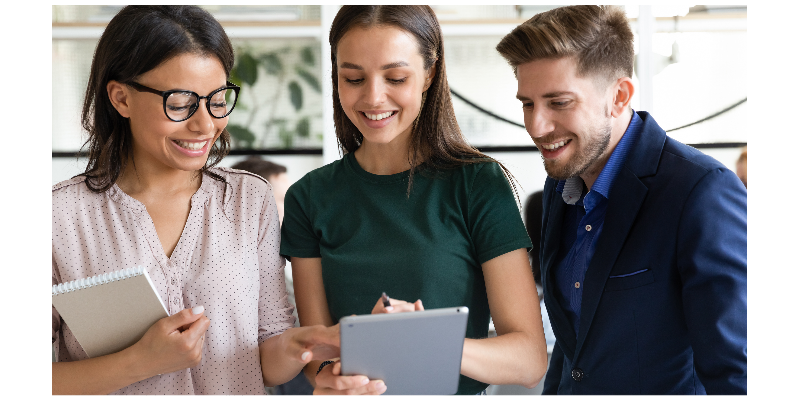 Totara Learn uses hierarchies enabling you to set the platform up in a way that best represents the structure of your organisation. Learning can be mapped to suit individual roles, management levels, departments and teams. You can then track and evaluate learning against any individual or team you choose.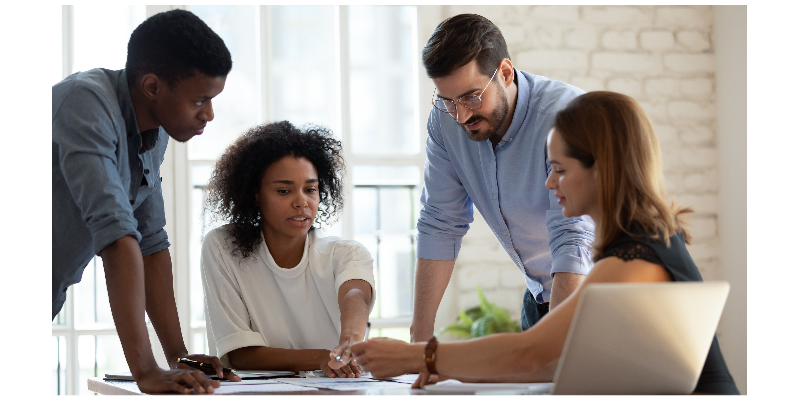 Reporting is a key feature of Totara Learn thanks to its powerful, flexible, custom report builder. Ensure you have a complete picture of usage, progress and achievement across your organisation. Totara includes the ability to customise dashboards to give selected users quick access to key information.