Any business or organisation will know that encouraging an employee's continuous personal and professional development is imperative to preventing a stagnated business and high staff turnover. Not only does facilitating employee development produce a better-educated, well-rounded workforce with broader skillsets, but it also reassures employees that the company they are working for cares about their personal development requirements. Creating a personal development plan for each employee leads to a happier, better-prepared workforce and a positive company culture. There are several steps to consider when creating personal development plans for employees; read on to find out how a Talent Experience Platform (TXP) can help you complete these steps efficiently and effectively.
What is a personal development plan (PDP)?
A PDP is a structured framework outlining areas where you would like to make improvements, looking at career-based, academic or personal goals. In a business setting, a PDP will likely be created collaboratively by an employee and manager or L&D manager, steered by the business's overarching goals and role-based objectives.
A PDP provides employees with an opportunity to reflect on areas such as long-term goals or improving performance. One of the most common ways in which an employee will then go on to actively make improvements is by completing training and specific courses or lessons.
Clear markers for employee progression can be set within a PDP, such as gaining a new qualification, learning a new skill, or working towards a new role within the company. Personal development plans are integral in boosting morale, ensuring continuous professional development, and generating company growth.
What is a TXP?
A Talent Experience Platform (TXP) combines multiple platforms in one, bringing together a Learning Management System (LMS), Learning Experience Platform (LXP) and Performance Management system, making it the most complete L&D solution. In combining these systems, a TXP enhances the PDP process by serving as a unified platform to deliver efficient and effective plans and accurately measure progress. Bringing these procedures together in a single, intuitive digital system, a TXP saves countless hours of administration – delivering a strong ROI.
A TXP is regarded as the 'all in one' system, capable of teaching, managing and developing employees in a social and collaborative virtual learning environment. For more detailed information on the elements that make up a TXP, read our breakdown 'LMS, LXP, or TXP – which L&D platform is best for you?' here.
Using a TXP to create a PDP


Identifying where improvements could be made
The first step in creating a PDP is to identify skills gaps or opportunities for growth and improvement, and there are several ways to do this. One option would be to have an open discussion with an employee to understand where they think they could make improvements. Although this is a great way to open a conversation around personal development, there are more effective ways to pinpoint specific opportunities for improvement when using a TXP.
Using the data gathered by automated analytics features, you can create instant reports to help sculpt the base of a PDP. For example, data can be collected across all unified e-learning platforms in your TXP, providing insights into areas such as e-learning course completion rates or the subject matter a user is frequently engaging with. Using this information, you can identify which courses would best suit the interest and learning style of an employee.
With an LMS you can create informal tests and quizzes for employees to complete; the results of these tests can help managers and employees gain a better understanding of where their skills are lacking. To coincide with company-wide competency frameworks, you may want to create some tests that cover the 'basics', looking at skills that you want all your employees to possess in order to best serve the day-to-day running of the business. If they're lacking these essential or preferred skills, these can be included in the PDP you're creating.
Assign objectives and create competency frameworks
Once managers/trainers and employees have agreed on the areas where improvements can be made and skills can be gained, you can create a unique, custom learning path for employees to follow. Now is the time to create a 'big picture' competency framework and assign objectives and benchmarks for employees to work towards.
With a Totara TXP, you'll be able to use the functionality of the Totara LMS - Totara Learn. With this LMS software you can create customised templates and add relevant courses/lessons to playlists to ensure that employees stay on track and follow a learning path that is relevant to skills and knowledge gaps that have been identified.
Using the performance management tools within your TXP, in a system such as Totara Perform, you can display targets and goals within user dashboards. These can be displayed in visually appealing formats such as percentage bars to encourage completion rates and boost motivation.
Personal development through knowledge sharing
A well-rounded and effective PDP will consist of more than lessons and courses to be completed autonomously. Using a TXP to create a PDP, you can utilise the LXP functionality by encouraging skills sharing and peer-to-peer learning. Make peer training and collaborative learning an essential part of the PDP by setting formal contact hours or simply encouraging company-wide use of your LXP.
Collaborative learning has proven to be effective in enhancing the learning experience, resulting in better retention rates - particularly if an employee is teaching a fellow employee something they already apply in their daily role. It may be beneficial to assign a mentor based on the L&D needs of an employee or to facilitate a broader, open platform in which employees can contribute freely. Through an LXP such as Totara Engage, employees can share knowledge and collaborate on educational projects through discussion boards or blogs. If employees need help when they are struggling to grasp certain topics, they can use the platform to openly ask for advice or, using search functionality, find out if these topics have already been discussed.
Monitoring progress
Monitoring the progress of an employee's growth and development is an essential step in ensuring they stay on track in accordance with their PDP. This process isn't always easy as it can be time-consuming for managers to stay on top of monitoring each employee. However, the robust reporting tools available in a TXP make measuring progress much easier.
With automated reporting tools, managers can extract data from across all the united platforms within a TXP, gaining insights by looking at areas such as the number of courses completed, user engagement or contributions to discussion boards.
It's also important for employees to be able to monitor their own progress so that they stay motivated and can view their own personal development. Features such as progress bars, badges or certificates can serve as easy-to-read evidence of their progress, without having to rely on managers for updates or formal reports.
Set regular progress meetings
Setting some time aside for regular progress meetings gives both parties the opportunity to discuss achievements, issues and solutions. Using reporting tools, managers can deliver detailed reporting on performance using the performance management system within your TXP. Creating tailor-made check-ins is straightforward, creating a more personal experience for the learner and making it easier to identify any areas where they may benefit from additional support.
As a TXP includes social learning features in the LXP, managers can gather feedback from other employees and deliver 360-degree feedback or '360-degree appraisals'. This type of progress reporting has proven to be highly effective as it includes feedback from peers/colleagues, managers, and self-evaluation forms.
Explore the endless possibilities of using a TXP
Using a TXP opens up your L&D programmes to much more than creating personal development plans. The full spectrum of e-learning software a TXP provides can have a transformative effect on the progression and growth of a business. If you'd like to find out more about what a TXP is capable of, book a Totara TXP demo with one of our experts here.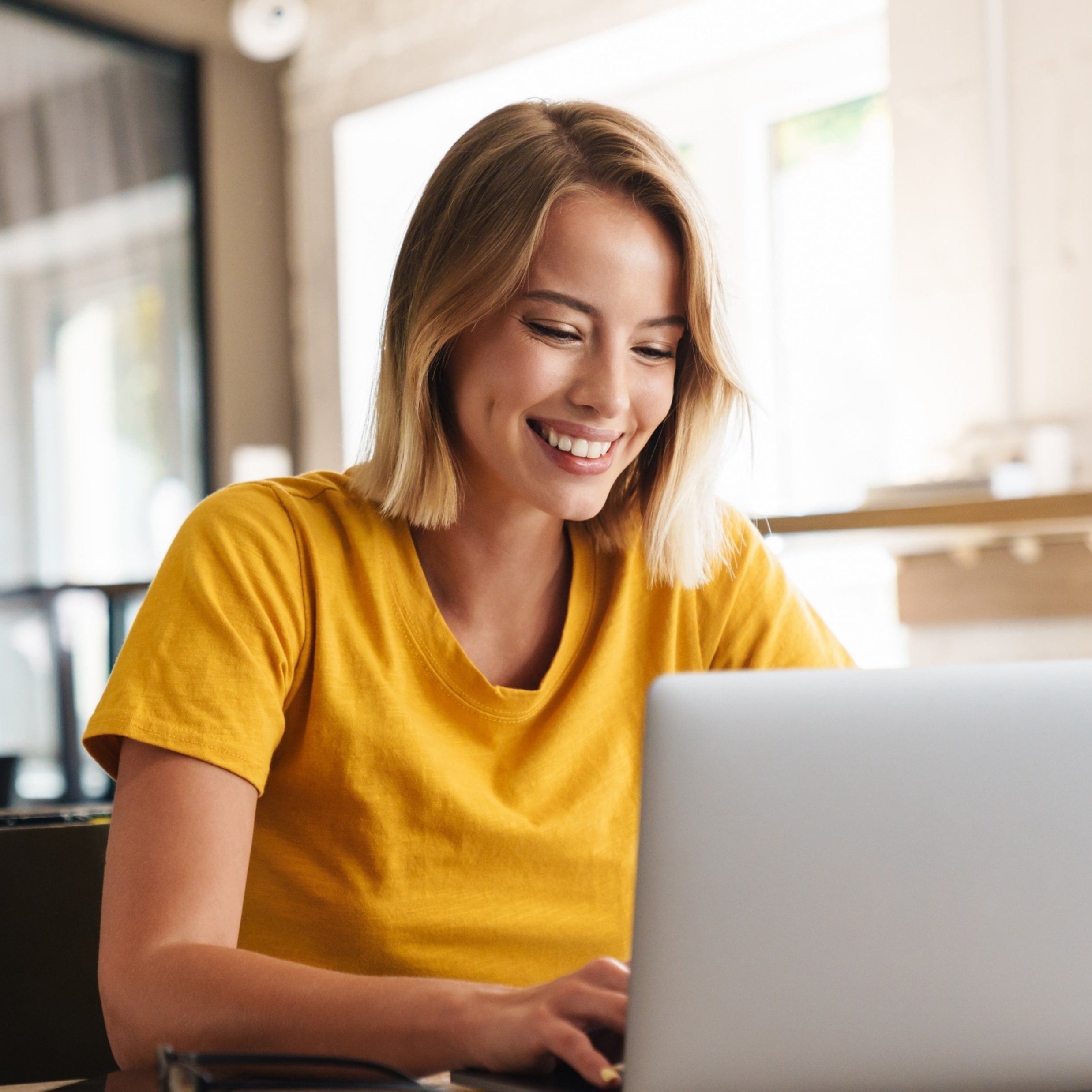 Explore HubkenCore – our unique SaaS LMS offering
Ready to see how our new LMS bundled solution is revolutionising how you purchase an e-learning solution?