E-learning and LMSs for businesses and retail organisations
Save money and deliver trackable learning across large geographical areas
The perfect LMS for all your retail training requirements
The retail sector is one the most dynamically changing industries and faces a large number of particular challenges. As such, it's never been more important for these businesses to increase their efficiencies in order to survive in today's highly competitive world.
Perhaps more than many others, the retail sector is a people-driven industry, centred around a dispersed workforce, comprising of just not their employees, but also distributors, wholesalers, partners, etc. Adopting a centralised e-learning approach at corporate level to confirm uniformity and objectivity in training across geographies means incorporating a modern, customised, scalable, and flexible LMS solution.
Success in retail owes much to customer/employee interaction – delivering the best training to your workforce is therefore crucial. And e-learning can help retailers in meeting their training challenges.
"We saved £90k compared to an off-the-shelf alternative, and we now have more functionality and flexibility than before. Hubken's Totara Solution is worth its weight in gold"
Robert Sidley at Holland & Barrett


"We saved £90k compared to an off-the-shelf alternative, and we now have more functionality and flexibility than before. Hubken's Totara Solution is worth its weight in gold"
Robert Sidley
Holland & Barrett
Training challenges in retail
Changing staff and products
Consistent and effective onboarding training is crucial in getting new staff up to speed, while new and existing staff alike need their skills and knowledge constantly updated due to new products and processes. You can give your constantly changing workforce a solid training experience with a retail LMS that will have new hires helping customers within hours. Consistent messaging also eliminates errors and miscommunication by codifying precisely what your employees need to know.
Need for sales floor staff
With staff more likely to be on the move than desk-based roles, online e-learning offers ways to integrate training into the day-to-day - such as creating bite-size content which can be easily consumed without much disruption. The right LMS can tailor lesson plans for each retail worker's role. A learning management system makes it simple to reinforce concepts again and again, and measure comprehension.
Shift and seasonal work
Getting employees all in one place at the same time for training is incredibly difficult. Training seasonal workers also require more urgency as their knowledge of products and procedures needs to be refreshed. Regardless of when your employees are working, a modern LMS delivers training to them on the go via smartphone, tablet or laptop.
Costs of in-person training
It's not only the huge inconvenience of gathering employees all in one place that can be difficult for retail L&D managers, it's also the cost. Travel and store disruption costs for off-site training can be huge, especially for large numbers. Adopting a modern LMS means that the arduous process of booking subject matter experts, arranging sessions and hiring venues for training days can all be eliminated.
Training into supply chains
Staff training requirements can vary between companies and roles at different points in the retail supply chain, making the training process complicated when delivered across a countrywide network. Implementing a powerful LMS allows retail organisations to train employees outside of their organisation, educate wholesalers or distributors.
Remote workers and online retail
It's not just bricks and mortar retail staff that require training. For online retailers, whose staff form concentrated admin and distribution hubs, the training requirements are different. And many of your staff may be working remotely. Adopting a cloud-based LMS means that you'll be able to deliver consistent training messages to any employee, anywhere, on any device.
Why an e-learning strategy for the retail sector is essential
Need for effective training & development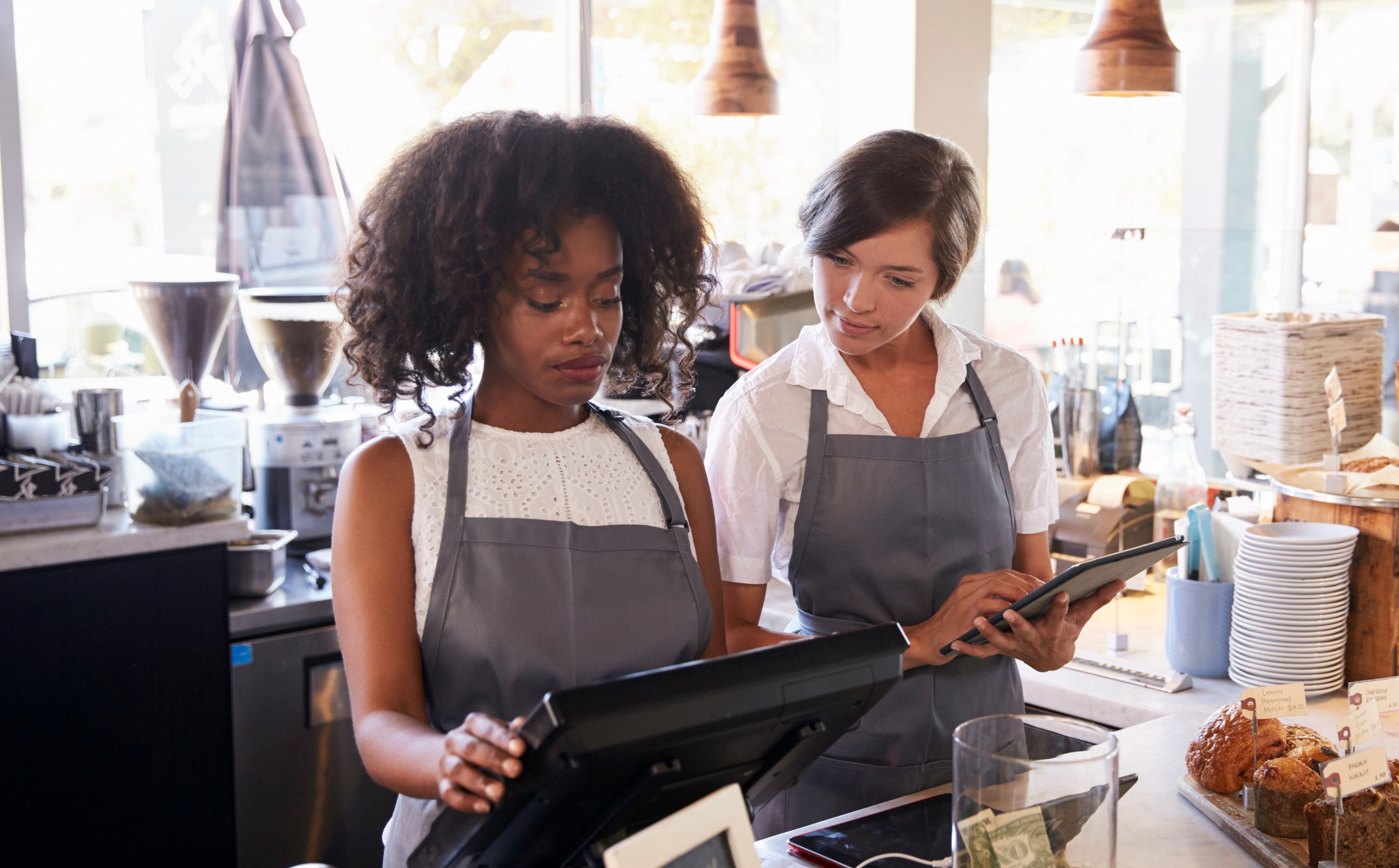 Faced with the above challenges, it should come as no surprise that retail organisations of all sizes are looking for ways to ensure that their training and development is as efficient and effective as possible. Investing in your LMS is a great place to start.
Adopting a modern LMS such as Totara Learn can not only address the above issues but also provides many other features as well. These include:
A lower overall cost of ownership, especially when adopting a cloud-based SaaS LMS solution
A very close fit with organisational training needs, including high degrees of administrative automation and excellent reporting and analytics
The flexibility to scale and modify their systems to meet the changing needs of different types of stakeholders
Trigger notifications to enrolments, course reminders and upcoming compliance requirements
Airtight data security and integrity
Unique challenges require the perfect LMS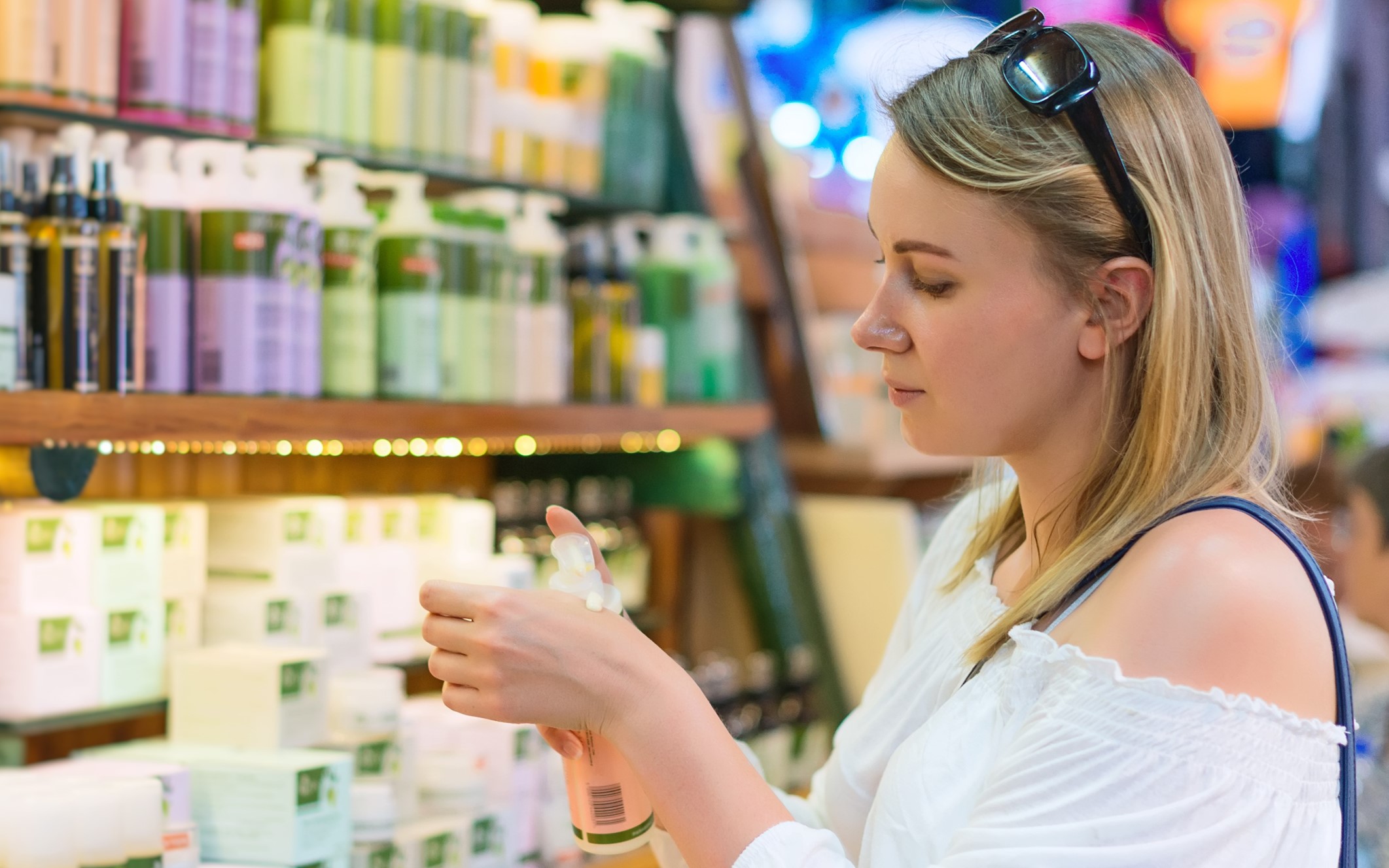 Retail businesses have unique LMS requirements and need to choose their solution and partner carefully. Totara Learn and Hubken's expertise allows them to implement the perfect Retail LMS - a comprehensive and fully-featured e-learning solution that addresses their unique challenges.
Read our business and retail case studies

Holland & Barrett
We saved £90k compared to an off-the-shelf alternative, and we now have more functionality and flexibility than before. Hubken's Totara Solution is worth its weight in gold.

Nobia UK
Since launching Totara Learn, Nobia UK has reduced it's time-to-competency resulting in each employee generating a significant amount of additional revenue.
Arriva
With 24,000 learners across the UK and Europe, Arriva's award-winning Totara Learn solution has delivered a significant business impact including a 99% compliance rate across the organisation.
Which e-learning solution is right for your needs?
Find out now in less than 2 minutes…