Moodle 3.9 has landed! This is a community focused release with improvements requested by users. In this blog we'll introduce the new activity chooser and H5P integration.
It's about giving you the ideas and know-how to give your learners their best ever experience of Hubken's Moodle solution.
A new activity chooser makes it easier than ever to locate activities and resources. You can star frequently used items and a new 'Recommended' tab displays items that have been highlighted by the administrator.
H5P which was first introduced in Moodle 3.8 and is now fully integrated into standard Moodle so tutors can add H5P activities without the need for a plug-in.
What is H5P? Here's a quick refresh...
H5P allows you to create richer learning content in Moodle. If you would like to deepen learner engagement and encourage more interaction with things like quizzes, games, presentations, or interactive branching videos you can make it happen with H5P.
So, how do you use H5P content?
For the first time you will be able to integrate H5P content directly into Moodle courses. You can also create, edit and reuse H5P content from a content bank and from there it connects to the gradebook and supports activity completion.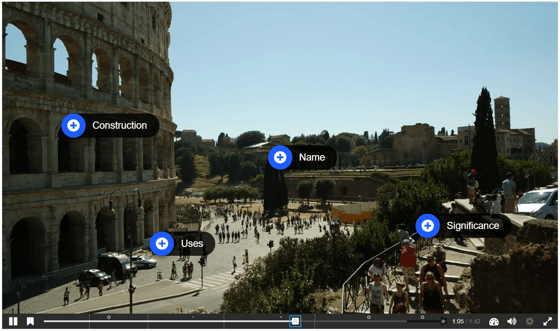 5 simple steps to adding H5P content to Moodle:
1. From the content bank in the navigation drawer click 'add'.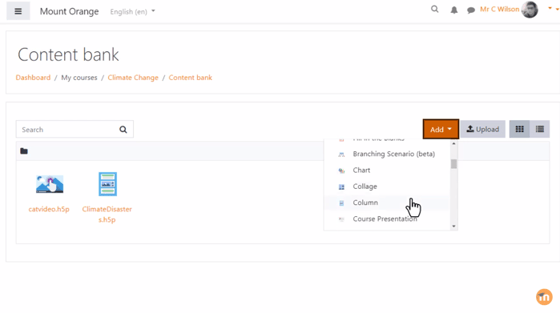 2. Select the type of activity in the dropdown.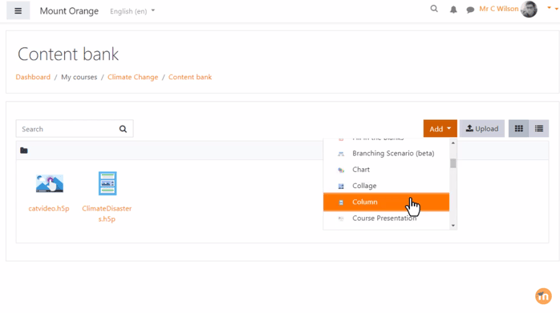 3. In a chosen course hit the new 'Turn editing on' button and select H5P from the new activity chooser.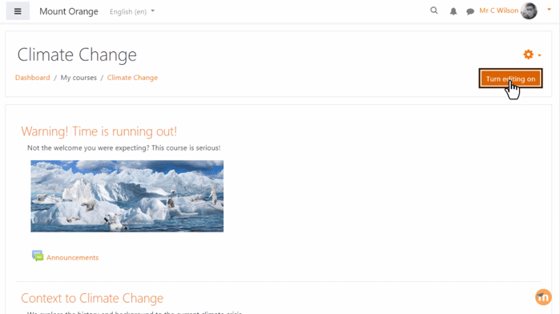 4. You can then access your new activity from the file picker in the content bank or go directly to the content bank to browse, manage or create new H5P content.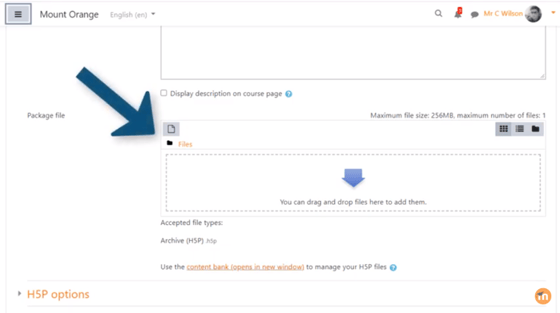 5. Then select your preferred H5P options (e.g. to allow download) and select 'Enable attempt tracking' where available.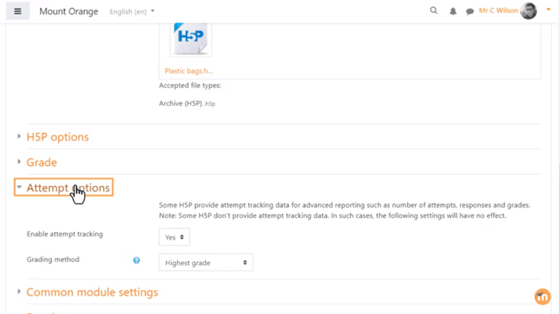 You can now grade learners based on their performance of using your new H5P content. With H5P opening up new and more creative ways to
engage your learners
we're sure you'll see that reflected in their performance.
Check out this short Moodle video to see this in action:
Find out more about how Hubken's Moodle solution could transform your online learning programmes...