If you're using a Learning Management System (LMS), or you plan to, where it's hosted isn't something you can ignore. If you were building a new training centre you'd start with firm foundations, your LMS needs the same with its hosting. As experts in LMS hosting since 2004, we know all there is to know.
Here's our 5-minute e-learning guide to the things you need to consider if you're thinking of doing your own LMS hosting:
Where to host your new LMS?
Real first principles here, you'll need a server somewhere that's accessible over the internet. Most commonly that will be a data centre run by a web hosting company.
If your LMS is important to you, and they normally are, you'll want to evaluate the data centre for connections to the outside world, physical security, data security, what happens if there's a fire, backups and proximity to the backup location, if the hardware they use is leading edge and what safeguards there are to maintain the service if something critical fails.
When you're deciding on your LMS hosting provider, you'll also need to weigh what sort of setup you want.
Non-specialist web hosting companies offer one or more of the types of LMS hosting below:
Shared hosting
With shared LMS hosting, your LMS will be on a server with lots of other sites (of any kind).
To make the commercials work the web hosting company will pack lots of customers onto a single server. Typically, server resources available to each customer are restricted and, if all goes well, your LMS won't be affected by heavy use by another customer. Often there's a one-click option to install Moodle which makes it easy to install a site but you're on your own when you inevitably want to upgrade to the latest version (or maybe want to install a plugin).
Most general shared hosting comes with some sort of "control panel" to make server management a bit easier but it's nothing like using your desktop or laptop computer.
General shared hosting is a great option for low-traffic websites, bloggers, small community groups or non-specialist systems. The server might be used by any sort of website, so the setup needs to be general, making compromise the name of the game.
Dedicated server
As the name suggests this option means your server is dedicated to your LMS hosting alone. You'll choose the hardware, operating system, web server, database type, memory, which modules are installed, etc.
Most web hosting companies will offer some pre-set options to choose from for processing power, memory and storage – all you need to do is ensure you make the correct choice and don't under specify or overpay.
The great news is you get full control of the server and you're the person managing every aspect of it! Many dedicated servers have a control panel to provide a graphical interface to help you manage your server but ultimately, you'll need to become a competent all-round server administrator who's confident typing in text commands using the CLI (Command Line Interface).
Virtual private server (VPS)
This is a halfway house between shared and dedicated which works well for organisations that need more control than shared hosting but don't want to get involved with hardware.
Apart from not having to buy, maintain or replace hardware, you'll need the same expert server administrator knowledge and skills as the Dedicated server option.
Cloud hosting
Ever heard someone say, "It's on AWS" or "It's on Azure"? If so, they're probably talking about one of the newer and increasingly popular public cloud hosting services. This is an area with lots of big players with Amazon Web Services, Microsoft Azure and Google being the best known. These global giants use their massive buying power and scale to offer a comprehensive service at seemingly rock-bottom prices.
So, Alexa, what do I need to know?
Firstly, the skills you'll need to manage your LMS hosting will be the same as a dedicated server or VPS so don't throw your I-heart-servers t-shirt away just yet.
Next, those low prices are the smallest units you can buy of storage, data transfer, processing power, etc. so you'll need to multiply them up to arrive at the specification you'll need (you know what that is, right?). You'll also need to be aware that your monthly bill is often based on the actual consumption of server resources so it can be difficult to forecast your outlay.
Lastly, good advice is to assume that if you're not explicitly paying for something you don't have it. For example, don't just assume your data is being backed up somewhere or that your data is being processed in the UK.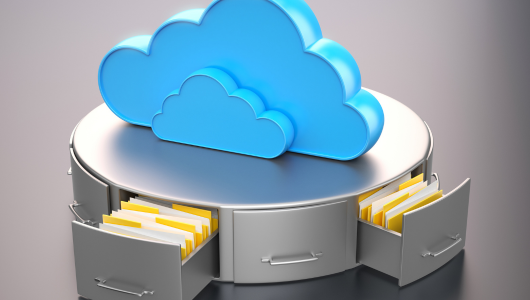 Managed hosting
If by now you're thinking that DIY isn't for you then a managed service is a must. You can buy a managed service for Dedicated, VPS or Cloud hosting. The price of the managed service will reflect the extent to which you are hands-off, and the service levels offered (plus the hosting specification).
This is a sector with lots of passionate, capable businesses so there's plenty of choice. Typically, these providers are great at managing servers, networks, etc. - but not well versed on LMSs. This means either you're going to have to provide them with the technical information they need about Moodle's or they're going to be learning about them at your expense.
Hubken's LMS solution
We support the LMSs of hundreds of organisations daily and we've been doing that for over 15 years – we're LMS hosting specialists, not generalists.
We've learned there are things clients ask for time and time again. Our UK LMS solution combines the best of a cloud-based solution which our clients tell us delivers everything they need.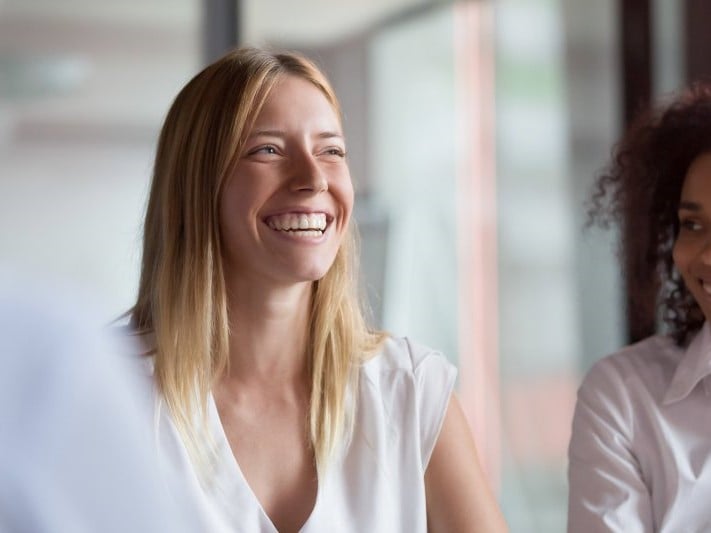 Let Hubken take care of LMS hosting, so you don't have to!
Most clients who are developing a new or existing e-learning function are focused on getting results from the LMS itself.
That means business related activity like leveraging the functionality to meet their learning and development needs, developing engaging course content, reporting on and evidencing learning outcomes.
LMS hosting isn't something they want to think about, their needs are simple – it just needs to work.
7 benefits of Hubken's LMS hosting solution
Peace of mind – if you are administering a website with hundreds or thousands of learners accessing it regularly, perhaps for essential compliance training for example, you need the site to be up and running fast. In the unlikely event of the site going down you'll soon hear about it from your users! Having a UK-based technical support person at the other end of the phone to quickly get you back on track delivers real peace of mind.

Reliability – cloud-based LMS hosting greatly reduces the risk of your site going down or its speed being affected by heavy traffic on other websites as the load is spread over many servers located at different data centres. In fact, we see 99.9% server uptime and you can rest easy that the results of your learner's progress are safely stored. The days of needing to store reams of paper-based learning records that you could easily lose are long gone!

Scalability –as your e-learning function proves to be successful you'll no doubt want more learners to take advantage of it or perhaps your organisation is growing. Our LMS hosting plans can accommodate numbers of users ranging from the tens to the tens of thousands with upgrades to accommodate more users easily made with no need for a new contract. There is also no limit to the number of courses you can upload.

Web conferencing –all Hubken's hosting packages allow you to run live learning sessions via web conference with up to 50 users at a time. This has proven especially important during the Coronavirus pandemic as face-to-face training became impossible for most organisations. Seeing the friendly faces of colleagues and being able to continue with important training online is all enabled by solid website hosting.

Robust security –your e-learning site will hold data that you need to keep secure. This may include everything from information on internal company policies and procedures to data on the learning outcomes of hundreds or thousands of named individuals. Hubken's hosted solution includes strict online security measures including encrypted access credentials and 24/7 manned security and CCTV at our UK data centres.

Always up to date – technology moves fast and most of us want to know we'll automatically get the latest website updates and enhancements without having to actively search them out. The Hubken solution means your site will always be up to date with the latest updates and you'll benefit from the most current features and functions.

Cost effectiveness – our managed, cloud-based hosting solution costs less than you think. The very cheapest hosting solutions available are cheap for a reason offering poor reliability and little or no technical support. Website hosting is the basis of your e-learning function so it's important to make the right decision about LMS hosting early on so you can focus on what matters – delivering great learning outcomes.
If you are looking for a new online learning solution, talk to us about your LMS web hosting options and more today. 100% of our clients recommend our services!
About Hubken
The Hubken Solution comprises powerful, flexible and tailored Learning Management System (LMS) services for organisations of all sizes. Leveraging the power of Moodle or Totara platforms we provide you with the tools to achieve outstanding e-learning outcomes, supporting you in areas including UK LMS hosting, installation, user training, content development, reporting and more.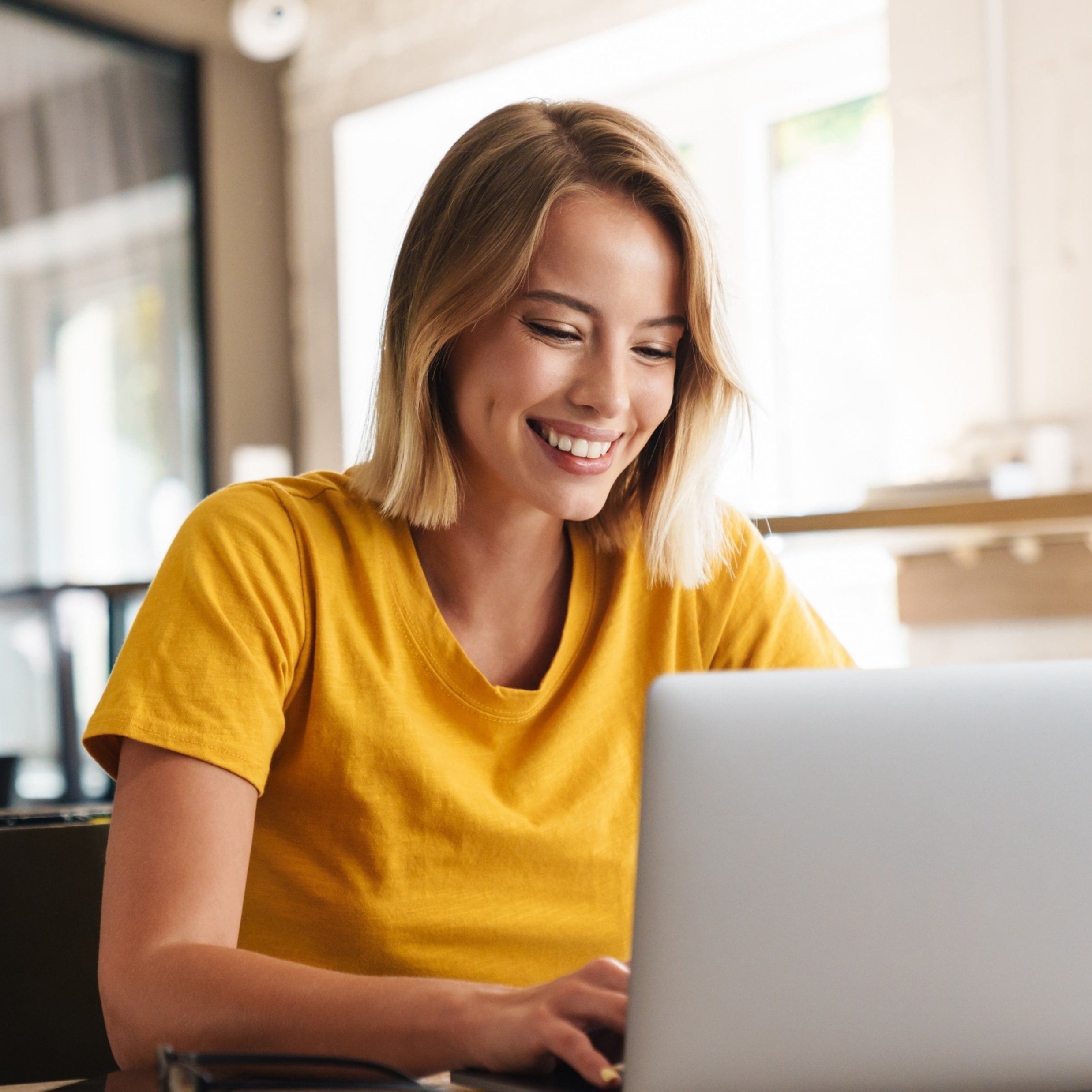 Explore HubkenCore – our unique SaaS LMS offering
Ready to see how our new LMS bundled solution is revolutionising how you purchase an e-learning solution?