Achieving the ideal company culture is instrumental in the success and longevity of a business. Unfortunately, there is no readily available blueprint to follow, and your company's culture will often be curated through trial and error. However, the combination of employee engagement, creating a positive working experience, and empowering your employees with the skills they need undoubtedly leads to a more motivated and emotionally committed workplace. And in today's more diffuse working environment, adopting a flexible and feature-rich learning management system (LMS) to underpin an e-learning programme will have a positive impact on your company's culture.
At it's most basic uses, an e-learning platform will naturally affect company culture as you implement the typical training programmes/courses. But you can also actively effect much deeper changes using its features to help improve potentially other problematic areas of your company culture.
LMS gamification to motivate and engage employees
No matter how happy your employees are, it can be a challenge to keep them continually motivated and engaged in their work, particularly if they have been working in the business for a while. One of the biggest reasons an employee's motivation can drop off is complacency. If they feel like they're coming to work, doing the same tasks every day with little or no variation this can contribute to a lack of interest as work just isn't stimulating enough.
Using an e-learning platform allows you to introduce gamification into your learning and development programmes to encourage some healthy competition and an additional element of fun to your employee's usual work routine. This is a great way to inject some additional interest into the workplace whilst you offer refresher courses or upskilling programmes to those who need a boost of fresh, new ideas.
Gamification courses can consist of quizzes, time pressured tasks or critical thinking challenges. Sustain their interest and engagement by offering rewards or creating a leader board, both available functions in a modern LMS. Building a company culture that encourages excitement, fun and a team-player environment not only increases productivity but job satisfaction as well.
Use your LMS to facilitate a safe working environment
Strong employee engagement promotes a variety of outcomes that are good for both employees and employers. Multiple studies have shown that organisations with a highly engaged workforce have much more success than those whose employees are less engaged, which leads to happier, more productive staff.
Engagement also improves the quality of work which will have huge impact on the day to day running of a business. A great example is where organisations reporting higher employee engagement also report fewer safety incidents. Feeling unsafe in the workplace feeds into an uncomfortable and intolerable company culture. Besides ensuring your staff remain engaged and alert, it's also essential to make sure they're properly trained from the get-go and that the training is continuous throughout their employment.
Using your LMS to underpin your e-learning programmes is the most efficient way to deliver high quality health and safety training quickly and to large groups of staff simultaneously. There are certain training methods and course materials that suit this type of content best and it usually involves practical teaching.
You can also incorporate practical, realistic scenario-based training in your e-learning programme using the various features in your LMS. E-learning programmes enable your to shift away from simply relying on instructing staff in a traditional, physical group setting which can be impractical and hard to organise. Learners can still be given real life scenarios to work through, encouraged to collaborate with others, given a variety of tests, be asked to present results, etc.
A learning management system can thus decrease health and safety training costs, improve accessibility to learning materials throughout the organisation and improve employee knowledge retention. Moreover, adopting an e-learning programme to support your health and safety training also ensures that your business can easily deliver on its obligations to maintain a safe, compliant workplace.
LMS for staff retention
Working for a business that is constantly seeing employees come and go can be unsettling for those witnessing these changes. It can be unnerving for current employees and with company review sites such as Glassdoor, it can put off new potential employees from joining if the company has a reputation for high staff turnover.
Reducing staff turnover can't be solved by a single solution; however, your e-learning platform can play a significant role in implementing changes to help stem the flow of employees that are leaving. One of the reasons your staff may be leaving is if they feel like your business doesn't prioritise their future growth and development. A simple solution is to offer career growth opportunities through your LMS, having readily available upskilling and long term training programmes will reassure that your employees feel their career in your business has longevity.
Using your LMS, you can design a set of courses and personalised learning plans to help identify employees who are excelling or struggling. With performance management tools such as Totara Perform you can get automated results and insights into progress on their individual performances that allow managers to have meaningful and constructive conversations with their teams, using this LMS data to arrange a meeting with those, for example, who are showing potential and discuss their future progression in the business.
LMS for onboarding
Maintaining employee retention is also reliant on initial onboarding training because without proper training from the start of their employment, new staff can often feel isolated and left feeling a like they're being ignored.
If this is the case, how can they be expected to reach their full potential? Implementing a comprehensive teaching programme from the outset creates a nurturing working environment and ensures you are generating a company culture that prioritises taking care of its staff. If new employees don't feel fully equipped to carry out their job role efficiently this can have detrimental effects on their future performance, and therefore on the performance of your business. Using an LMS to aid in the onboarding process of new employees is a powerful way to ensure that, not only are they receiving the right training for their role, but your LMS can also enable encouraging and honest communication.
Moreover, online learning through different methods typically requires 40-60% less time than traditional classroom learning meaning new starters can get up to speed quickly and autonomously meaning managers can spend less time teaching and new employees spend less time trying to get up to speed. This time can instead be spent on a review process, making sure that employees are happy and aren't struggling with their training programme.
The significance of your LMS
The value of LMS lies in its role as a tool that optimises the efficiency of teaching and learning. The features provided by your LMS facilitate resource sharing and management, as well as communication between instructors and learners. And a real strength of a modern LMS is that it facilitates collaboration among learners, a feeling of 'unity' that can be channelled to achieve a common goal.
In short, your LMS is an effective communication tool that your teams can use at different levels across the organisation to help embed a positive, powerful learning culture. This in turn, has a positive impact on your organisation's overall culture.
For further insight into how e-learning can affect company culture, read part 2 (available on Wednesday 14th September 2022).
How can Hubken help?
As a Totara Platinum Alliance Partner and Moodle expert, Hubken design and deliver high quality e-learning solutions for leading UK businesses and organisations, building lasting relationships so that they can realise the full potential of their learning and development projects.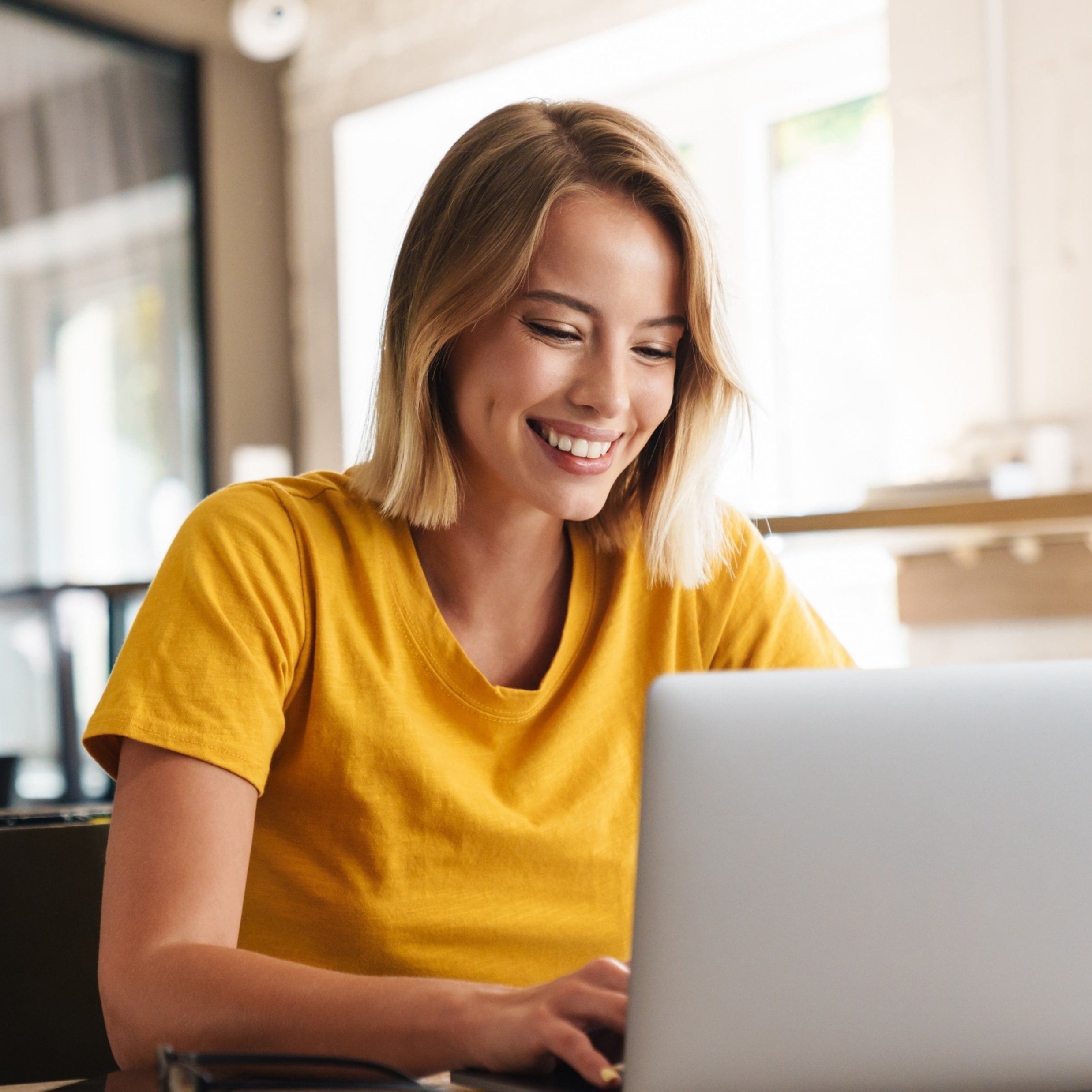 Explore HubkenCore – our unique SaaS LMS offering
Ready to see how our new LMS bundled solution is revolutionising how you purchase an e-learning solution?