For public sector organisations, there are many factors to consider when purchasing cloud-based products and services. Elements such as data security, constricted budgets and a strict approval procedure can hinder the process of acquiring cloud-based services such as a fully hosted e-learning platform. This is why many public sector organisations rely on the G-Cloud framework as it provides streamlined and cost-effective access to cloud-based services from a range of pre-approved suppliers. Keep reading to find out more about the Government's G-Cloud framework along with a helpful guide on how to buy cloud services via the Digital Marketplace.
What is G-Cloud?
G-Cloud is a digital catalogue designed to streamline the process of acquiring cloud services for public sector organisations. There are around 31,000 cloud services on the G-Cloud framework including hosting, software, and cloud support.
The G-Cloud initiative includes pre-approved framework agreements with suppliers, saving public sector organisations a great deal of time that would otherwise be spent on initial inquiries. Not only is it faster to buy cloud services through frameworks but it can also be cheaper when compared to entering individual procurement contracts or conducting long, drawn-out tender processes.
To buy cloud services through the G-Cloud framework, public sector organisations can use the Digital Marketplace to search for suppliers and services. Organisations in need of cloud services can simply search for their required service using keywords and filters, and easily find a list of recommended suppliers.
What are some of the benefits of buying cloud services through the G-Cloud framework?
Organisations can swiftly procure services from trustworthy pre-approved cloud-based suppliers
The framework provides a simpler way of purchasing and managing IT solutions
Using the G-Cloud framework can drive down costs and increase operational efficiencies
Public sector organisations can reap the benefits of using cloud technology via an easy, streamlined process
How to buy cloud services on the Digital Marketplace
Let's run through the process of how to buy cloud services on the Digital Marketplace. These steps are taken from the G-Cloud buyer's guide, you can find this page here.
Before you start:
Write a list of your requirements –

if you're looking to implement an LMS but you're not sure what your organisation needs, read our step-by-step guide on how you can build the perfect LMS

here

.

Check if you need approval to spend money on a service.
Start an audit trail.
Step-by-step guide on how to buy:
1. Save a search
Using the search functionality on the Digital Marketplace, you can search for the services you require using keywords and filters and then save your search results to be exported later.
2. Export your results
Once you've searched for your required services, you can export your search results to keep a record of the services and suppliers you have found. Using these results, you can download suppliers' service descriptions and contact details to better inform your decision-making and formulate your audit trail.
3. Start assessing services
Now you can start analysing your search results, review service descriptions and decide which service best meets your budget and list of requirements.
It's worth noting that you must assess all the services in your search results and your assessment must be as fair and transparent as possible.
How to choose the winning service?
Make sure to consider:
Cost-effectiveness, price and long-term running costs – For an in-depth look at the true cost of implementing an LMS, read our pricing eBook:

The Hidden Costs of Buying an LMS

here.
Technical merit and functional fit, e.g. coverage, network capacity and performance.
After-sales service management such as account management and technical support.
Non-functional characteristics such as supplier terms, help with onboarding and service reliability.
When choosing a supplier, you need to consider whether they offer long-term support and guidance. At Hubken, we don't just provide the LMS platforms, our HubkenCore package bundles all the elements you need to get the best out of your chosen platform. Our easy-to-use, 100% cloud-based package includes secure hosting, unlimited support, a video library and much more. Find out more about our HubkenCore package here.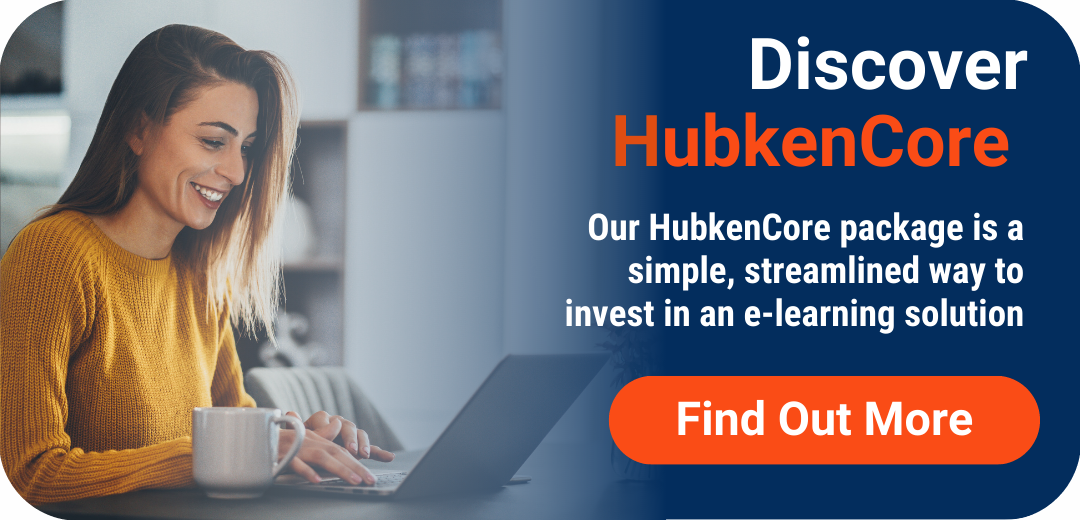 4. Award a contract
When awarding a contract, both the buyer and supplier must sign a copy before the service can be used.
5. Submit a Customer Benefits Record
You must submit a Customer Benefits Record when you award a contract, and the CCS will be in touch if they find any issues with your chosen supplier.
What improvements have been made with the new G-Cloud 13 framework?
In November 2022, G-Cloud 13 replaced G-Cloud 12 and introduced a number of changes including:
Improved terms and conditions, with greater inclusion for the provision of day-rate cloud support services
Inclusion of the latest procurement policies, including social value and prompt payment
Introduction of a fourth Lot for further competition for Cloud Support Services for larger, more complex requirements.
These changes were designed to provide the following benefits:
Access to multiple suppliers and cloud services, including a high number of SMEs
Quick and easy route to market
Access to the latest cloud technology and innovation
Improved pricing clarity
We're pleased to say that Hubken was once again accepted as a supplier on the G-Cloud Framework meaning we secured our position on G-Cloud 13. Our Totara and Moodle e-learning platforms are already used by local government and public sector organisations to elevate their L&D, maximising operational efficiency and productivity whilst minimising spending.
Let's run through some of the reasons a public sector organisation will benefit from implementing an e-learning solution from Hubken:


Compliance training
Many public sector organisations rely on e-learning platforms such as an LMS to achieve full compliance across the board through comprehensive compliance training.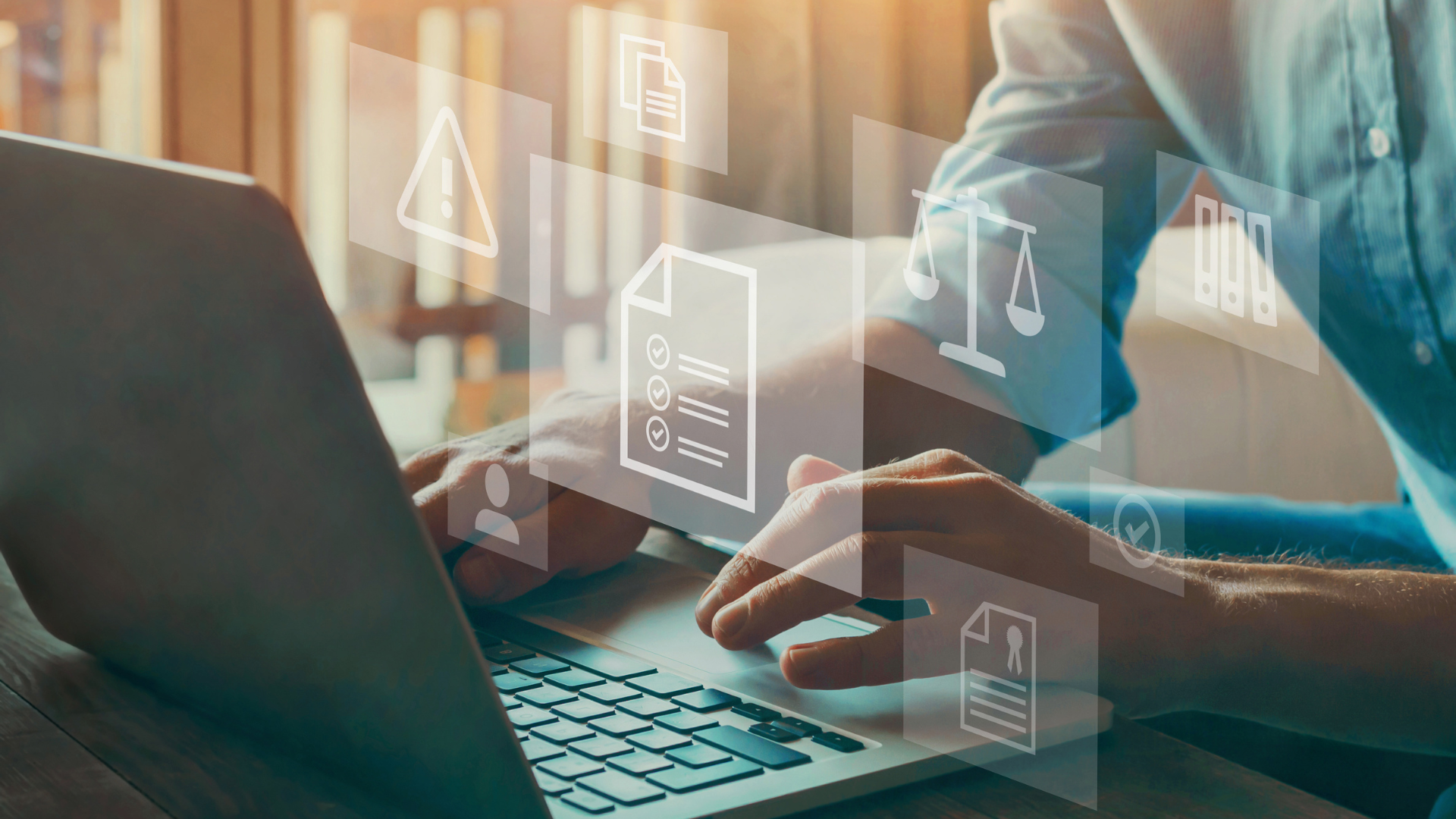 Remote working and dispersed workforces
As public sector organisations are often made up of a dispersed workforce, with many employees working remotely, e-learning solutions ensure L&D initiatives are delivered to all staff members regardless of location.


Staff retention
High staff turnover can hinder financial efficiency for public sector organisations, using an e-learning platform provides staff with the opportunity to engage in long-term L&D – a key contributor to ensuring staff retention.


Data Security
With sensitive and important data at risk, public-sector organisations must have the highest data security measures and all the necessary security compliances to protect data from cyberattacks or threats. Our cloud-based, enterprise-grade security provides complete assurance that data is secure and GDPR compliant and should any issues occur, our team of experts are available through our unlimited support.


Diverse training requirements
Using an LMS enables L&D managers to create and curate an endless variety of custom-made course content to suit specific roles and departments, catering to the diverse training requirements of a public sector organisation.
Ready to elevate your L&D with an e-learning solution from Hubken?
If your organisation is in need of a fully hosted e-learning solution from a G-Cloud-approved supplier with decades of experience as one of the UK's leading e-learning companies, follow the link below to read our Totara Learn service description on the Digital Marketplace.
Alternatively, if you'd like to find out more about how other public sector organisations like yours are using our LMS solutions, read our case studies here.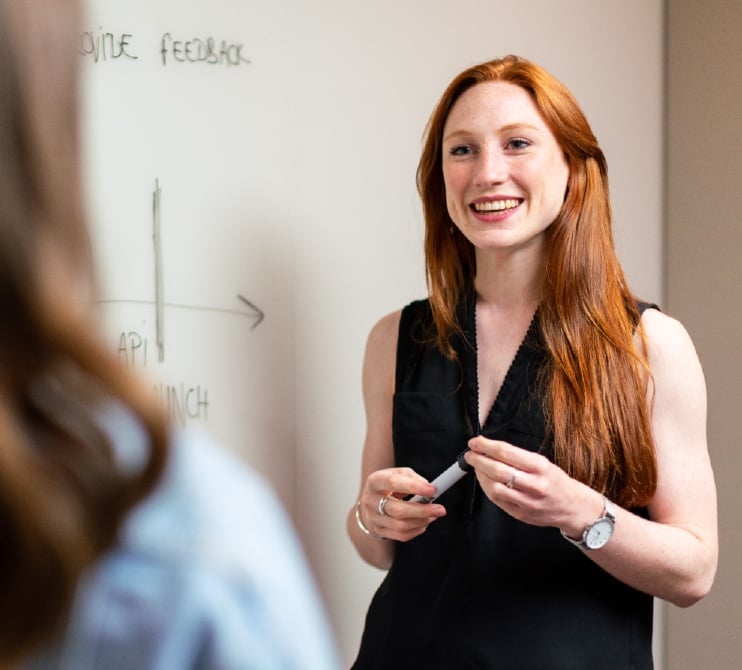 Book a free LMS demo
Book a demo with one of our e-learning experts and learn first-hand from how our Totara or Moodle LMS could enhance your L&D strategy on an impressive scale