The increasing popularity of e-learning means that the benefits of online learning for learners, organisations, and educational institutions are widely known. These include accessibility, scalability, the ability to facilitate remote learning, diverse and dynamic content types, cost-saving benefits, personalisation, and many more. In addition to these notable benefits, there are several lesser-known advantages to online learning – join us as we explore them.
Delivering online learning outside your organisation
The majority of organisations using e-learning platforms to manage and deliver online learning activities in-house, for reasons such as employee onboarding, compliance training or student education, will not have considered branching out beyond their internal operation. However, there are significant benefits to expanding online learning outside the organisation.
For example, online training platforms can be used to train customers and clients. Customer training is one of the most effective ways to increase customer loyalty and engagement, and often results in customers becoming brand advocates. When several organisations offer the same services or products, the organisation that provides training for its customers on how to make the most of their investments will be set apart from the competition – increasing revenue and customer retention.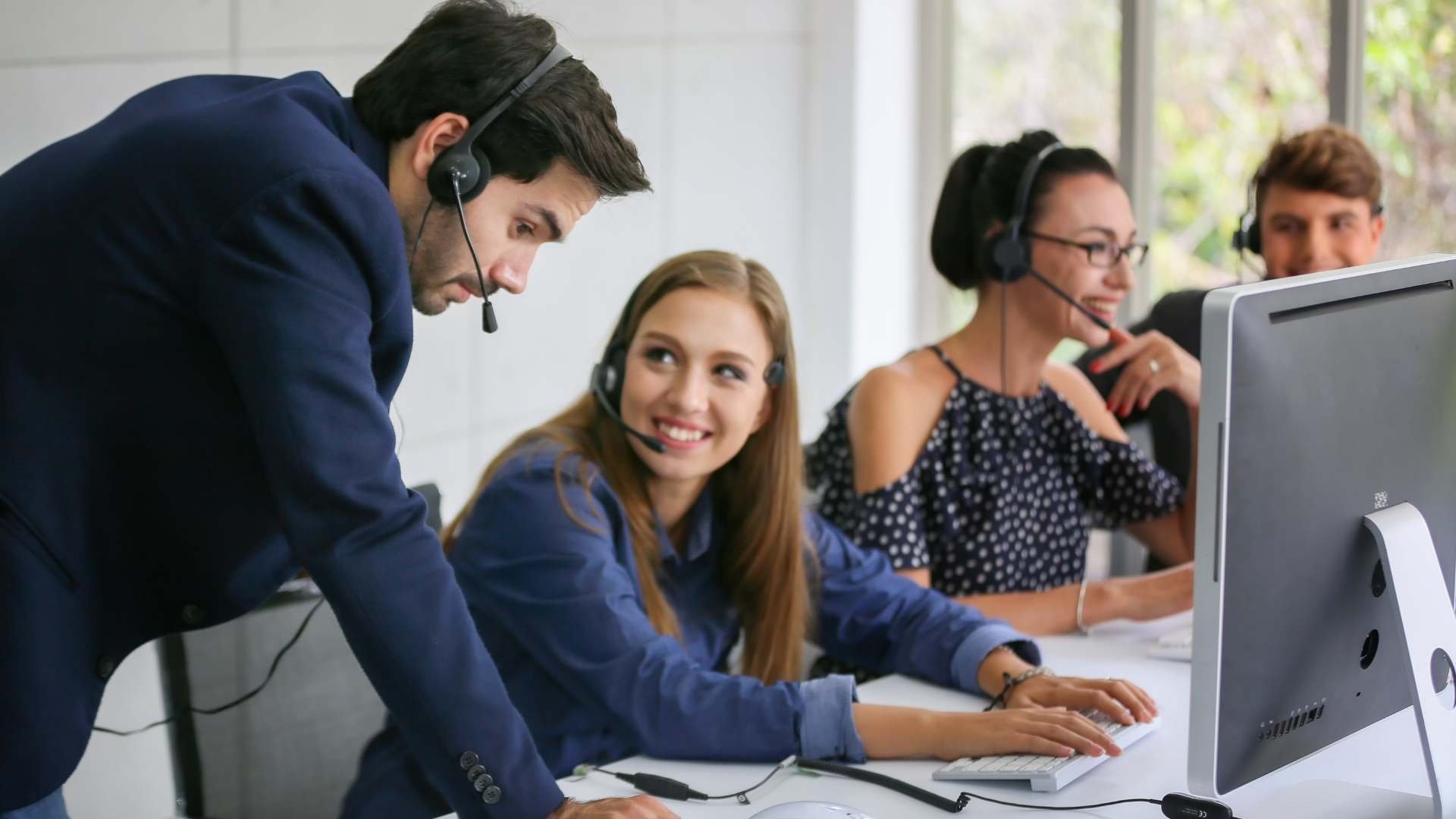 With our Totara Learn platform, users can take advantage of its multi-tenancy functionality and create an entirely separate learning environment or 'tenant' within a single extended enterprise solution. This tenant can be customised with unique branding and separate content specifically designed to aid customers in their training process – separate from other tenants that are aimed at employees. With multi-tenancy, organisations can invest in their customers without having to purchase multiple platforms. Find out more about our multi-tenancy functionality.
Research indicates that about 42% of US organisations have seen their income increase with the help of e-learning. And while there are many cost-saving benefits of using an online learning platform, organisations can also look to further increase their LMS ROI and make a profit from their platform with eCommerce. Organisations can monetise created e-learning content by selling external training courses via an LMS such as Totara, along with managing purchases and the enrolment process on the platform.
The positive environmental impact of online learning platforms
When compared with traditional face-to-face training and development, online learning practices are far less harmful to the environment. Teaching carried out in person relies on student and staff travel, energy used to power a classroom, and producing learning materials – all of which produce a significant amount of carbon emissions. Conversely, online learning boasts significant environmental advantages. In fact, studies have found that online education resulted in carbon profiles that were approximately 90% lower than those of face-to-face instruction.
Additionally, with the right LMS provider, organisations investing in an e-learning platform can further contribute to the reduction of their carbon footprint. At Hubken, our specialised technology infrastructure is housed within Europe's most advanced data centre – ensuring our servers are maintained using 100% reusable energy.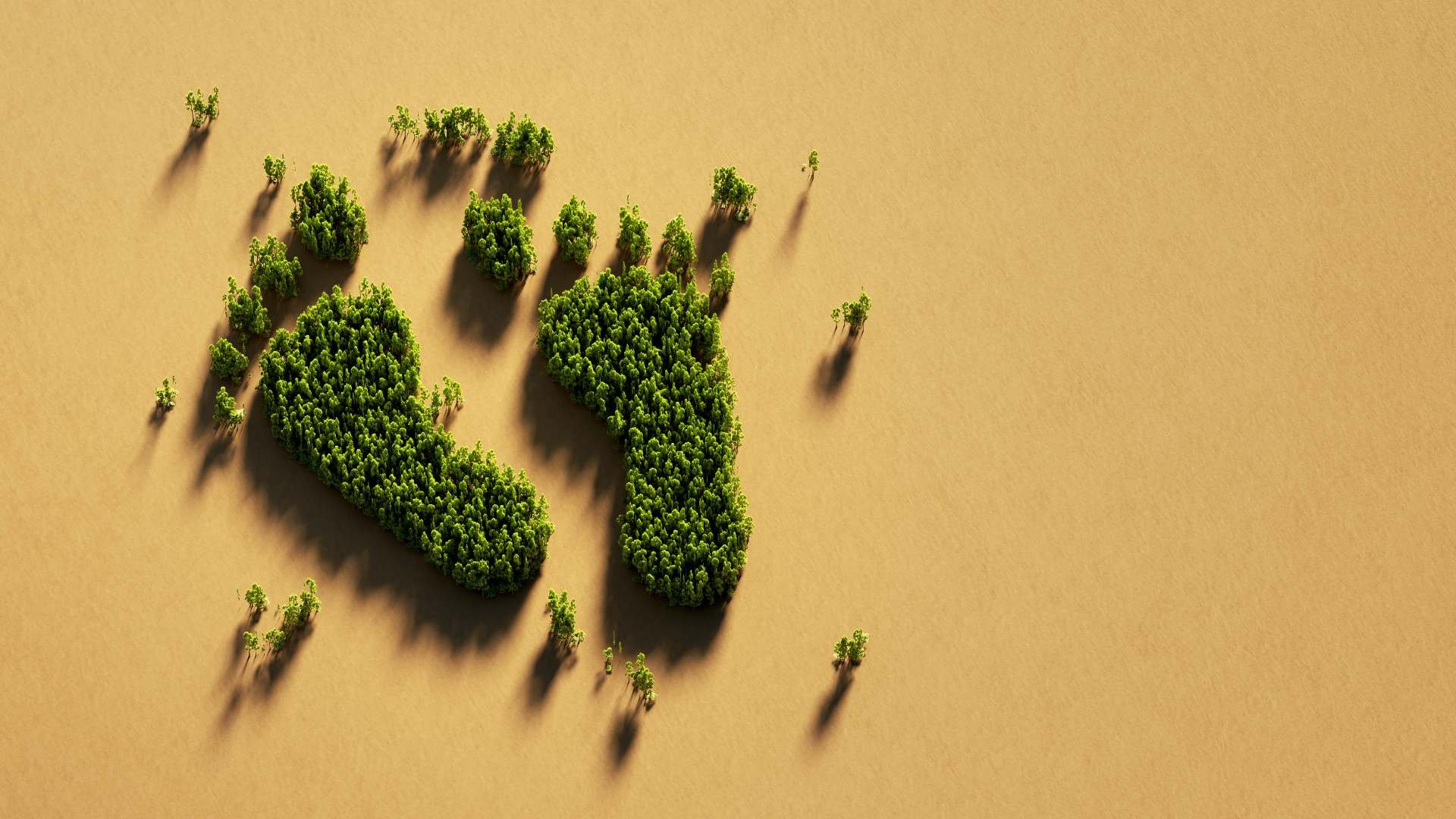 Giving learners more control over their L&D
Mandatory online training courses such as compliance training and induction training are key components of most L&D programmes for any organisation. Additionally, managers or L&D teams may assign employees key courses or create bespoke learning plans, keeping their job role and core skills in mind. But a significant benefit of using an e-learning platform is giving employees and learners the opportunity to explore their own learning to develop skills and gain knowledge in areas of their choosing.
Online learning gives users more control over their L&D opportunities not just in the content they choose, but how they choose to consume it. Learners can engage in asynchronous learning, completing self-paced learning when it suits them. When learners aren't confined to strict scheduling, such as with lecture-style education, they can revisit content as many times as they need to – which is proven to contribute to increased retention rates of 25% to 60%.
Better opportunities for effective communication
It's a common misconception that learning online can lead to isolation. In fact, online learning can actually open up more avenues for effective communication. Online technology has led to a shift in the way people want to communicate with each other: a 2022 study found that 45% of adults prefer communication through online tools. With this in mind, online learning platforms will undoubtedly play a huge role in facilitating effective communication for organisations in the near future.
Features such as forums and discussion boards in an LMS or interactive elements in a learning experience platform (LXP) such as content sharing, rating, commenting, and surveys create a sense of community along with facilitating real-time collaboration. As a result, users can engage with one another, regardless of location.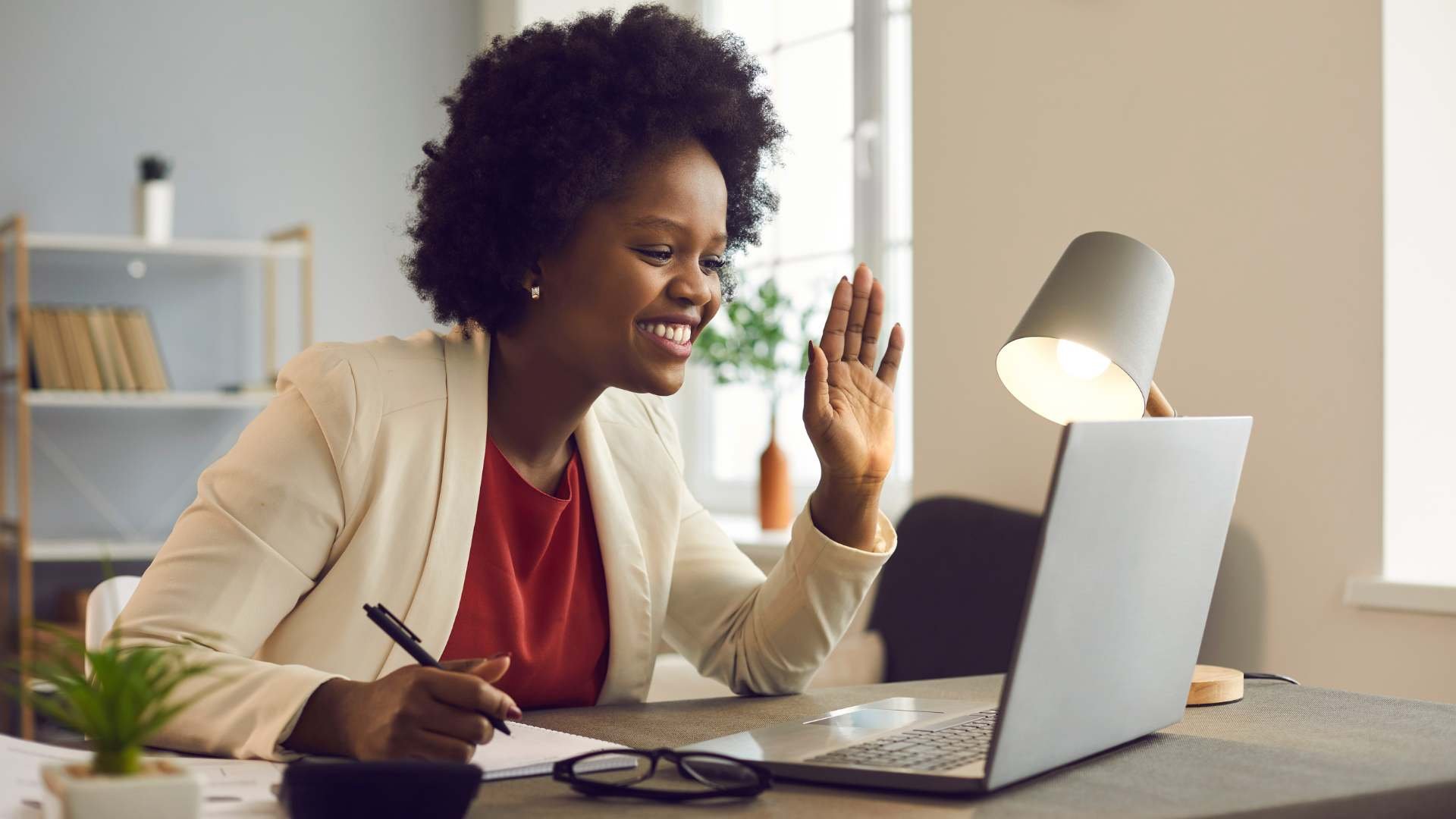 Additionally, using an online platform can facilitate measured, productive, and enhanced opportunities for one-to-one feedback sessions between colleagues, students and teachers or managers and employees. With a platform such as Totara Perform, an intuitive all-in-one performance management system, organisations can benefit from a full spectrum of performance management tools where progress, problems, objectives, and plans brought forward in appraisals or feedback sessions can all be recorded and monitored in one centralised system.
Harnessing existing knowledge and talent
Plenty of online L&D activities will take a one-directional approach in which learners acquire new skills and knowledge from content developed or managed by L&D professionals or trainers. However, there is plenty of untapped L&D potential sitting with employees who boast years of experience in their field or position. While peer-to-peer learning is a fundamental contributor to the development of employees in any organisation, it often takes place organically and without structure or management.
Online learning platforms allow organisations to harness the knowledge and skills of existing talent and leverage it in an environment that can be easily shared. With an e-learning platform such as an LXP, employees can create their own content and build courses based on real role experience. L&D managers can identify subject matter experts (SMEs) and encourage them to create and distribute their own online learning materials amongst fellow employees.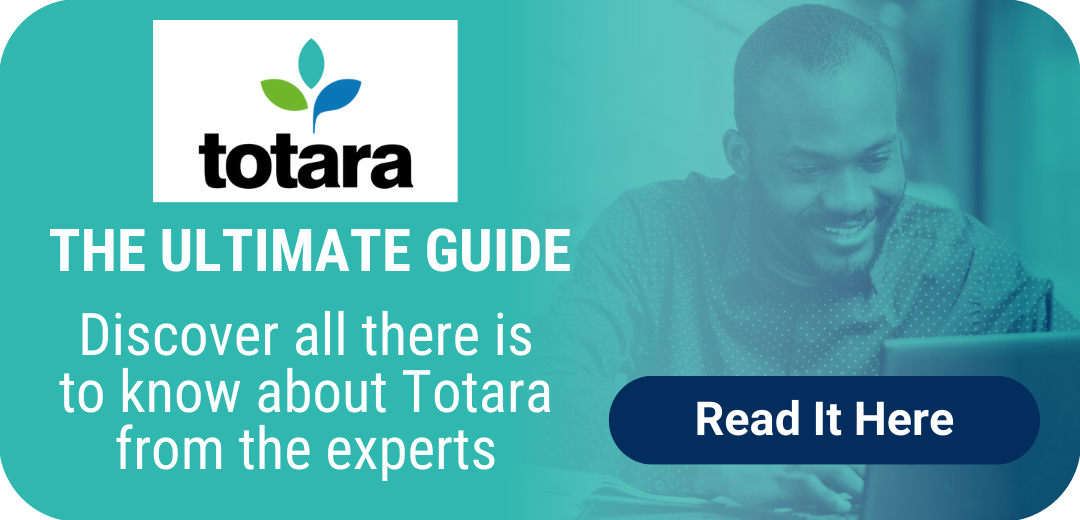 Maximise the benefits of online learning with the right platform
Having explored some of the lesser-known benefits of learning online with an e-learning platform, perhaps you're ready to implement some new L&D initiatives and activities and take advantage of the above opportunities. But maximising the potential benefits of online learning requires an e-learning platform with a full range of functionality and features, such as eCommerce tools for selling courses, multi-tenancy functionality for external training or effective performance management tools for one-to-one feedback sessions. If your current platform isn't currently delivering this functionality – get in touch with one of our e-learning experts today to find out what our e-learning solutions can do for you.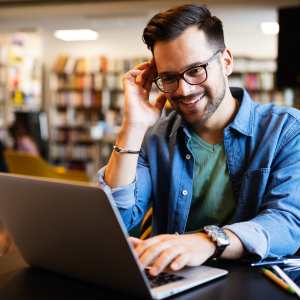 Book your free LMS demo today
Learn first-hand how you can benefit from implementing a powerful e-learning platform from Hubken and find out how it could enhance your training and development strategy on an impressive scale.