The traditional 'one-size-fits-all' approach to L&D has been made redundant. With new advancements in technology, organisations can harness the power of modern e-learning tools and platforms to create a personalised learning experience tailored to each learner's needs. By leveraging e-learning technology to create a personalised learning experience, organisations can expect to see better results, including an uplift in engagement levels, higher retention rates and increased learner satisfaction. Keep reading to find out how to implement a personalised learning strategy and why you can expect better results.
How does personalisation achieve better results?
There are a number of ways that personalisation tools can improve the learning experience and help learners and their organisations achieve better results. Let's explore some of these examples.
Increased engagement levels
By tailoring the learning experience and materials to suit individual learner preferences, skill sets, interests and learning styles, learners will feel more engaged and connected with lessons and courses. Higher levels of engagement can result in better knowledge retention which ensures L&D programmes have a lasting impact.
Focussed learning
Using personalisation tools allows learners to focus on areas where they need the most improvement. Rather than completing generalised training courses, they can focus on materials and lessons made up of the subject matter required to improve their knowledge base.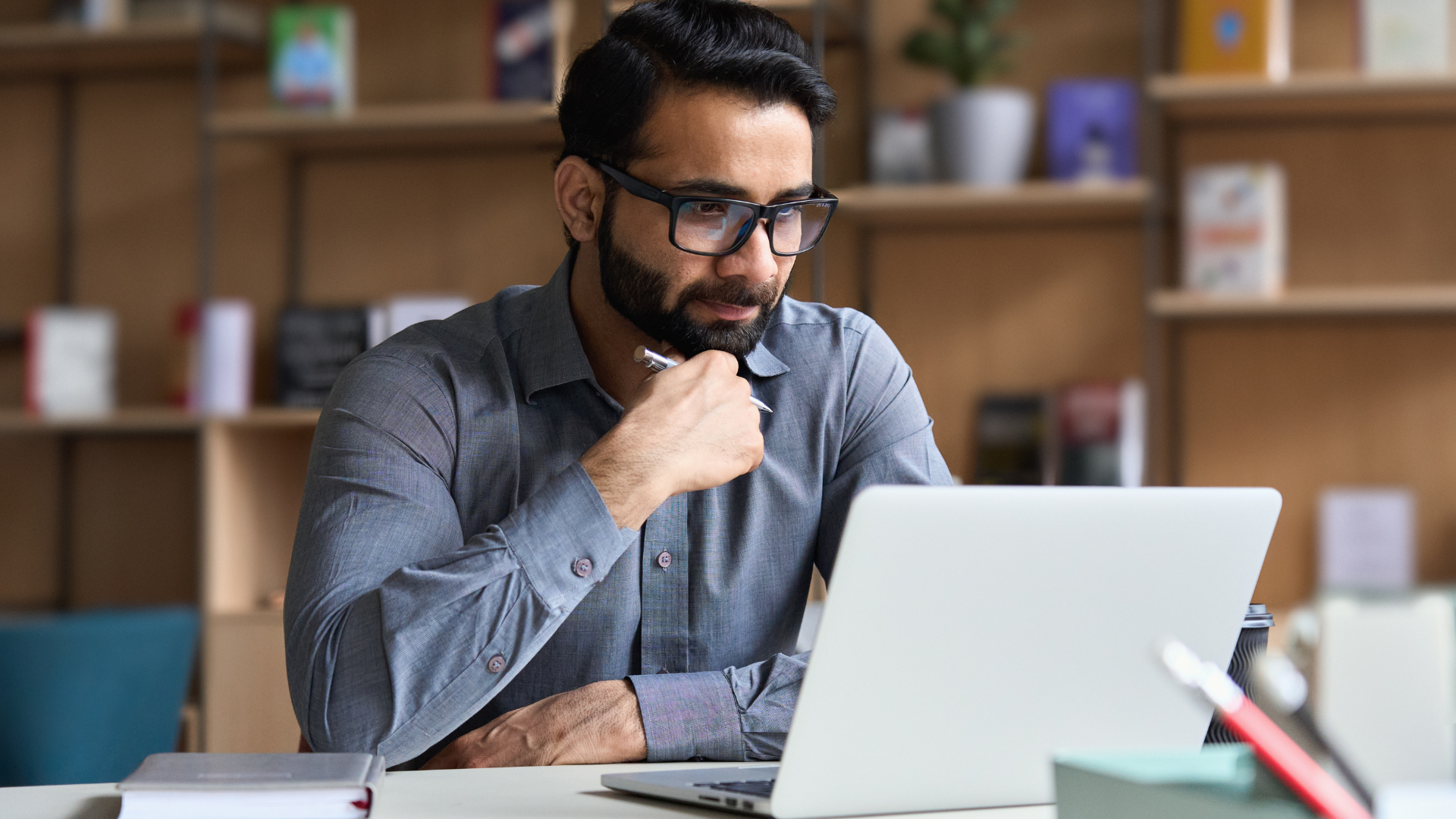 Reduced learning time
Personalisation can help learners complete courses more efficiently and in a timely manner as they don't waste time reviewing content they already know and understand.
Self-paced learning
A LinkedIn study found that 58% of employees prefer self-paced learning over instructor-led learning. E-learning courses make self-paced learning possible and personalised courses take asynchronous learning one step further as lesson types and learning programmes are designed to suit a learner's preferences, including the types of lessons they enjoy.
How to deliver a personalised learning experience
Customised content
Some organisations may choose to obtain 'off the shelf' training content, meaning learners will complete generic training suitable for a wide variety of businesses. Although this is suitable for some subject matter such as generic data protection or health and safety training, it can have a negative impact on engagement levels if the content doesn't feel relevant to their job role or organisation.
Using a learning management system (LMS) makes it easy to create and manage custom content; this content can be created from scratch or adapted from existing content. One of the biggest benefits of using an LMS is the variety of available lesson formats, including images, infographics, audio clips and videos. L&D managers may choose to make the learning experience even more personal by having a member of staff or trainer record short teaching videos or audio clips.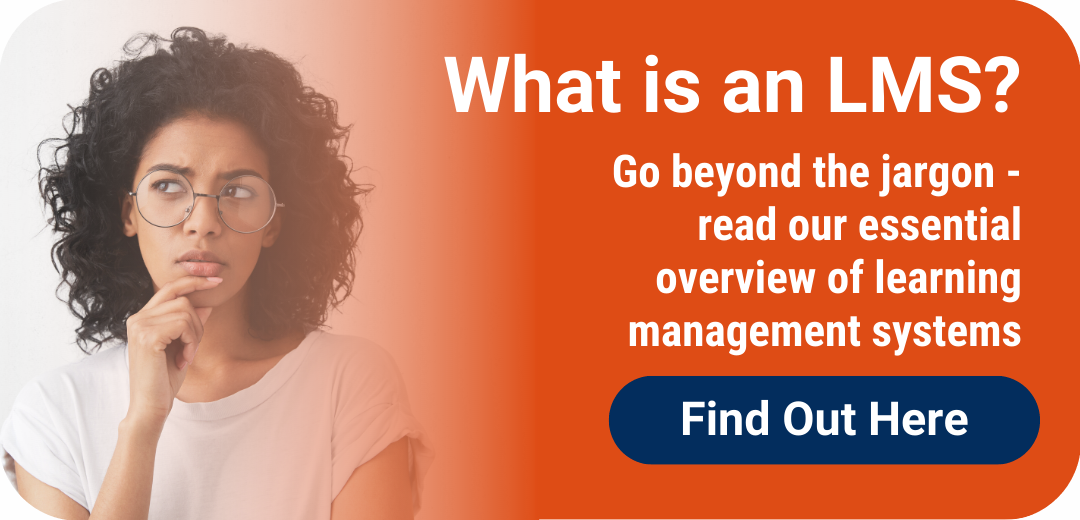 Additionally, bespoke learning content such as interactive SCORM format courses deliver the highest levels of engagement amongst users. To find out more about the lasting impact of bespoke learning content, read our interview with e-learning content developer, Ben Reeves.
Curated content
With an e-learning platform such as an LXP, users can personalise the learning experience with content curation tools. Content curation allows a subject matter expert (SME) to pull a list of content together for the benefit of others, looking at what may be useful or interesting. When creating this list, they can add their own opinions and expert insights.
This curated content will come together as a playlist, available for learners to access anytime. Content curation makes the learning experience personal as SMEs within an organisation can gather and share relevant resources with fellow employees or learners to help them improve their own skills and knowledge base.
Personalised learning pathways
Site administrators or course creators can create personalised learning pathways or personalised learning plans comprised of a selection of courses and lessons that are assigned to individual learners or groups of learners. These learning paths are created with the specific L&D requirements of each learner or group of learners in mind, asking them to complete courses and lessons in a specified order or a specified amount. Admins can then use the reporting tools available in their chosen e-learning platform to assess the learner's progression through the learning pathway, looking at how far along they are or whether they have failed assessments or the completion of a course.
For a more personalised learning experience, L&D admins can create a personal development plan (PDP). A PDP is a structured framework outlining areas where you would like to make improvements, looking at career-based, academic or personal goals. Find out more about how to create a PDP using a powerful platform such as the Totara Talent Experience Platform here.
Individual learner profiles
Using an e-learning platform gives individual users the opportunity to personalise their own learning experience by tailoring their learner profiles to suit their own preferences. Learners can personalise their profile by updating their user preferences, adding a profile picture, choosing how they receive notifications and messages, and much more.
An LMS such as Totara Learn allows users to customise their 'My Dashboard' area - a personal homepage displaying the content or tools needed to create a comprehensive learning environment. Dashboards can be personalised by customising the layout or choosing what content is included. For example, users can add 'blocks' displaying elements such as recent learning or a calendar.
Collaborative learning
With an LMS or LXP, users of the platform can collaborate on content and projects together. Content can be updated in real-time, allowing for dynamic group work and the creation of content that is relevant to learners.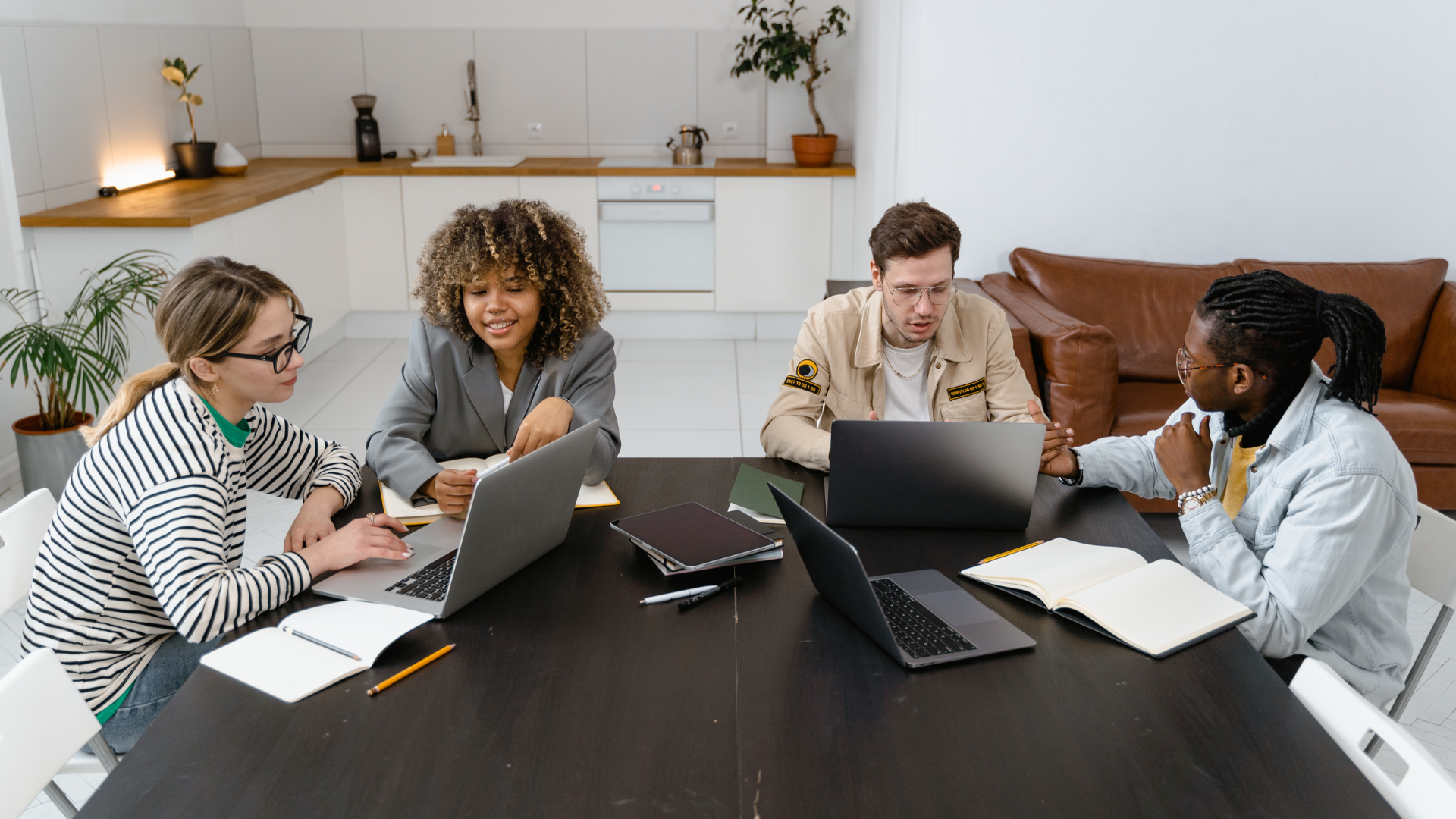 Multi-tenancy
Multi-tenancy allows you to create and manage multiple independent learning environments, known as 'tenants', within a single LMS solution. The tenant is made up of a group of users who share common access and privileges, along with content that is customised to each tenant.
Using multi-tenancy allows an organisation to deliver a customised and personalised learning experience. Users will only see content that is relevant to their learning and development or personalised learning plans, and multiple admins can manage content at an individual tenant level, meaning training is more focussed – rather than one admin overseeing the content management for all departments or learner groups.
Using the hierarchies feature
With a robust LMS such as Totara Learn, an organisation can use the hierarchies feature to map out personalised learning requirements to job positions, management levels, teams and departments. Hierarchies allow an organisation to mirror its infrastructure, creating groups based on a predefined set of criteria and automatically distributing content to those who meet the required criteria. As a result, training is targeted at specific groups which will not only see better outcomes for learners but also for administrators as the automation functionality can save hours in manual admin.
Empower your learners with personalisation technology
Hopefully by now, you'll have a better understanding of why introducing personalised learning to your L&D strategy can bring significant benefits to your organisation and learners. If you'd like to create a powerful personalised learning experience for your learners using the features and tools listed in this article, you must have a capable e-learning solution to facilitate your new personalisation strategy. Our e-learning platforms offer the full range of capabilities required to deliver an effective personalised learning experience - find out more by getting in touch with one of our e-learning experts or booking a free demo, here.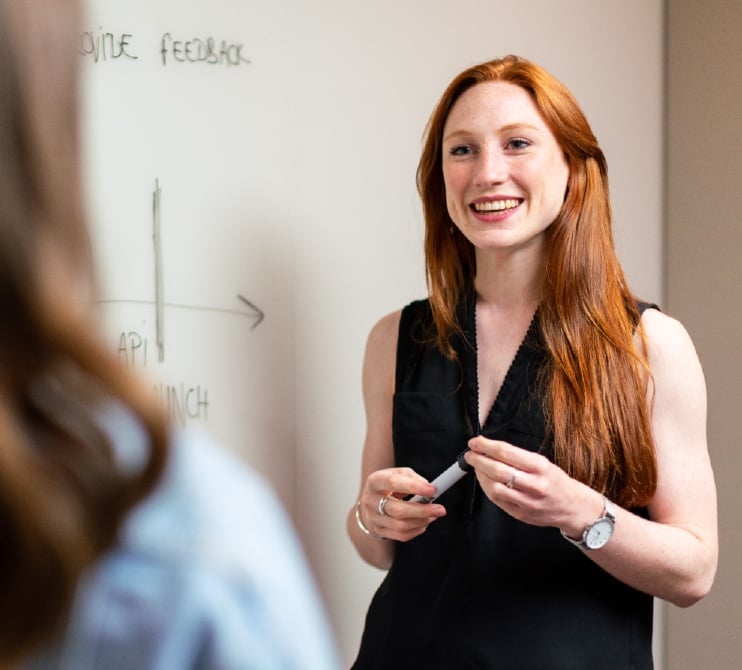 Book a free LMS demo
Book a demo with one of our e-learning experts and learn first-hand from how our Totara or Moodle LMS could enhance your L&D strategy on an impressive scale