E-learning and LMSs for external training
Build a business selling online courses from your e-learning platform
Capitalise on external training with eCommerce
A learning management system (LMS) coupled with an eCommerce payment app can make your learning and external training programmes stand out from the pack, enabling you to monetise all the fantastic content you've created.
Using an LMS platform such as Totara enables any training organisation to effectively sell external training courses and have the platform manage both the purchase and enrolment process seamlessly for their learners.
At Hubken, we have the tools and expertise needed to get your LMS eCommerce plan set up and fully integrated. Begin capitalising on your course content with effective external training monetisation today.

"From the first contact, everything was straightforward. The design team listened carefully to our requirements and the look and feel that we wanted, and they came back with the design straight away..."
Ben Hancock
Yellow Room Learning
"The biggest benefit is to actually have a product we're proud of and can feel confident marketing."
The National Council for the Training of Journalists (NCTJ)

An eCommerce-enabled LMS allows you to create
streamlined, natural and efficient e-commerce workflows
Browse for courses
Create, organise and sell online course bundles. The advantages of external training are many - using your LMS to deliver courses also means they can be more easily found through searches.
Add courses to a basket
A fully integrated eCommerce shopping cart that comes standard with every installation so you can get your business up and running in no time.
Checkout / Account creation
From managing users to delivering external training courses to tracking completions, your eCommerce-enabled LMS makes it easy to turn your training programs into powerful revenue generators.
Build on-brand training environments
Create multiple unique learning environments for key customers with their brand's look and feel. Take control by licensing courses and managing content, users, and groups, from a single portal.
Scale up your customer base
Automate repetitive actions, like user creation and enrolment after checkout. Increase customer engagement with features such as Surveys, Quizzes and Certifications to create a more powerful online learning experience.
Surveys tell us that online learning solutions are more preferred by talent developers as these are more flexible and fit in better with today's busy employees
32
%
more likely to utilise computer-based or online learning methods.
58
%
of employees prefer to learn or train at their own speed.
43
%
of organizations use online methods for executive development training.
How can LMS eCommerce integration boost your external training offering?
Enhanced user experiences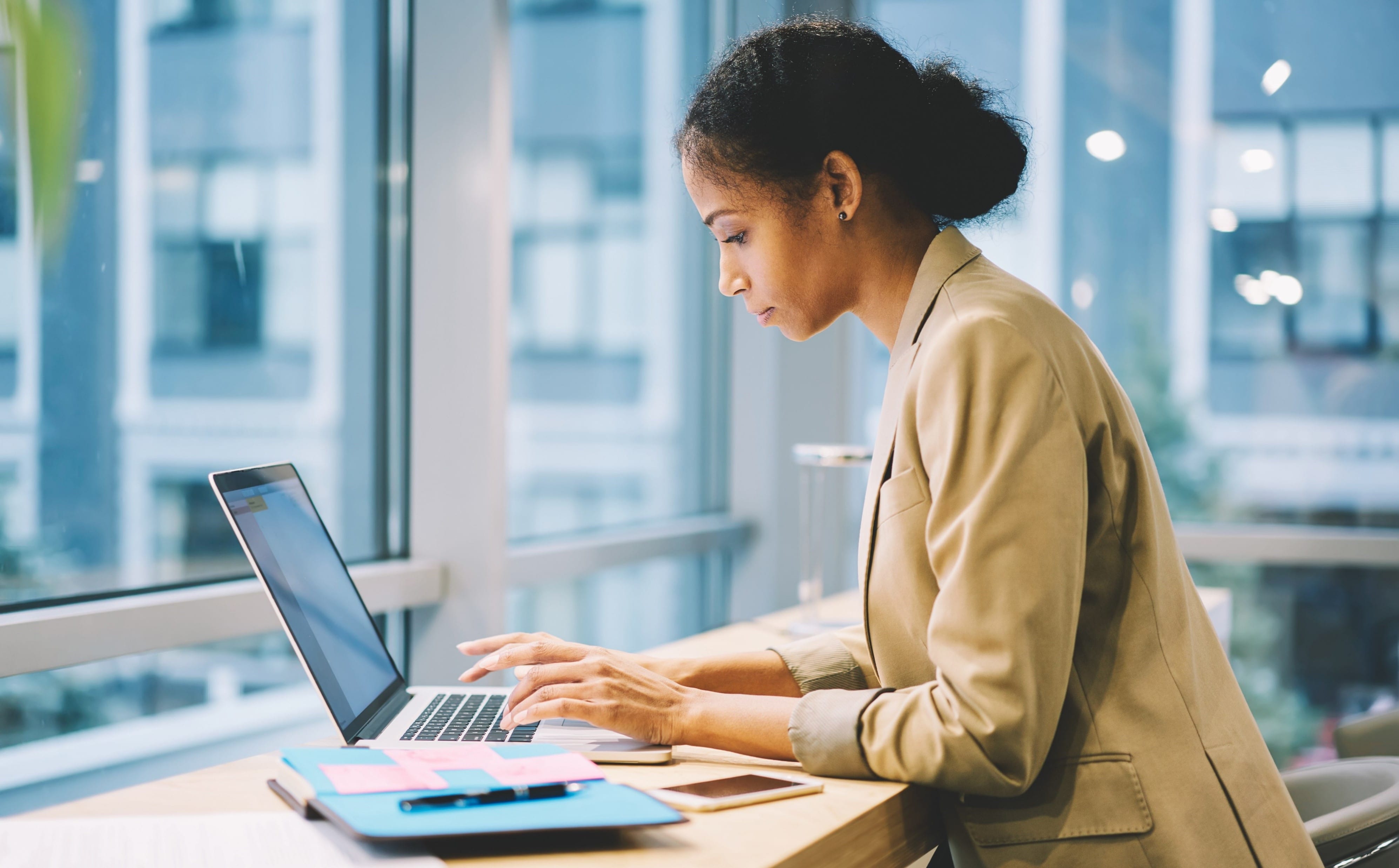 eCommerce integration organises and displays all courses on the website, allowing you to arrange courses in multiple ways, such as by category, most recent, etc. A quality LMS may also offer AI capabilities to suggest courses based on search history and past preferences – giving the user a very personalised experience.
Pricing options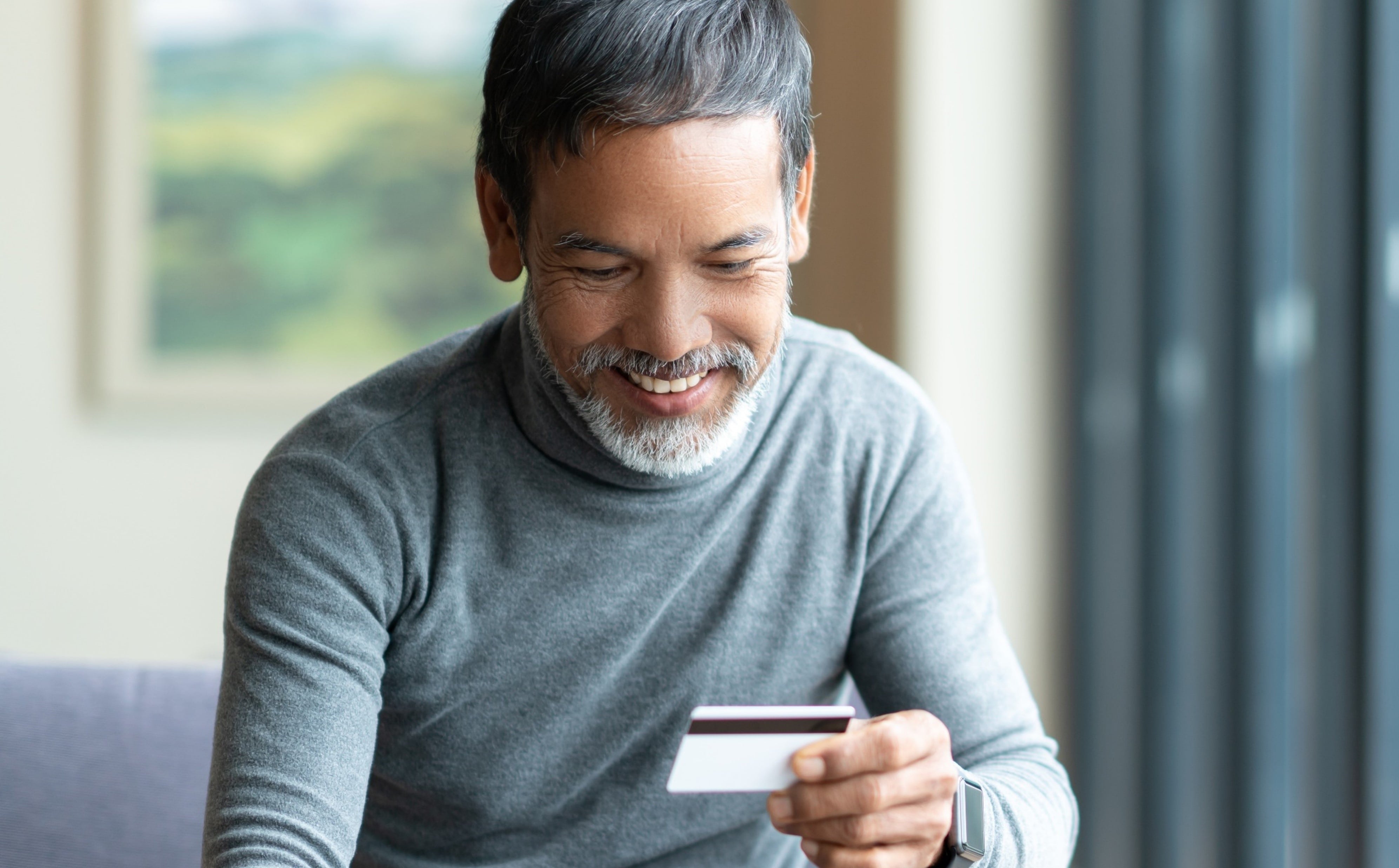 Dynamic pricing may feature in some LMS solutions so that eCommerce integration will allow you to set different external training course pricing for different segments of users.
Advanced Analytics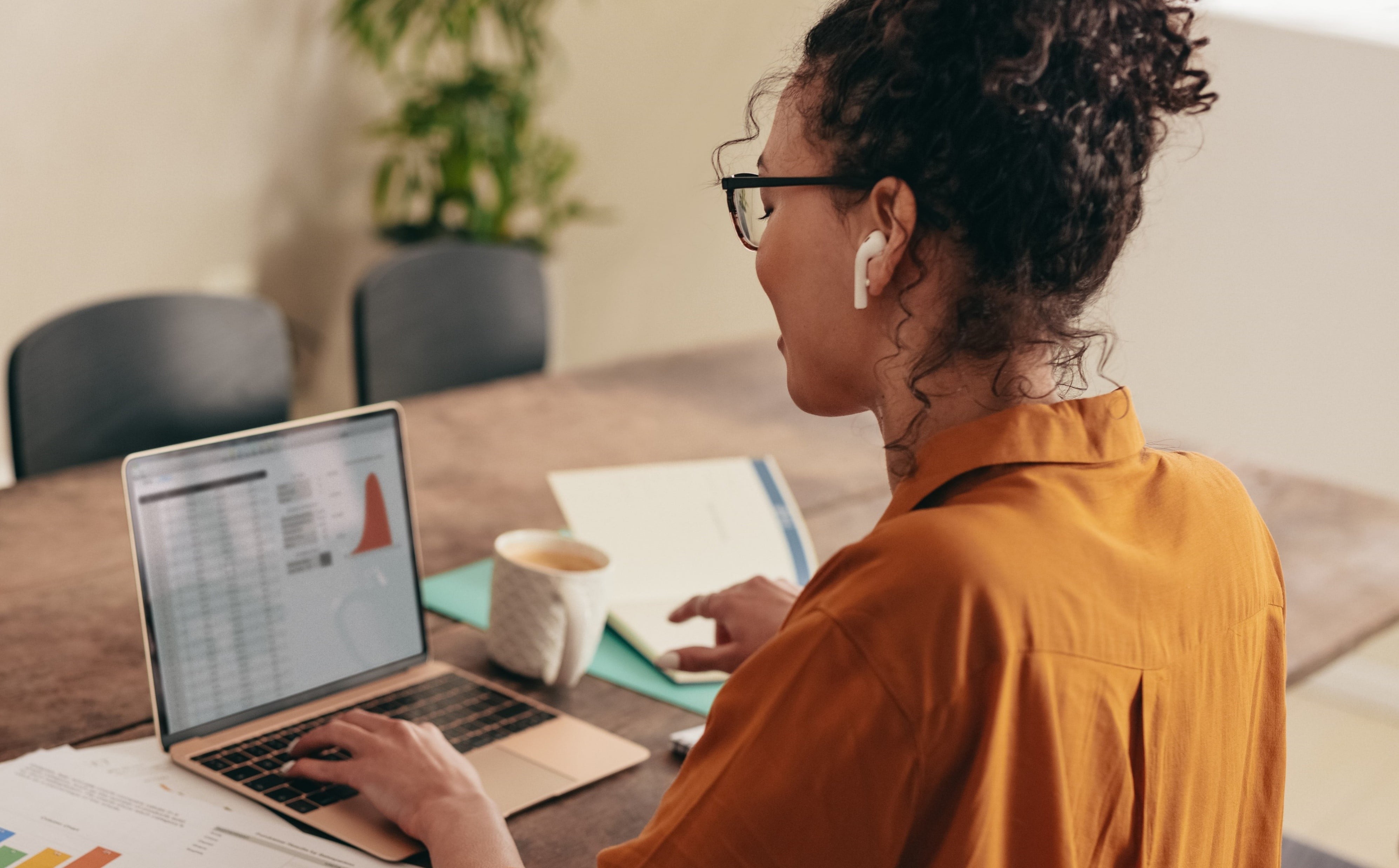 One of the great innovations of the digital age is the data that gets captured, allowing businesses to make data-driven decisions. And an LMS eCommerce integration provides detailed analytics of each user, enabling you to measure things such as attendance, grades, average time spent on a course, enrolments, etc. All of this will help you better understand which external training courses are generating the best revenue or identify those that aren't performing as well – ultimately helping you increase revenue through the LMS platform.
Automation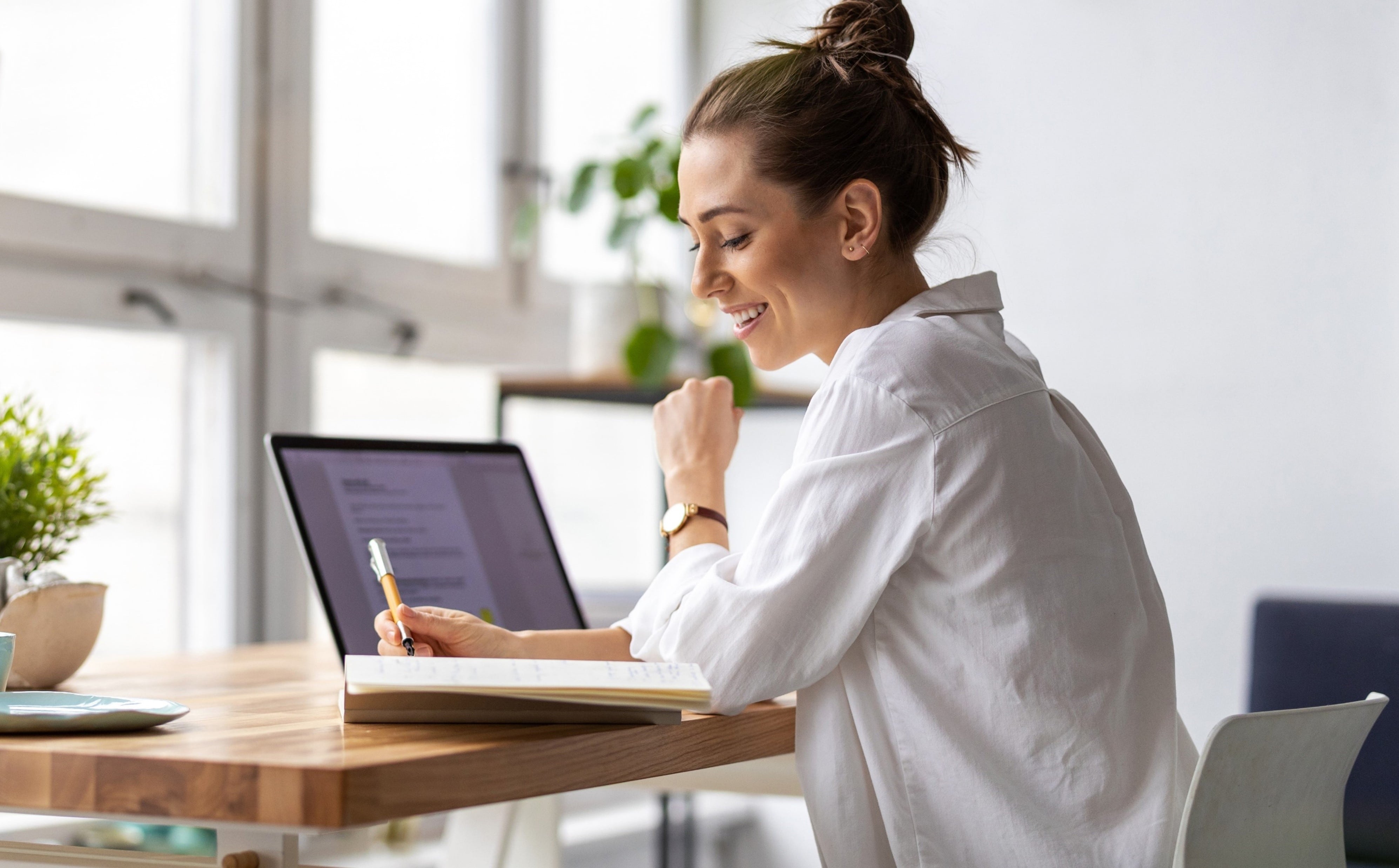 An advanced LMS with eCommerce integration comes with powerful automation features that it can operate with a minimum of staff involvement. Automation can remove many of the routine daily tasks and minimise the chances of human error in these processes.
Flexibility and Scalability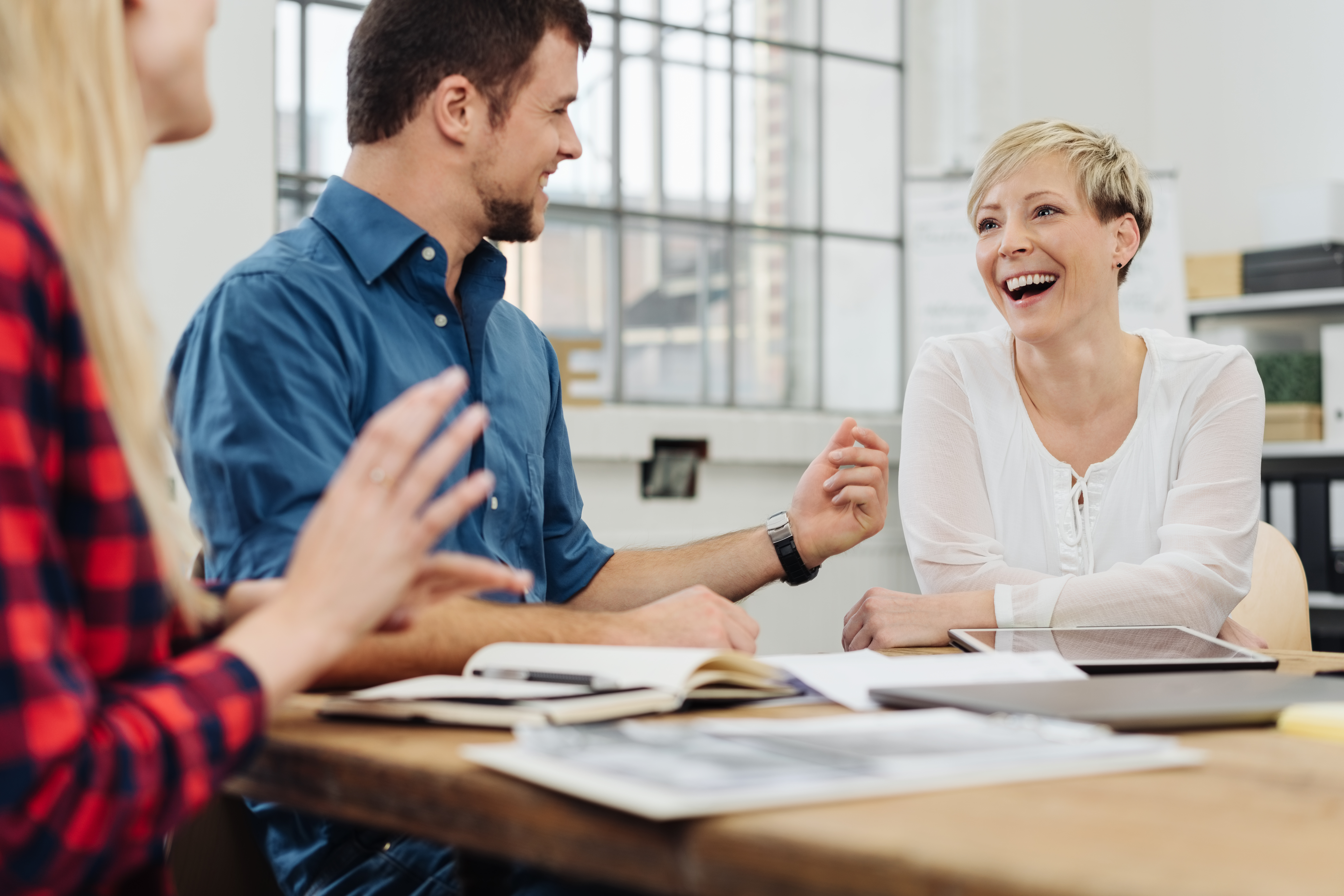 LMS eCommerce integration supports the enrolment of a large number of users in a single course from a single platform. This means that your investment is 'future-proofed', able to manage tens of thousands of users.
Integrating eCommerce into your LMS and having a successful payment gateway can be an invaluable solution that enables you to monetise your external training content and offer powerful eLearning solutions.
If you don't currently have your eCommerce LMS solution and are looking to sell training online, Hubken has both the experience and dedication to help you choose the ideal LMS for your business.
New to e-learning?
New to e-learning and trying to decide which LMS is right for you? Explore the great features and LMS offers…
A unified platform bringing together employee learning, employee engagement, collaboration, and performance management.
LMS Employee Development and Training FAQs
Do you support Single Sign-On?
Yes, we can offer SSO and authentication to enable the necessary integrations.
Which 3rd party payment processors do you use?
Our Moodle and Totara Learn LMS solutions, partnered with Arlo and Course Merchant, offer LMS eCommerce integrations that allow you to sell your e-learning courses and monetise your LMS.
Explore HubkenCore – our unique SaaS LMS offering
Ready to see how our SaaS LMS bundle is revolutionising e-learning?