Learning and development methods and initiatives are constantly evolving, with new studies continuously questioning the most effective ways to impart knowledge. As a result, educators aren't afraid to experiment with new learning approaches that challenge traditional methodology. One such approach that is growing in popularity for many educators and training professionals is the 'flipped classroom'. Not sure what this entails? Keep reading to find out.
What is a flipped classroom?
A flipped classroom uses the 'flipped learning' or 'inverted learning' method, which is designed to reverse traditional teaching methods such as instructor-led learning. Rather than students learning information from a teacher via a transmissive method in a classroom, students are asked to study educational materials prior to coming to class. These educational materials are designed to provide students with a basic understanding of the subject matter that they would have otherwise learnt from a teacher.
So, if students are learning information before they come to class, what happens during classroom sessions? As students already have a basic understanding of the subject matter in the flipped classroom model, they can spend time discussing what they have learnt with their peers and teachers, allowing for a deeper understanding and exploration of ideas through active learning.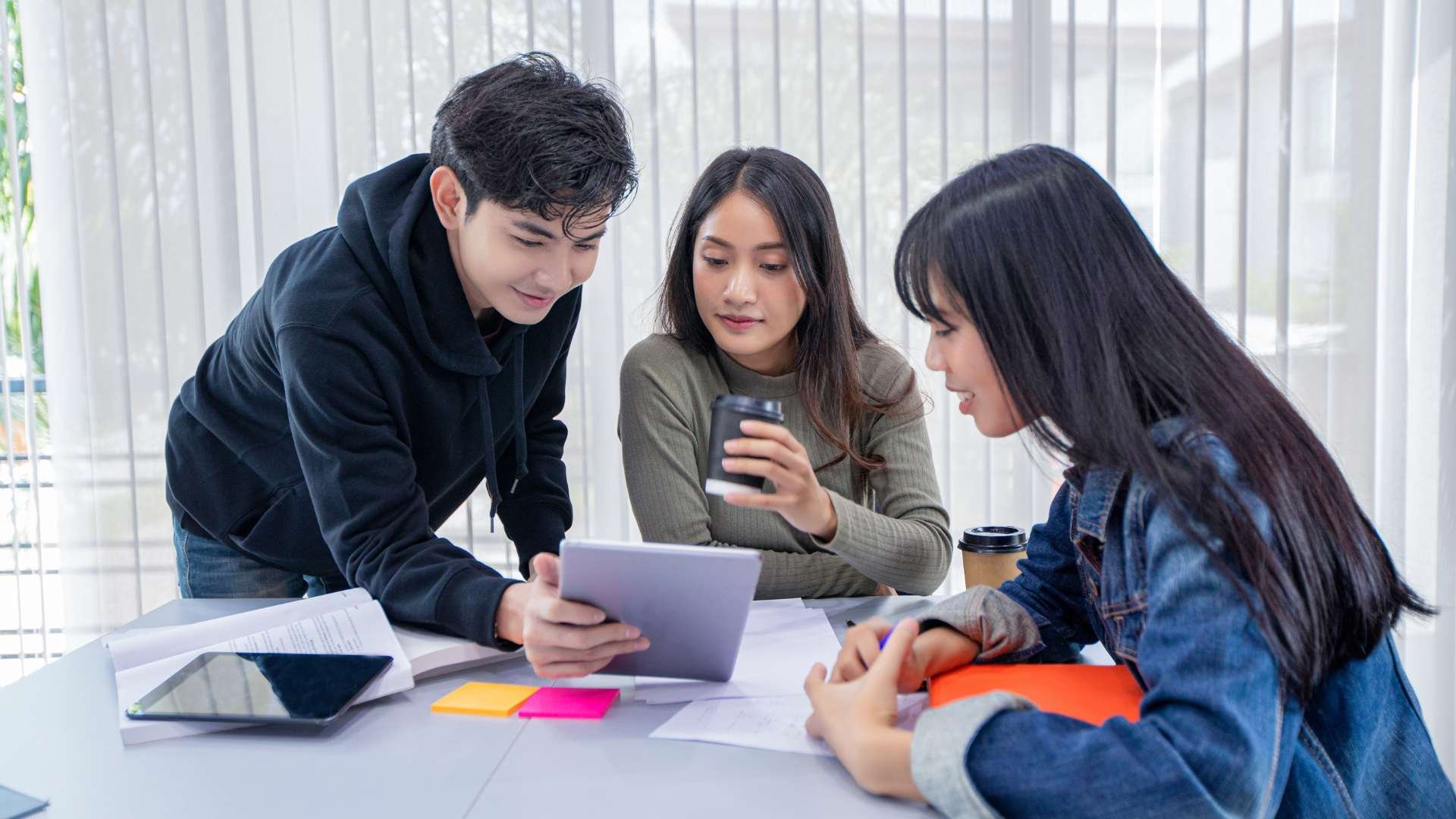 What is an example of a flipped classroom?
An example of the flipped classroom methodology in practice would be higher education students studying history in university. These students are asked to complete learning at home or during free periods prior to coming to class. Learning may be carried out by watching pre-recorded lectures and videos or engaging in online interactive learning content. Once completed, they have a basic, foundational understanding of the topic to be studied in greater detail within the classroom.
In the class, which can either be a face-to-face classroom environment or a virtual learning environment, the students discuss what they have learned. A tutor will typically lead or monitor the discussion by asking questions and laying the groundwork for a deeper analysis. Additionally, tutors may ask students to carry out collaborative group work or activities designed to further develop their understanding of the topic and learn from their fellow peers.
After class, students are often assigned further, related activities or assessments to test whether they have gained a good understanding of what was discussed.
What is a virtual learning environment? Find out here: What is a virtual learning environment (VLE)?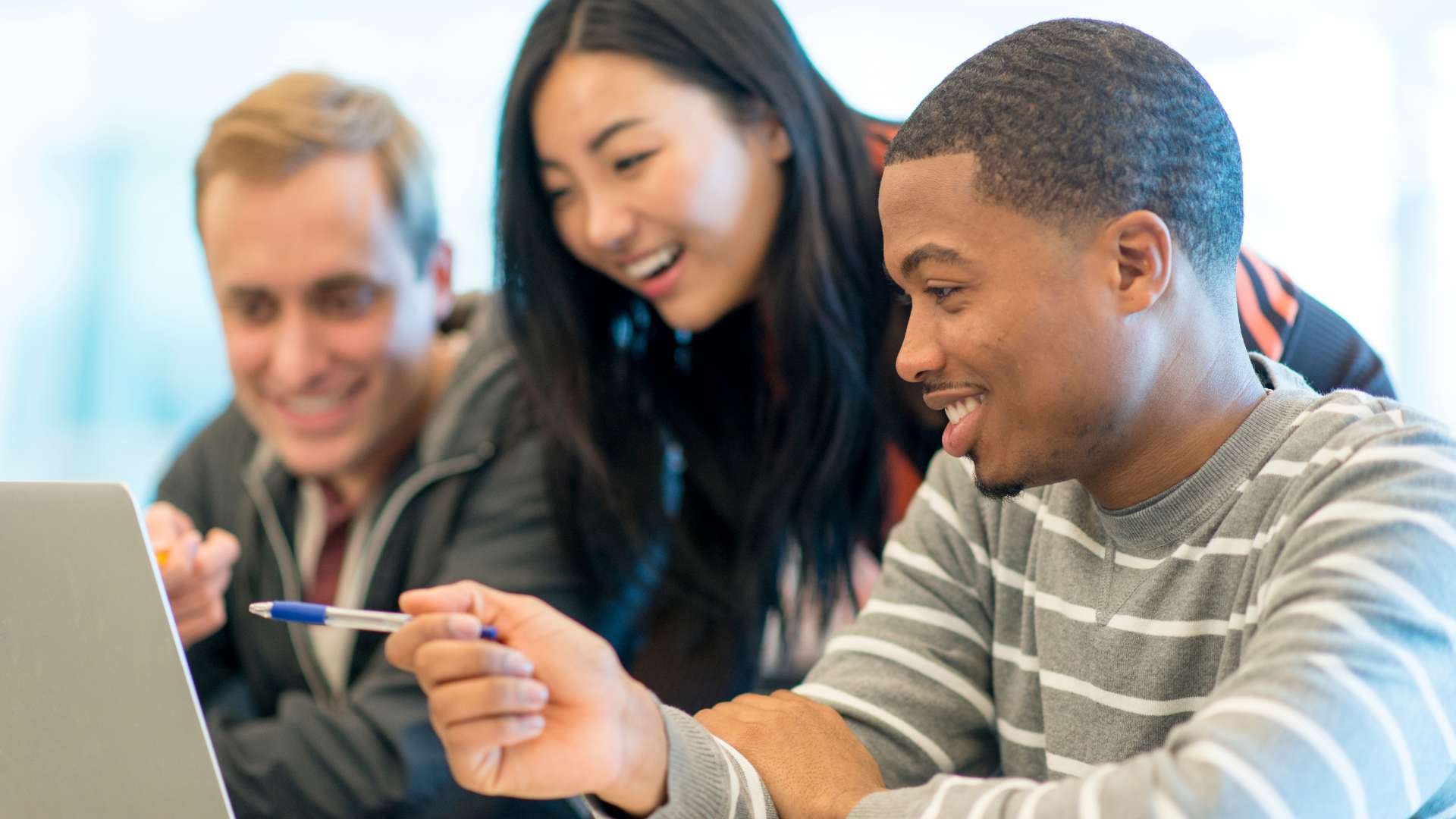 Why has the concept of the flipped classroom grown in popularity?
Advocates for flipped classroom teaching argue that it is a better use of class time than traditional teaching methods. Rather than educators using an hour-long class to simply relay information to learners, class time is spent encouraging students to gain deeper insights, utilise critical thinking skills, reflect on the subject matter, and engage with peers, thus further developing interpersonal skills.
The rise in popularity of remote and hybrid education models has also led to the widespread adoption of flipped learning. Students can complete initial learning remotely via online platforms and then engage in online class discussions. For organisations looking to cut down on contact hours, this is particularly beneficial as face-to-face class sessions can be shorter and more concise.
For larger organisations with large numbers of students in each year group, flipped classrooms allow for a more intimate learning experience. Once initial learning has been completed, students engage in smaller discussion groups, face-to-face or virtually, allowing for a more intimate session whereby each student will have a voice and the opportunity to engage in deeper, more meaningful discussions with peers and teachers.
Discover how e-learning is being used within the education sector: E-learning for education sector page
Benefits of flipped learning for students
More engaging – Rather than an hour-long lecture in which students learn passively and are at risk of information overload, learning is interactive and can be broken up into bitesize chunks.
Deeper understanding of content – When students take the time to discuss what they have learnt they are more likely to gain a deeper understanding of content by engaging in critical reflection and gaining insights from others that they otherwise may not have considered. A deeper understanding of the subject matter results in a higher likelihood that students will retain what they have learned.
Peer-to-peer learning – Engaging in discussions with fellow learners has a huge impact on the development of communication skills and interpersonal relationships between students.
Autonomous learning – By learning in their own time, students can complete learning at a pace that suits them, allowing them to revisit content as many times as they need to in order to gain a good understanding.
Better support – When students come to class already having read up on the relevant subject matter, they have more breathing space in which they can think about what they have learnt and if they come across any issues they can then seek support in class.
How to achieve flipped classroom teaching with e-learning software
Rather than simply relying on textbooks or printed materials, organisations asking their students to complete learning outside of the classroom will likely utilise a wide range of content types. To allow for this and to ensure this content is of a high standard, educators can take advantage of e-learning platforms such as a learning management system (LMS). With an LMS, educators can create a variety of diverse and engaging content, from interactive games to audio clips. To achieve the best outcomes when delivering flipped learning, engaging lessons and courses are essential in motivating students to complete self-directed learning.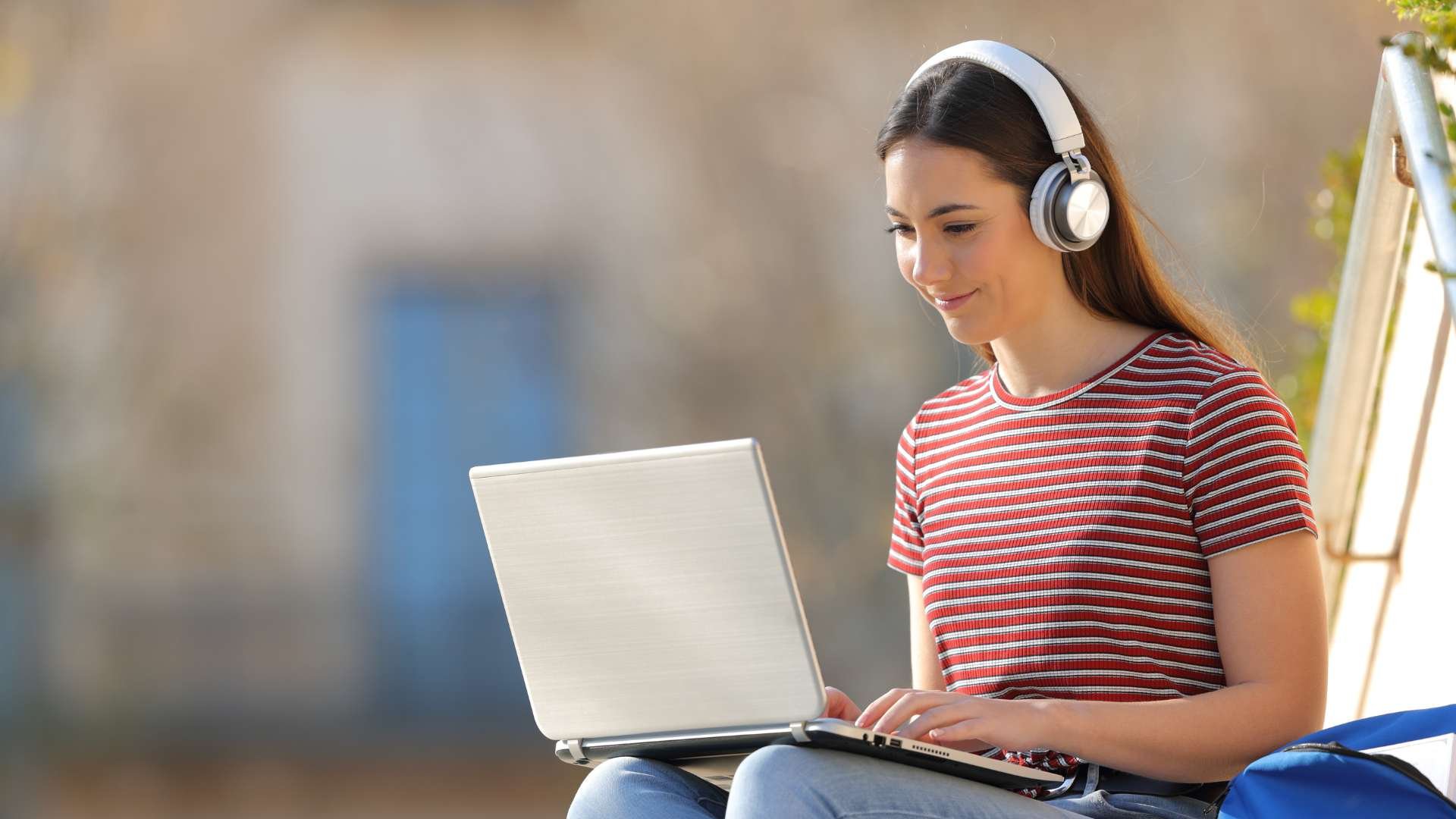 When using an e-learning platform such as the Totara Learn LMS, teachers or admins can manage the entire flipped learning process from start to finish. Using automation technology, learners can be assigned lessons; they will be notified and given a deadline by which they need to complete it. Using LMS analytics, admins can gain insights into which students are yet to complete their pre-class learning and either send out a reminder notification or get in touch directly, ensuring that all students have completed learning prior to coming to the lesson. What's more, with the Seminar functionality, admins can organise when a class takes place, who will receive an invite, and gain full visibility of who has or hasn't signed up to join.
What is Totara Learn? Find out here: Totara Learn LMS
Although flipped classrooms may rely on blended learning, where students complete online learning and then join a face-to-face classroom session, some organisations may look to deliver lessons and lectures virtually too. This can be seamlessly carried out through virtual classroom integrations such as BigBlueButton, allowing for real-time teaching sessions, presentations and discussions.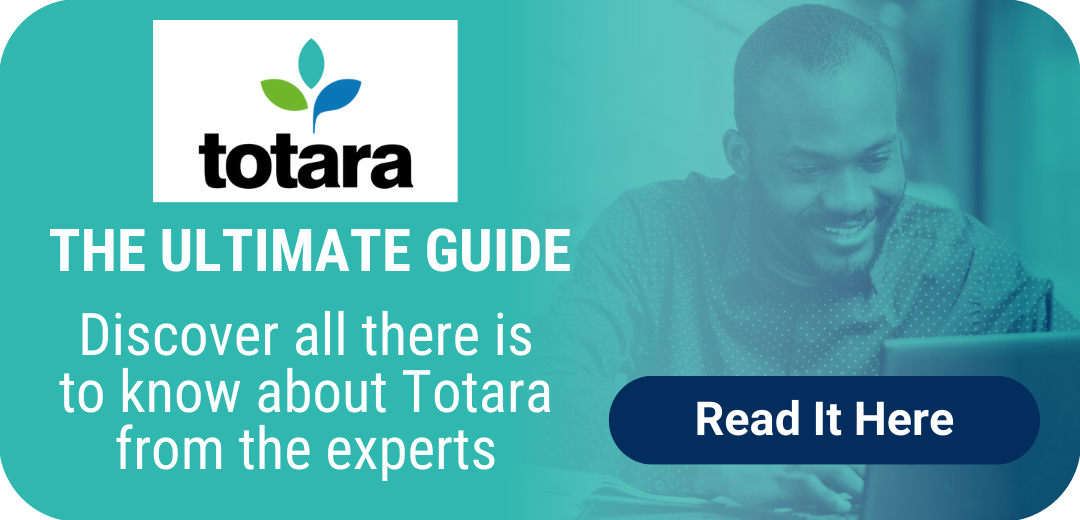 Similarly, a platform such as the learning experience platform (LXP) is designed to facilitate group discussion and collaborative learning in an online environment. Through features such as forums and discussion boards, learners can discuss what they have learned and engage in deep analysis of the content, or work on related projects together and develop user-generated content in real-time.
Functionality such as LMS assessments are essential for educators looking for evidence that students have not only completed learning but also gained a good understanding of the subject matter. Assessments can be added to the end of lessons or distributed after class. Using LMS functionality, assessments can be made up of fun quizzes or interactive multiple-choice tests.
If students are in need of revision or refresher courses, educators can take advantage of e-learning lesson types such as microlearning. These lessons typically take under fifteen minutes to consume and are designed to highlight the key points found in long-form content. These are also great for the initial stage of the flipped classroom process, as students can complete short microlessons prior to coming to class, rather than having to spend hours of their own time working their way through long pieces of content.
Learn all about microlearning here: Read our guide to microlearning
Introduce the flipped classroom to your L&D initiatives
Now you have an answer to the question 'What is a flipped classroom?', are you ready to introduce flipped learning into your L&D initiatives? If so, you'll need a powerful e-learning platform with the right functionality and features required to achieve the best results. Learn all about LMSs by reading our comprehensive guide or visit our product page to discover our platform offerings. Or, if you're ready to see what our solutions can do for your flipped learning initiatives, book a demo with one of our e-learning experts.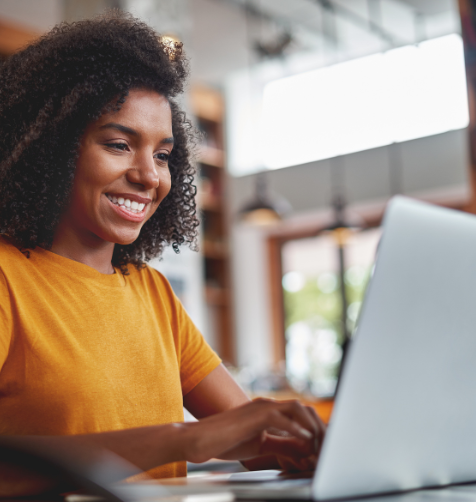 Book your free LMS demo today
Book a demo with one of our e-learning experts and learn first-hand how a Hubken LMS can help you deliver effective training programmes.