The past few years have been transformative ones in the world of corporate learning.
With an estimated 48% of the workforce staying remote at least part of the time, it is clear that e-learning will, once again, play a big role in 2022.
And over the coming year, L&D teams will feel the pressure to create engaging e-learning strategies that drive positive organisational results.
But e-learning is not without its challenges, some of which we explore below:
1. Switch from classroom to virtual
Over the past 2 years, the COVID pandemic has completely disrupted the L&D industry. Critically, the fact that organisations around the world had to digitized their entire operations – including workplace onboarding, training, compliance and employee development programs. This shift to a digitised workplace has dramatically changed how to approach learning and development in 2022.
Businesses are experiencing disruptions at a pace never seen before and are facing an urgent need to ensure that their employees can upgrade their skill-levels in time to be able to retain their market competitiveness. As a result, there is an urgent need for virtual SaaS e-learning platforms over which the training of employees could be conducted in a secure and centralised manner.
With the help of user-friendly e-learning software such as Totara Learn, L&D teams and trainers can offer exciting virtual course content ranging from info sessions, step-by-step guides, microlearning modules to video tutorials, interactive learning games, quizzes, webinars, and much more.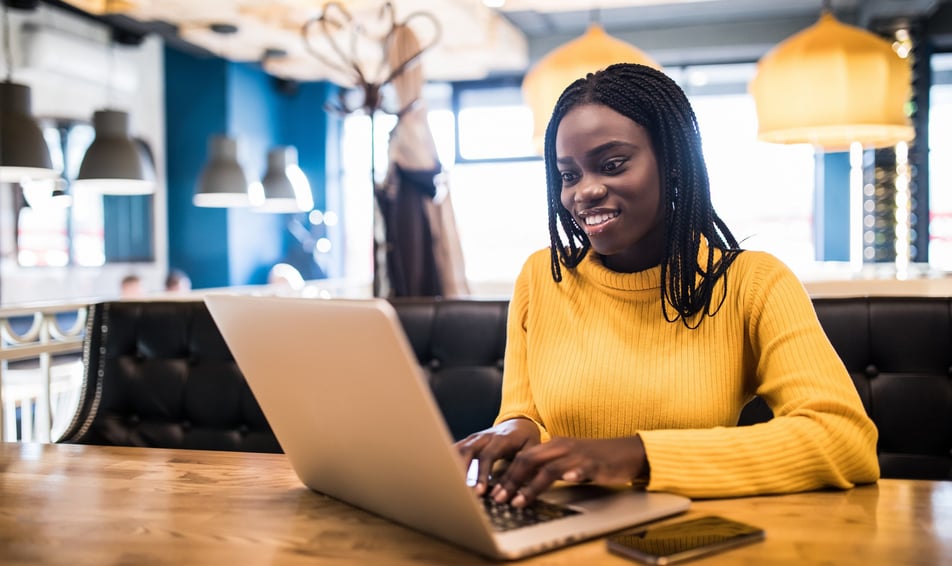 Digital transformation is an all-encompassing process and has been driving the shift from traditional face-to-face learning to e-learning.
This switch from face-to-face to digital training majorly is enabling L&D departments to create a unique situation to create an e-learning program that is both much more cost-effective than traditional training, while also and allowing for greater consistency in the training programs.

2. The slow and lengthy content development process
Content is usually the first thing that comes to mind when you're trying to build a successful internal training program. The most obvious options that L&D teams tend to opt for are off-the-shelf or bespoke content. Third-party content is often not ideal, simply because it is not tailor-made for specific business needs and because it may not stand up to the test of time, lacking in timely upgrades. Moreover, traditional bespoke content creation methods can also be long drawn out processes.
Today's changing times mean that you need to have a strategy in place to take advantage of your LMS to enable employees to create quality content in-house. Taking advantage of employee-generated learning allows organisations to make the most of both their employees knowledge and the full features of your LMS.
The ultimate result is having relevant learning modules that are always up to date and accessible at any time and place through the LMS or LXP.
A few benefits of Employee-generated Learning:
It is faster, more cost-effective, agile, and scalable than other ways of creating learning, and as such, can quickly respond to changes in your business

It is based on the 'lived' experience, knowledge and expertise of your employees, making it relevant to your specific business

Employee-generated content focuses on what people need to know to do well in their roles

It's much easier to align individual learning outcomes with your businesses goals and objectives
Making your LXP the centrepiece of your L&D training ensures moving your programs to the next level.
However, it still needs enriched and quality content. Turning your employees into trainers can lead to a better learning experience and can even drive increased engagement and stronger knowledge transfer within your teams.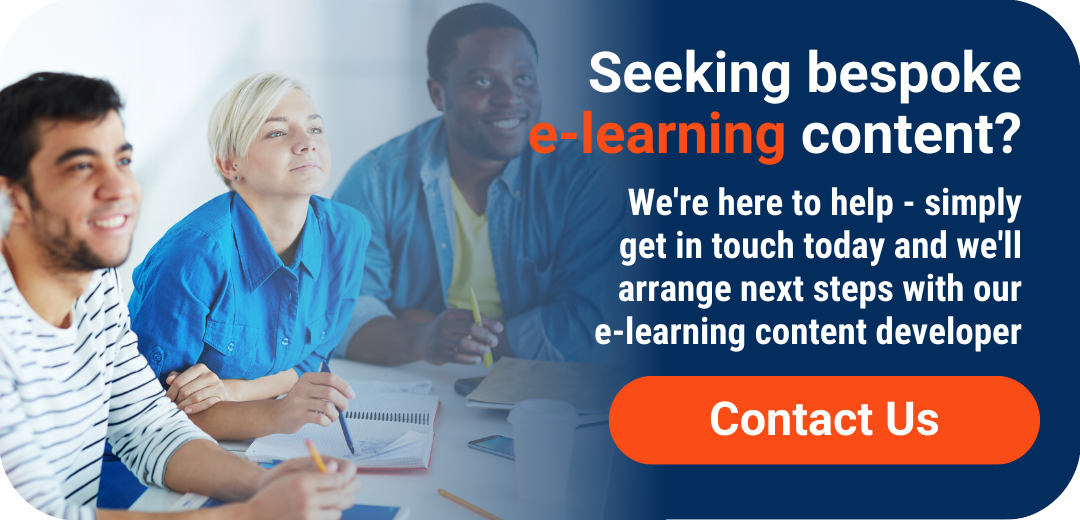 3. Keeping learners engaged
Busy employees are not only less likely to want to sit through boring training sessions, but if they are unengaged, they're also much less likely to retain knowledge.
A versatile, user-friendly learning management system provides a number of features that can go a long way to motivating virtual learners. Take advantage of online learning tools like badges, gamification, social learning, forums, and other tools to improve learner engagement.
Being able to personalise the training process will also dramatically improve engagement. Everyone has their own learning styles and processes, and your LMS can make it easy to create adaptive learning paths that automatically tailor modules to learners based on skill level, role, and other qualifications that you set.

Finally, adopt the best of both worlds by combining online learning and traditional classroom teaching. A critical 'must-have' in today's LMS is the conferencing and webinar feature, allowing online teaching to be paired with on-site activities.
Adopting a blended learning approach can significantly improve learning engagement. By diversifying the learning experience, blending learning helps to prevent boredom. But it can also reduce the in-person time required to take a course and gives greater amounts of flexibility to the learner.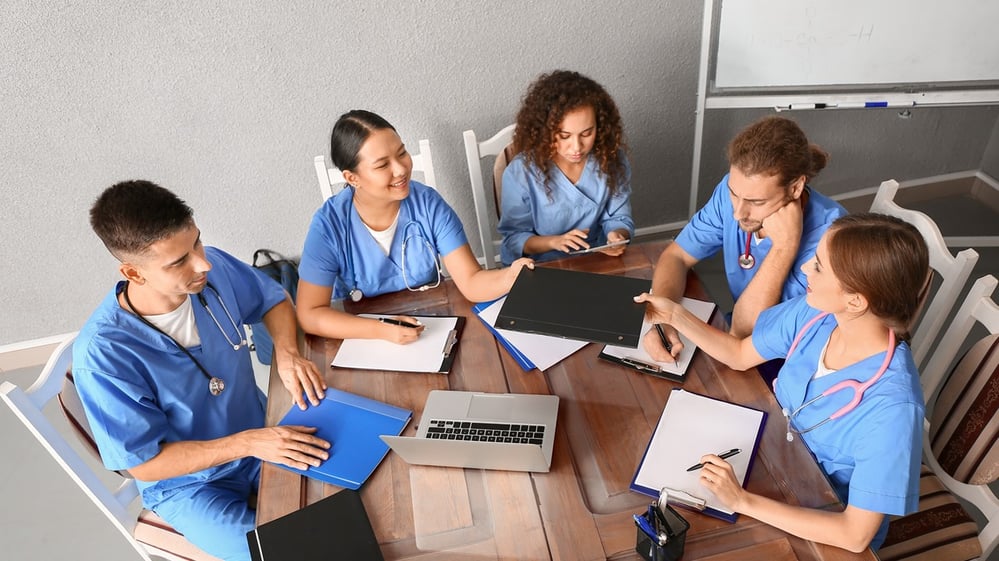 In addition, adopting a blended learning approach to training provides individual learners with more opportunities and a flexible platform to socialise and bond with their fellow learners. This in turn will improve engagement and strengthen their connection to the learning experience.
4. Making time for training
An extension of the above challenge is that your employees will have many things on their plate every day. And as a result, taking a training course is all too often very low on the list. Therefore, if L&D teams can incorporate learning into their workflow, they are more likely to be willing to participate.
To boost the motivation levels of your employees and slowly shift them towards continuous learning, create interactive microlearning modules that a user can access from anywhere, making it more likely that they'll fit learning content into their busy schedule.
Your learners can also absorb this learning at their own pace and convenience – knowledge as bite-sized courses that can be conducted while on the move, structured in such a way so that it can easily be consumed in shorter time spans – for example, while traveling to & from work or during breaks.
5. Finding the perfect e-learning platform
One of the biggest e-learning challenges L&D teams face is in finding the right LMS to help them realise the benefits that have been mentioned above. If you've had to go through the process of choosing a new LMS in the past, then you are well aware of how challenging the selection process can be.
There are so many e-learning platforms to choose from, so it is critical that you narrow down your list of must-have features and take full advantage of free demos and trials. Doing so helps you choose the tool that's just right for the needs of your learners and your e-learning development team.
By using a modern, full-featured LMS to its full potential, you can achieve and maintain increased learner engagement, overcome the barriers to learning, and employ the best strategies for motivating learners. It is therefore very important to consider all the LMS features and whether it provides the flexibility necessary for successfully engaging learners.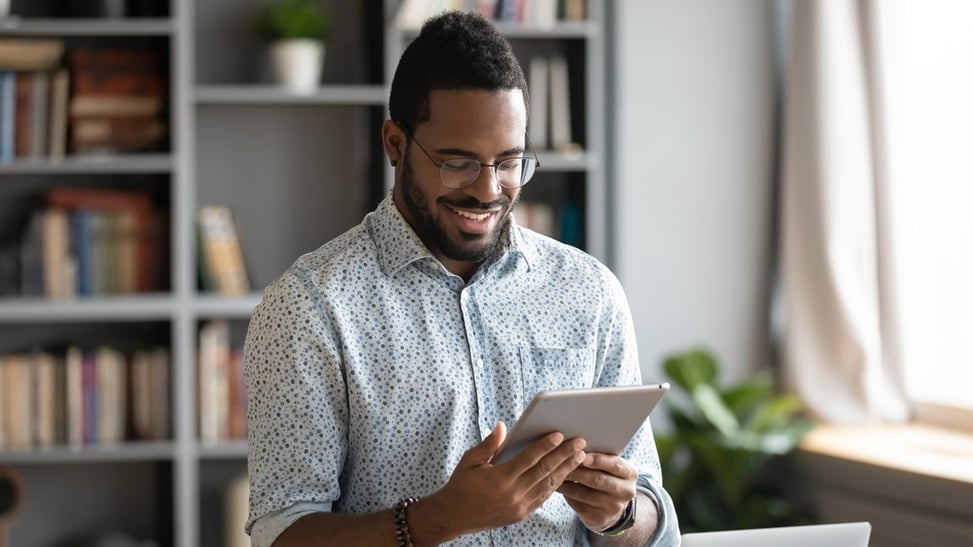 It's crucial that you select an e-learning platform that combines a well-designed user interface with high functionality. It is also crucial to make the e-learning course accessible from a wide range of devices so as to provide employees flexibility in learning.

6. Staying within the budget
Let's be honest – traditional training can be expensive: creating training content, materials, instructors, and travel all cost money, not to mention the time off work. A great way to help address L&D team budget challenges is to adopt a powerful LMS that allows you to do more with less, delivering training virtually and effectively, with less time required.
With an online learning environment, virtually all of the costs associated with face-to-face training can be eliminated, as learners can access their courses wherever and whenever they want. All course content can be standardised, easily updated and distributed to all learners, ensuring that training is consistent.
Some of the other benefits of using a Training Management System for e-learning include:
Reducing the costs of training administration, as all courses can benefit from automation

Reducing the risks of duplication or human errors

Integrated online booking systems can allow learners to book onto courses that suit them

Companies can track and trace their entire training portfolio and assess which training courses are most valuable

ROI can be easily measured and companies can see which areas of the business are benefiting from e-learning
Technology today permits more intelligence around ROI than ever before and with the right LMS platform in place, you can account for every penny spent on training.
Overcoming the biggest L&D Challenges – Invest in Your LMS!
L&D is rapidly becoming an integral and strategic part of organisational policies - aligned closely with organisational priorities and business operations.
This means that L&D teams will be a driving force in developing self-paced learning programs that encourage increased employee engagement and knowledge sharing.
Online learning or e-learning has become the most preferred way of delivering training to employees in these times. L&D professionals need the right equipment and tools to create something that is engaging, content-rich and well-structured. The cornerstone of this must be the LMS. Modern learning management systems have plenty of features that can assist with these challenges.
Interested in seeing how Hubken can help you keep your remote learners engaged?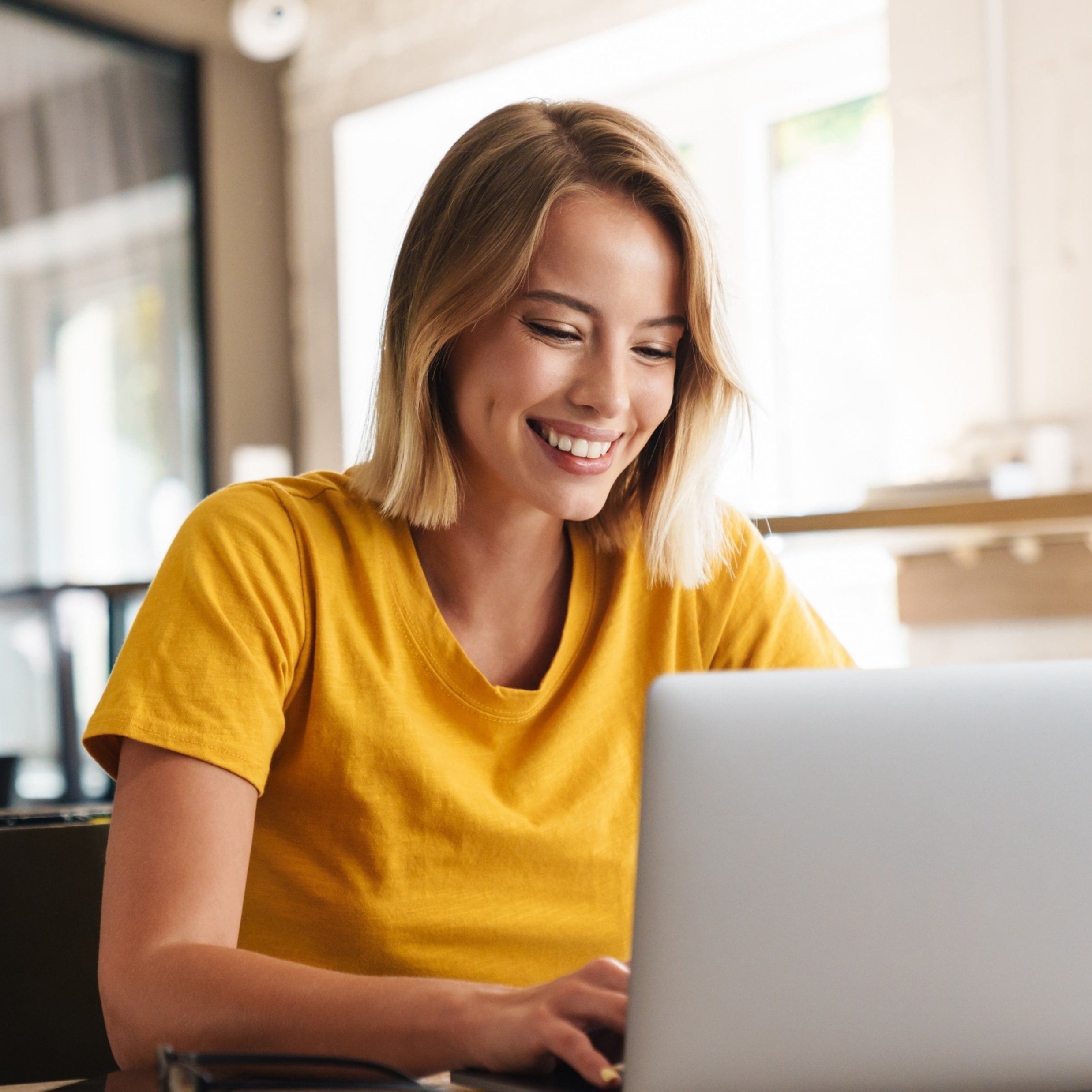 Explore HubkenCore – our unique SaaS LMS offering
Ready to see how our new LMS bundled solution is revolutionising how you purchase an e-learning solution?