As we approach Christmas, 'the season of giving', many charities will be looking to bring on larger numbers of volunteers in order to cope with the increased workload the festive season brings. These third sector organisations will be hoping to get new volunteers up to speed quickly so that the extra hands can be put to good use as soon as possible.
However, ensuring that new volunteers meet the required skill level isn't always straight forward due to time constraints, shortage of trainers, and pre-existing skill gaps. Well versed in implementing learning management system (LMS) solutions for charity sector organisations, we know how effective an LMS can be when it comes to delivering induction programmes efficiently and in a short timeframe. Read on to discover how an LMS can provide the best means of induction training in the charity sector.
What is induction training?
Induction training is the process of introducing an employee to their new role within a business or organisation. The goal of induction training is to help new members of staff feel confident enough to begin working in their new role whilst ensuring they meet the required level of employee efficiency before they begin to carry out tasks.
Typically, induction training will cover areas such as compliance, organisational structure, role specific training, company policies and more specifically within the charity sector, it may include some background on the history and purpose of the not-for-profit organisation.
Why is induction training important within the charity sector and how can an LMS help?


Compliance training
Mandatory compliance training is required across every sector and ensuring that these mandatory courses are completed ensures costly human errors are avoided. Additionally, many charities require physical work to be carried out by volunteers. Physical work will come with its own health and safety risks, and once again it's essential that volunteers complete any mandatory training to avoid dangerous accidents.
Using an LMS, mandatory training can be delivered as a part of the induction programme to new employees. As regulatory compliances are often updated, courses can be managed within your LMS and updated instantly. If all staff members are required to complete updated compliance training, they can do so all in one go, without the need for a costly in person training day, by using your LMSs multi-tenancy functionality.
Once compliance/health and safety courses have been completed, it's essential to make sure that a record of completion is retained. The most obvious way to achieve this is through end of course assessments. If distributed and marked manually this can be a time-consuming task that most short-staffed charity organisations simply cannot afford. However, with the built-in reporting tools in your LMS, you can easily create audit trails, track learner progress, and gather and analyse test results instantly. Any volunteers who have failed will be flagged up and can be set on an automatic learning path to repeat the course and test before they can complete their induction training.
Delivering a broad spectrum of training
Induction training is an essential part of ensuring that volunteers are well prepared to carry out their job role. The most efficient way to do this is to create a personal role-based learning pathway in your LMS, using a predefined set of criteria that is tailored to each job role. This will ensure that training covers all relevant topic areas and tasks.
Within the charity sector, it's likely that volunteers will be expected to complete tasks that weren't in their initial job description, due to staff shortages. As there will be plenty of crossover, it's beneficial for new starters to gain a broader understanding of what is required of volunteers across the entire organisation. This can be achieved through including a wider range of courses in the induction programme within your LMS or by using a learning experience platform (LXP) such as Totara Engage, through which volunteers can gain insight by sharing knowledge with each other. With LXP features such as forums, discussion boards or user generated content, volunteers can share the skills required of them with the wider community.
Identifying skill gaps
Charity organisations typically take on new volunteer cohorts with a wide range of skill levels. Using reporting tools, administrators can examine tests and quizzes to identify skill gaps sooner rather than later. It's beneficial to ask volunteers to complete a basic skills test at the beginning of their induction programme so that results can be analysed and learners can be placed on a learning plan based on their starting skill level.
Induction training for a dispersed workforce
Large national charities will likely have volunteers and employees working in various locations across the country, which can make it more difficult to ensure all workers receive the same standard of training. However, using an LMS to deliver induction training means that regardless of their geographical location, every member of staff is completing the same induction training programme. Managers based in central or head offices can also check that all required training is being carried out across all locations by looking at the completion rates of learners.
Training with fewer restrictions
Although induction training is an essential part of onboarding new starters, many charity organisations will find themselves struggling to deliver effective training programmes. Restrictions such as lack of time and lack of staff can prevent training taking place as already busy staff members may not have the time or resources to spare when looking to deliver instructor-led induction training or to create a volunteer/employee development plan. This is where an LMS comes into its own as after the initial set-up training can be completed autonomously, without the need for a trainer to be present.
Interactive and effective training
Using an LMS gives you the capability to move beyond the standard presentation slides or reading based training. You can use gamified lessons to deliver fun and interactive induction programmes. Furthermore, using situational and role-play gamified lessons, you can give volunteers training that actually prepares them for their role through experience. Using lessons such as branching scenarios, learners can go through real life situations that they will encounter in their new role and the intuitive LMS software will allow them to make choices that determine the content they see next. As a result, they can learn from any mistakes without endangering others or inadvertently causing issues in real life.
You can make training even more effective by taking the results of gamification-style lessons and motivating people with badges, awards and leader boards. It can be difficult, especially with volunteers, to motivate new staff members to complete induction training but injecting some healthy competition into the programme will encourage users to not only complete lessons but ensure they engage with the content and retain knowledge.
Choosing an LMS for your charity organisation
In comparison to a corporate company, a not-for-profit organisation will have different concerns and considerations to keep in mind when delivering induction training. One of the most obvious would perhaps be lack of funding which is a common issue for most charities as they rely on donations and the generosity of others. An open-source e-learning platform like Totara Learn or Moodle is the most cost-effective option and will deliver a strong ROI in the long run by reducing staff turnover and increasing overall efficiency.
When choosing an open-source LMS software, you could choose to host it yourself to keep the cost down. However, buying a managed solution will save you time and money later down the line. With a hosted platform, you will receive help from your hosting provider with integration, initial training on how to use the platform, technical support, updates, support with additional services and much more.
Plenty of charity organisations like yours have seen excellent results by using Hubken's fully hosted e-learning solutions, read our case studies to see what they had to say about their experience working with us.
If you're ready to begin your e-learning journey with us, get in touch with one of our e-learning experts. Don't forget that we offer a 10% discount for charity organisations!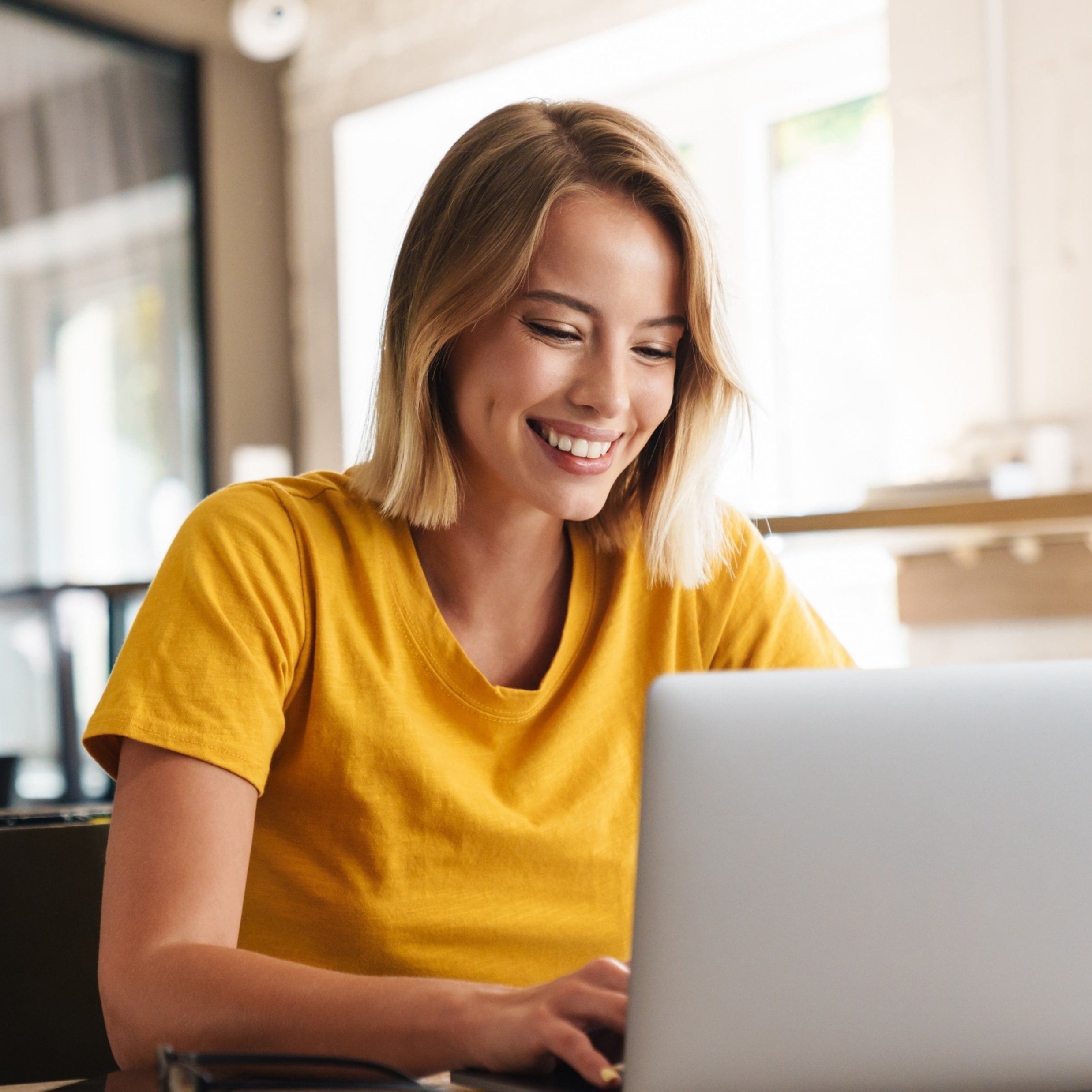 Explore HubkenCore – our unique SaaS LMS offering
Ready to see how our new LMS bundled solution is revolutionising how you purchase an e-learning solution?