Using an e-learning platform gives businesses and organisations the opportunity to move beyond the traditional, one-dimensional lesson types that are synonymous with monotonous offline training sessions. Although there may still be room for these traditional lessons, such as face-to-face lecture-style delivery, many organisations are choosing to embrace the increased levels of diversity that using an e-learning platform such as a learning management system (LMS) provides. There are so many new and exciting ways to educate your learners using the latest e-learning technology, here are five examples that you may not be familiar with.

SCORM
SCORM stands for Shareable Content Object Reference Model. It simply refers to the industry standard for e-learning course compatibility. Using SCORM standardises the way e-learning courses are created so that they can be used across various LMS platforms. SCORM content is flexible and highly customisable meaning you can create a more interactive learning experience.
Being able to use SCORM content across all compliant LMS platforms means that you can easily purchase courses/lessons from a third-party content creator saving your business or organisation a lot of time. Without the guarantee of content being SCORM compliant, you may find yourself purchasing a lesson that isn't compatible with your software.
SCORM content can be easily designed for mobile use and learners can even complete training without access to the internet. You can enable SCORM activities to be downloadable, with their offline activities automatically being recorded when back online. An LMS such as Totara Learn offers the Totara Mobile app, which includes a custom-built offline player for SCORM activities.
Branching scenarios
Branching scenarios are a type of highly flexible and interactive content that require learners to use their critical thinking skills. Learners may be presented with a dilemma or scenario and will be asked to make choices; the consequence of these choices determines what content they see next.
Using this type of learning is not only engaging but also allows users to learn from their mistakes without putting others at risk in the real world. For example, it's a great form of content for teaching health and safety risks. Employees may be asked how they would handle situations but instead of simply telling them what to do or not to do, they learn the consequences of making the wrong decision. It's more likely that this type of problem-solving content will lead to better knowledge retention.
Gamification
Gamification consists of game-style lessons and online games such as guided simulation or matching the word to the definition. This type of content has become hugely popular and has proven to deliver better results for educators and trainers. In fact, according to Zippia, 67% of students agree that gamified learning is both more engaging and motivating than traditional classes. People are driven by a feeling of accomplishment and injecting some fun into e-learning means learners are more likely to want to come back and repeatedly use the e-learning platform.
Using reporting tools, admins have instant access to the results of gamified lessons. Using these figures, trainers or managers could create some healthy competition between learners by including a leader board. Learners will be motivated to beat the latest high score thus ensuring that they remain engaged, with a continuous desire to improve their knowledge. You can also reward your learners with badges and certificates when they have completed lessons or received a high score.
Virtual instructor led training (VILT)
VILT simply refers to lessons or training that is delivered by an instructor in a virtual environment, for example, a teacher delivering a lesson to a student in a separate location via a video call, using a video conferencing software integration in your LMS. The idea of this is to simulate the traditional learning experience, as with a virtual learning environment (VLE). A VLE is a space that uses e-learning software to simulate the traditional classroom setting but also further enhances it by using powerful tools and systems in your e-learning platform.
Although using an e-learning platform means you can make the most of the new and exciting lesson types, you may still find that your L&D programme requires some of the traditional lessons, perhaps for students who are struggling with the subject matter and would benefit from one-to-one lessons. If so, VILT means you can deliver this without having to coordinate physical, in-person training sessions.
Microlearning
Microlearning typically consists of short bursts of content which take under 15 minutes to consume. Rather than a long piece of information such as a 15-page document, all the necessary information is delivered in a short and concise format. For example, a 10-minute video that can be paused or re-winded.
The intention of microlearning is not to overwhelm a learner with masses of information but allow them the breathing space to grasp what they have just been taught and if necessary, re-visit the content to gain a better understanding.
Sh!ft reported that microlearning can boost engagement by more than 50%. This is because learners respond better to shorter snippets of content delivered to them in various forms such as video, audio or short quizzes to test their knowledge. Microlearning doesn't have to be your only available learning style; you could integrate it within other forms of content. Choose which subject matter would best suit long form lesson delivery and which would better suit microlessons.


Ready to include these in your L&D program?
If you like the sound of these interactive, exciting and fun lesson types then perhaps it's time to incorporate them into your L&D program! If you're ready to take your L&D to the next level then you need to find an e-learning platform that can facilitate this type of content. If your current system doesn't have the broad functionality or integration options you need, get in touch with one of our experts to find out what is possible when you use our award-winning systems.
As a Totara Platinum Alliance Partner and Moodle expert, we design and deliver high quality e-learning solutions for leading UK businesses and organisations, building lasting relationships so that they can realise the full potential of their learning and development projects.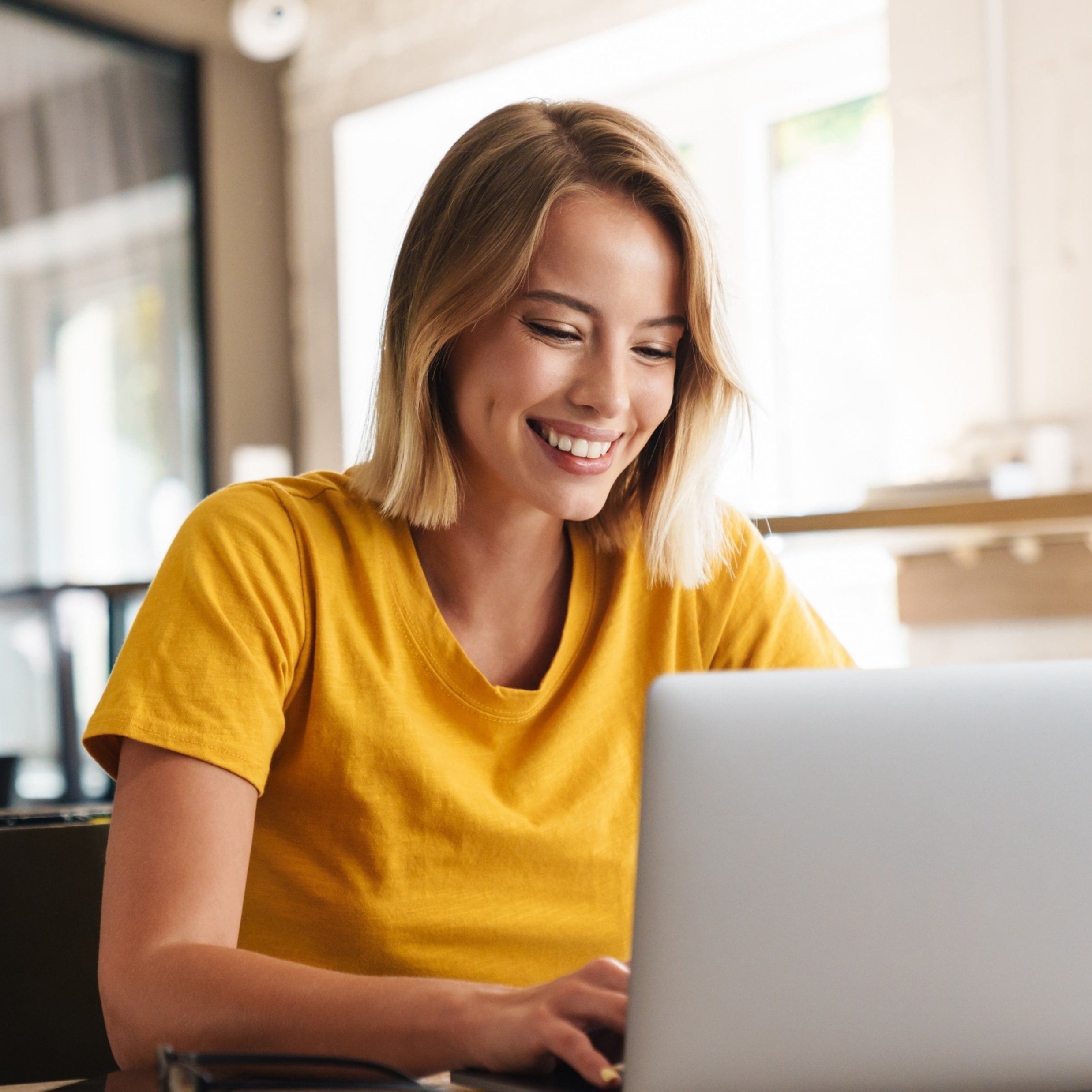 Looking for more LMS functionality?
Our LMS solutions feature a broad range of functions designed to deliver a wide range of content and lesson types. Find out more about these by visiting our LMS functionality page.