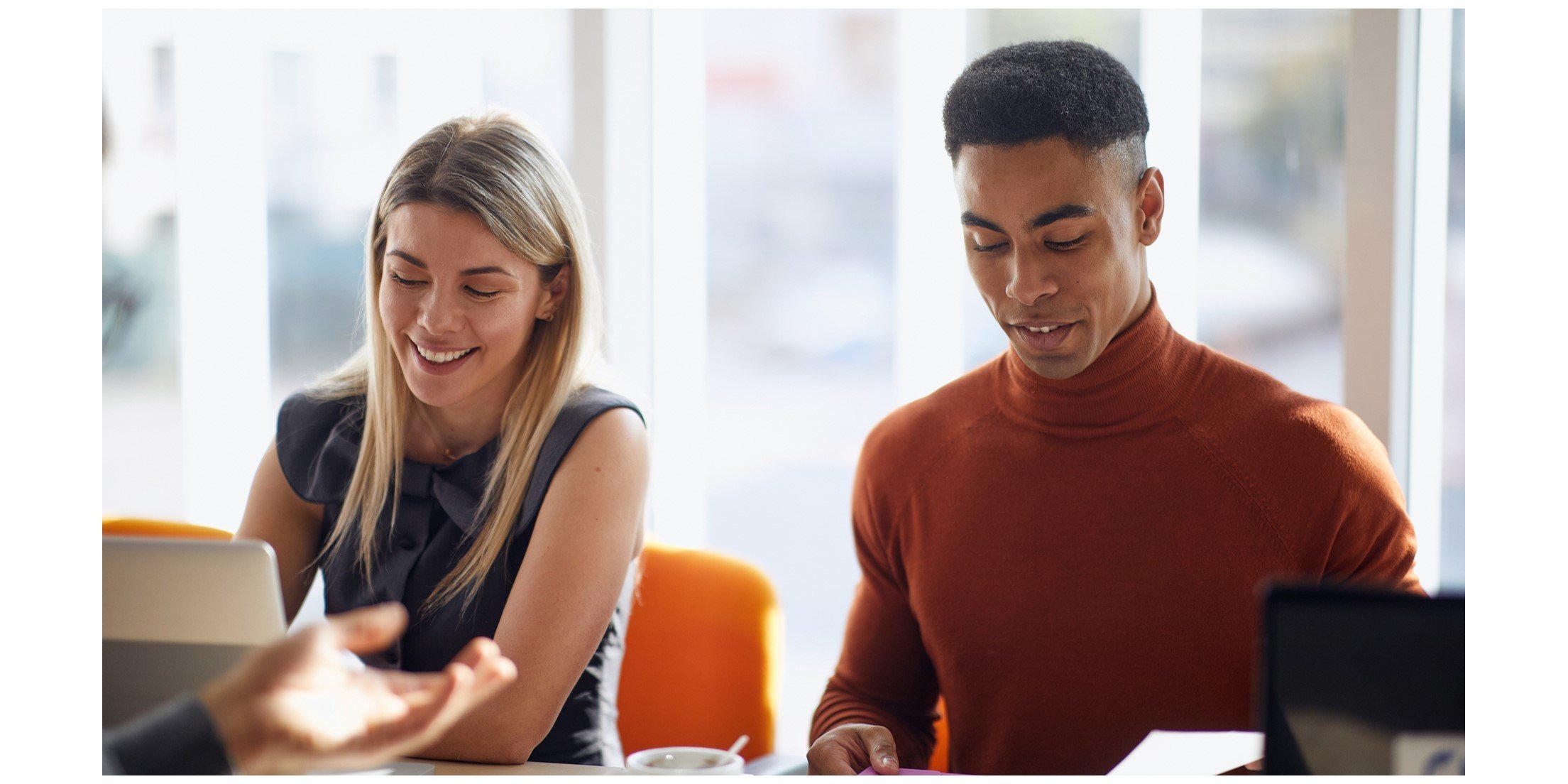 Delivering e-learning success to organisations since 2004
Hubken provide transformative e-learning solutions to organisations large and small, from household names to SMEs.
We'll get you set-up, provide hosting and unlimited support as standard and offer a range of optional, value-add services. Achieve your online learning goals with Hubken's Totara and Moodle LMS solutions.
A Hubken Solution delivers
Power and flexibility
Shaped to meet your goals
Services you need
Hosting, content, branding and more
Real value
Delivering what you need for less
Assurance
Leaders in e-learning success since 2004
Transparency
Expect honesty, friendliness and openness
Ongoing support
We're there whenever you need us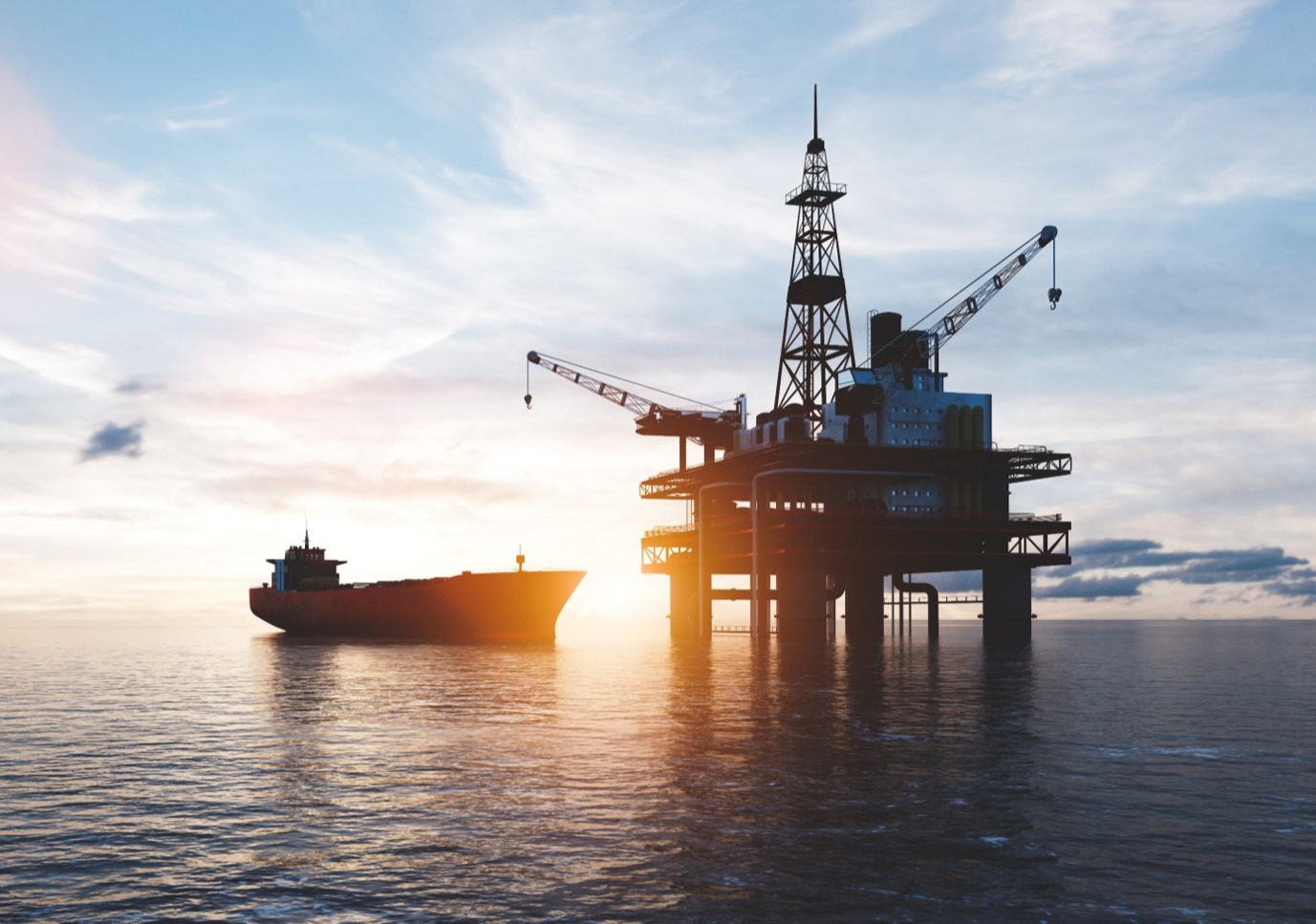 Totara E-learning Case Study: Electra Learning