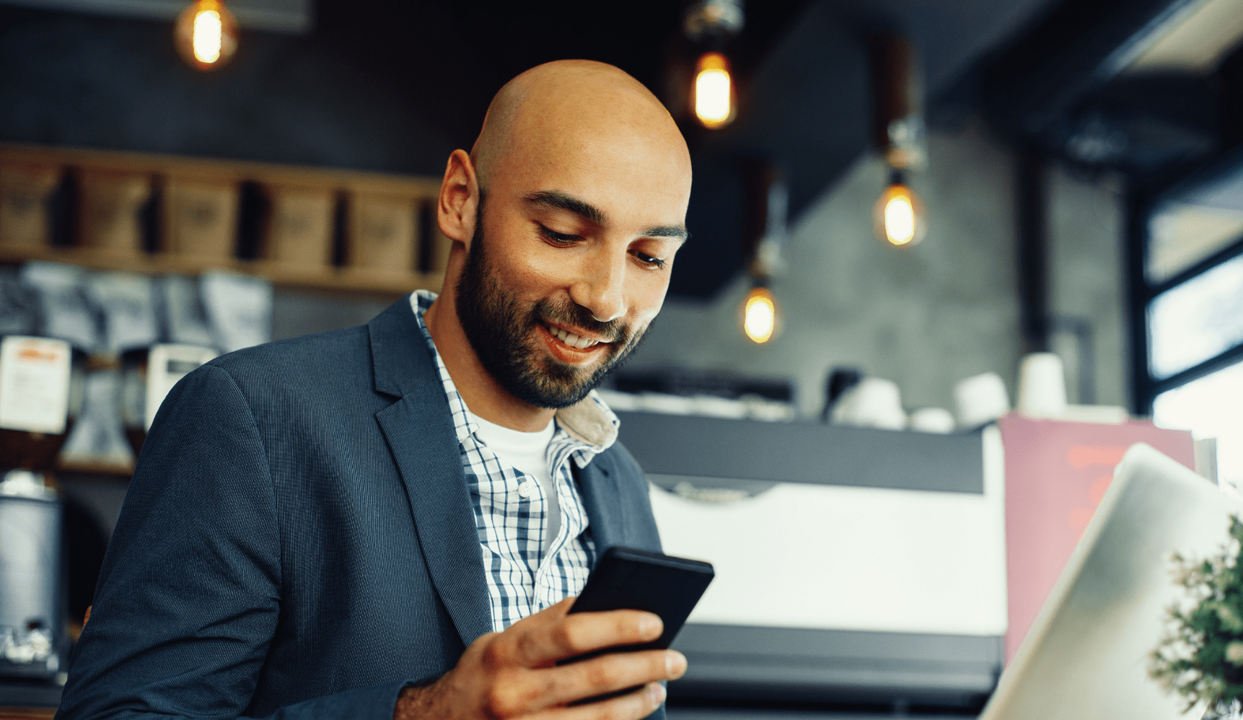 5 Reasons you need the Totara Mobile app
It's a simple reality of modern life that we're all just very busy. Whether it's work, kids or ceaseless social media scrolling, we've all got stuff going on.
Your learners are busy people too and with the Totara app they can pick up their phone and access their e-learning content through the app, even if they're out and about.