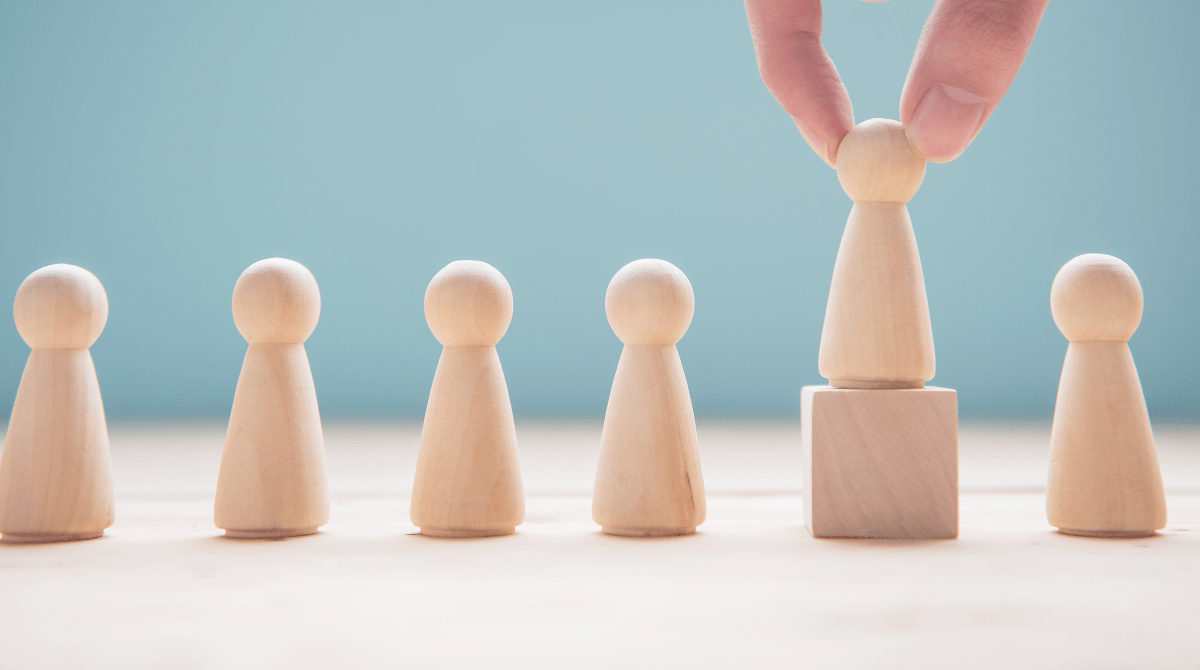 Talent Management Systems: 5 Factors For Success
When you think about talent management, what springs to mind first? For many people, any talk of talent starts and ends with the hiring process. But what happens to that talent after recruitment?
Organisations today need to put people at the heart of their strategies to ensure employees across the business embody the values and goals of the company.