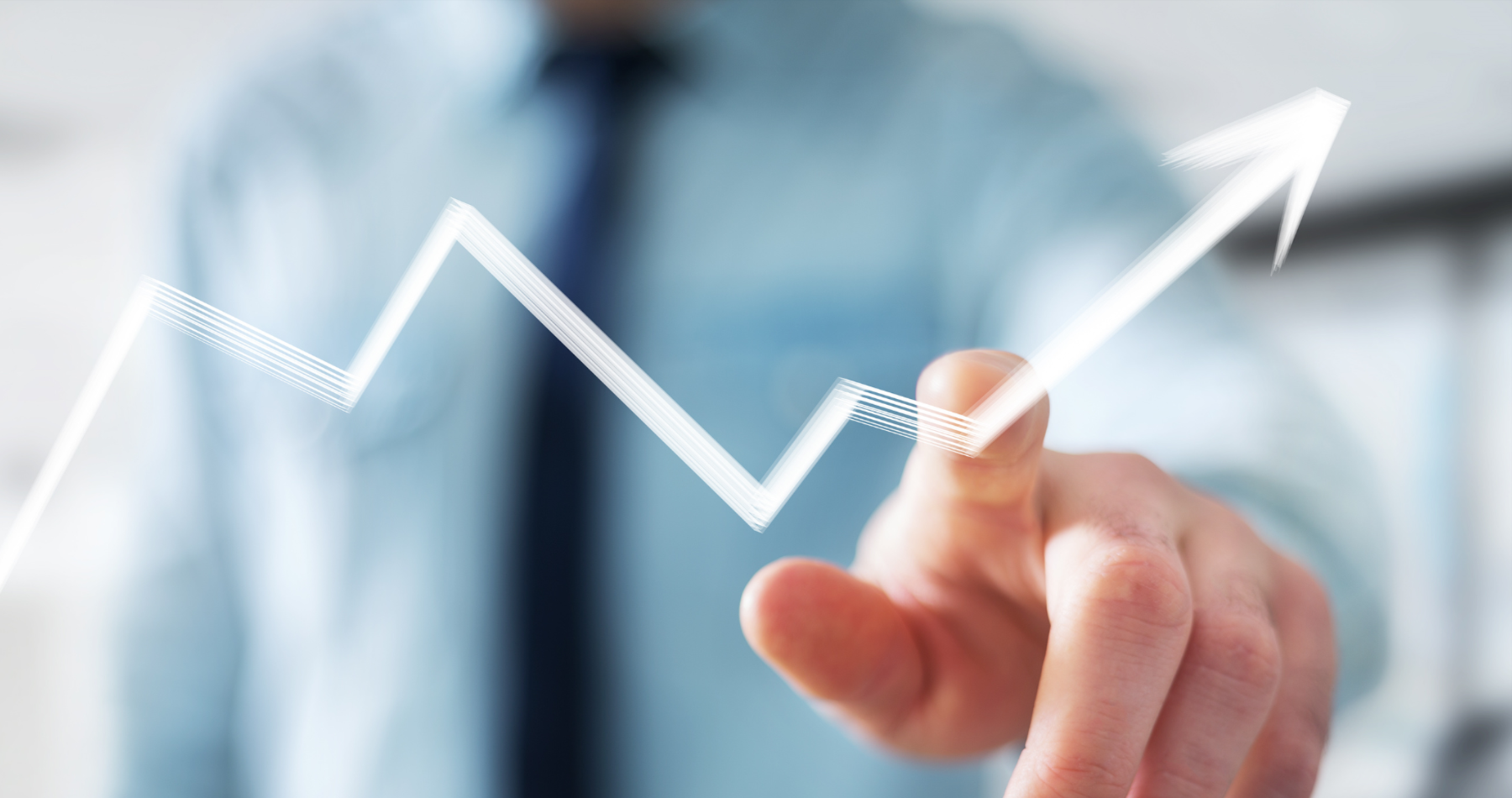 How a Learning Management System Can Boost Your Company's ROI
In case you haven't noticed, Brexit is really happening. And that means a lot of things for a lot of businesses. At the very least, it means some uncertainty.
Uncertainty about your international trade and taxes. Uncertainty about your available pool of talent. But especially, there's uncertainty about making the right investments for the future.