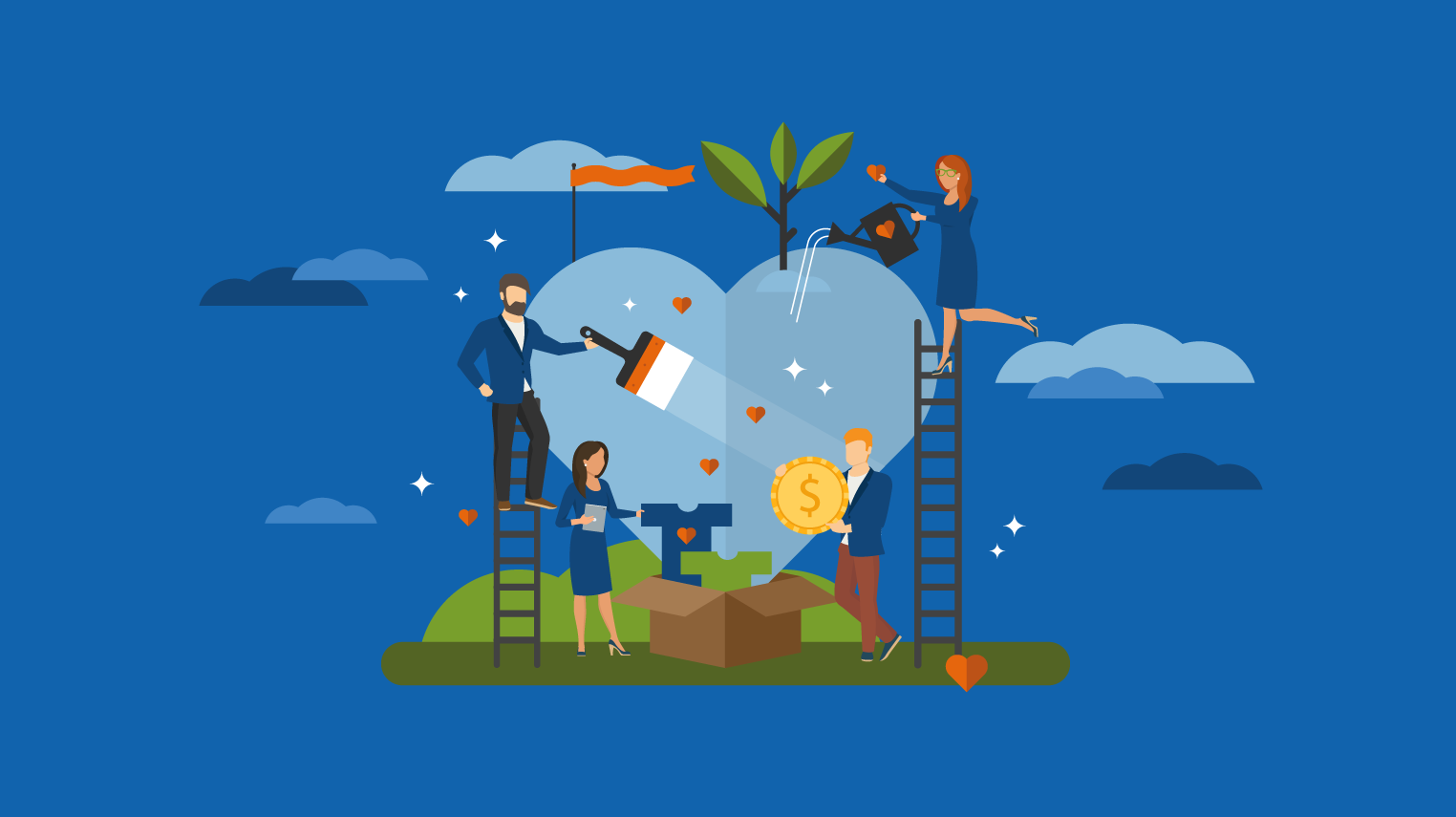 How Learning Management Systems Benefit Charities and Non-Profits
This article was originally published on eLearning Industry.
Learning and Development can be a real challenge for charities and not-for-profit organisations. Face-to-face training can be costly, and the last thing you want is for your people to have to drop everything to travel to training interventions.
We have implemented learning solutions for a number of charities and non-profit organisations, including The Salvation Army, UNICEF and Princess Alice Hospice collaborating with small and large charities since 2004.