LMS functionality: Mobile e-learning
Flexible and accessible e-learning on the go
Powerful e-learning content at your fingertips
Mobile e-learning allows learners to access training materials anywhere, anytime – even without an internet connection.
An LMS with mobile learning functionality features an adaptive, responsive format meaning it is readily accessible on mobile devices. By empowering learners with mobile learning, they receive greater control over when, where, and how for how long they work through learning modules - and on their terms.
What's more, some solutions, such as Totara Learn, include a custom-built offline player for SCORM activities, enabling learners to access content and complete courses offline. So even if your learners need to travel, they can keep their e-learning and training on track.
Bring your L&D programme up-to-date with mobile learning. Increase engagement and improve completion rates by choosing a mobile-ready HubkenCore solution. Learn more about our offering below.
The benefits of mobile e-learning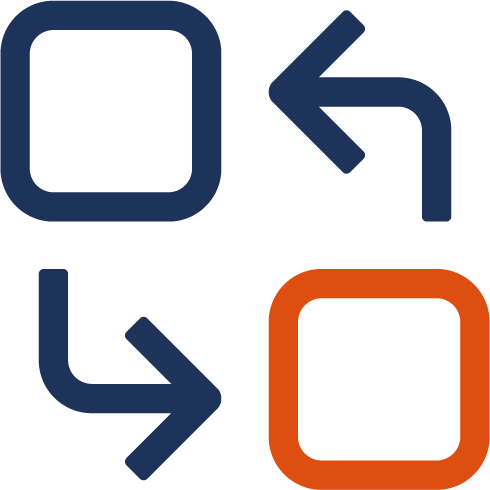 Take learning anywhere
Free from the bounds of office desktops, m-learning allows your learners to continue crucial training modules from any location at a time that works best for them.
Engage your learners
Instantly accessible and ideal for delivering microlearning and nanolearning, an LMS with mobile functionality makes it easy for learners to engage with your content.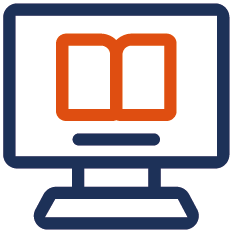 Make daily learning the norm
Access on desktop, laptop, and mobile device: a mobile-compatible LMS truly brings learning into the flow of work. Learners can seamlessly pickup progress across devices.
Track platform usage
Measure how your users are engaging with your content and adjust your modules to best suit their chosen platform - individually or by group criteria.

"
The team is really helpful
. The support has been easy to access and it's been really useful."
LGBT Youth Scotland
Want to find out more?
Get in touch with us today to discuss your requirements with one of our experts.