LMS functionality: SSO
Instant access to your entire e-learning ecosystem with just one login
SSO: Single Sign-On for secure, convenient login
Many L&D managers will choose to enrich the user learning experience by integrating their learning management system (LMS) with other third-party platforms. But streamlining access to these many platforms is essential to ensure a secure and efficient login procedure.
Logging in to multiple platforms can cause login fatigue and slow down productivity. With SSO, users can log into multiple platforms with a single username and password – removing the need for multiple credentials/passwords.
Our SSO service gives your learners access to your organisation's entire e-learning ecosystem with just one login. Want to find out more about our SSO add-on? Get in touch with one of our e-learning experts.
The benefits of SSO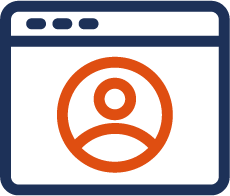 Reduces login fatigue
Logging in to multiple platforms can interrupt the flow of learning and increase the risk of login fatigue. With SSO support, multi-platform access and the learning process are streamlined.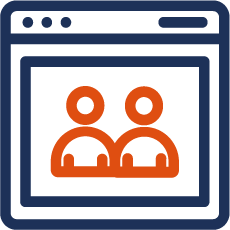 Less admin support
SSO makes it easy for support teams to change or locate lost login details. Additionally, admins can instantly revoke access to all platforms when employees leave.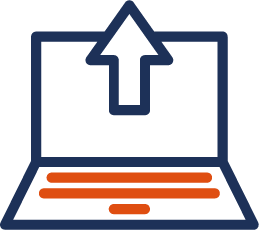 Reduced risk of time theft
One of the biggest contributors to time theft is the amount of time wasted logging in to various training platforms or forgetting login credentials. SSO results in a reduced risk of time theft and a lower chance of missing important L&D deadlines.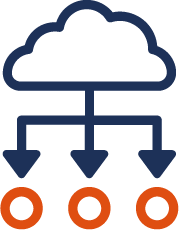 Enhanced data security
Vendors providing single sign-on have advanced data security measures. Credentials are stored in one fortified digital 'location'. Additionally, if a user's login details for one platform are compromised, administrators can quickly change multiple passwords.

"Hubken not only demonstrated a wealth of knowledge but they were highly responsive, ensuring that we got fast and informed answers to the many questions we threw at them."
Electra Learning
Adrian McKenzie
Want to find out more?
Get in touch with us today to discuss your requirements with one of our experts.