LMS functionality: SCORM
Delivering a standardised approach to e-learning content distribution
Shareable Content Object Reference Model (SCORM)
SCORM standardises how e-learning content and courses are created, ensuring that they are compatible with various LMS platforms.
SCORM refers to the industry standard for how e-learning content and courses should be developed. When content is SCORM-compliant, it can be used across various learning management systems (LMSs), meaning content creators can share their e-learning courses with any organisation using a SCORM-compliant LMS.
There are many benefits that come with using SCORM content, however, these are only accessible via a SCORM-compliant LMS. Our Totara Learn solution supports the import and delivery of SCORM content.
The benefits of using a SCORM compliant LMS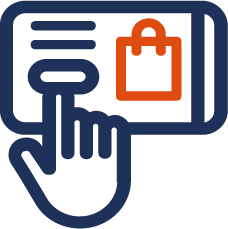 Acquire any SCORM compliant content
Rather than creating or paying for bespoke content, cut costs and save time by acquiring ready-made SCORM content from third-party content creators.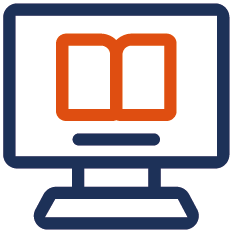 Deliver a wide variety of lesson types
SCORM is highly customisable, offering a wider variety of lesson types and creating a more interactive experience for learners as a result.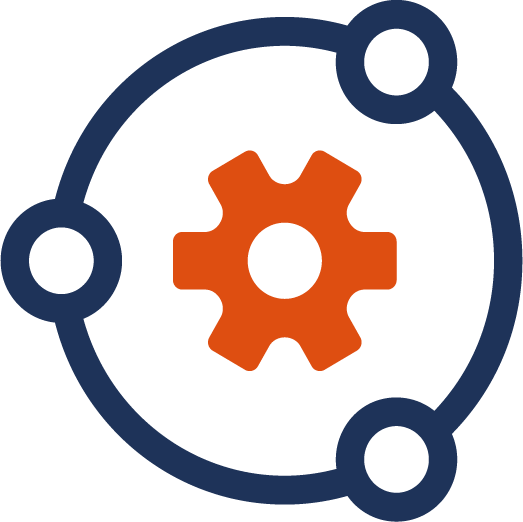 Mobile friendly content
Give learners the opportunity to access learning anywhere, anytime - even offline - by using downloadable mobile-friendly SCORM content.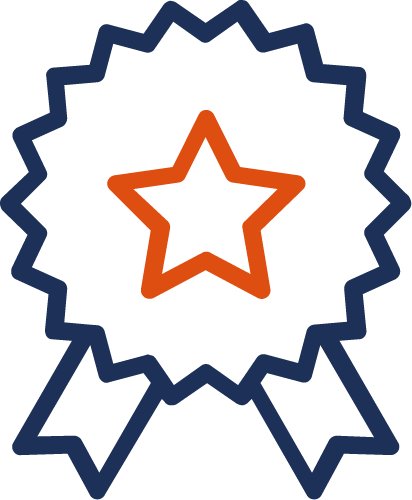 Gamification
As SCORM activities offer a wide range of interactive options, you can easily incorporate a gamification strategy into your learning and development programme.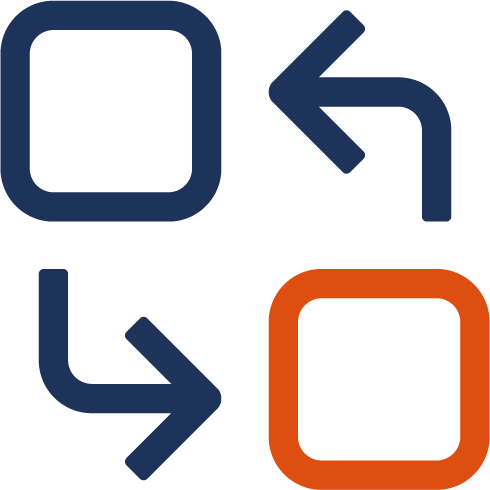 Versatile and adaptable
SCORM modules can sit alongside other content types such as interactive H5P content, formal testing using Totara's Quiz module and an organisation's internal resources such as supporting documentation, policies and guidance.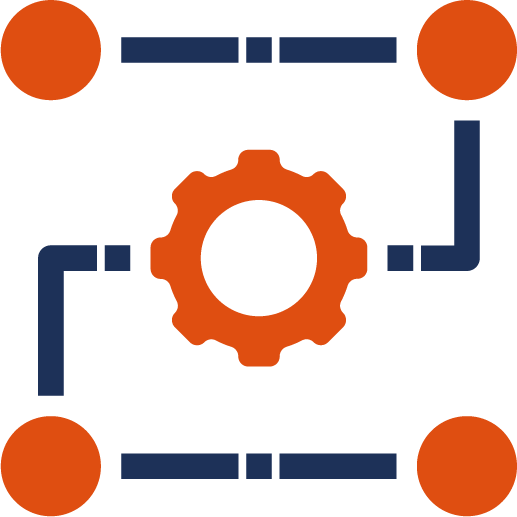 Easier LMS migration
If you're migrating from one LMS to another, you don't need to worry about creating new content for your new system. As long as your new LMS is SCORM compliant, content will be compatible and easily transferrable.

"Hubken knew what they were talking about and only said 'yes' when they meant 'yes' - there were no empty promises."
Mountain Healthcare
Debs Woodcraft
Want to find out more?
Get in touch with us today to discuss your requirements with one of our experts.