LMS functionality: Branding
Your LMS can be branded to match your organisation's look and feel
Make your LMS an extension of your brand
While a SaaS LMS provides a standardised digital template for your e-learning and training space, a range of customisation options means it can be tailored to reflect your unique brand.
With a Moodle or Totara LMS, you can present your e-learning platform as an extension of your organisation's website and internal tools. Rather than settling for a generic, impersonal e-learning space, branding your LMS results in a greater sense of organisational ownership and belonging.
Tailoring your LMS's visual style with logos, colours, custom banners, images, menu styling, and even learning badges and certificates, gives you greater control over the learner journey. With our HubkenCore package, you'll have the tools, guidance, and expertise to brand your site to your exact preferences.
The positive impact of branding your LMS
Make learning engaging
By customising your LMS to reflect your organisation's brand, your learners will feel a greater sense of belonging - in turn improving engagement.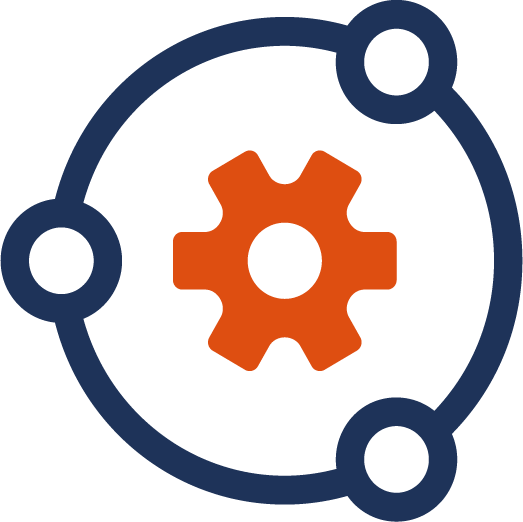 Bring e-learning to the fore
Use eye-catching visuals, bespoke badges, and custom certificates to make your LMS a cornerstone of your wider L&D programme and commitment to individual growth.
Tailor learning spaces
With a multi-tenancy solution, apply distinct logos, imagery, and colours to each learning space - whether for different departments, companies, or customers.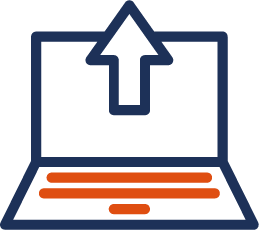 Keep your LMS fresh
Easily update the visuals of your LMS as your organisation evolves. Whether you need to replace logos, banners, or course imagery, keep the look of your LMS fresh and current.

"From the first contact,
everything was straightforward
. The design team listened carefully to our requirements and came back with the design straight away."
Yellow Room Learning
Want to find out more?
Get in touch with us today to discuss your requirements with one of our experts.