Moodle is the world's most popular Learning Management System (LMS). To realise its full potential, it's vital that you partner with the right Moodle provider when looking to implement an LMS for your organisation.
Sadly, the internet is rife with misinformation when it comes to Moodle and who you should or should not partner with, and that's just for the hosting aspect. There's so much more to Moodle that you'll want access to.

This article will hopefully cut through the noise and show you why Hubken offer the Moodle solution and partnership you've been looking for.
Unlike a straightforward 'hosting only' solution, we go the extra mile. With unlimited support, an enhanced UX design, additional customisation options, access to instructional videos, training, and much more, our Moodle package stands head and shoulders above the competition - choose Hubken to be your Moodle partner to take your LMS further.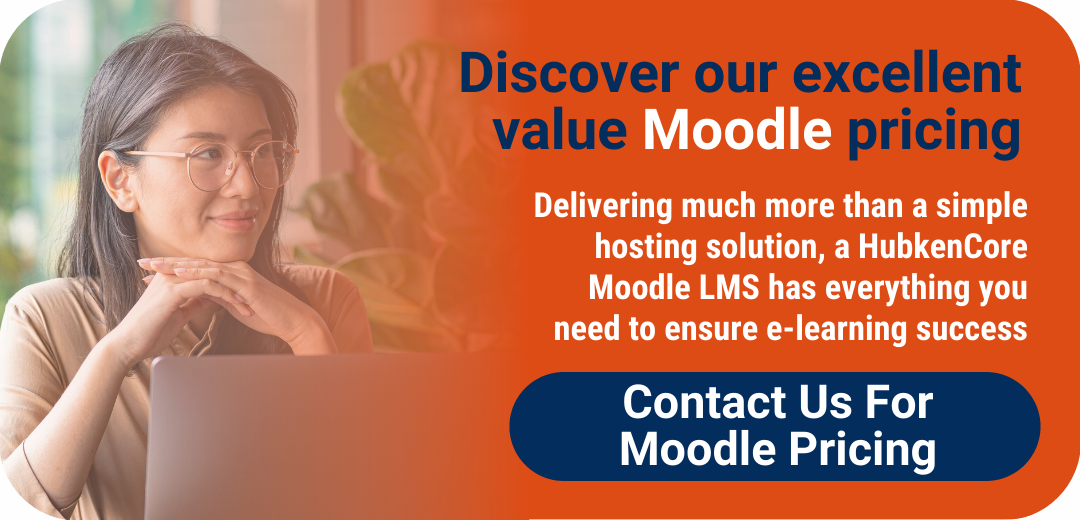 The partnering with Moodle myth
There's a common misconception in the e-learning industry that you need to partner with Moodle in order to get access to hosting and all the things a Moodle system can offer.
This simply isn't true.
As a UK Moodle hosting provider, Hubken offers managed Moodle solutions to our partnered clients with private Moodle cloud-based hosting. We deliver 99.9% uptime, providing peace of mind you and your learners will appreciate. Furthermore, making Hubken your Moodle partner will means you receive unlimited support, access t exclusive webinars, and much more.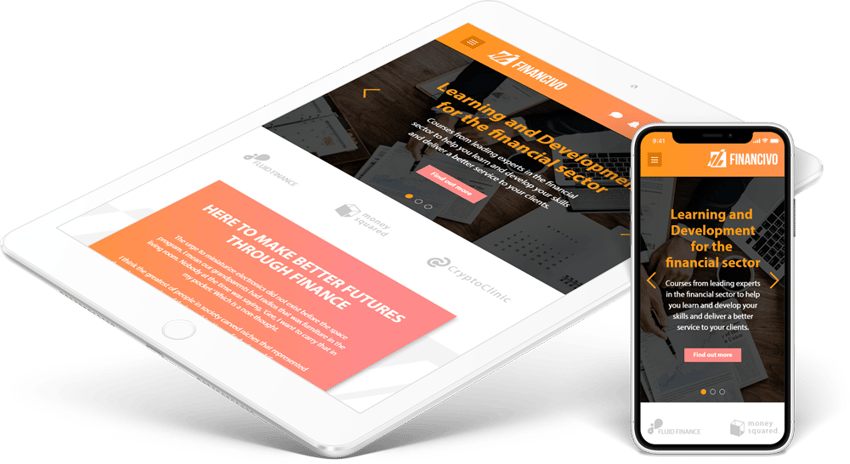 Our LMS partnership solutions aren't limited to Moodle hosting of course.
Here's a list of what we can offer:
| | |
| --- | --- |
| Moodle Service | Do Hubken offer it? |
| Plugin installation | |
| Moodle version upgrades | |
| LMS branding | |
| Unlimited support hours | |
| Reliable hosting | |
| Implementation | |
| Integration with other systems | |
| Moodle training | |
| E-commerce options (sell your courses) | |
| Off-the-shelf content | |
| Single Sign-on (SSO) | |
So, who is Hubken?
To put it simply, Hubken was one of the first companies in the UK to offer supported Moodle LMS solutions. It should come as no surprise, therefore, that we are leading Moodle experts with a team of Moodle specialists ready to make the most out of your Moodle platform.
We provide fully managed, configured solutions for both Moodle LMS and Totara, and have hundreds of satisfied, active clients.

We've been providing online e-learning solutions since 2004. Our clients range from charities such as UNICEF to educational institutions like Cambridge University, and many more.
"Competitive pricing and excellent prompt customer service received so far. Excellent built-in modules," said Gavin Elliott at Primeast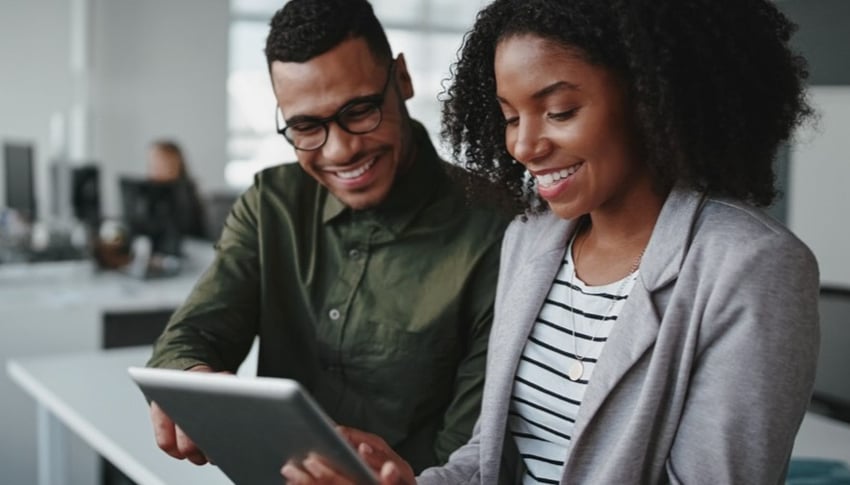 Why should Hubken be your Moodle LMS hosting provider?



The Moodle LMS solution we offer our partners is simple, flexible and cost-effective.
Get the most from Moodle with optional, value add services: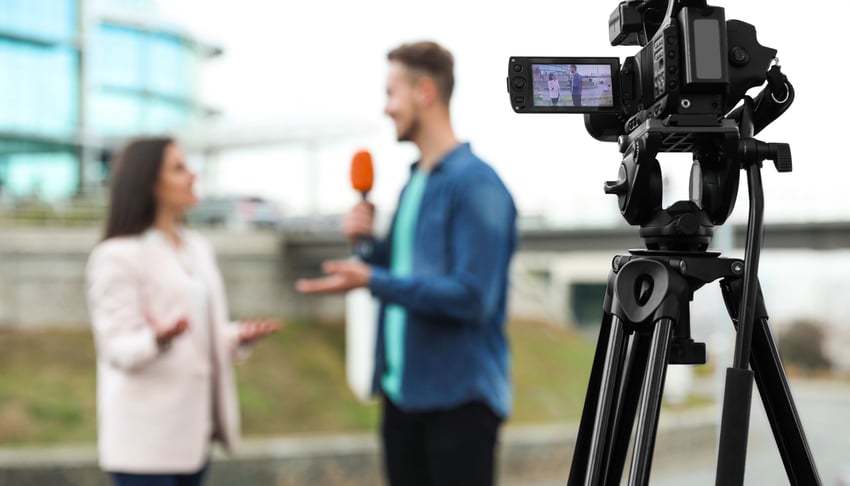 Some of our Moodle success stories
You don't just have to take our word for it. Almost 100% of our partnered Moodle clients express happiness using our Moodle LMS Solution!

Check out some of the case studies we've done with clients who use us as their Moodle hosting provider.
The success stories show real results and improvements using Hubken's Moodle LMS solution.
Here are just a few examples of e-learning successes: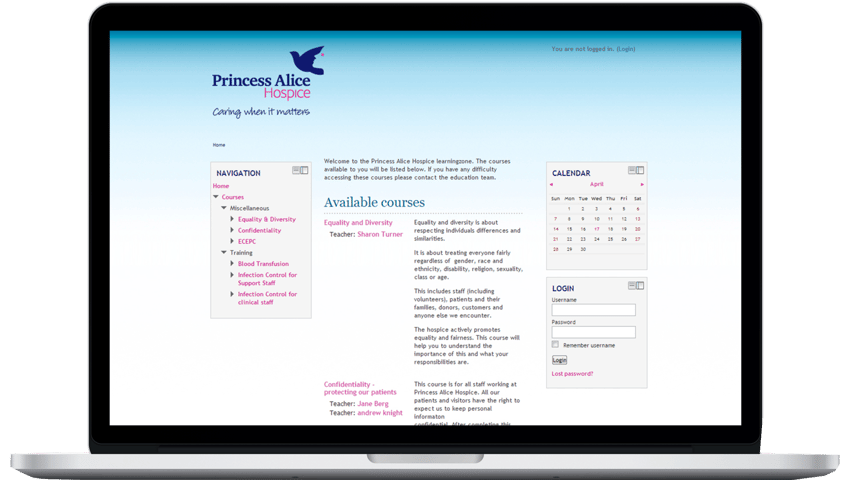 "I'd worked with the team at Hubken before in a previous job. They were a known quantity, so I knew what the process was, and I was happy with it. People tend to go with what they know and trust – Hubken was a known and respected brand where I'd had a positive experience." said Robert Sidley at Holland & Barrett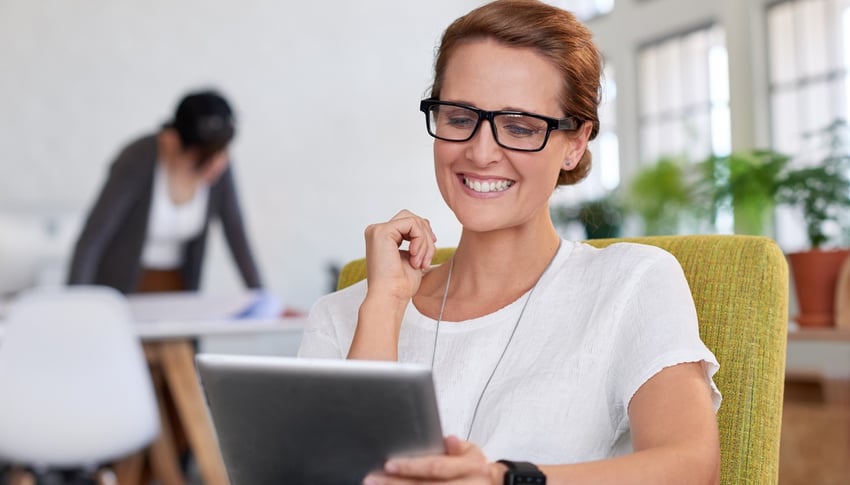 Benefits of a Moodle LMS solution with Hubken
There are a few key things that our clients value. Our main goal is to create real, genuine relationships with our clients through honesty, openness and transparency.
On top of genuine connection with our clients, every Hubken LMS solution offers the following:
True Moodle expertise

A friendly team, here when you need us

Unlimited support as standard

Transparency

Reliable hosting

A range of optional, value-add services


Real value
What is Moodle? Looking for more information on a Moodle LMS? Read our Ultimate Guide to Moodle LMS here.
Ready to partner with Hubken to be your Moodle hosting provider? Drop us a line and we'll be in touch!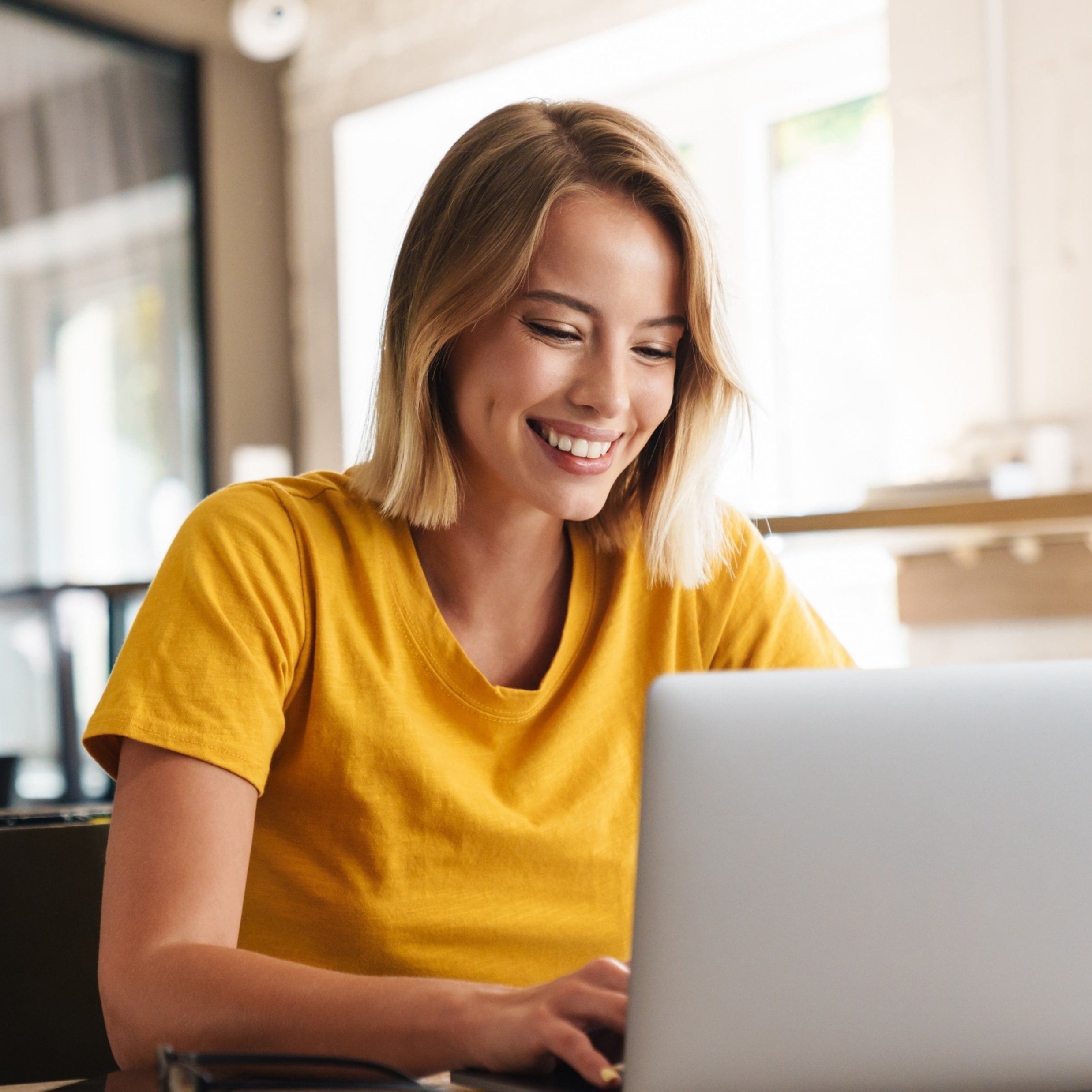 Explore HubkenCore – our unique SaaS LMS offering
Ready to see how our new LMS bundled solution is revolutionising how you purchase an e-learning solution?