HubkenCore add-ons: LMS online sessions
We've got it covered with our additional LMS services and tools
Getting the most out of your Totara or Moodle solution?
It's human nature to forget skills and knowledge that aren't used daily, and this is true even for the most talented and skilled of individuals. Sometimes all it takes is someone to guide you through it. Hubken's online sessions offer you the bespoke, one-time guidance that you're looking for to help get over whatever hurdle you or your team is facing.
They are valued by clients both new and experienced for their flexibility, cost effectiveness and the opportunity to have an experienced expert on tap to talk through issues and queries. All sessions are led by a qualified Hubken Implementation Specialist who knows both the system and how best to use it, ensuring that your LMS is moving you towards your business goals.
Key benefits of our online sessions
Tailor your sessions
Sessions can be used for consultancy time, targeted demonstrations or project reviews.

Access again at any time
Sessions are recorded so that you and your team can review them afterwards.
Bespoke to you
From refreshing the fundamentals to making larger system changes, we'll offer the exact guidance that you're looking for.
Interactive
Sessions take place in a dedicated online meeting room with a qualified Hubken Implementation Specialist.
Flexible to fit your schedule
All sessions have a duration of 1.5 hours.
Cost-effective
Up to 4 participants per session.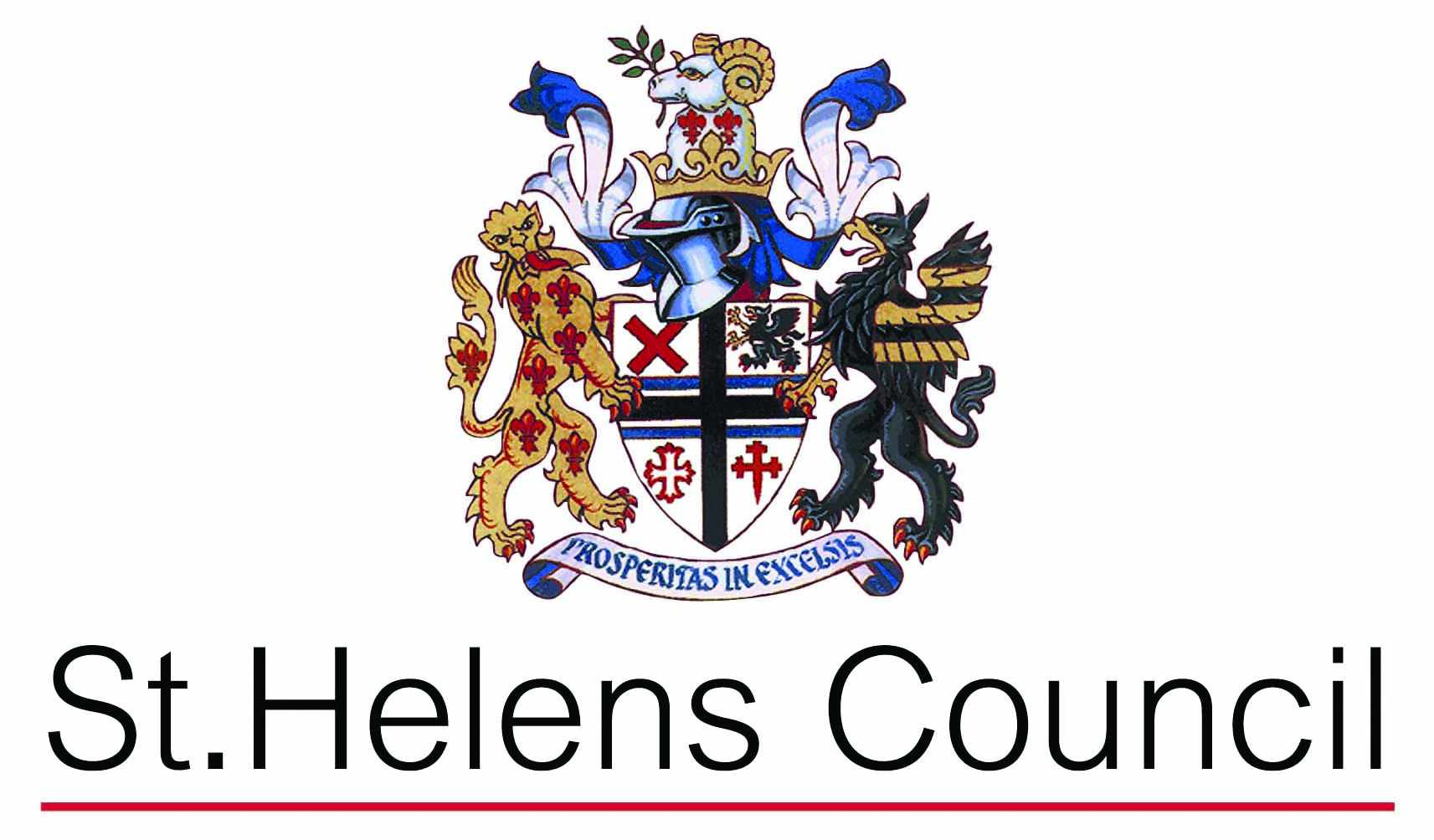 "Their extensive provision of services, all met with our budget requirements. We like that we can rely on them as someone to go to whenever we need it."
St. Helens Council
Anne Kirkman

"The training and consultancy from Hubken has been excellent: extremely flexible and tailored to our needs"
Stockport Council
Julie Ryan
Want to find out more?
Get in touch with us today to discuss your requirements with one of our experts.