Option 2: Buying an off-the-shelf LMS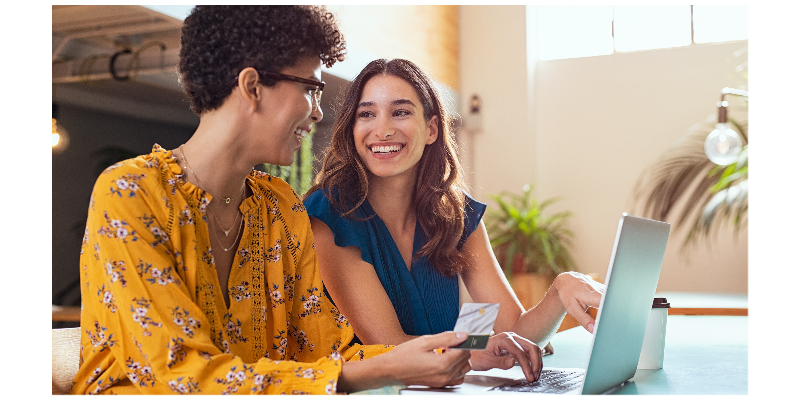 If you're looking for an LMS on a more reasonable budget (or if your company doesn't have very specialised training needs), there are other types of learning solutions that don't need a huge injection of cash.
With a ready-made, off-the-shelf LMS, you can jump straight into a digital learning solution without any of the huge timescales or costs of building your own platform.
But while these types of learning solution are more affordable, they're not always the right fit for every business.
So here's a quick summary to get you up to speed:
5 pros and cons of buying LMS software:

Pros:
1. You'll pay a fraction of the cost compared to building your own LMS.
2. You won't have to wait – the system comes ready to go.
3. You'll get continual security updates, improvements, and technical support.
4. You'll get the knowledge and experience of a community of other users.
5. You might find an LMS that's tailor-made for your industry.
Cons:
1. You might not get every feature you wanted.
2. You'll probably get some features that you really don't need.
3. You'll have to adapt to any changes the developer makes.
4. There may be some limitations in how much it can be customised.
5. As you grow and expand you costs for adding new users may increase.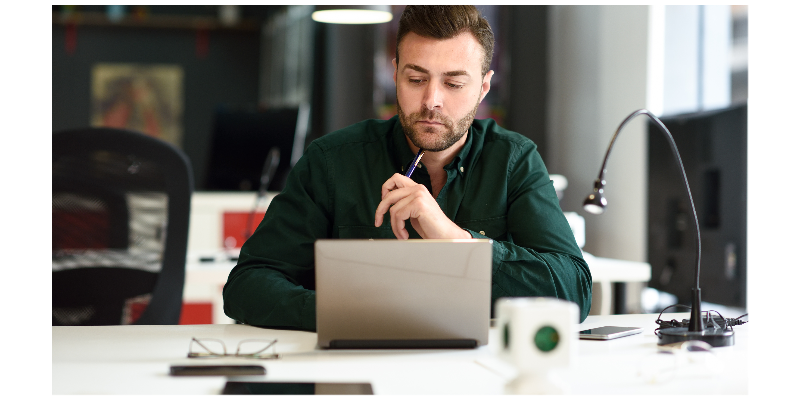 How much does it cost to buy an LMS?
As you'd expect, there's a great range of different prices and packages when you buy an off-the-shelf LMS. Each software vendor has its own prices and may structure those prices in different way. There are several different pricing models (and some vendors use a mix of more than one).
Crucially you need to speak to vendors who are transparent about their pricing – itemizing everything so you are clear on how much you are paying for each element of the LMS.
But no matter where you buy an off-the-shelf LMS, you can be confident of this: Buying an LMS is almost always cheaper than building your own from scratch.
5 common pricing models for an off-the-shelf LMS:

1. Perpetual licence – a one-time cost (anywhere from £500 to £20,000+).
2. Pay-per-user – a flat charge for each learner (usually around £1 to £5 per person per month, with lower rates for larger companies).
3. Pay-per-course – learners pay for access to each course (or on enrolling).

4. Subscription – a set license fee that gives you access for a time period, either monthly or annually (anywhere from £50 to £200 per month).
5. Quote-based pricing – where the LMS vendor creates a custom fee based on each individual company.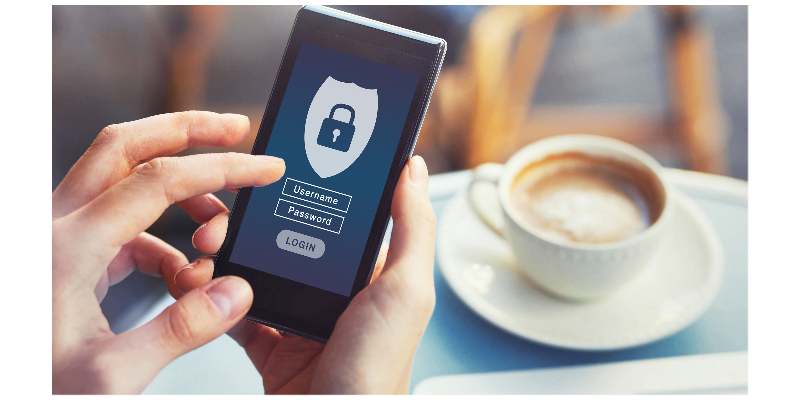 Is an off-the-shelf LMS secure?
Just like any other kind of software, different types of learning solutions will have different levels of security built in. And it's important to look into the security features of any new LMS before you buy it.
But if you're worried about an off-the-shelf LMS being secure, just remember this: Software companies live or die by the trust people place in their products.

So as long as you're buying a business learning solution from a well-established company that can demonstrate the work they have done for other clients, you can be confident that the developers are taking its security just as seriously as you are.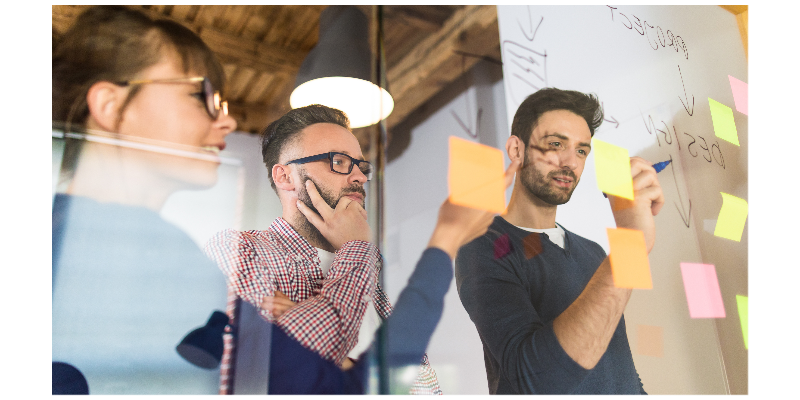 Does buying LMS software give you the right features?
The answer here isn't straight-forward. And there are two ways of looking at it:
1. Most pre-made systems are designed for the mainstream: They're created as a complete package that aims to cater to as many different businesses and industries as possible. On the surface, that sounds like a good thing. Any pre-made software that you buy should be able to cover all the common features and functions you'll need – things like content creation, user management, and reporting. But it also means that their developers need to spread their resources across a wide range of features to keep everyone happy.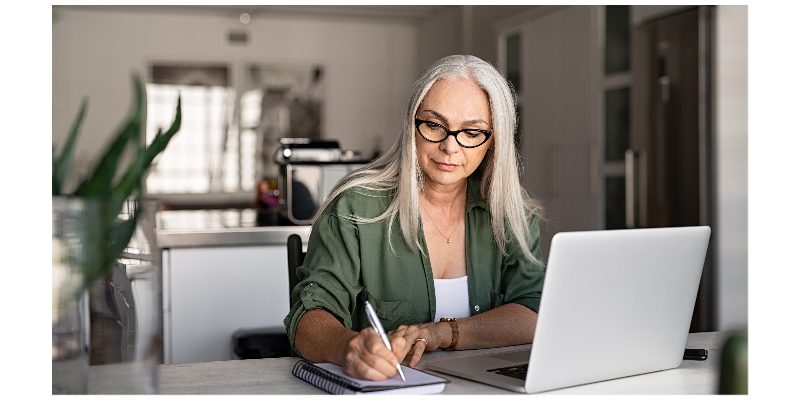 So if you're in a niche industry (or any industry with specific and advanced training needs), you might feel like an off-the-shelf LMS is lacking the deep functionality you're looking for in certain areas.

2. Some businesses can buy an LMS that's made for their industry: Other Learning Management Systems have a tighter focus. They're tailor-made for certain sectors, with the relevant functions built for a specific purpose.
Their developers aren't distracted by a bloated list of services and features they need to hit. And that means they're able to improve and refine a small number of features. So if you're lucky enough to be in an industry that has its own specialised platforms, an off-the-shelf LMS could be a good fit for your company.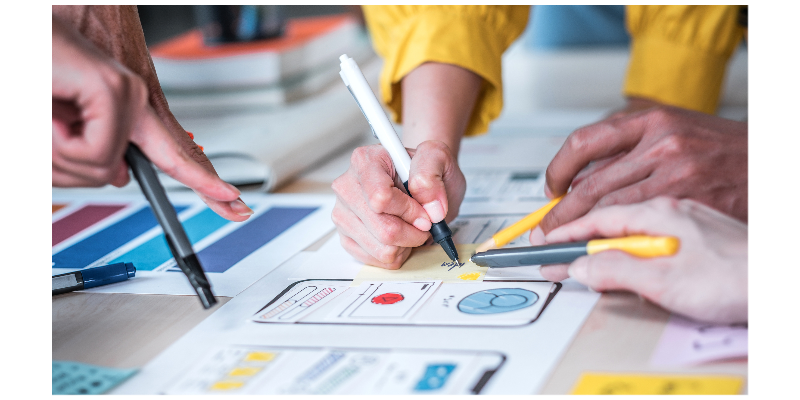 Can you customise the LMS software you buy?
One of the main reasons companies choose to build an e-learning platform is to get full control over the customisation and branding of their learning solution. And in most cases, this is something that an off-the-shelf LMS may be lacking.
Lots of ready-made digital learning solutions come with some limited customisation options – tweaking the user interface, or adding a few branded logos or images. But because an off-the-shelf LMS is a rigid, self-contained product (as opposed to an open-source package like Moodle or Totara), you won't be able to really dig into the deep customisation you need to create a custom learner experience.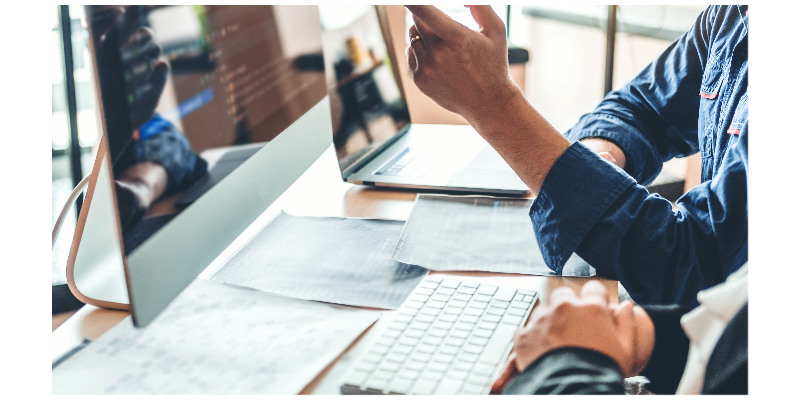 When you buy your LMS software, you'll usually be stuck with:
The developer's design and themes (with very little of your company's branding)

The vanilla functionality of the LMS (with the exception of third-party integrations)


A standard user interface and user experience.
So if customisation and branding are one of the top priorities for your company's new learning management system, you'll need to think carefully before buying a ready-made learning solution.

At Hubken, we make branding easy! View our Branding Service Guide.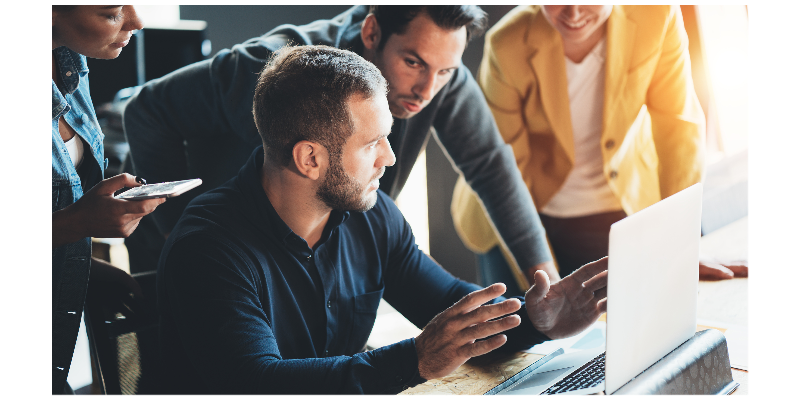 What kind of company should buy off-the-shelf?
For most businesses, it all comes down to how flexible they need their software to be. The initial price (and the speed of getting started) aren't usually an issue, and they're often enough on their own to tempt a business into a quick decision. But when you're three months in and you realise it doesn't have all the features and functionality you need – you might wish you'd had a deeper look at all the options. In general, we'd only recommend an off-the-shelf LMS for companies that:
Can buy an e-learning platform that's tailor-made for their industry



Don't need any customisation or branding with their LMS


Have basic training needs and

happy to follow the developer's upgrades.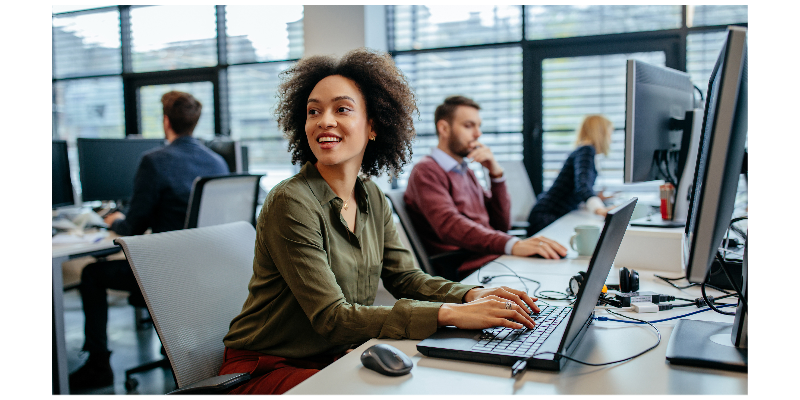 Do you have in-house expertise to maintain your LMS?
If you choose to build your own LMS, you'll hire a team of experienced developers as they work for months to create and refine your new system. But once the work is finished, that's it. The people who build your software probably won't be the same people who help you to maintain and upgrade it later. It's the same story when you buy a pre-made e-learning platform. The companies that create software aren't usually interested in becoming long-term partners who support your business. So unless you've got an experienced in-house team of software experts, the success of your new LMS could be short-lived. And when you hit your first road bump, you could find yourself in trouble.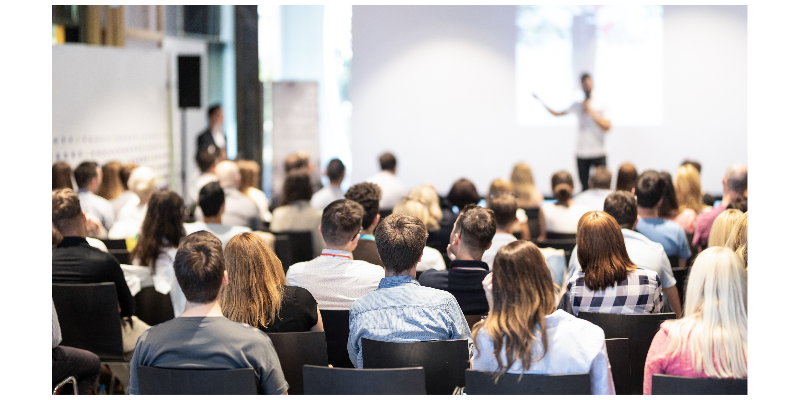 Will you be ready to adapt and grow your LMS?
As your business keeps scaling, your learning needs are sure to change. You'll have new teams and departments, new products and services, and you might start to overlap with entirely new sectors and industries. If you've built your own LMS from scratch, you'll need to upgrade or expand it – which means another round of investment and time spent developing and testing. And if you've bought an off-the-shelf LMS, you might need to start again.
So we're covered the options of building your own or buying an off-the-shelf LMS but there is a third way that could offer the best of both worlds - a managed open-source solution.
Option 1: Building an LMS from scratch
Explore the pros and cons of building your own, in-house learning platform.
FIND OUT MORE
Option 3: Getting the best of both worlds
How a managed open-source learning solution offers unique advantages.
FIND OUT MORE
Ready for the next step?
Our friendly team of experts are only a call or email away. Get in touch today to discuss your e-learning requirements!
GET HELP FROM HUBKEN