We are delighted to announce our recent 'Cyber Essentials Plus' certification.
The 'Cyber Essentials' scheme, backed by the National Cyber Security Centre, addresses the most common Internet-based threats to cyber security, which include hacking, phishing and password guessing.
The 'Cyber Essentials' certification is awarded to companies who meet their strict security standards, which include use of firewalls, secure configuration, user access control, malware protection and patch management.
While the 'Cyber Essentials' tier 1 certification can be achieved via a self-certification, at HowToMoodle we have gone further to acquire the Cyber Essentials Plus tier 2 certification; an impressive accolade that required the HowToMoodle team to participate in a rigorous procedure to demonstrate our security processes for both our internal infrastructure and wide area networks.
The team at HowToMoodle prepared for an external audit by an independent accreditation body. This included internal desktop and server security testing with externally facing vulnerability testing. HowToMoodle also have an ongoing commitment to ensuring the best possible security processes are in place, including regular security testing of all services.
This Cyber Essentials Plus certification has ensured that HowToMoodle protects the confidentiality, integrity and availability of data stored on any devices that connect to the Internet.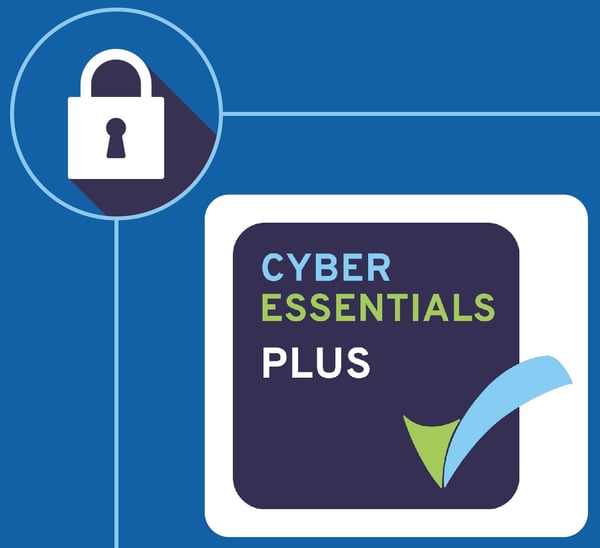 What does this mean for our clients?
HowToMoodle's Infrastructure Manager, Paul Flanders sums it up;

"This is great news for us and our clients. In addition to the ISO 27001 data centres we use for client hosting, Cyber Essentials Plus certification of our operations network demonstrates that we're serious about information security across all aspects of our business. We're delighted that our strict security procedures have been acknowledged with the Cyber Essentials Plus certification."
How does this relate to GDPR?
With the new legislation coming up in May, GDPR compliance is at the forefront of many organisations objectives in the next few months. While clients are responsible for their own GDPR compliance, it's important to be certain that suppliers have appropriate technical and organisational measures in place – HowToMoodle's Cyber Essentials Plus and ISO 9001 certifications and ISO 27001 data centres are a great help with that.