Hubken's Free Switch Hub
Moodle vs Totara: Choose the LMS best for you!
Totara's 10+ years of experience in the corporate market means that many of our Moodle clients are opting to migrate to Totara rather than upgrading.
While both Moodle and Totara's flexibility, versatility and low cost make them an excellent choice, we thought it would be helpful to pull together a hub to help you learn more about Totara and how it compares to Moodle.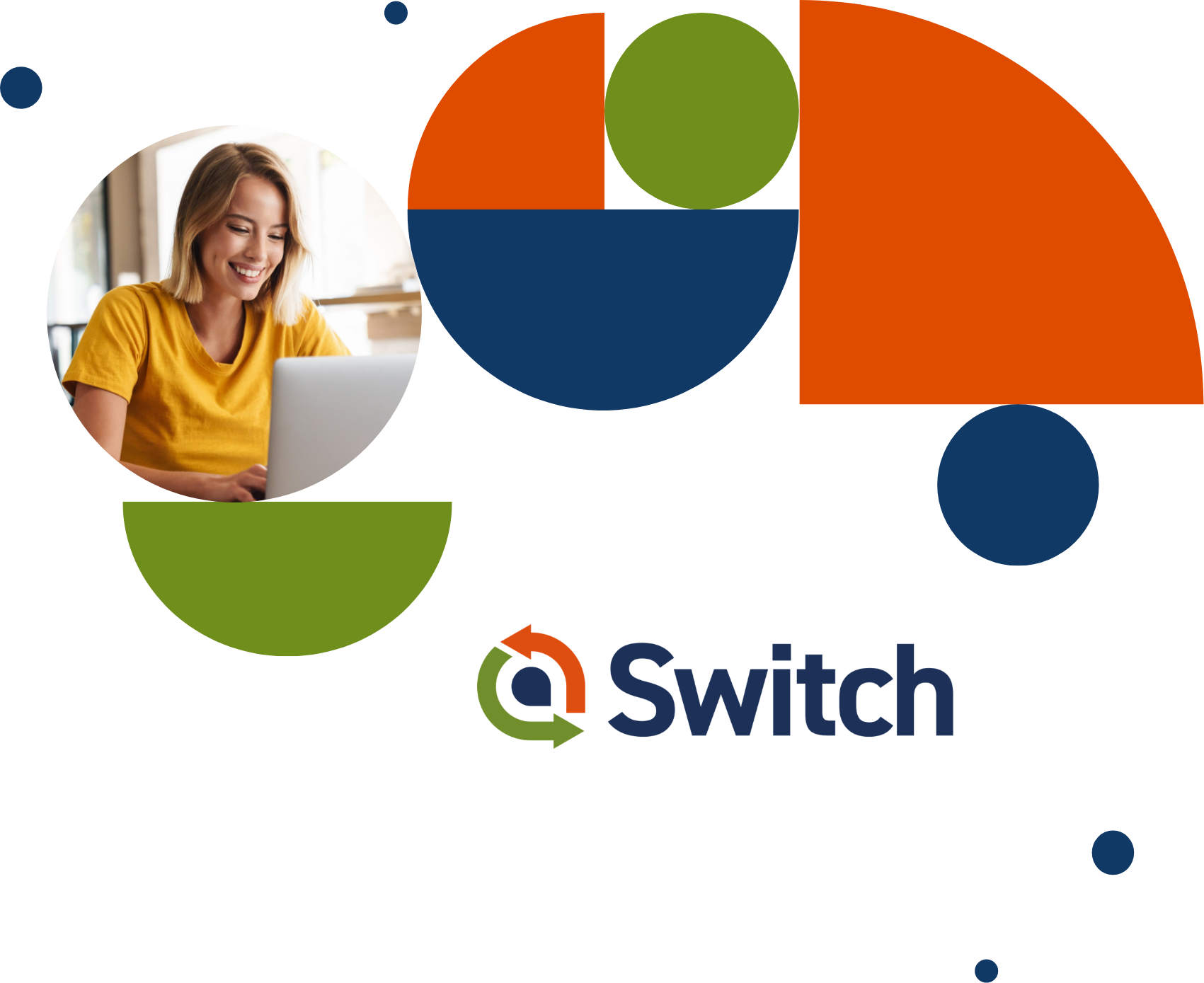 You're in good company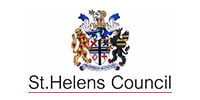 Useful blog articles and guides
Check out our free blogs and guides to learn more about Totara's functionality, the benefits of switching for your organisation and the tip tops for a smooth transition with us!

The main benefits which came from their
Totara Learn solution
include Certifications, Seminar Management, Programs, Open Badges and Reporting since they each helped face and eliminate their original challenges.
Mountain Healthcare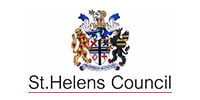 St. Helens Council achieves over 1,600 employee certifications within four weeks of implementing Hubken's Totara Learn.
St. Helens Council

"We saved £90k compared to an off-the-shelf alternative, and we now have more functionality and flexibility than before. Hubken's Totara Solution is worth its weight in gold"
Robert Sidley
Holland & Barrett

Yellow Room Learning benefit from a soft multi-tenancy using Totara Learn Hierarchies and Audiences.
Yellow Room Learning
Moodle vs Totara Learn – watch our two recent webinars now!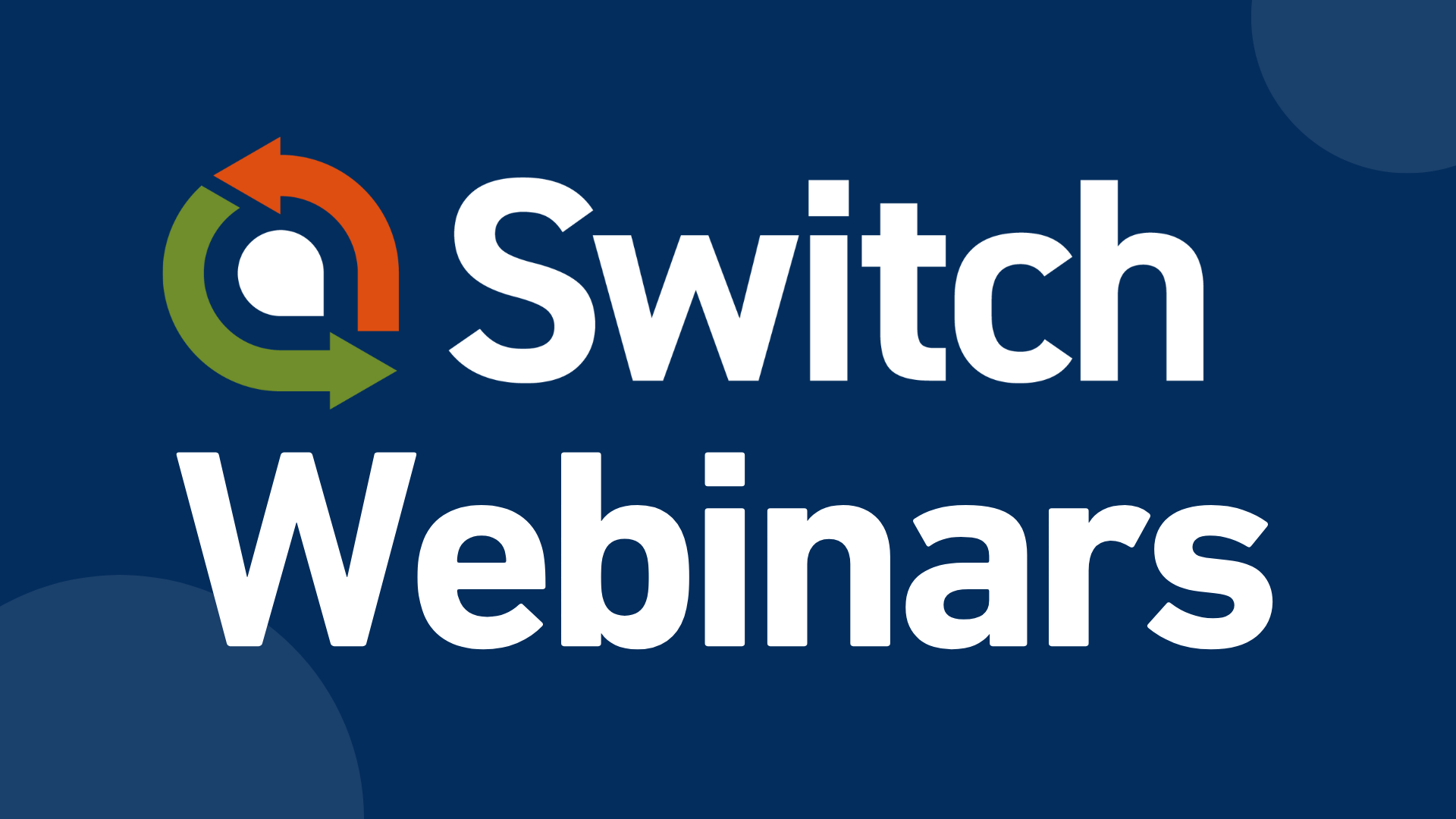 Enter your details now to watch Moodle vs Totara Learn – what's the difference? (recorded on Friday 28th April, 2023) and Moodle to Totara Learn – why our clients have made the switch! (recorded on Tuesday 16th May, 2023).
These recent webinars will provide you with a chance to explore in greater detail a few of the key feature differences between the two systems and the opportunity to hear real-life Moodle to Totara Learn experiences and impressive switch stories!
Frequently asked questions
Does Totara have a question bank like Moodle?
Yes, Totara has a question bank like Moodle. Depending on your version of Moodle you could import this list over to Totara.
Is there any way to allow self-registration by unknown users? Assuming they would have to be categorised into orgs/cohorts, so would they have to select an org/cohort at registration time? What if they chose the wrong one, and got access to the courses they shouldn't?
Totara and Moodle's self-registration fields are very similar. The sign-up forms can be adapted to meet your requirements. Totara provides an option for an organisation to be selected.
Within Totara there are two ways in which users can create accounts; these are:
Self-registration with approval
Users from the login page will create an account and then the site admin will be notified and will need to approve the user.
Email-based self-registration
Users from the login page will create an account and then receive an email to confirm their account.
Hubken recommends self-registration with approval as the preferred authentication method for these two options. There are also other alternative authentication methods available with Totara. If you have a specific use case for self-registration, a call would be beneficial.
Does Totara have a multi-branding feature? Where it allows you to create different versions of your site for different clients (i.e. change logo, branding, and colour etc)?
Yes, Totara has a multitenancy feature. This allows multiple tenants to be active on the site. When they log in they will see different branding (logos, colours, branding, images etc).
Information on multitenancy:
A single, shared instance of software that serves multiple tenants, where a tenant is a group of users who share a common access with specific privileges to the software instance.
A tenant has its own users, learning content such as courses, programs and certifications, performance activities such as appraisals and check-ins, workspaces and its own dashboard and set audience. You decide whether tenants see only their own tenant-based content or a combination of their tenant content and site-level content.
You can also assign responsibility for managing users, learning content and performance activities within a tenant to specific users in that tenant.
Multitenancy can be used for many different scenarios – if you have a specific use case in mind, a call would be beneficial.
Does Totara allow you to upload SCORM packages like Moodle?
Yes. SCORM 1.2 (same as Moodle)
Can notification emails be HTML enabled and feature customised templates, etc.?
Totara has a centralised notification system. You can manage notifications for Courses, seminars, programmes and certifications. You can add links and change notification content. Html is available within the templates for notifications.
Does Totara allow learners to undertake more formal assessments – not just quizzes?
The assignment activity will allow for formal assessments and for your users to upload essays and assignments.
Totara has the same activities as Moodle:
Assignment
Certificate
Choice
Feedback
Forum
Glossary
H5P
Chat
Quiz
SCORM
Seminar (only in Totara – online booking tool to manage live, online or face to face events)
Wiki
Database
External tool
Lesson
How difficult is it to set up and use the automation functionality (for creating different audiences and custom learning pathways)?
The nice thing about the automation and personalisation tools across Totara is that you can start small and simply and scale up as required. 
This means you can pilot a few small audiences to find out what works best for your users, learners and you.  The interface is pretty straightforward and includes contextual help throughout. 
Should you get stuck at any point you can tap into the Totara Help documentation and Totara Academy which provides free-to-access help documentation, learning content, usage examples and best practice ideas across all automation tools.
Can certifications be linked somehow so that outside bodies can access the results for auditing?
The reporting functionality across Totara allows you to schedule reports to be run and sent in a variety of formats to people within or external to your site.  This means you can schedule and automate the generation and distribution of a report around certifications and completions to be sent to an outside auditing body.
If my course contains 3 different times of the same session which learners can choose 1 session to attend, what is the best way to place the recording link? So learners attended session 1 should only see recording of session 1.
You could do this a few ways but probably the easiest way would be to add the recordings as
orphaned activities
and then send the link to each group in a follow-up Seminar notification. This way you can easily send a personalised message, have a record of it being sent and make it an engagement nudge alongside a file-sharing exercise.
We will be using Totara to issue new staff members their induction training. Is there a way to have the user enter their job role when they create their profile, rather than this being done by an admin user? And will this then allow the user to be directed to their dynamic audience so that they see their relevant training?
You can use the Self Approval with Approval authentication option to have new staff members create an account and enter their position and/or organisation information during registration.
An appropriate user profile field can also be added that users complete when logging on. A dynamic audience rule can then be added to pick this up.
In Moodle, there were various admin roles allowing users varying levels of access - is this the same in Totara, or is it just user and admin?
The roles/permissions framework in Totara is the same as Moodle, however, it has a couple of additional Contexts by which you can assign and override access. This includes Tenant and Program levels.
Can we install different plugins to Totara?
Here at Hubken, we allow the installation of plugins that our clients own and maintain their own plugins, but we do encourage them to ensure they stay up to date with the latest version.
However, we do find it a rare need as Totara's extensive functionality means it's simply not necessary. We encourage our clients to use Totara's core functionality to avoid getting left behind on old versions. Ultimately if you need loads of plugins for the platform to function for you it's probably not the correct product for you.
Do the users have a quick and easy way to see their progress throughout the courses they have been asked to complete? Can admin users quickly find out this information as well by searching for the user in the reports?
For sure. If their Current Learning block on their dashboard doesn't offer them the information they need, they can navigate to their Learning Plan or Record of Learning to see their progress against all courses, programs and certifications they are enrolled in or have been asked to complete.
Administrators can create course, program and certification completion reports as required and even schedule these to be periodically sent directly to them via email.
There are various methods to show course progress. Admins also have access to a variety of customisable reports via the report builder to view this information.
Hubken also has an exclusive course format tool, that enables learners to see progress for the overall course and sections. The format provides learners with an engaging view that clearly indicates progress at every stage.
In terms of installing plugins, which platform is better? and which platform has more capability to integrate with other systems?
There isn't much of a difference in terms of plugin installation – however, Totara includes all core supported functionality directly in the application so we can ensure its ongoing maintenance, development and security.
Totara v17 has introduced a new, highly flexible API using GraphQL which makes integrating and exchanging data with 3rd party systems even easier.
Can users be sorted into dynamic audiences automatically when they enter their job role or does this need to be done manually by an admin?
Dynamic audiences provide rule-based flexibility and pick up hierarchy information, user profiles, etc (as examples), allowing easy automation and removing manual admin processes.
Can I switch to a Hubken LMS from a different provider?
Yes! We regularly work with organisations seeking to switch from an existing LMS - either custom built or hosted through a different provider - to a Hubken LMS. Talk to us today to learn why businesses just like yours switch to Hubken - visit our LMS switch page.
Learn more about the advanced features available in Totara Learn
Totara Learn is our most powerful and comprehensive LMS and the best e-learning platform to help you solve even the most complex learning and development challenges, simply. Its rich functionally enables you to deliver training that is aligned with your learners' roles, training needs and objectives.
Build skills and competency frameworks
Save time with automated, rule-based allocation
Gain detailed insights with custom-built reports

"We didn't want to just have a platform that was webinar-based where people only came and watched – we wanted people to come and interact with their learning – not just to passively absorb materials. And Hubken delivered,"
Peter Nunn, Head of eLearning at CVS Group
"Hubken knew what they were talking about and only said 'yes' when they meant 'yes' – there were no empty promises."
Debs Woodcraft at Mountain Healthcare
Read a case study from one of our clients
We're here to help with any questions you have!
Contact us online and one of our e-learning experts will be in touch shortly.