Your customers visit your online shop, select the course(s) they wish to buy, add them to their shopping cart and pay through your selected payment processor.
You have an array of options to promote and sell courses.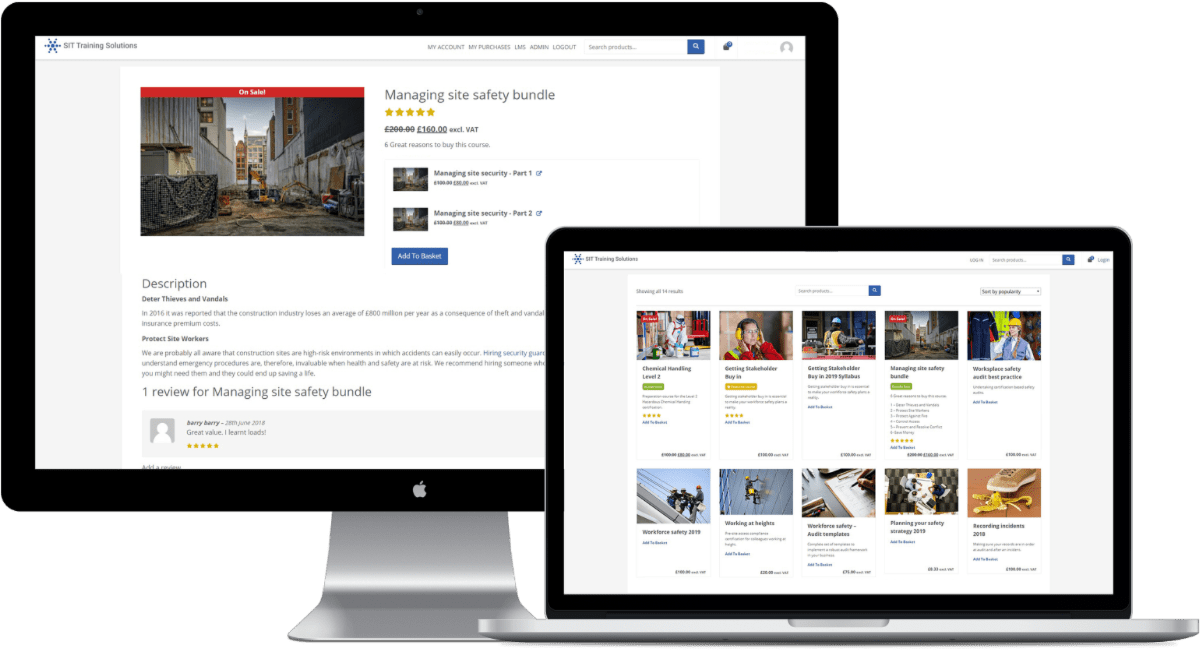 Make money while you sleep and remove admin chores!
PayForCourses enables you to present your courses for sale, with all the options you'd expect, to monetise your LMS. The solution integrates with Totara Learn, producing automatic account creation and course enrolment for customers - reducing admin time and leaving you plenty of time to check your sales reports.
Our package allows you to create a seamlessly branded experience, to match your website or LMS, and comes with many eCommerce marketing options which allow you to upsell and cross sell products with coupons or in bundles.
Customers can access your shop from their desktop or mobile device and pay using major credit and debit cards as well as by bank transfer. Plus, they can help build your reputation with reviews and ratings.
Explore the key features of PayForCourses...
Sell single courses or bundles of courses
Array of options to promote and sell courses
Sales for multiple participants
Your customers buy now and enrol their colleagues later.
Totara Learn integration
Totara Learn account creation and course enrolment is simple and automated.
Promote your products
Coupons, sales, discounted bundles, upsell and cross sell.
Seamless branding available
We'll brand your online shop so it matches your website or LMS.
Extensive reports
Orders (Data, products, category), coupons by date, customer downloads, customers and taxes.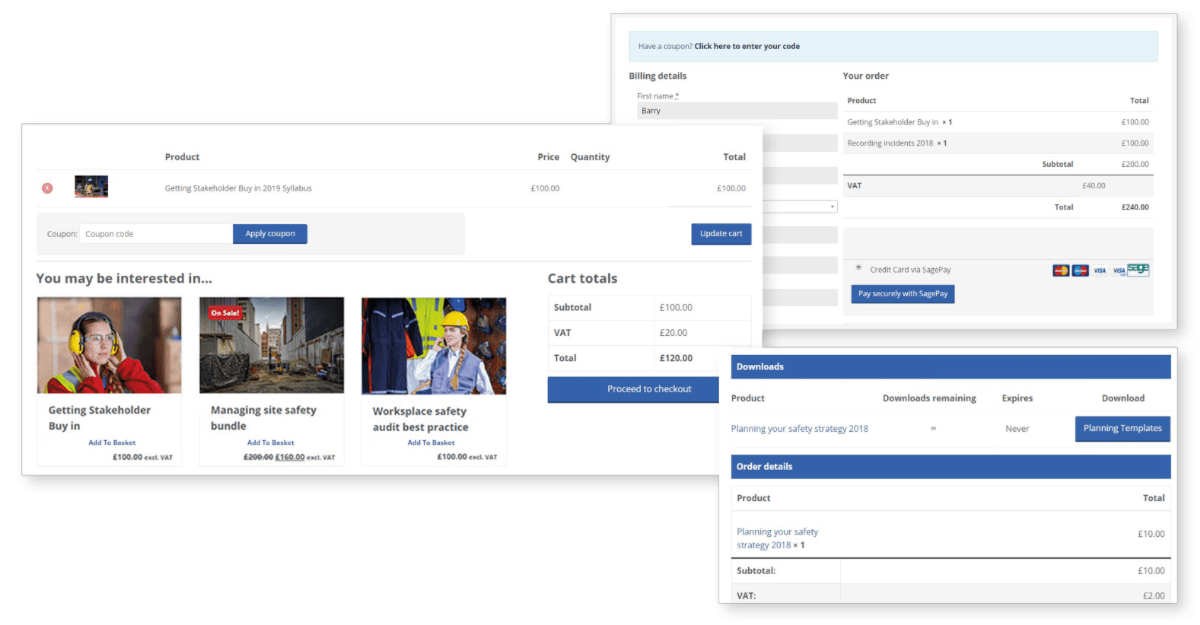 Solutions: Totara Learn
Learn more about why over 1,600 organisations use Totara Learn to manage their online and blended learning.
LEARN MORE
Our Totara Learn Services
We help our clients succeed with their Totara Learn projects. Visit Our Services to find out how we do it and make your project happen!
LEARN MORE
Get Started Today
Our team love to hear about new projects