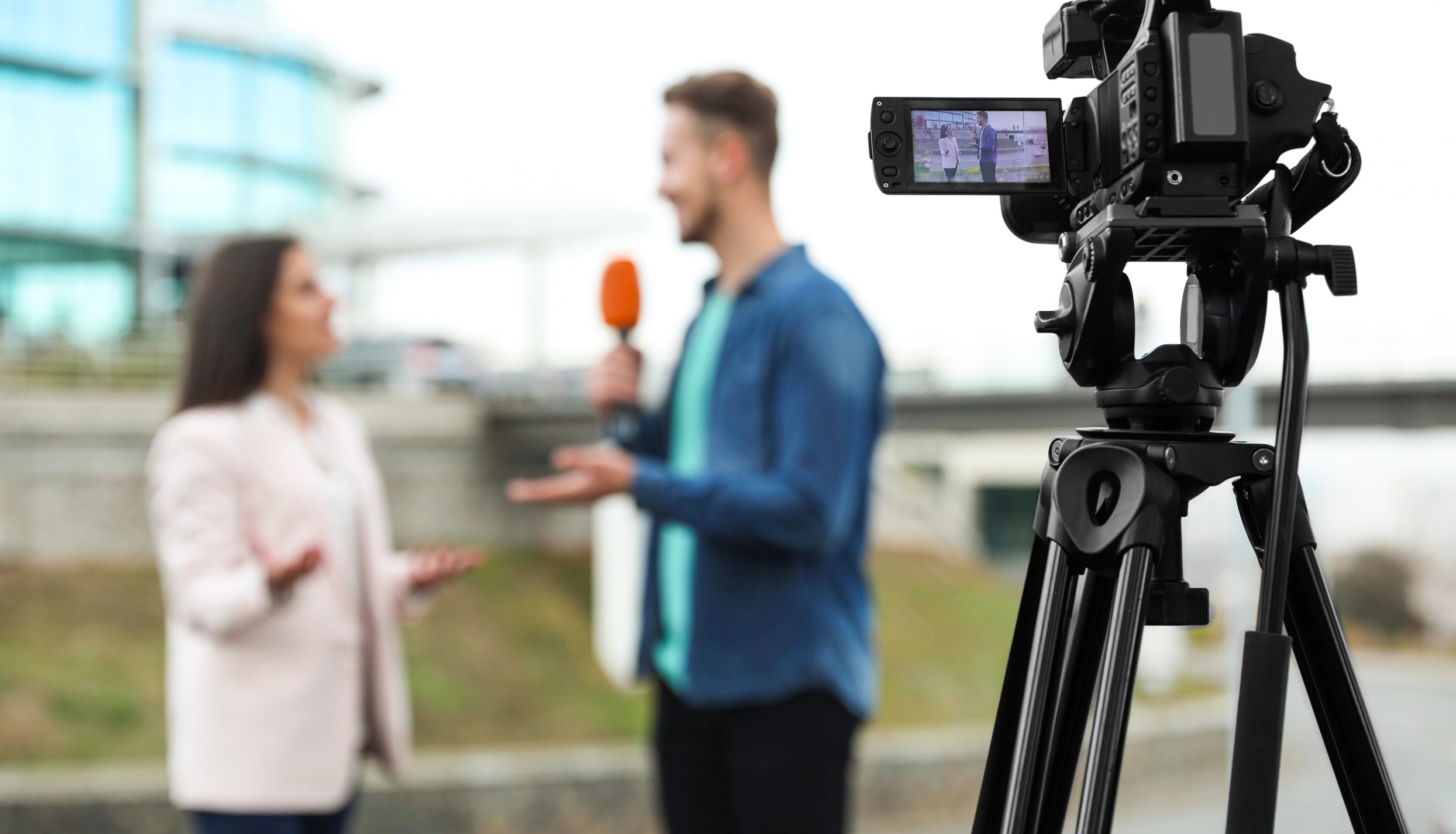 The NCTJ Establishes A Collaborative Learning Space for Distance Learners with Hubken's Moodle LMS
The National Council for the Training of Journalists (NCTJ) is a charity that provides the leading training scheme for journalists in the UK.
The NCTJ's world-class education programme not only trains the journalists of the future, it also helps refresh the skills and knowledge of qualified professionals. They offer three main qualification levels to help journalists throughout their journey, from school to career progression.
In a fast-moving and ever-changing multimedia industry, the services the NCTJ delivers are invaluable to aspiring and even veteran journalists. NCTJ alumni include Mark Easton, John Pienaar, Helen Skelton and many more.
Providing this key, high-quality training to thousands of journalists requires a lot of admin and organisation. It was clear that an e-learning platform could streamline and simplify the process but the NCTJ needed a solution that was up to the job.