Ensure that you have all the engagement, progress and achievement data to fully track compliance, learner activity, course completion and competency.
We've partnered with IntelliBoard to provide additional smart, on-demand reporting features for our Moodle solutions, to help you achieve your learning goals, objectives and ROI.
Deliver all of your LMS data to one, simple place that is right for you!
Moodle reporting with IntelliBoard unlocks learner behaviour and completion insights across the site into one secure location - making it shareable, understandable and attractive.
IntelliBoard's smart analysis transforms your data into an impactful visual dashboard, with multiple reports, analytics and notifications, that provide vital insights into your training and development effectiveness. Dashboards are embedded within Moodle for trainers and learners and there's a dedicated portal for power users.
Site managers can review learner progress quickly and easily, plus focus on areas important to your organisation, such as completion, retention, traffic, revenue, and many more.
Key benefits of Moodle reporting with IntelliBoard...
Review learner progress quickly with scheduled reporting
Create a personalised dashboard, with real-time access
Compare course performance across time and trainer
Compare individual learners
Analyse activity completion and engagement
Set and schedule reporting notifications
Inform every area of the educational process
Create better assessments and identify trends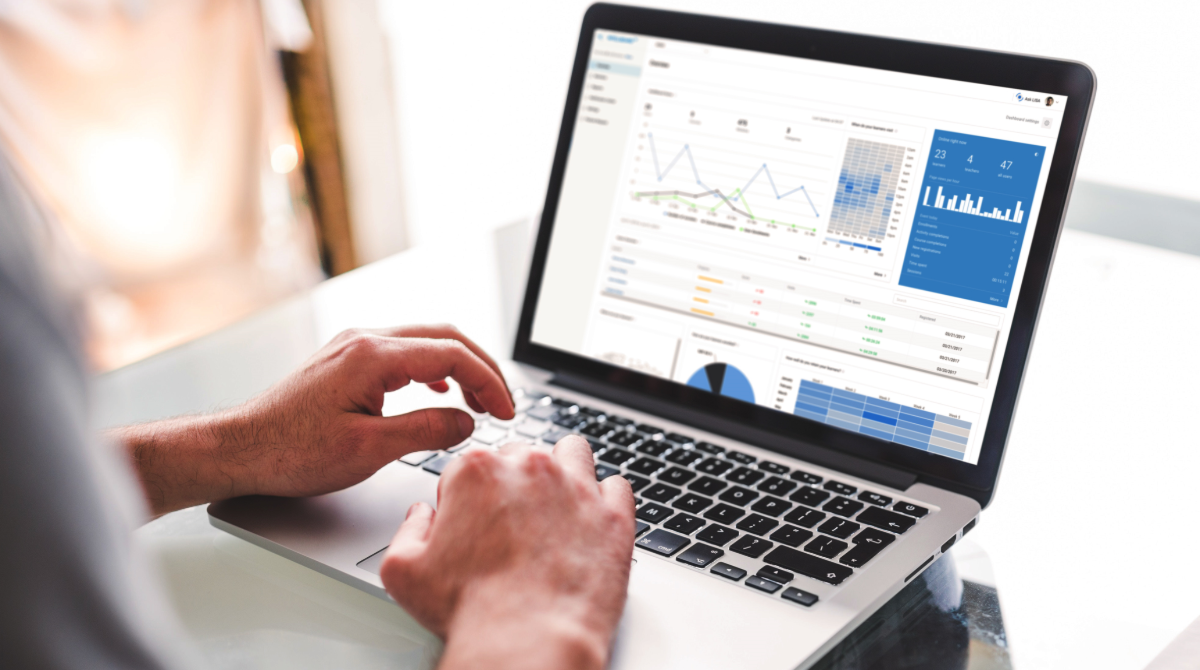 Solutions: Moodle
Learn more about Moodle, the world's most popular learning management system.
LEARN MORE
Our Moodle Services
We help our clients succeed with their Moodle projects. Visit Our Services to find out how we do it and make your project happen!
LEARN MORE
Get Started Today
Our team love to hear about new projects