Option 3: Getting the best of both worlds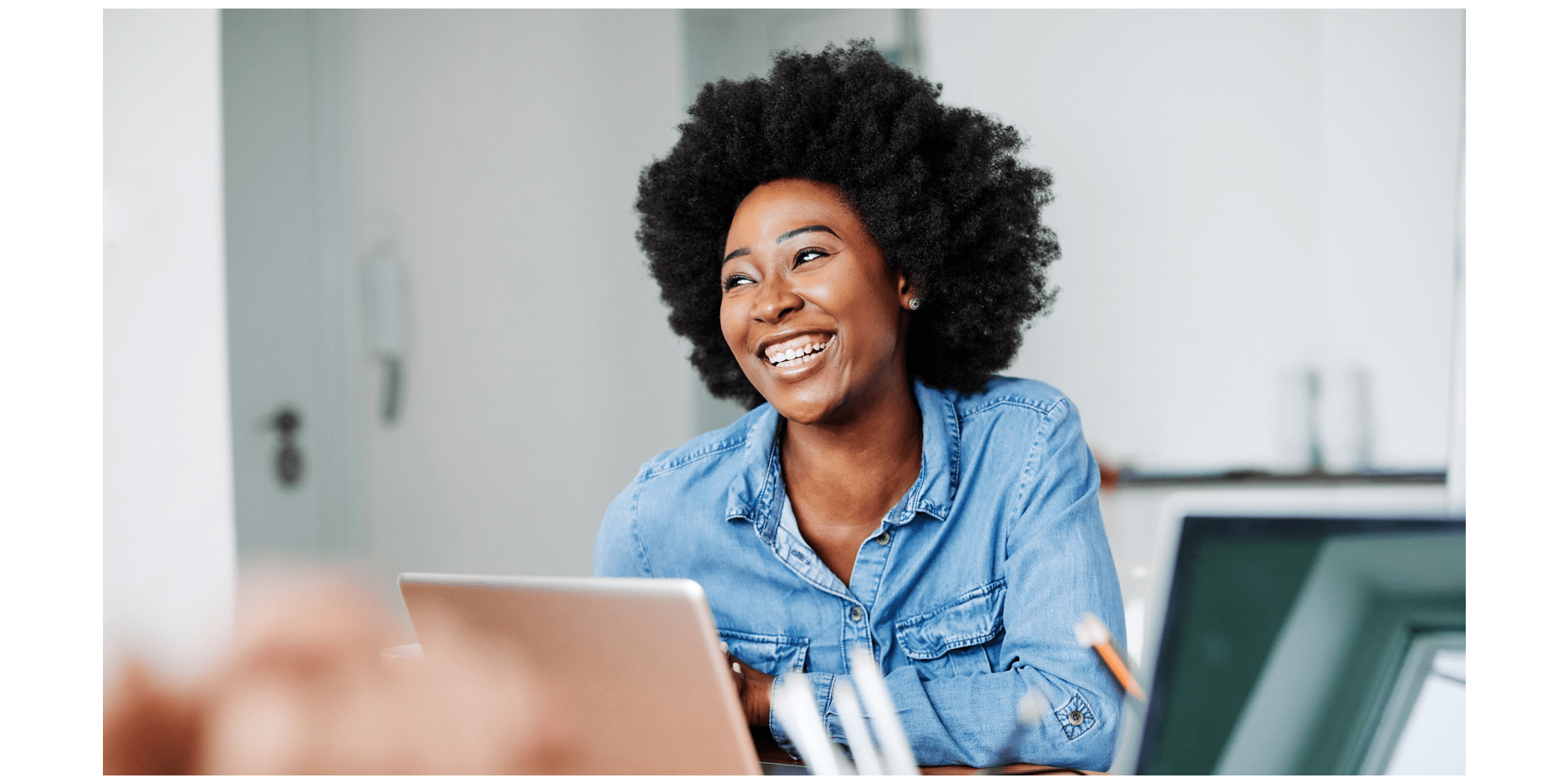 We've already looked at the pros and cons of both building your own system and buying a ready-made one.
Building an LMS gives you full control and customisation – but it's a huge investment, and it needs continual upgrades. And buying an LMS means a fast, reliable, and affordable way to get started – but the options are limited, and the structure is rigid.
But there is an option that combines all the positives while avoiding the negatives.
And it's choosing a managed, open-source Learning Management System.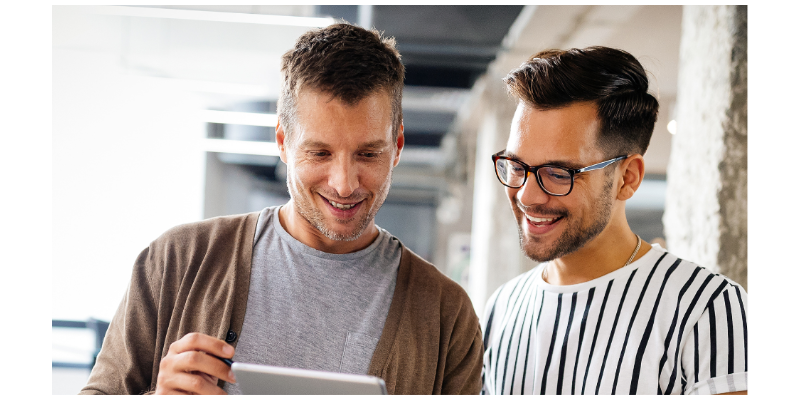 What's an open-source Learning Management System?
Open-source is a type of software where anyone can view or change the 'source code' behind the software. Meaning you can take a product (like Totara Learn or Moodle) – and customise the way it looks and works to fit your exact needs.
So what does that have to do with our 'build or buy' dilemma?

A managed open-source LMS gives you the best of both worlds – the flexibility of a customisable system, and the stability of a trusted expert to help you manage your new software.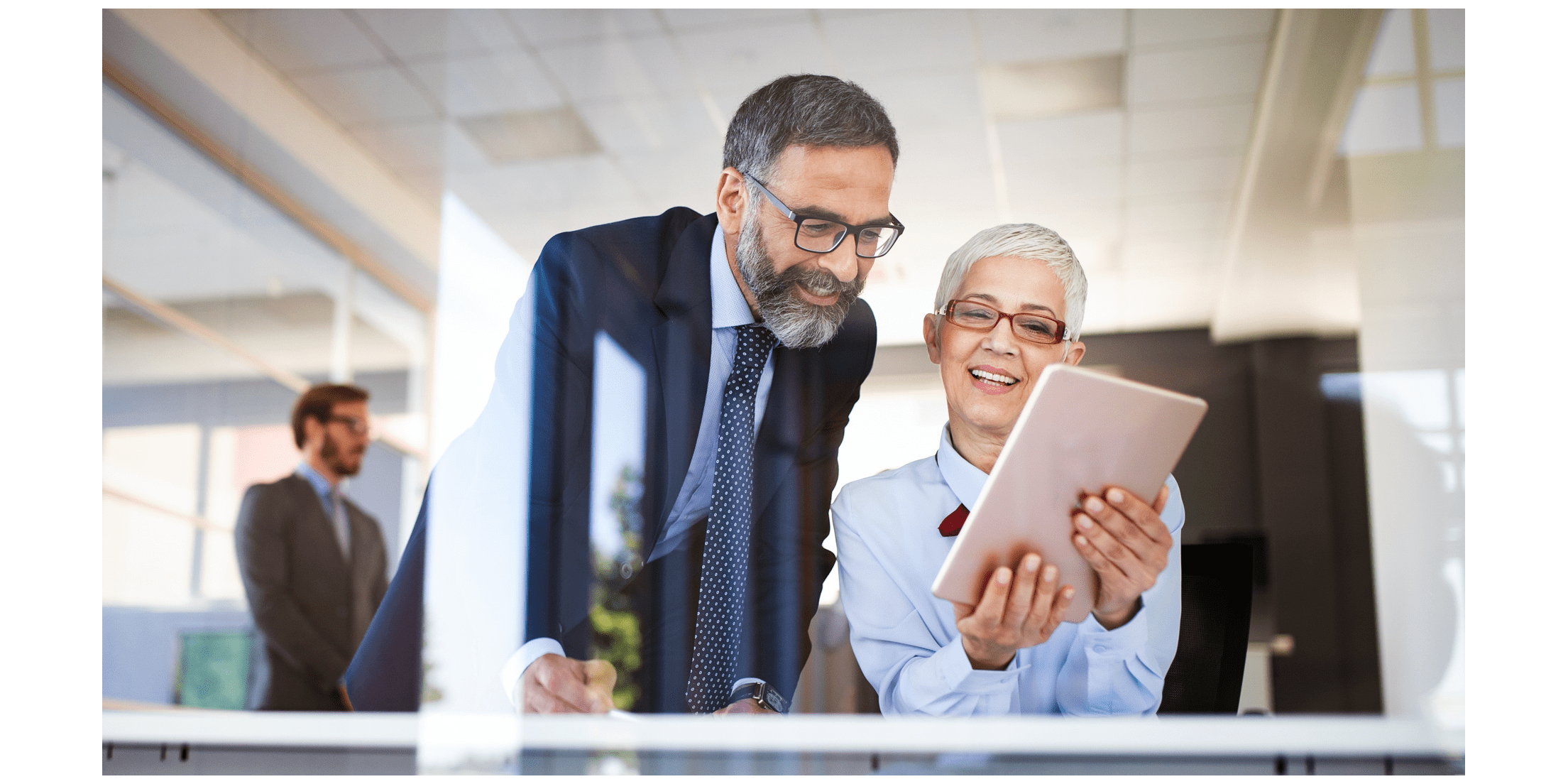 With a managed open-source e-learning platform, you can get:
All of the customisation and branding you'd get from building your own LMS (without the hefty price tag)

The security and reliability of an off-the-shelf LMS (with a global community of developers constantly improving the open-source software)

Full control over your upgrades (just like a self-built system)

The same easy access and fast time-to-market of a ready-made LMS

And ongoing support and maintenance from an experienced expert (something that's missing from both).
Want to find out more? Read our Open-Source LMS: The Advantages Blog.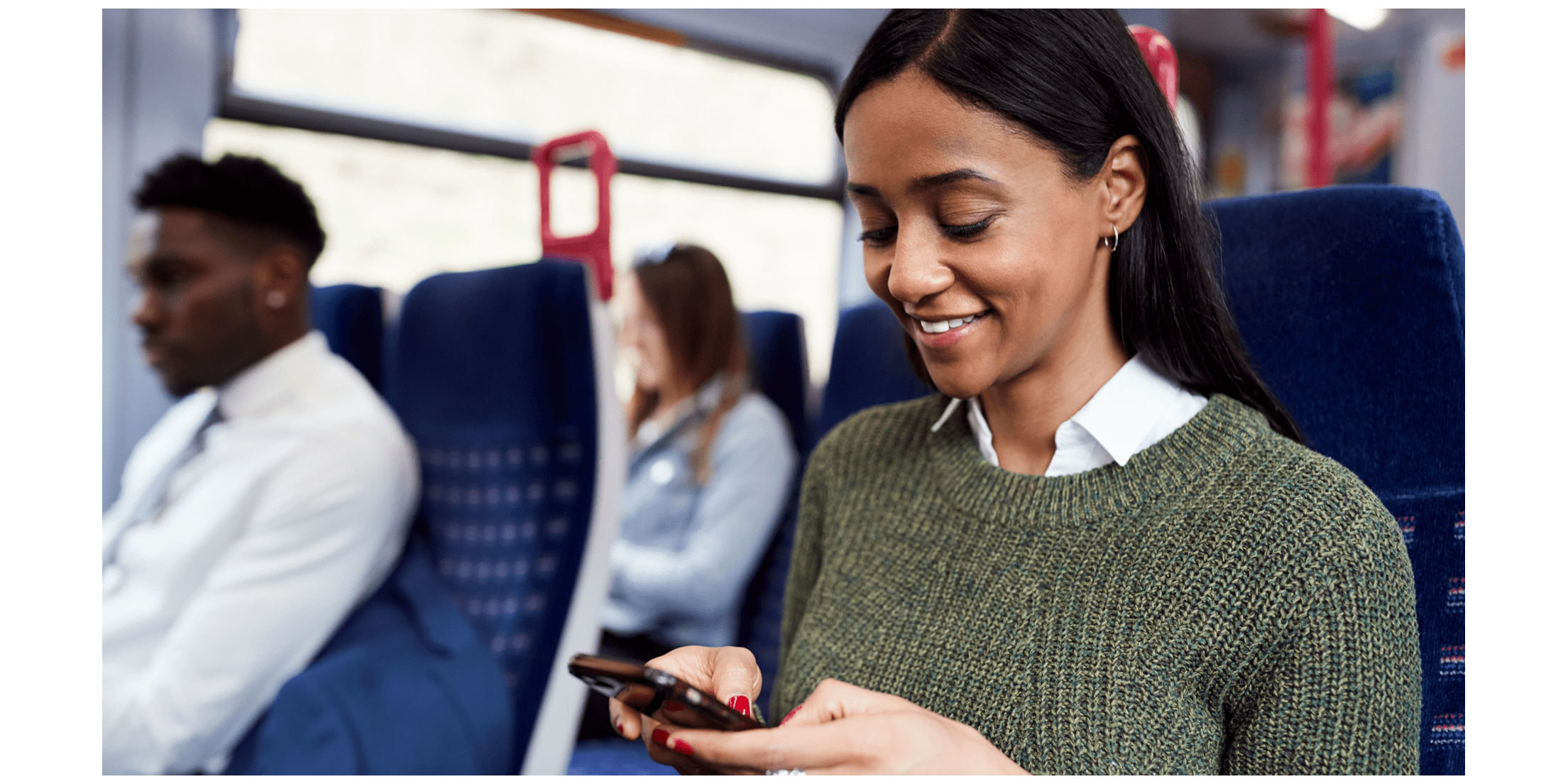 What do you get with a Hubken learning solution?
We've been helping businesses of all sizes move towards cloud-based Learning Management Systems for over fifteen years – from national high-street chains like Home Bargains to government services like Stockport Council and Hampshire Fire and Rescue Service.
We're not here to sell you an off-the-shelf product – and we're not here to build you an LMS and leave you high and dry.
We're here as your partners to help you to a successful LMS launch – and beyond.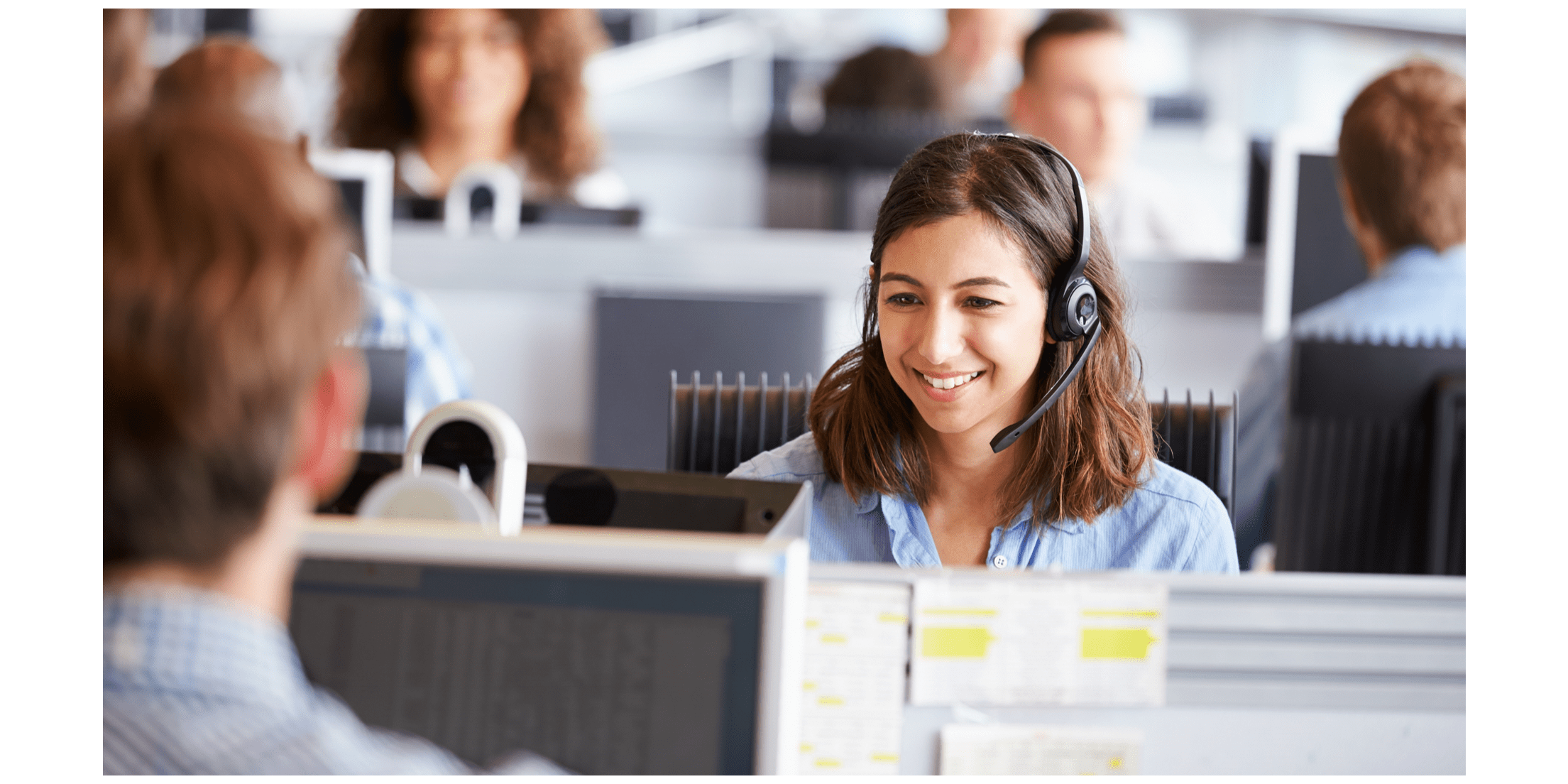 With a learning solution from us here at Hubken, you'll get:
An open-source Learning Management System (with a team of developers to help you improve and customise it)

Full LMS hosting and support (with an ISO 9001 certified hosting environment)


A customised LMS with a fully branded learning experience



The LMS training and development your teams need to see success

And access to our partner network of ready-made learning content, the GO1 Marketplace.
Get a better understanding of the journey ahead (and how to get prepared) with our 5-step 'Get Started' Guide.
Option 1: Building an LMS from scratch
Explore the pros and cons of building your own, in-house learning platform.
FIND OUT MORE
Option 2: Buying an off-the-shelf LMS
Is buying a ready-made platform the right options for your organisation?
FIND OUT MORE
100% of our clients recommend our services
Our friendly team of experts are only a call or email away. Get in touch today to discuss your e-learning requirements!
REQUEST A CALL