Transform your training with Hubken
When your learning management system (LMS) is no longer serving the needs of your organisation, you need to start thinking about moving. Outgrowing any kind of software is no fun - especially when the software is being used by hundreds, if not thousands of people.
On the bright side, ditching an old and inefficient e-learning platform presents you with a great opportunity to review requirements and make improvements.
Whether you are just researching an LMS migration, or have already decided on making the switch but need advice on how to efficiently migrate your LMS, our hub is designed to answer your questions!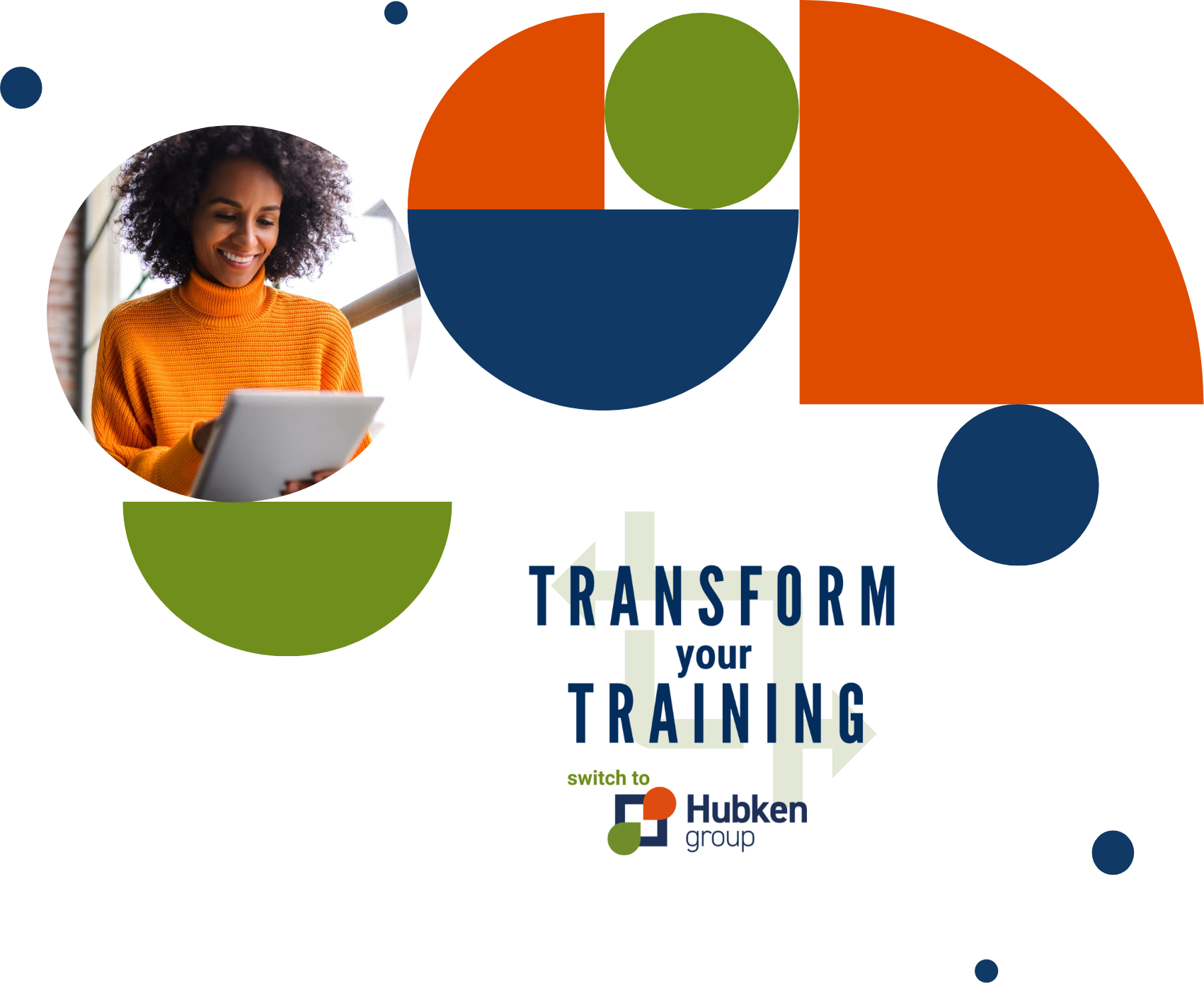 You're in good company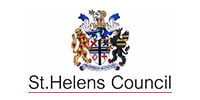 Useful blog articles and guides
Whether you're looking for a new LMS or migrating to a new provider, we've got a broad range of free blogs and guides to help you embrace change and navigate your way through the process from start to finish.
"I would recommend
Hubken
for their partnership approach,
know-how,
and focus on value for Arriva.
Their understanding of our needs has augmented our own skills to help drive adoption and
rollout
.
"
Arriva

"Having already worked with Hubken, we knew that they understood our requirements and would work with us to get the best from our new Totara platform. They've always proven to be flexible and get things moving quickly."
Everybody Health & Leisure

"Hubken not only demonstrated a wealth of knowledge but they were highly responsive, ensuring that we got fast and informed answers to the many questions we threw at them. Having decided that Totara Learn was the right e-learning platform for us we were also reassured that they were Totara Platinum Alliance Partners."
Electra Learning

Yellow Room Learning benefit from a soft multi-tenancy using Totara Learn Hierarchies and Audiences.
Yellow Room Learning
Frequently asked questions
Why choose Hubken Group for your next e-learning platform?
With nearly 20 years of experience in the e-learning sector, we build lasting and trusted relationships with all our clients, including many leading UK organisations. At Hubken we don't just provide the software, our friendly team of experts go above and beyond to ensure your chosen LMS meets all the needs of your organisation. To ensure this, we developed HubkenCore - the all-in-one SaaS solution designed to provide a seamless learning experience.
With a HubkenCore solution, you will benefit from:
Award-winning e-learning software
Secure hosting
Unlimited support
Enhanced UX
A video training library
Click the tiles below to find out more about us, including our Totara Platinum Alliance status and other certifications.

"We didn't want to just have a platform that was webinar-based where people only came and watched – we wanted people to come and interact with their learning – not just to passively absorb materials. And Hubken delivered,"
Peter Nunn, Head of eLearning at CVS Group
"Hubken knew what they were talking about and only said 'yes' when they meant 'yes' – there were no empty promises."
Debs Woodcraft at Mountain Healthcare
Discover how we delivered an award-winning solution for Arriva
Client Case Study: Arriva
With a Hubken solution, Arriva won Totara's 2023 Best Compliance Experience Award - find out more here.
We're here to help with any questions you have!
Contact us online and one of our e-learning experts will be in touch shortly.