Our tailored Totara Learn solutions powered with GO1 content marketplace can give you and your organisation access to thousands of ready-made courses, on your own Totara Learn platform, to enable you to deliver engaging online training and achieve your latest professional eLearning goals.
Whether you're looking for specific courses on up-to-date compliance through to upskilling, onboarding and personal development for your learners, our partnership with Totara Learn and GO1 makes delivering one-off or regular training easy under the same roof, from the world's best content providers.
Seamlessly integrated and easy to access with our Totara Learn solutions...
We can either find you suitable one-off courses or with the GO1 premium package you will have unlimited access to search, preview, and deliver courses on a fixed price per user, per year model – reducing time spent searching, purchasing or creating course content that you urgently require to deliver specific e-learning courses across different teams or departments.
This unlimited access to a single, diverse marketplace for quality, engaging learning and training course content will:
• Maximise workforce performance
• Provide constant opportunities to upskill
• Reduce organisational risks and hazards
• Increase completion rates
• Improve motivation and staff retention
GO1 has all the content you need! Below are just a few of the many topic areas and courses we can help you deliver to any workforce size:
Compliance
Bully, Harassment and Sexual Harassment; Privacy Awareness; Hazard Management
Human Resources
Diversity Awareness in the Workplace; Workplace Security for Employees; Mental Health
Customer Service
Quality Customer Service Skills; Building Rapport; Angry and Upset Customers
Workplace Safety
Manual Handling; Office Safety; Health and Safety Worksite; Contractor Safety Management
IT Skills
Operate Retail Technology; Information Security Awareness; Office 365
Management
Essential Management Skills; Ultimate Guide to Delegation; Financial Literacy for Managers
Hospitality
Food Safety; Hospitality Service Excellence; Operation Fast Food
Sales
Sell Products and Services; Preparing for a Sales Call; Holding a Customer Service Call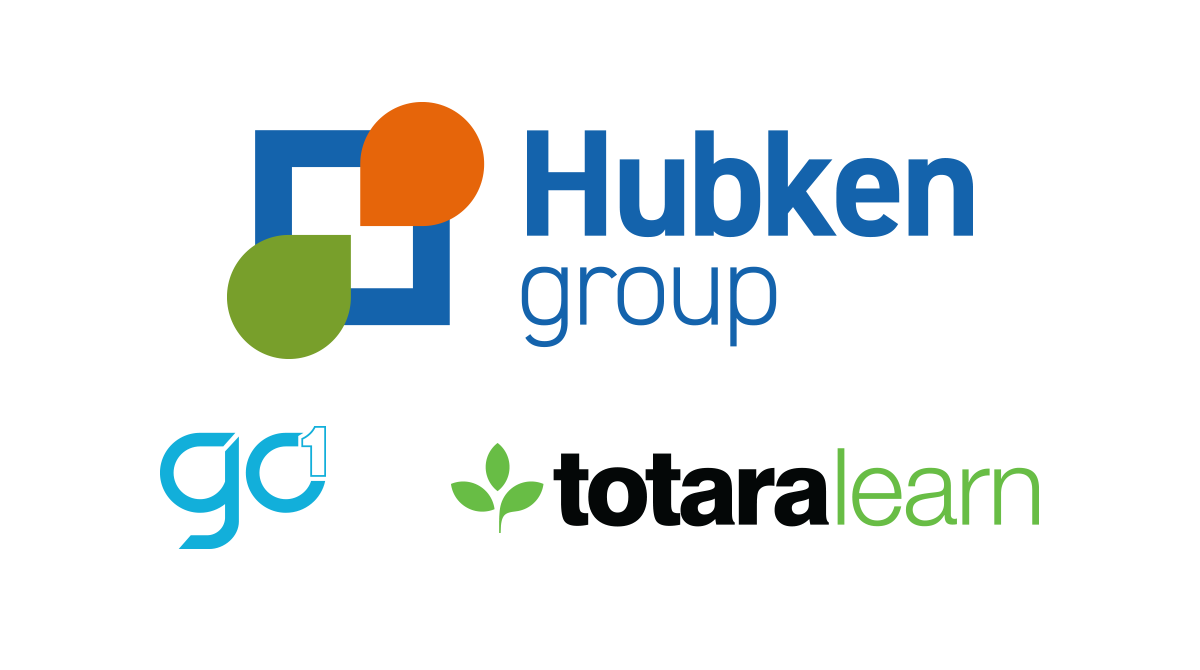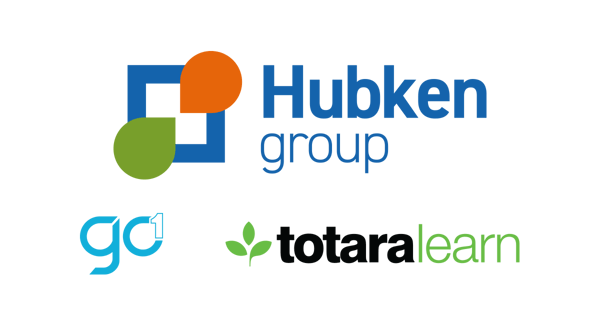 Solutions: Totara Learn
Learn more about why over 1,600 organisations use Totara Learn to manage their online and blended learning.
LEARN MORE
Our Totara Learn Services
We help our clients succeed with their Totara Learn projects. Visit Our Services to find out how we do it and make your project happen!
LEARN MORE
Get Started Today
Our team love to hear about new projects