Trusted and experienced Moodle providers
We've been Moodle experts since 2004, making us one of the UK's leading Moodle providers.
Choose Hubken as your new Moodle partner

If you're looking to elevate your L&D with a Moodle LMS, the world's most recognised learning management system, you'll want to work with a provider you can rely on to help you get the most out of your new platform. We are that provider. We've been the chosen Moodle partner for organisations of various sectors and sizes for nearly two decades, providing outstanding Moodle solutions that achieve incredible results.

Our team of Moodle experts are here to personally guide you from the beginning of your consultation process to implementation and beyond. We work closely will all our clients to help them build the perfect solution for their L&D needs. What's more, with our HubkenCore Moodle package, you'll benefit from unlimited support, comprehensive branding, a wealth of training videos, unique enhanced UX designs, and much more.

To find out why so many organisations like yours have trusted us to be their Moodle provider, visit our client case studies page. Or, if you're ready to find out what a Hubken Moodle solution can do for you, fill in the form on this page to get in touch with one of our friendly experts today.

"The biggest single piece of
advice that I would give for anyone looking at implementing a Learning Management Solution for their organisation would be to choose a Moodle platform hosted by Hubken! We have been very impressed with Hubken's knowledge and support."
Distance Learning Centre
Michael Verinder

"After undertaking some Moodle training with Hubken, I knew they were the partner I needed to work with."
Parkinson's UK
Claire Hewitt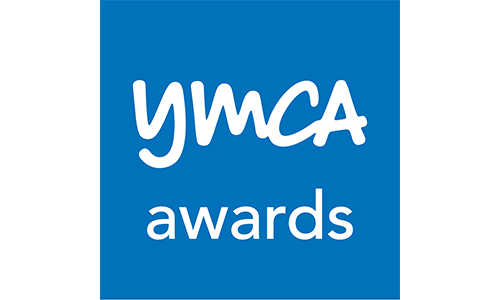 "We value that Moodle is easy to learn and navigate around, it's helpful when introducing new staff or training providers to it as we have new people requiring access to the platform on a regular basis."
YMCA Awards
Rosie Coote-Cowling
Experience the benefits of working with an established Moodle provider.
Why our clients choose us to be their trusted Moodle partner

Bringing learning to the forefront
Parkinson's UK chose a Hubken Moodle solution to boost online learning numbers dramatically.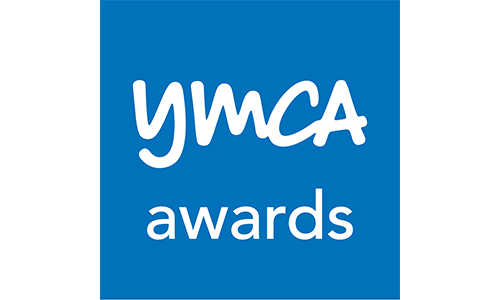 Sharing learning with a growing membership base
With Hubken as their dedicated Moodle provider, YMCA awards transformed its teaching delivery programme.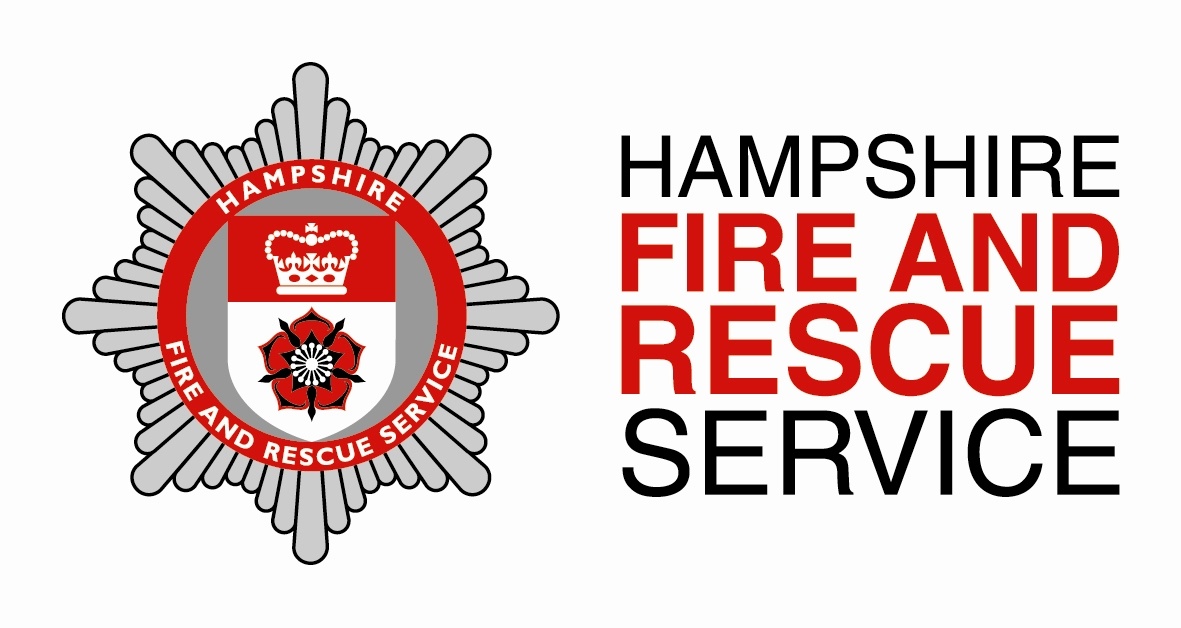 Making online training effective and impactful
Hampshire Fire and Rescue Service needed to modernise their training delivery with an all-in-one Moodle solution.
Your new Moodle partner - honest, supportive, and always by your side
Since 2004 we've delivered transformative Moodle solutions to some of the UK's leading organisations. And our clients tell us, time and again, that it is our diligent service, support, and reliability that shines through. That's because we work on a completely honest and transparent business model that leaves no room for any doubt when it comes to what our clients can expect to receive.
As your Moodle provider, Hubken provides:
A no obligation but thorough investigation of your needs. If our solution isn't right for you, we'll tell you from the get go.
Unlimited support throughout your journey. We really do want your L&D strategy to succeed, so we'll always be here to help and advise.
An optimised Moodle platform with updates included as standard. Not only do we invest development into our Moodle platform to bring enhanced UX, but we also keep you up to date with the latest versions at no extra cost.
An understanding, friendly Account Manager. We build close relationships with our clients, meaning you'll be in regular contact with a dedicated Account Manager. Whether you need advice, support, or simply want to know what else you can do to improve your e-learning programme, you'll have someone who genuinely wants to help just a phone call away.

Which e-learning solution is right for your needs?
Find out now in less than 2 minutes…
Trusted by innovative businesses