Benefit from the ultimate Moodle LMS – Moodle experts since 2004
Create engaging, scalable and affordable online learning experiences with the world's most recognised LMS from Hubken
Discover the potential of Moodle for effective and engaging e-learning experiences

A Moodle LMS gives your organisation the flexibility to grow and adapt on an e-learning platform that meets all your learners' needs today and in the future.
Used by organisations across all sectors and workplaces to manage, deliver and measure online training, a Moodle LMS is a comprehensive online learning management system. Easily build and upload e-learning content, administer that content, assess your users on it, measure their progress and reward their achievements.
Your Moodle LMS is a feature-rich learning platform that is easy-to-use, flexible and able to integrate with your existing systems. Deliver compliance and competency training, continued professional development, personal development plans and induction training.
Don't settle for the bare minimum – let us transform your Moodle LMS into something truly unique and inspiring. Talk to one of our Moodle experts today.

"The biggest single piece of advice I would give to anyone looking at implementing an LMS would be to choose a Moodle platform hosted by Hubken."
Distance Learning Centre

"From the first contact, everything was straightforward
.
The design team listened carefully to our requirements and came back with the design straight away"
Yellow Room Learning
Moodle LMS – packed full of fantastic features
Streamline your L&D
From managing enrolments to creating learning plans and grading work, a Moodle LMS has all the essential tools you need to teach your courses online.
Build and manage courses
Create content using Moodle's standard course activities function, upload SCORM files or acquire ready-made, off-the-shelf content from a provider.
Fully secure
Our hosted LMS solutions are located within the UK's most advanced data centre and leading global connectivity hub. And with our robust security protocols including enterprise-grade firewalls, continuous threat detection, malware prevention and SSL encryption in place, your Moodle site remains secure against unauthorised access.
An optimised Moodle LMS
At Hubken, we provide much more than a 'hosting only' Moodle solution. Our HubkenCore Moodle package brings with it unlimited support, access to exclusive training videos and webinars, an enhanced UX design you won't find anywhere else, and much more.
Easily accessible
Whether you want to implement a fully remote or blended e-learning approach, a Moodle LMS has all the tools you need to ensure your learners are engaged. Access content and work through assignments on the go with the Moodle mobile app to accommodate different learning styles.
Track and assess learner progress
Use a variety of tools and reports to assess and track your team's activities, including course completion, course activity reports, analytics, dashboards and gradebooks.
Customer Success Stories – Read how our clients are using Moodle to onboard, train, and develop their employees

Transforming learning at scale
We worked with Parkinson's UK to provide a transformative Moodle LMS and deliver learning opportunities to thousands of users.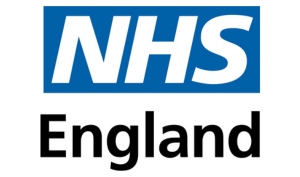 Delivering crucial medical training virtually
Health Education England (HEE) West Midlands needed a powerful LMS platform to shift their surgical training from the physical classroom to a virtual environment.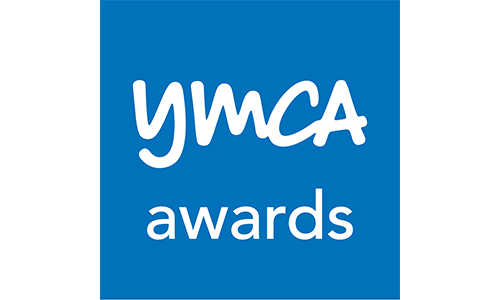 Making life easier with an intuitive LMS
Working closely with YMCA Awards, Hubken delivered a Moodle LMS platform that ticked all of their boxes.
Whether

it's

about upgrading your current

Moodle

platform,

starting from scratch

with an LMS of your choice or you

simply

need guidance on where to begin,

we

're

happy to help
Trusted by innovative businesses