LMS migration made easy
Switching LMS providers could be the best move for your business
Be wowed by your LMS again with a Hubken Group LMS migration
Considering migrating your LMS to a new provider? You've come to the right place. Having migrated many clients from existing Moodle or Totara platforms, we're well versed in safely and securely migrating LMS data and modules to our systems. Whether you're migrating Moodle or Totara - we're here to help.
Why do so many organisations migrate their LMS to Hubken?
The answer is simple. At Hubken, we do much more than simply host learning management systems. We provide superior Moodle and Totara solutions that beat the competition, and you won't find our level of service and value anywhere else. So if your current Moodle or Totara system or LMS provider isn't up to scratch, it's time to talk to us.
All our clients benefit from unlimited support and free LMS platform updates as standard with our HubkenCore package, as well as a plethora of other included benefits. Our clients also enjoy our uniquely enhanced UX features, embedded into our Moodle and Totara solutions for the best possible learning experience - meaning you'll feel the benefit of changing LMS providers from the moment you migrate to a Hubken solution.

"Hubken provides an outstanding, value for money Moodle hosting service. They offer first-class support and are very responsive. They have always helped very quickly with every issue or question raised."
Distance Learning Centre
Michael Verinder

"Perhaps the biggest benefit of working with Hubken is that when I call them,
I speak with a friendly expert
."
Electra Learning

"
The team is really helpful
. The support has been easy to access and it's been really useful."
LGBT Youth Scotland
Everything you need to know about migrating your LMS to Hubken Group
What is LMS migration?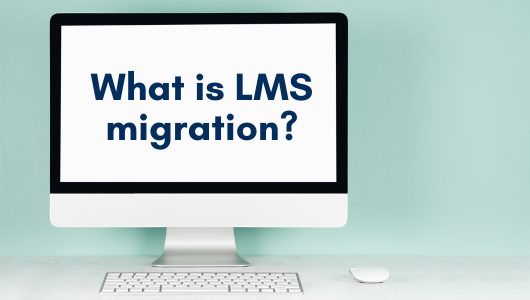 LMS migration simply refers to the process of migrating (or 'moving') all data and course content from one LMS to another.
While LMS migration might sound simple on paper, in reality it's a much more complicated process. It requires expertise, dedication, and patience, so it's a good idea to use an experienced LMS provider to manage your LMS migration and avoid any data loss or corruption.

We specialise in Totara Learn and Moodle LMS platforms, so if you already use one of these platforms we can migrate your data and courses straight over to our enhanced HubkenCore versions.
If you're switching from a different LMS platform altogether, head to our Transform your Training Switch hub.
Why consider LMS migration?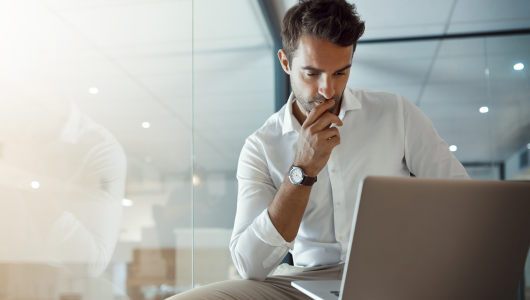 Like many of our migration clients, you may have had your current LMS and provider for some time. You may even like the system, but are questioning the value of your current plan.
Some reasons why you might consider migrating a Moodle or Totara LMS to another provider include:
You find that your current provider doesn't add any value to your L&D strategy
You aren't satisfied with the level of support you receive
Your system is outdated and your current plan doesn't provide free system updates
Your plan consists of a bare minimum hosting approach and you aren't making the most of your platform
You've noticed that your Moodle or Totara solution doesn't feel as intuitive as you'd hoped
You want a provider you can talk to any time for advice - at no extra cost
While not all providers will be able to address these concerns, at Hubken we can. System updates, unlimited support, and a friendly team you can trust come with a HubkenCore package as standard.
What makes a Hubken LMS superior?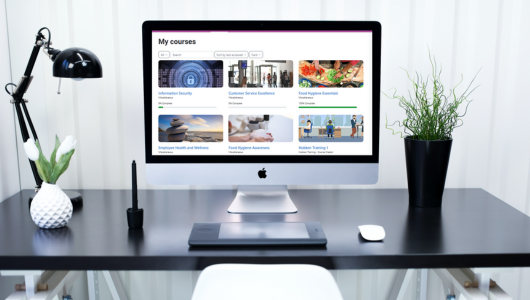 While we guarantee that you'll love our support, friendly teams, and year-round content schedule designed to help you get more out of your LMS, migrating to a Hubken LMS isn't just about our service.

We've worked hard and invested countless development hours to ensure our LMS offerings are the best possible versions on the market. With UX enhanced features you won't find on any standard version of Moodle or Totara, you can rest assured that migrating to Hubken will deliver a better learning experience for your users along with improved visuals and customisation options.

What's more, while other LMS providers charge for the latest system updates, we upgrade our clients' LMS platforms for free. It's simply the Hubken way of doing things.
Just some of our valued clients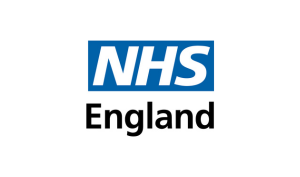 Fall in love with your LMS again with Hubken Group
Ready to revitalise your Moodle or Totara LMS? Contact us to begin your LMS migration journey
What is Moodle?
Moodle is the world's most recognised learning management system, used by organisations across all sectors to manage, deliver and measure online training. Moodle enables you to build and upload e-learning content, administer that content, assess your users on it, measure their progress and reward their achievements.
Easy-to-use, flexible and able to integrate with your existing systems, you can use Moodle to deliver compliance and competency training, continued professional development and onboarding programmes.
Learn more about our learning management systems.
Why work with Hubken?
We've been successfully delivering e-learning solutions since 2004 and Moodle has been at the forefront of our efforts to help clients introduce effective e-learning programmes.
As one of the UK's leading providers of Moodle, we help hundreds of organisations to achieve their online learning goals every year.
We build lasting collaborative and trusted relationships with our clients, large and small, providing them with the tools and ongoing support to realise the full potential of their learning and development projects.
Our exclusive HubkenCore package delivers much more than a hosted LMS.
Migrating to Hubken means you'll benefit from our unique Moodle and Totara UX.