Hubken's Free Switch Hub
Moodle or Totara: Choose the LMS best for you!
Totara's 10+ years of experience in the corporate market means that many of our Moodle clients are still opting to migrate to Totara rather than upgrading.
While both Moodle and Totara's flexibility, versatility and low cost make them an excellent choice, we thought it would be helpful to pull together a resource hub to help you learn more about Totara and how it compares to your Moodle platform.
Don't forget to bookmark this page for easy access.
Moodle vs Totara webinar: Watch The Webinar Now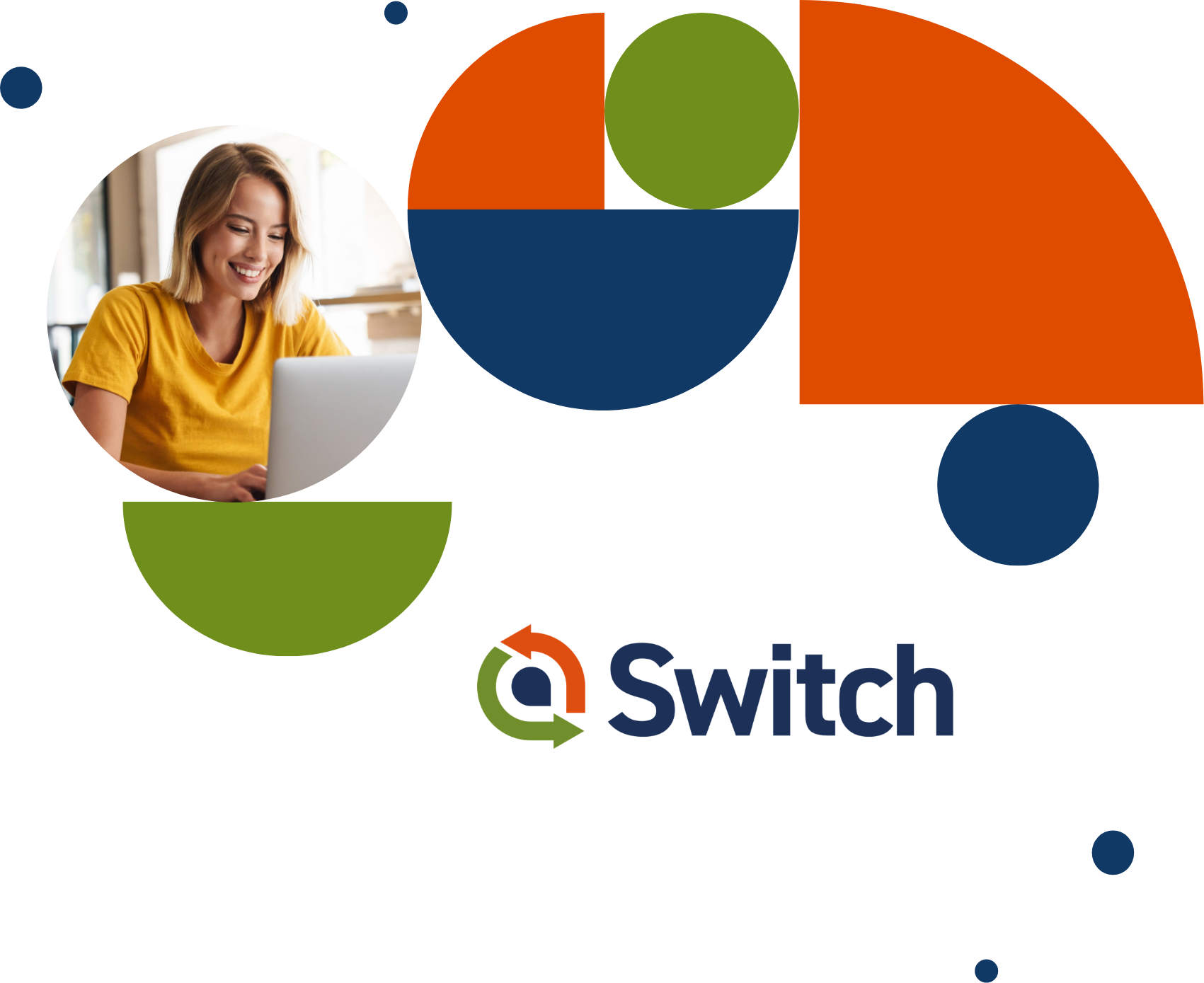 Delivering Moodle and Totara e-learning solutions with creativity and passion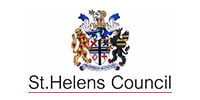 Useful blog articles and guides
Check out our free blogs and guides to learn more about Totara's functionality and why it's time to switch to a new LMS!

The main benefits which came from their
Totara Learn solution
include Certifications, Seminar Management, Programs, Open Badges and Reporting since they each helped face and eliminate their original challenges.
Mountain Healthcare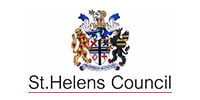 St. Helens Council achieves over 1,600 employee certifications within four weeks of implementing Hubken's Totara Learn.
St. Helens Council

"We saved £90k compared to an off-the-shelf alternative, and we now have more functionality and flexibility than before. Hubken's Totara Solution is worth its weight in gold"
Robert Sidley
Holland & Barrett

Yellow Room Learning benefit from a soft multi-tenancy using Totara Learn Hierarchies and Audiences.
Yellow Room Learning
Frequently asked questions
1. Does Totara have a question bank like Moodle?
Yes, Totara has a question bank like Moodle. Depending on your version of Moodle you could import this list over to Totara.
2. Does Totara have a multi-branding feature? Where it allows you to create different versions of your site for different clients (i.e. change logo, branding, and colour etc)?
Yes, Totara has a multitenancy feature. This allows multiple tenants to be active on the site. When they log in they will see different branding (logos, colours, branding, images etc).
Information on multitenancy:
A single, shared instance of software that serves multiple tenants, where a tenant is a group of users who share a common access with specific privileges to the software instance.
A tenant has its own users, learning content such as courses, programs and certifications, performance activities such as appraisals and check-ins, workspaces and its own dashboard and set audience. You decide whether tenants see only their own tenant-based content or a combination of their tenant content and site-level content.
You can also assign responsibility for managing users, learning content and performance activities within a tenant to specific users in that tenant.
Multitenancy can be used for many different scenarios – if you have a specific use case in mind it would be handy to chat with your account manager to understand if multitenancy will meet your requirements.
3. Does Totara allow you to upload SCORM packages like Moodle?
Yes. SCORM 1.2 (same as Moodle)
4. Can notification emails be HTML enabled and feature customised templates, etc.?
Totara has a centralised notification system. You can manage notifications for Courses, seminars, programmes and certifications. You can add links and change notification content. Html is available within the templates for notifications.
5. Does Totara allow learners to undertake more formal assessments – not just quizzes?
The assignment activity will allow for formal assessments and for your users to upload essays and assignments.
Totara has the same activities as Moodle:
Assignment
Certificate
Choice
Feedback
Forum
Glossary
H5P
Chat
Quiz
SCORM
Seminar (only in Totara – online booking tool to manage live, online or face to face events)
Wiki
Database
External tool
Lesson
Learn more about the advanced features available in Totara Learn
Totara Learn is our most powerful and comprehensive LMS and the best e-learning platform to help you solve even the most complex learning and development challenges, simply. Its rich functionally enables you to deliver training that is aligned with your learners' roles, training needs and objectives.
Build skills and competency frameworks
Save time with automated, rule-based allocation
Gain detailed insights with custom-built reports

"We didn't want to just have a platform that was webinar-based where people only came and watched – we wanted people to come and interact with their learning – not just to passively absorb materials. And Hubken delivered,"
Peter Nunn, Head of eLearning at CVS Group
"Hubken knew what they were talking about and only said 'yes' when they meant 'yes' – there were no empty promises."
Debs Woodcraft at Mountain Healthcare
Read a case study from one of our Totara clients

Boosting in-store knowledge retention
Health & Wellness retailer Holland & Barrett boost in-store knowledge retention and save £90k a year
We're here to help with any questions you have!
Contact us online and one of our e-learning experts will be in touch shortly.