About Hubken Group
Partners in e-learning success since 2004.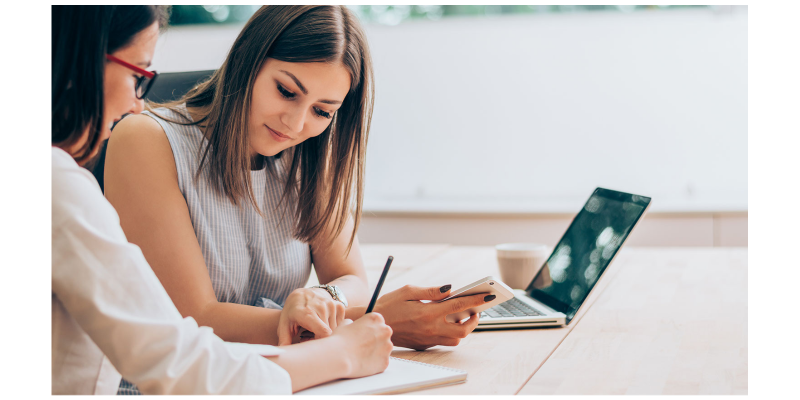 Who are Hubken Group?
Hubken began in 2004 with a clear mission – to make e-learning accessible to all. We're enablers, giving organisations large and small the knowledge, tools and ongoing support to realise the full potential of many forms of online training and development. Do you need to distribute different learning to different audiences at different locations and monitor performance? The Hubken Solution provides a best-of-both worlds option, with the power, flexibility and simplicity you need to achieve your aims.
We're passionate about all things open-source and our solutions are built on two of the world's most popular and trusted LMS platforms Totara Learn and Moodle.
Read our Quality Assurance Policy to learn more about how we work.
5 ways a Hubken Solution is different
We'll keep it simple – we know Learning Management System technologies inside out.

We'll take care of all things technical so you can focus on what matters to you - achieving great learning outcomes.

We'll add value – we offer anything you need from essential hosting services to content provision, system training and much more.
We'll be flexible – open-source software is by nature flexible. Our teams can provide bespoke changes so your LMS fits your needs.
We'll provide ongoing support – unlike many other LMS options on the market we're here for you when you need us.
Cost-effectiveness – the largest Hubken clients have saved tens of thousands of Pounds vs off-the-shelf LMS solutions but the cost efficiencies work for clients large and small.
Why clients love our approach...
We're people people - we bring friendliness and enthusiasm to every client partnership
We know our stuff - we are experts on the world's most popular learning platforms
We deliver value - Our solutions add true value and transform the way you deliver learning.
We're straight talking - Honesty, openness and transparency is central to everything we do
"We've been able to tweak the UX based on our users' behaviour, giving us the freedom to create a tailored learning experience"
Home Bargains (Hubken Client)
FIND OUT MORE
"Everybody at Hubken has been really pleasurable to work with...it's been a really good experience"
CVS Group (Hubken Client)
FIND OUT MORE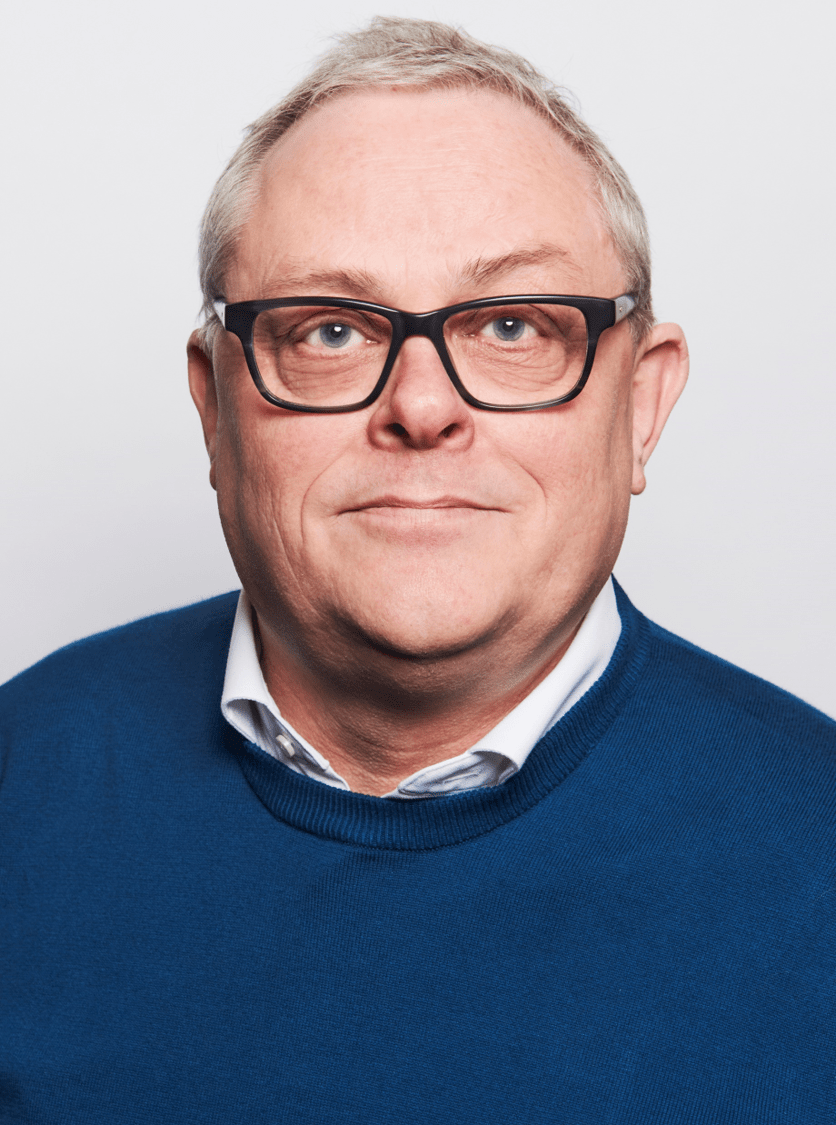 Ray - Director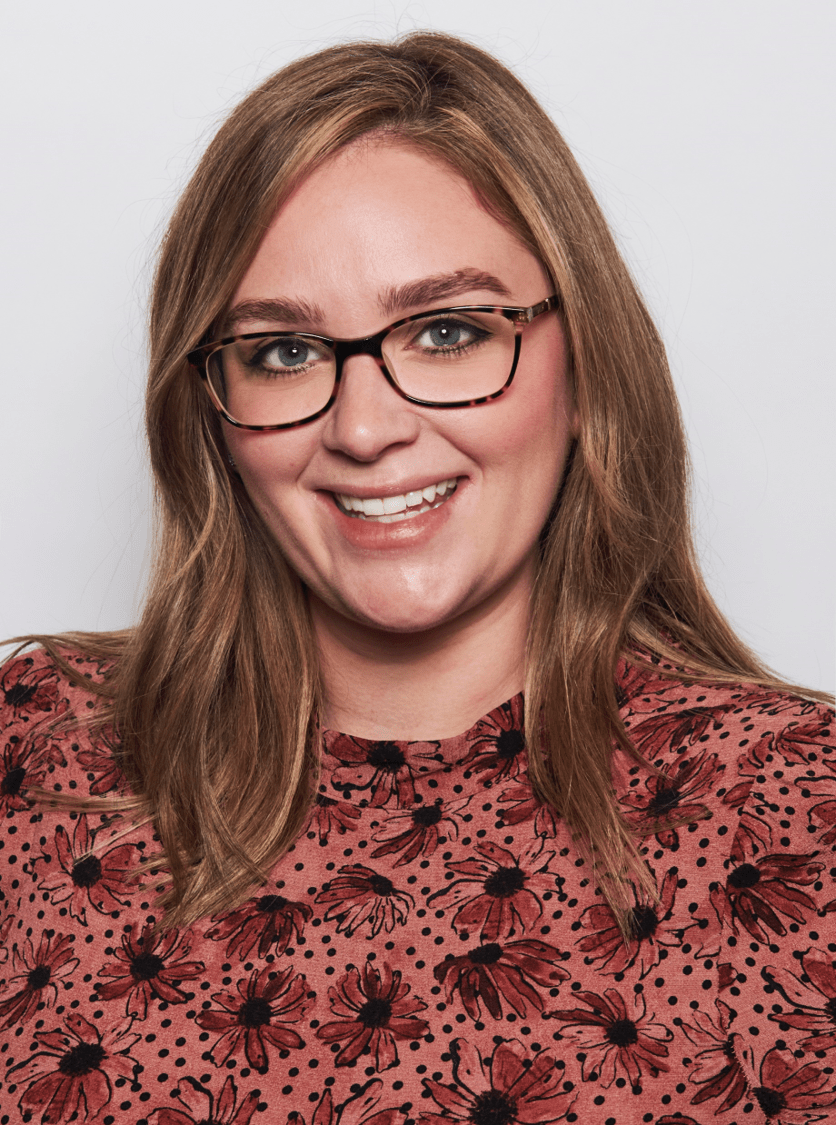 Grace - Director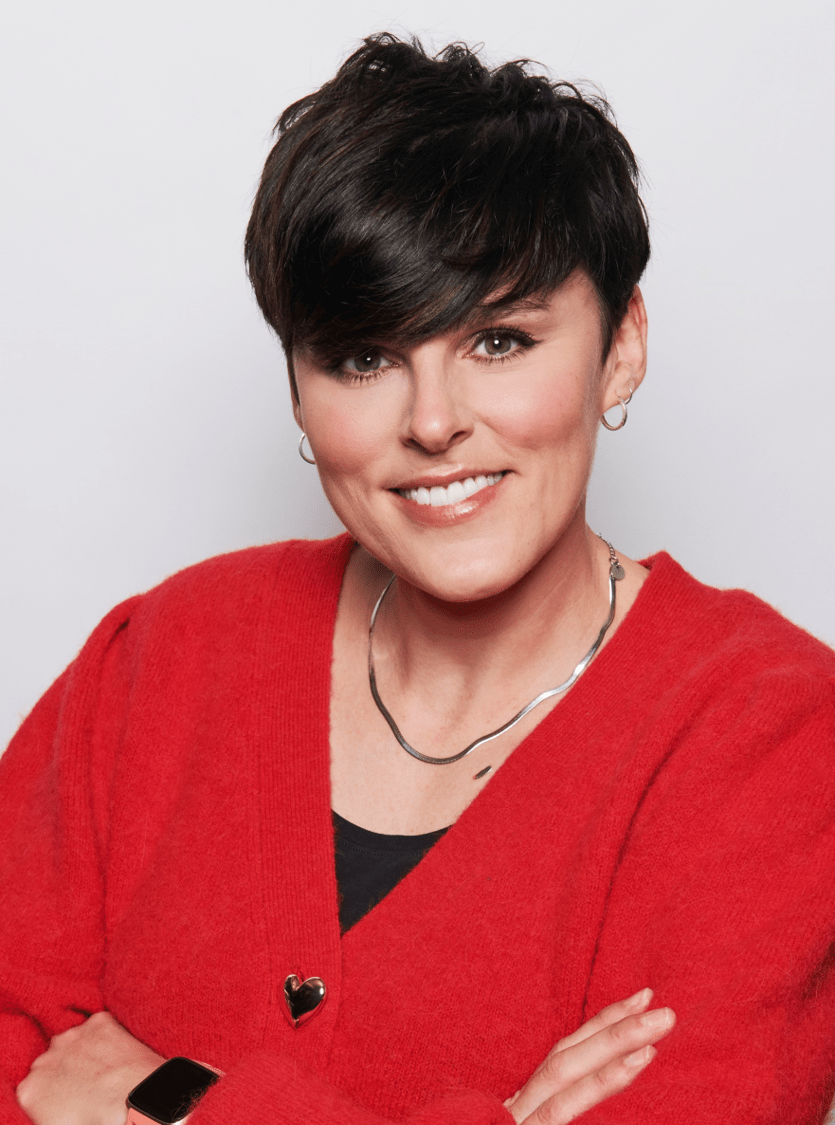 Vicky - Director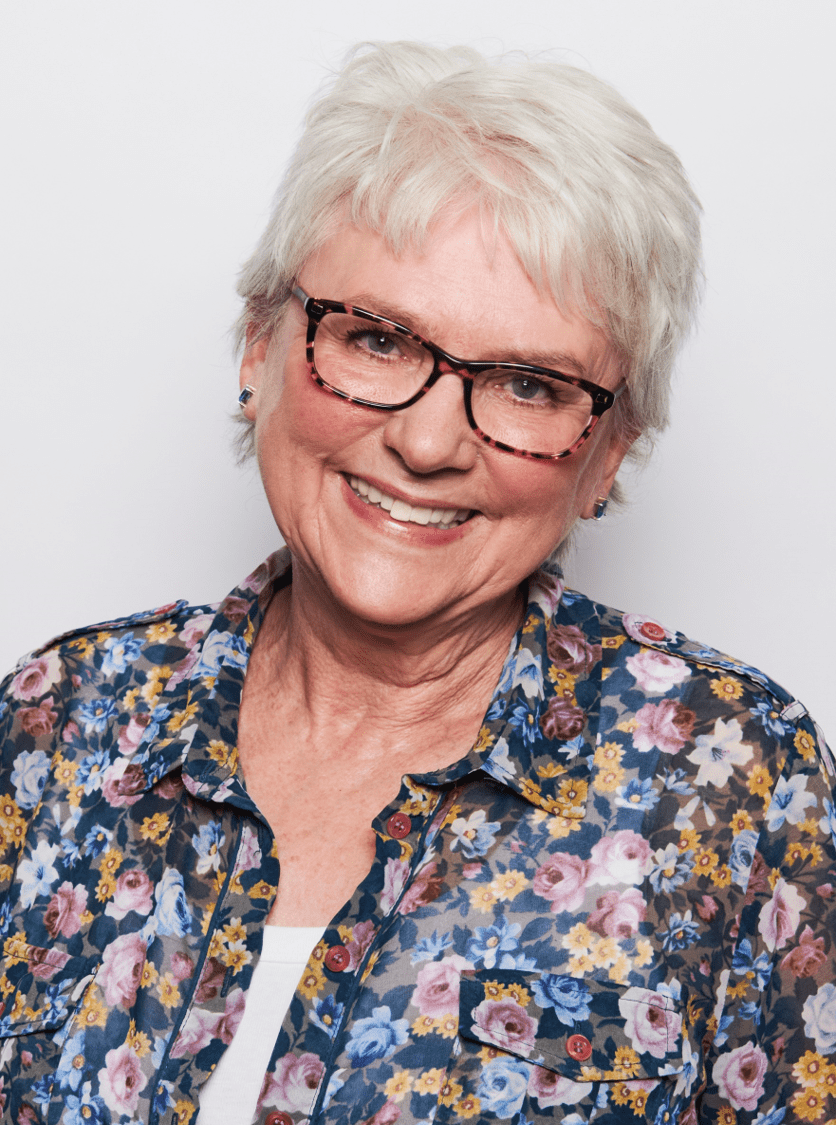 Jan - Director
Ian - Implementation Manager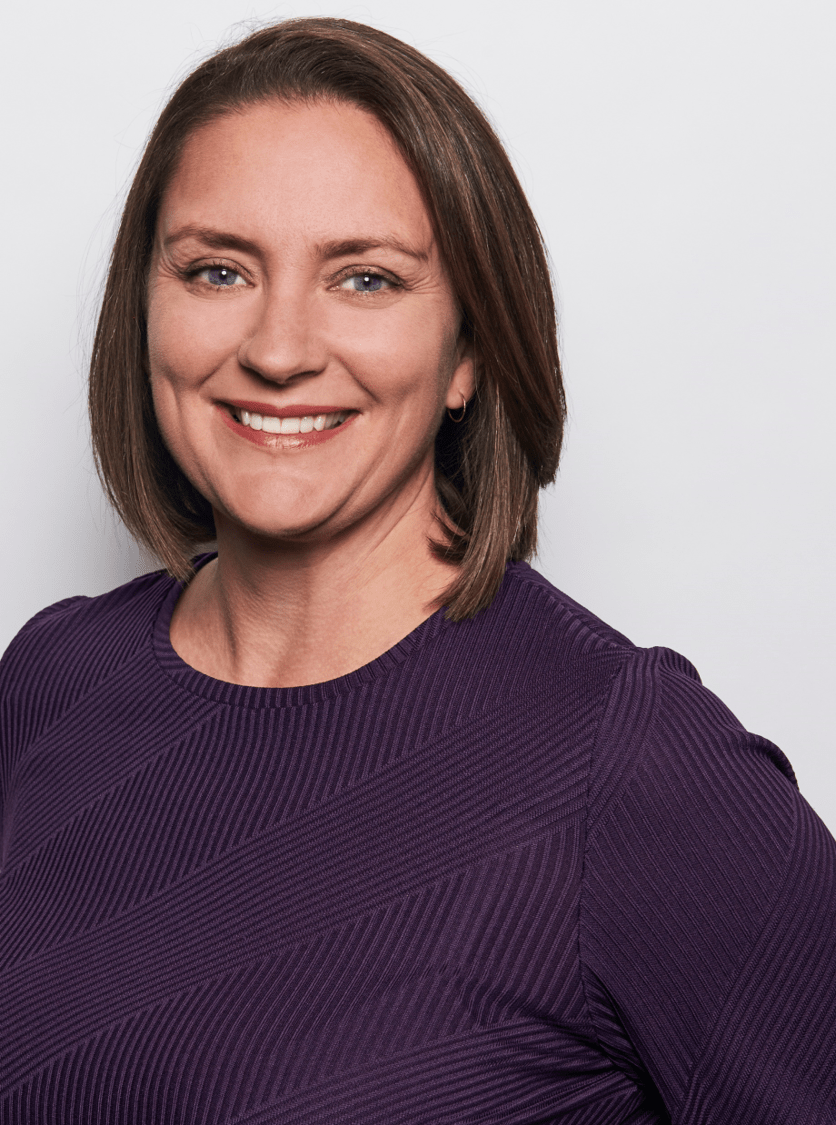 Marianne - Finance and Quality Manager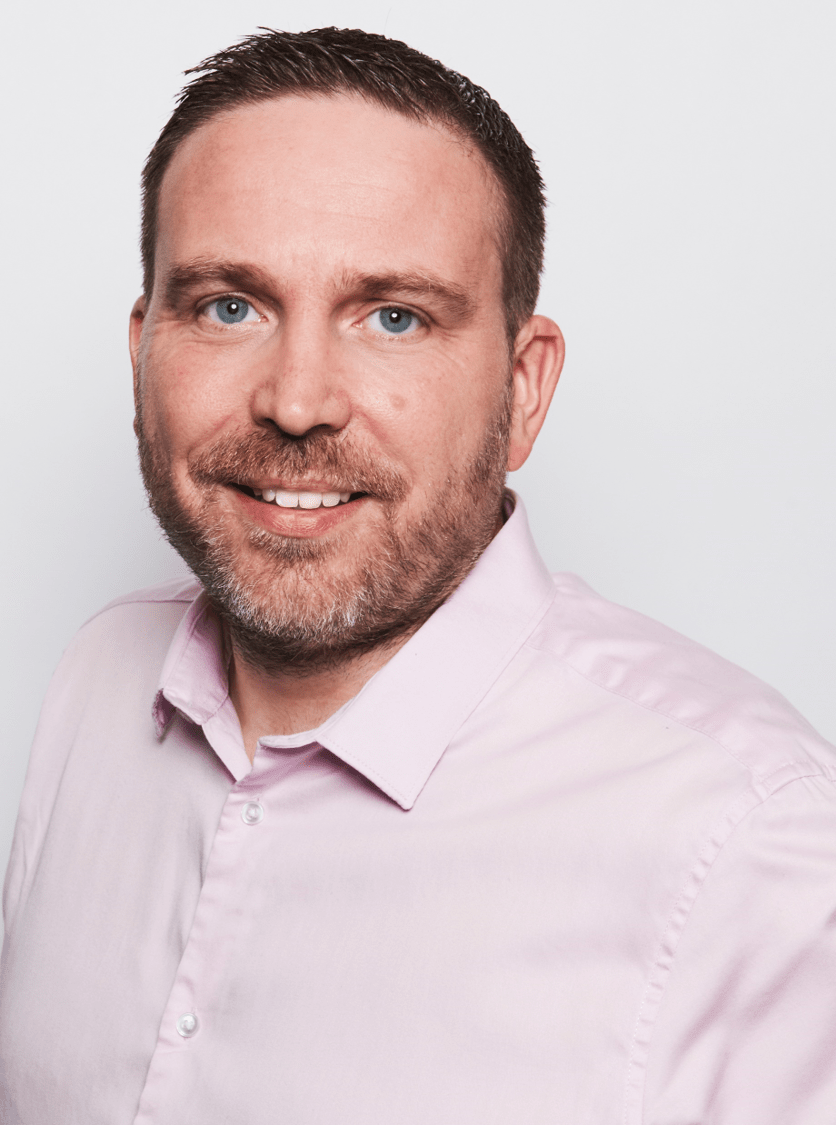 Paul - Infrastructure Manager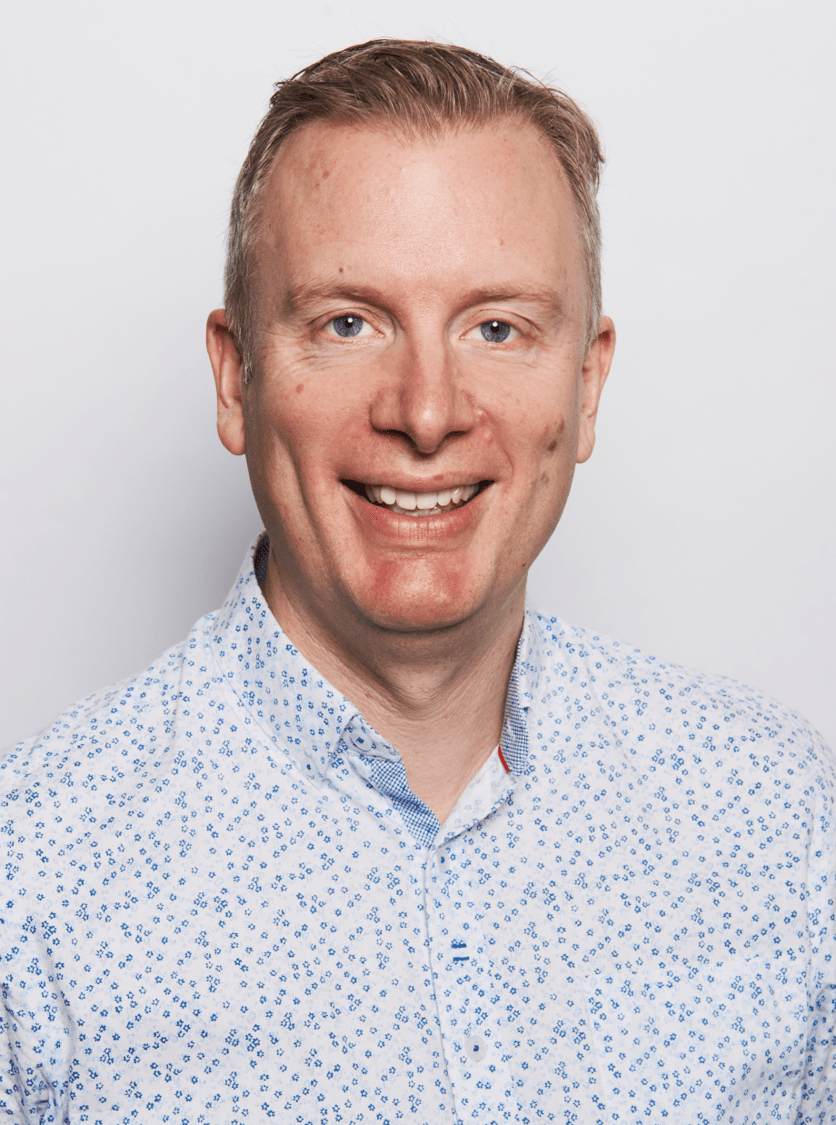 Lee - Marketing Manager
Join Our Team
Our world is highly competitive, fast paced and always changing. It's exciting and different every day.
New vacancies will appear below so check back soon if you'd like to join us!
Get Hubken's Help
More and more organisations have been realising the benefits of online and blended learning for years, but the Covid-19 pandemic has made this an essential need for many. Let's talk about how we could help you achieve your learning and training aims.
CONTACT HUBKEN