About Hubken
Enabling organisations to benefit from the world's leading open-source learning management systems through our end-to-end services since 2004.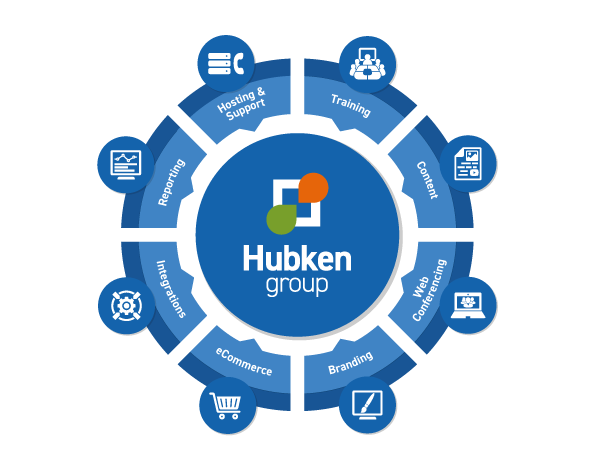 What we do at Hubken Group
At Hubken Group (previously HowToMoodle) we provide end-to-end learning solutions that enable UK and European organisations, of all types and sizes, to create engaging learning experiences to help them stay current in their industry and achieve significant learning ROI.
Our Moodle and Totara Learn solutions are powerful, scalable and easy to use. With functionally-rich open-source learning management systems as a base, our solutions are configured to your organisation's needs, giving you the competitive edge and the necessary learning and development tools to reach your goals.
Plus we've got all the technical aspects covered too, including hosting and support, training and more - so you can focus on what you do best!
Why our clients keep coming back for more
Unbeatable Expertise
Our in-depth understanding of the world's most popular learning platforms and multi-sector experience gives us the expertise to work with all types of clients.
Tailored Solutions
Our eLearning services are available to everyone from small clients through to large scale projects, and always tailored to suit your organisation's needs and budget.
Cost Effective
Our clients tell us that we save them time and money, and open their eyes to possibilities they'd not considered.
Reliable and Transparent
We're fun and easy to work with, offering pragmatic advice about what's achievable so we can deliver the results you're looking for.
Standardisation of training. A significant benefit of Moodle to HFRS is the ability to promote consistent courses and training throughout each station. Previously stations would carry out training (e.g. a ladder drill) in slightly different ways. With Moodle there was one standard of teaching.

David Broomfield
Moodle Lead
Hubken were very helpful in providing targeted services to help us achieve our outcomes, at low cost, and were very open to our suggestions for how we might partner. We have recommended them to other NGOs who are just getting started.

Sarah Baker
eLearning & IT Training Coordinator
Ray
Director
Jan
Director
Marianne
Finance and Quality Manager
Grace
Client Relations Manager
Paul
Infrastructure Manager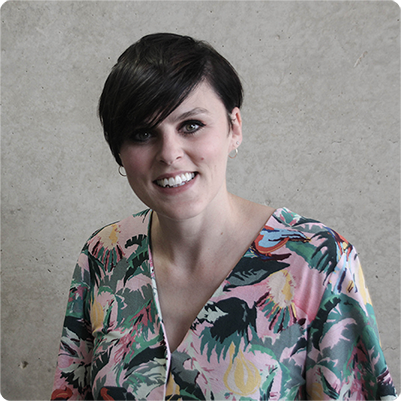 Vicky
Client Success Manager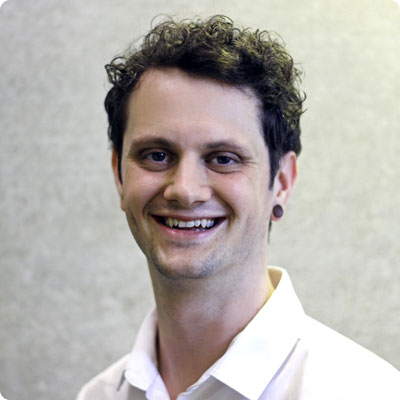 Ian
Implementation Team Manager
Join Our Team
Our world is highly competitive, fast paced and always changing. It's exciting and different every day. We're always on the lookout for talented new people to join our amazing team.
Ready to talk?
Fill out our project enquiry form and one of our learning specialists will get back to you to understand your goals and kick-start your new learning journey.
GET HELP FROM HUBKEN