Discover Hubken Group
Partners in e-learning success since 2004.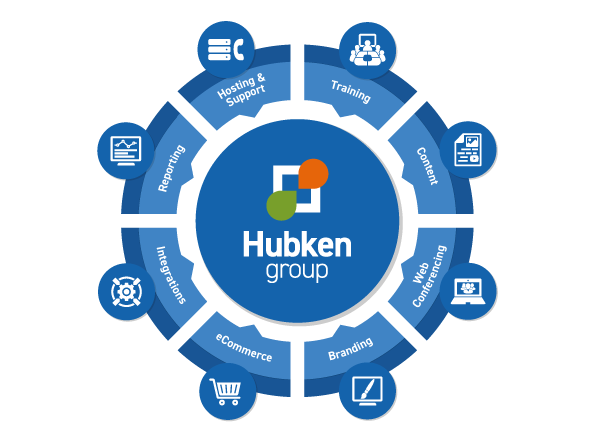 Why choose Hubken?
We believe in making e-learning accessible to all – it's our founding mission and one we still live by. Our Learning Management Systems offer
flexibility, simplicity and control
, and those are the benefits we deliver for
organisations
large and small. We're passionate about e-learning and its ability to deliver great learning outcomes. We know every organisation is different but whether you are new to e-learning or looking to move to the next level we talk in a language you understand. Listening and working collaboratively to overcome challenges – that's what motivates us at Hubken.
Our solutions are provided through open-source software. We're Totara Platinum Alliance Partners and the UK's longest standing Moodle Partner.
Why Hubken clients love our approach
We're people people!
We bring friendliness and enthusiasm to every client partnership. Turning a great e-learning project into reality is so much easier when it's enjoyable!
We Know Our Stuff
We are experts of the world's most popular e-learning platforms, Totara Learn and Moodle. When it comes to the technical stuff, we have your back.
We Deliver Value
Outstanding training outcomes, higher efficiency, whatever your aims our solutions are about adding true value. Transforming the way you deliver online learning.
We're Straight Talking
Honesty. Openness. Transparency. Three values central to everything we do.
Hubken's Totara Learn solution has given us something we've never been able to do. That's bringing people together to share ideas and connect socially wherever they are in the country.

Laura Whyte
Head of Training
Hubken were very helpful in providing targeted services to help us achieve our outcomes, at low cost, and were very open to our suggestions for how we might partner. We have recommended them to other NGOs who are just getting started.

Sarah Baker
eLearning & IT Training Coordinator
Ray
Director
Jan
Director
Marianne
Finance and Quality Manager
Grace
Client Relations Manager
Paul
Infrastructure Manager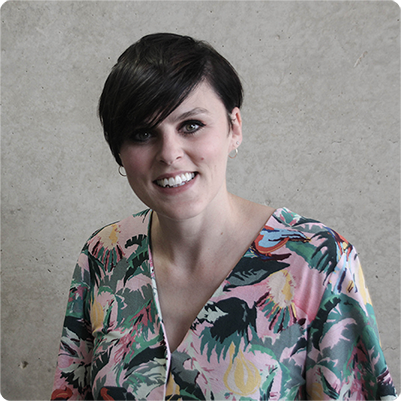 Vicky
Client Success Manager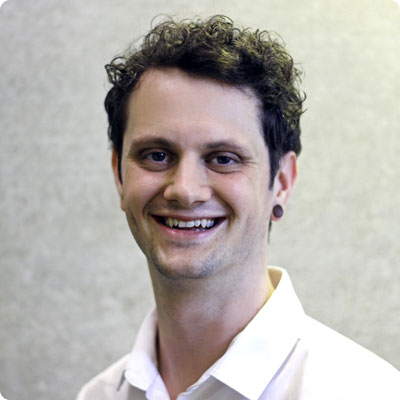 Ian
Implementation Manager
Join Our Team
Our world is highly competitive, fast paced and always changing. It's exciting and different every day. New vacancies will appear below so check back soon if you'd like to join us!
Ready to talk?
Fill out our project enquiry form and one of our learning specialists will get back to you to understand your goals and kick-start your new learning journey.
GET HELP FROM HUBKEN