YMCA Awards
YMCA Awards is part of the wider Central YMCA charity and has been helping people make positive changes in their lives since 1844!
Building a Moodle LMS platform to deliver essential e-learning, YMCA Awards
YMCA Awards is an awarding organisation that specialises in health and fitness qualifications, delivering to training providers schools colleges across the UK. They work closely with industry experts, employers and training providers to make sure that their products and services deliver life-changing opportunities.
YMCA Awards is part of the wider Central YMCA charity and has been helping people make positive changes in their lives since 1844!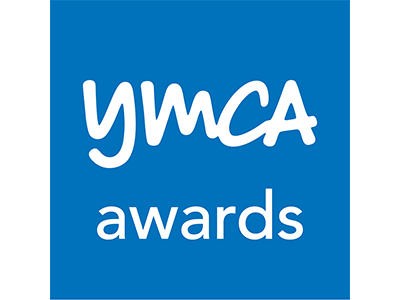 "
We value that Moodle is easy to learn and navigate around, it's helpful when introducing new staff or training providers to it as we have new people requiring access to the platform on a regular basis
."
YMCA Awards
Rosie Coote-Cowling, Digital Product Manager
Training and development for learners across the UK
YMCA Awards was looking for a modern LMS to keep them up to date with current online and face-to-face delivery of teaching programmes. In the market for an LMS solution that would enable their learners to easily enrol on a variety of training courses and take up effective e-learning, YMCA Awards needed a platform on which users could follow a series of teaching modules, access all learning materials in one place, and progress by completing assessment requirements.
Hubken Group was chosen to deliver a custom-themed, cloud-based and fully managed and hosted Moodle LMS, allowing YMCA Awards to share their training and e-learning resources with an ever-growing membership.
Having been with Moodle and Hubken for several years - providing the organisation with a consistently effective platform for e-learning - YMCA Awards has found it to be an intuitive and cost-effective e-learning solution that gives them, as a charity-based organisation, the flexibility with the many different available formats to deliver the training they need.
The challenge
To create an LMS that makes life easier for YMCA Awards' partners and learners.

YMCA Awards was looking to modernise the delivery of their teaching programmes and to improve the experience of their users, making the content and its delivery easier for them to provide relevant learning for their members.
It was important that they could showcase important teaching resources and that it was tailored to the user based on who they were and their previous activity on the site. They needed a clean, positive and easy-to-use design so that users could easily search all of the content on the site to find what they need.
Finally, they needed an LMS that would keep users engaged and coming back for more learning.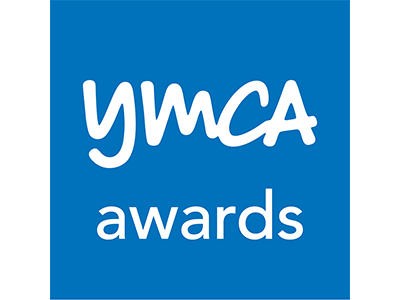 "
We are proud that we
are able to
provide different methods of teaching and delivery for our learners and
are
able to
adapt that for the individual learner's needs.
I would recommend Moodle to
anyone
new to using an LMS, which was at one point myself! It's easy to get to grips with.
"
YMCA Awards
Rosie Coote-Cowling, Digital Product Manager
The solution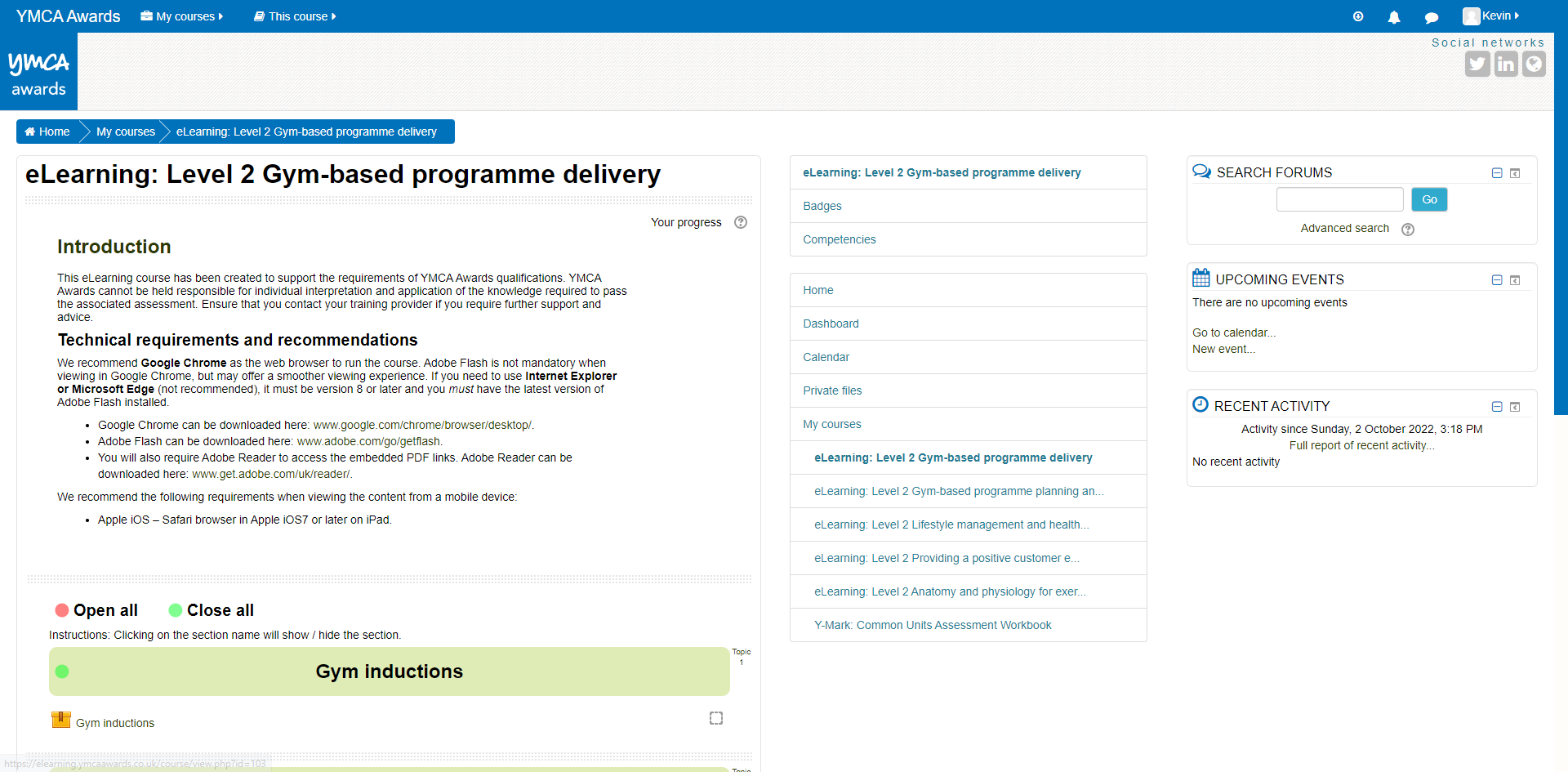 Working closely with YMCA Awards, Hubken delivered a Moodle LMS platform that ticked all of their boxes.

The cloud-based and fully managed Moodle solution has provided YMCA Awards with an effective and efficient e-learning platform.
The Moodle platform means that they have been able to provide their training providers with more flexibility to deliver to their learners, a majority of whom use the Moodle LMS to deliver their own specific e-learning courses. This gives learners the option to study at their own pace and refer back to content more easily when not in the classroom.
Critically, with this platform for e-learning YMCA Awards is able to deliver their Beacon Qualifications - the ones that are the most popular - in a manner that best suits their many different training providers' delivery methods, whether that be blended learning or online.
The Moodle LMS is also being used to share their e-learning content, conduct digital assessments and quizzes, and distribute workbooks and digital manuals. These supporting resources are there to aid their learners in completing their fitness qualifications.
Hubken also provides ongoing general technical maintenance and support for the whole system, allowing YMCA Awards to concentrate on developing e-learning resources from the exciting array of activities and media available that they have access to.
The results
20
The number of Unit Modules listed as courses on Moodle
30,000
Average number of certifications awarded per year
Ready to see what Hubken's Moodle LMS can do for you?
Hubken Group are renowned Moodle LMS experts, providing everything you need to realise the benefits of the world's most popular Learning Management System (LMS).
Through our unique HubkenCore LMS solution, we take care of all things technical, provide unlimited ongoing support and a range of value-add LMS services.
See what's included as standard with Hubken
Our new e-learning HubkenCore package changes the game when it comes to buying a managed e-learning solution.