The Four Freedoms: A New Era of Learning Technology
Discover how open technology coupled with open business collaboration
is the sustainable, strategic response to an unpredictable future.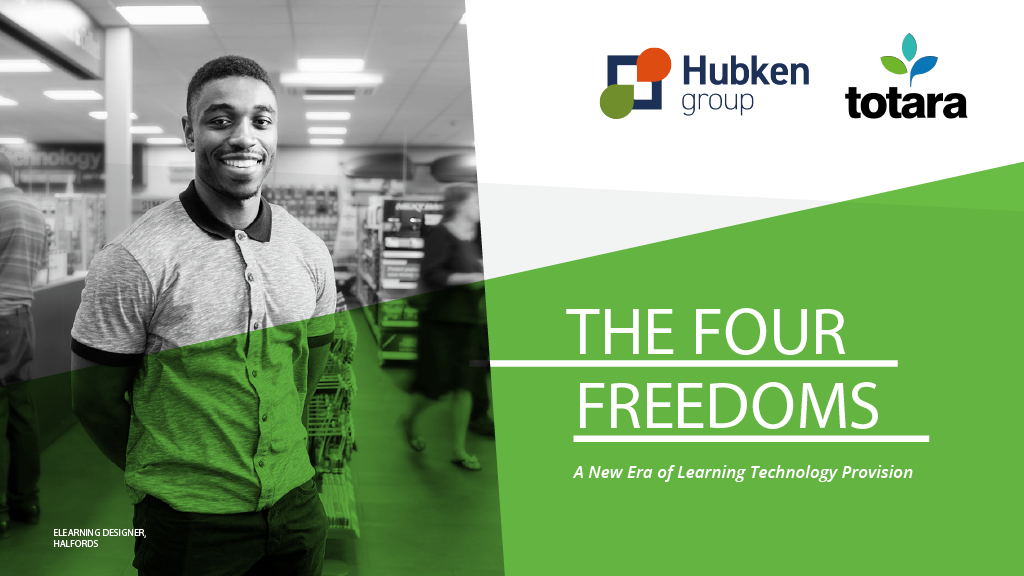 Rapid change is forcing organisations of all sizes and sectors to reinvent how they do business at an unprecedented pace.
This demands the acquisition of new skills and behaviours across the workplace in order to compete effectively. Technology plays a central role in supporting enterprise learning alongside a deeper understanding of how to motivate and engage workers confronted with radically different roles and work practices.
Traditional training delivery is not enough on its own.
Discover HubkenCore
Deliver exceptional e-learning performance with our pioneering e-learning SaaS solution.