Receive our FREE resources directly to your inbox
Whether you're an LMS novice or an e-learning pro, we have a wealth of expert resources designed to help you maximise the potential of your L&D
Simply fill in the form to join our mailing list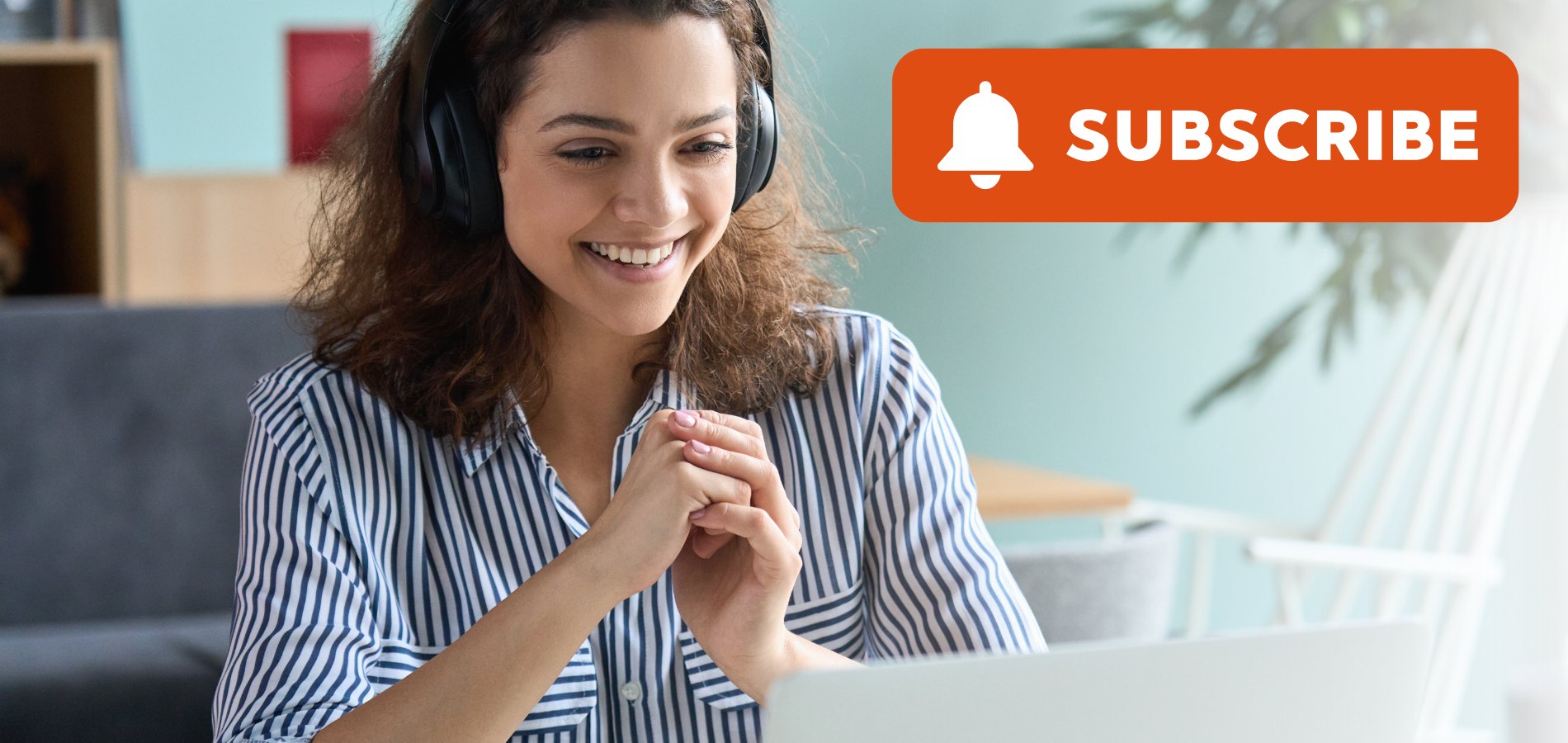 Subscribe today to stay up to date with our blog articles, exclusive webinars, eBooks, case studies, and much more.
Packed with industry insights, top tips, and the latest L&D news, our free resource library has everything you need to master the world of e-learning.
We ask that you choose your sector so that where possible we can tailor the resources you receive from us!