Hubken – your perfect Moodle Hosting Partner
With over 20 years of Moodle experience, we have created the ideal platform for your Moodle LMS
Managed Moodle LMS Hosting

We provide a fully managed Moodle hosting service with 99.9% uptime. This means your site is up 24/7, with us taking the worry out of hosting.
Our managed service includes performance monitoring, automatic Moodle upgrades, backups and disaster recovery, data security and real-time reporting. Let us handle the technology while you focus on your organisation's learning and development strategy.
We help hundreds of top organisations achieve their online learning goals with our fully hosted Moodle solutions every year!

"The biggest single piece of advice I would give to anyone looking at implementing an LMS would be to choose a Moodle platform hosted by Hubken."
Distance Learning Centre

"From the first contact, everything was straightforward
.
The design team listened carefully to our requirements and came back with the design straight away"
Yellow Room Learning
Your hosted Moodle solution comes with:
Performance and Reliability
Our modern and dedicated server infrastructure ensures your Moodle site is available and responsive whenever your users need it.
Hosting Environment
Our servers are strategically located within the UK at Europe's most advanced data centre and leading global connectivity hub.
Scalability
As your site grows, our hosting solution grows with you. Enjoy the flexibility of our highly scalable architecture which adapts to meet your needs during peak periods.
Proactive Support
Our dedicated infrastructure team proactively monitors and continually works to ensure that our systems remain reliable, and responsive.
Backup and Disaster Recovery
Our automated, nightly backups ensure your Moodle data is safe and can be restored in the event of a disaster or accident. As an additional layer of protection, we also replicate backups to a geographically separate secure facility.
Data Security
Our robust security protocols include enterprise-grade firewalls, continuous threat detection, and malware prevention. With SSL encryption in place, your Moodle site remains secure against unauthorised access.
Customer Success Stories – Read how our clients are using Moodle to onboard, train, and develop their employees

Transforming learning at scale
We worked with Parkinson's UK to provide a transformative Moodle LMS and deliver learning opportunities to thousands of users.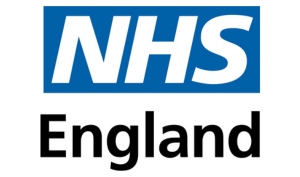 Delivering crucial medical training virtually
Health Education England (HEE) West Midlands needed a powerful LMS platform to shift their surgical training from the physical classroom to a virtual environment.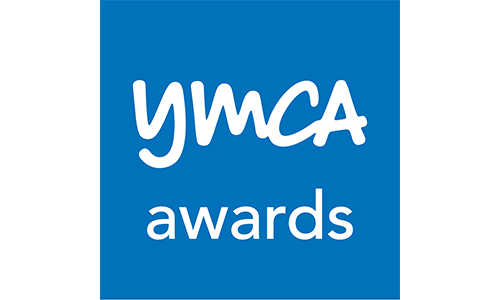 Making life easier with an intuitive LMS
Working closely with YMCA Awards, Hubken delivered a Moodle LMS platform that ticked all of their boxes.
Our LMS partnership solutions aren't limited to Moodle hosting, of course
Unlike a straightforward 'hosting only' solution, at Hubken, we go the extra mile. With unlimited support, an enhanced UX design, additional customisation options, access to instructional videos, training, and much more, our Moodle LMS hosting package stands head and shoulders above the competition - choose Hubken to be your Moodle partner to take your LMS further.
Here's a list of some of what we can offer as part of our reliable Moodle LMS hosting service:
Competitively Priced Solutions
LMS branding
Moodle version upgrades
Unlimited support
Plugin installation
Integration with other systems
Moodle training
Bespoke learning content development
E-commerce options (sell your courses)
Single Sign-on (SSO)
Trusted by innovative businesses