Hubken's Referral Reward Programme
Sharing our service and rewarding our loyal customers
Make a referral today and receive a reward!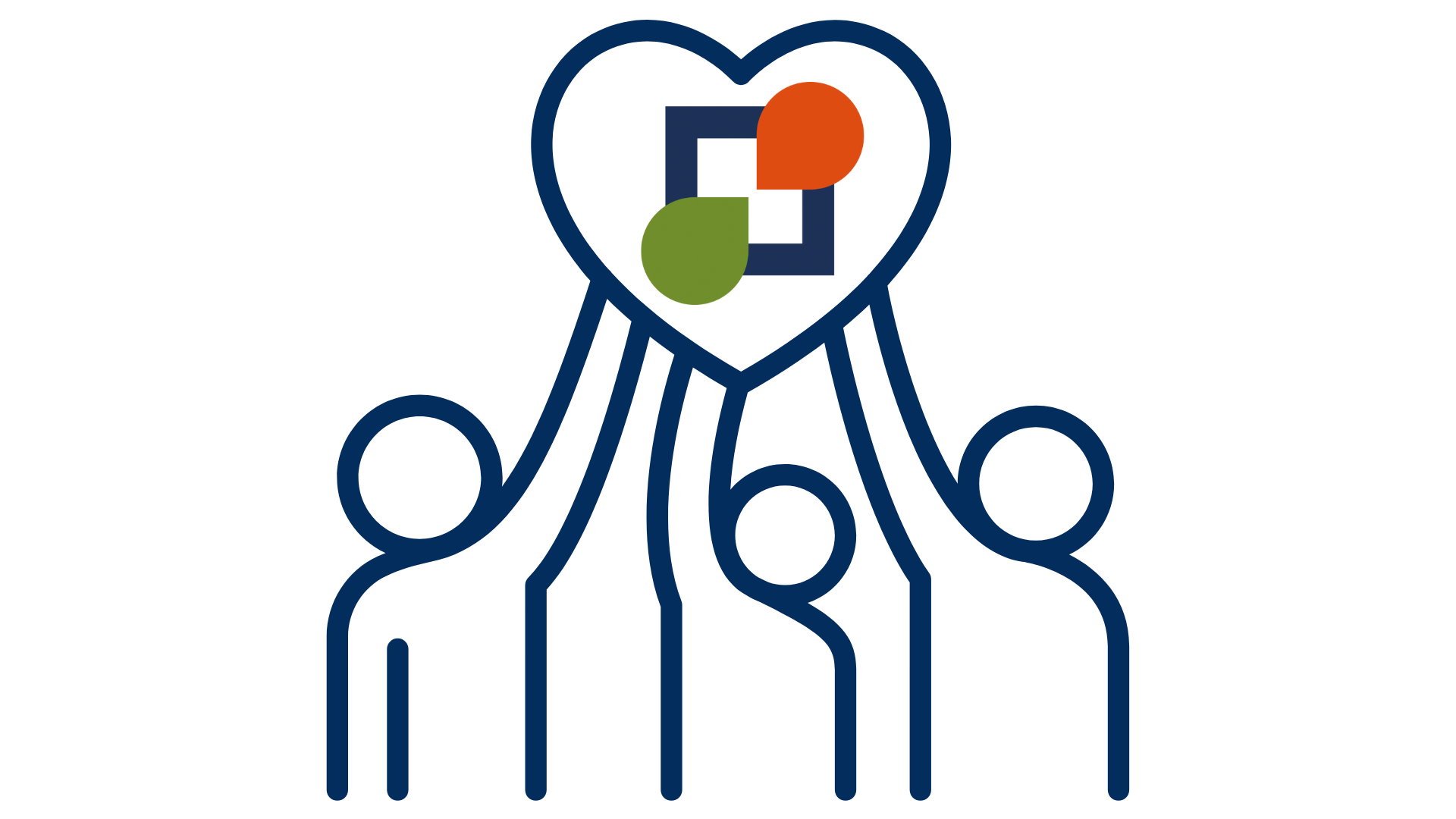 Working with you has been a real pleasure – and we'd love to work with more businesses just like yours.
Know a business that would benefit from our specialist e-learning help and support? We want to hear from you! Simply fill in the form and a member of our team will do the rest.
You'll receive either a £50 One4all gift card (redeemable at over 170 retailers including those shown below!) or we'll make a £50 donation to your selected charity for each referral that receives a demo from us – the choice is yours!
Thank you!
*Referral must reach demo stage to be considered successful. Our referral programme is only open to existing Hubken clients.
Click here for our full terms and conditions.
Where to spend your One4all gift card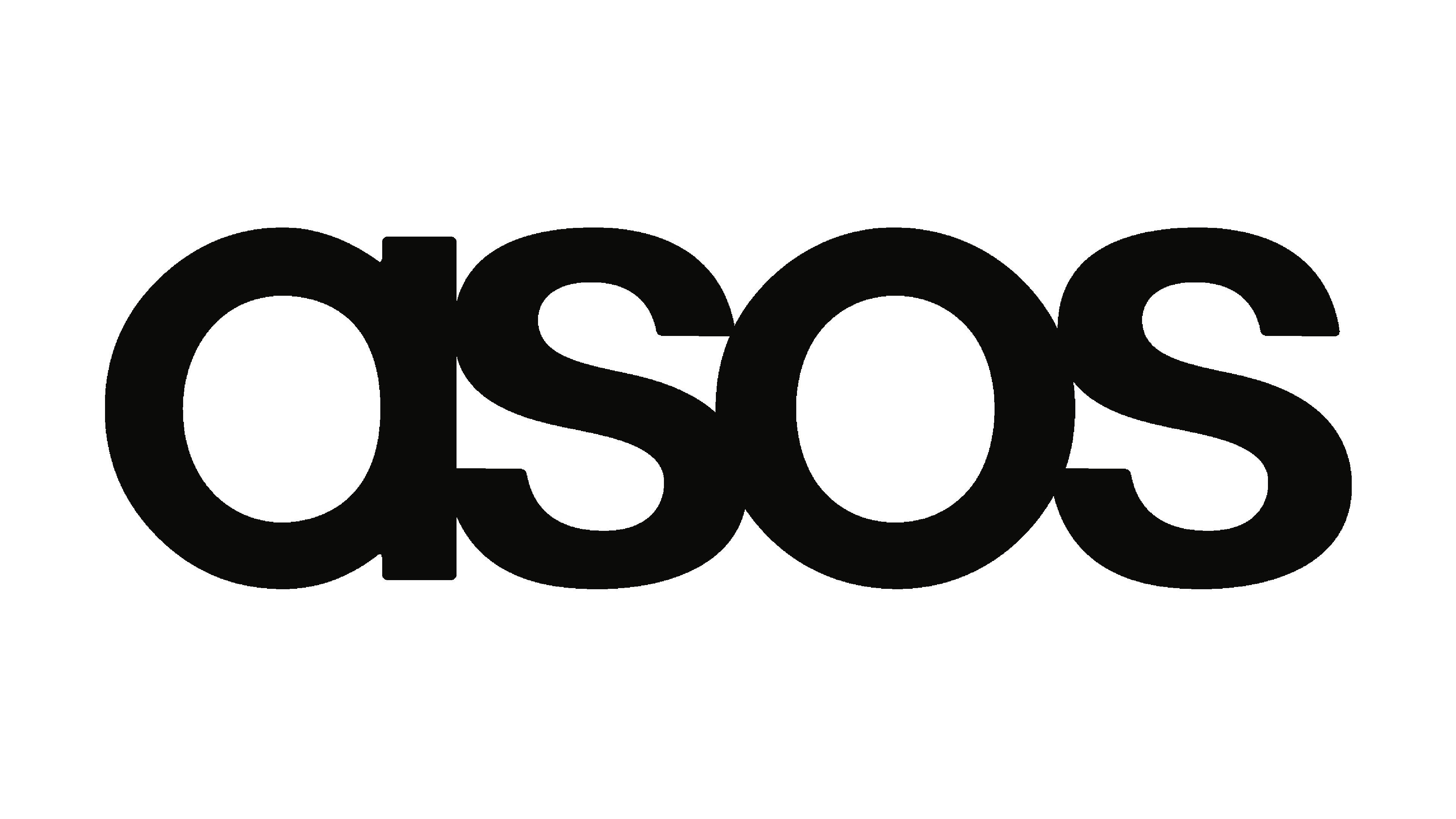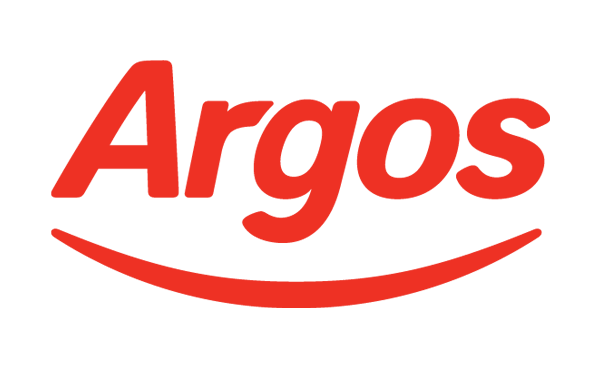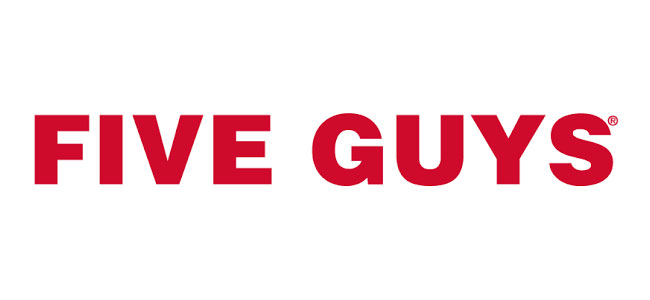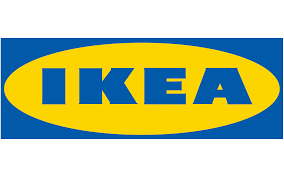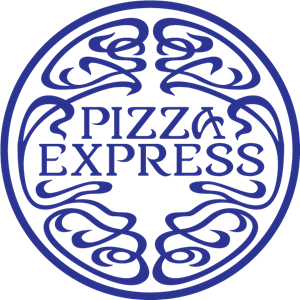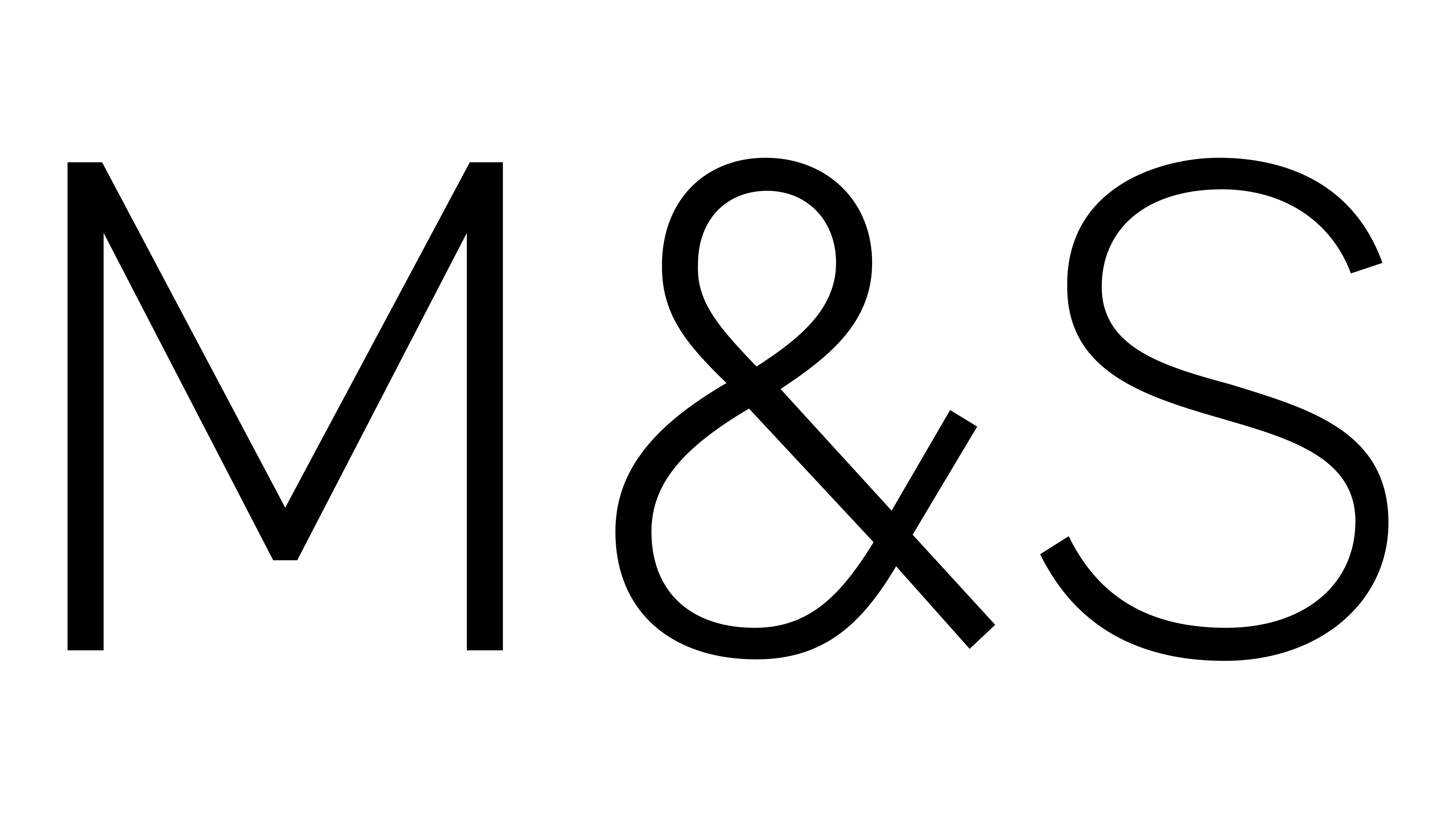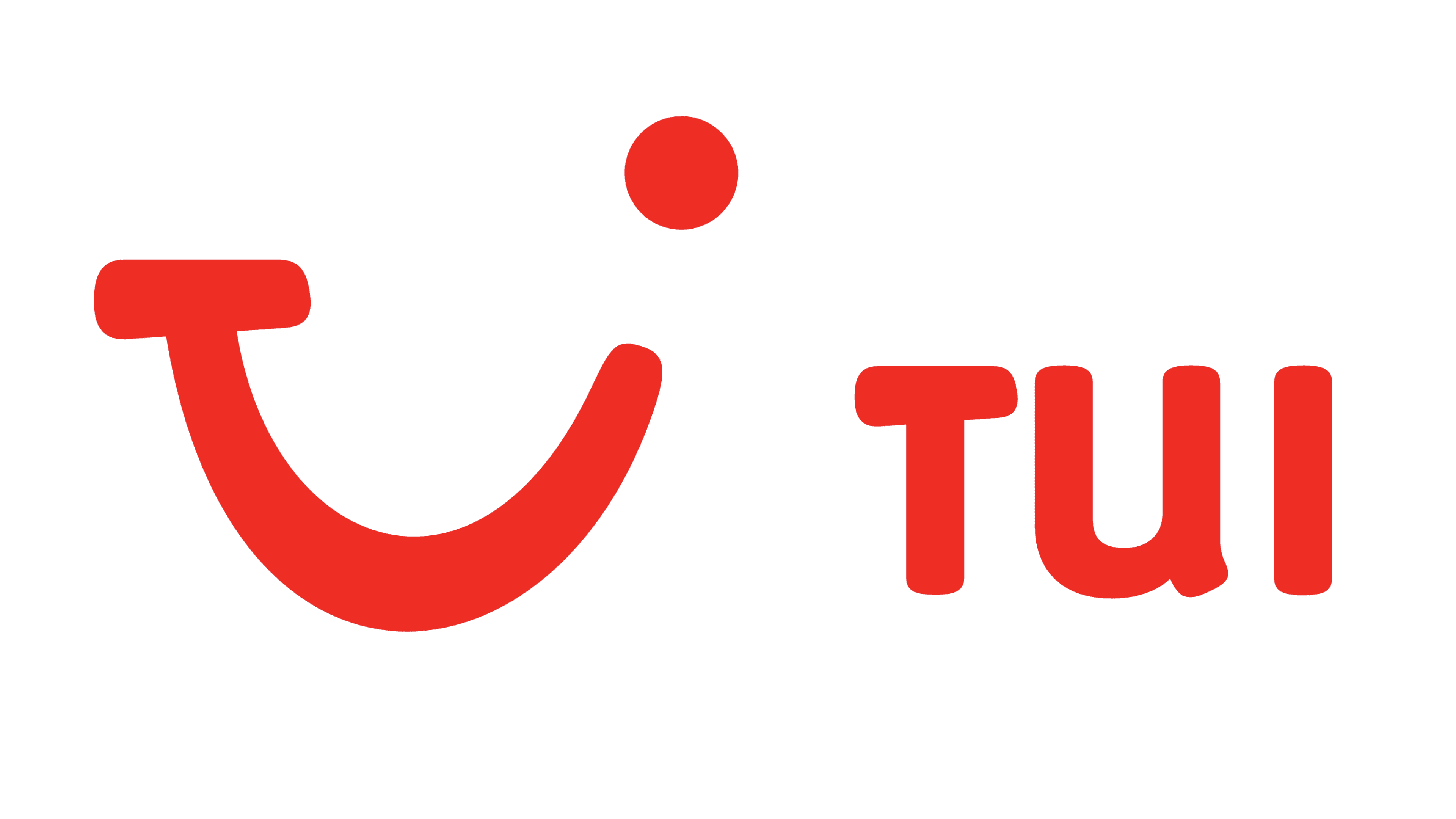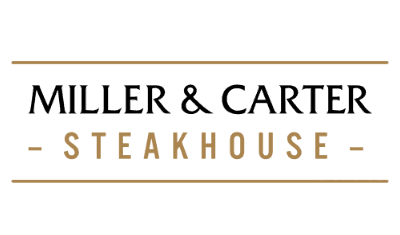 "Perhaps the biggest benefit of working with Hubken is that when I call them, I speak with a friendly expert. They offer advice, aren't afraid of telling us if we're on the wrong track and have a speedy, can-do attitude."
Electra Learning

"I would recommend
Hubken
for their partnership approach,
know-how,
and focus on value."
Arriva

"Hubken knew what they were talking about and only said 'yes' when they meant 'yes' – there were no empty promises."
Mountain Healthcare

"From the first contact with Hubken, everything was straightforward. The design team listened carefully to our requirements and the look and feel that we wanted - it was spot on first time which was great."
Yellow Room Learning

"Hubken have always proven to be flexible and get things moving quickly."
Everybody Health & Leisure
Delivering Moodle and Totara e-learning solutions with creativity and passion