Bluelight Commercial
BlueLight Commercial works in collaboration with blue light organisations to help transform commercial services.
Bluelight Commercial Delighted with Successful LMS Migration to Hubken
Established in 2020 by the Home Office, BlueLight Commercial works in collaboration with blue light organisations to transform their commercial procurement activity and capability, resulting in bottom-line improvements, delivering cost and time savings and a more sustainable future.
Change for the better
BLC had been using Totara to manage its learning programme since 2021, and although happy with the platform, they were looking for an alternative partner who could provide a greater level of customer service to support the small in-house team.
In addition to already being comfortable with the learner's experience on Totara, one of the key reasons that BlueLight decided to remain was that it was quite well-known and used in the sector.


"Whilst the system was good, we needed to find a cost-effective Totara partner that better suited our requirements. We had heard that Hubken were well-rated for their customer service, and after our first year with Hubken I certainly haven't been disappointed."
Debbie Shore
Commercial Capability Manager
The challenge
Although BlueLight Commercial had been using Totara Learn for just over a year, it was operating on a significantly outdated version of the platform. In addition, BlueLight Commercial's L&D team members felt the support from their existing partner was preventing them from fully developing the LMS.
BlueLight approached Hubken to provide a fresh start and a more impactful LMS experience. In particular, BlueLight wanted to achieve the following:
An upgraded installation to the latest version of Totara Learn, Perform and Engage

A focused migration of branding, courses and content over to the new system

Support in achieving better use of Totara's key features

A more substantial customer support helpdesk
The underlining driving need was to have an LMS system where BlueLight could bring together its courses, that acted as an automated booking system for training courses, and that had the ability to roll out the relevant e-learning programmes to the commercial teams throughout the 43 police forces, as well as BlueLight's own staff.
Why Hubken and Totara
To meet their needs, BlueLight's L&D specialists turned to Totara Platinum Alliance Partner Hubken to take over their Totara LMS so that they could begin to realise the full benefits of the platform and get the expert support that they were looking for.
Throughout the migration project, Hubken was responsible for the development, testing, project and change management. Since the project has been launched, Hubken continues to provide ongoing support and advice, giving BlueLight Commercial a reliable LMS solution alongside secure hosting, automated software upgrades, training and unlimited technical support.
"Hubken are very customer and solution focused. The support and detail that Hubken provide are very good and the automatic software updates that we get as standard through the Hubken subscription are absolutely brilliant."
Debbie Shore, Commercial Capability Manager, BlueLight Commercial

"When choosing a new Totara partner, we got great reviews about Hubken. Since the transition, I have always felt that I was in a safe pair of hands. Hubken has been great. Not only have Hubken's implementation teams come up with great design ideas, but they also get involved in the heavy lifting when needed. The result is an engaging, well-designed, and cost-effective e-learning platform."
Debbie Shore
Commercial Capability Manager
The Solution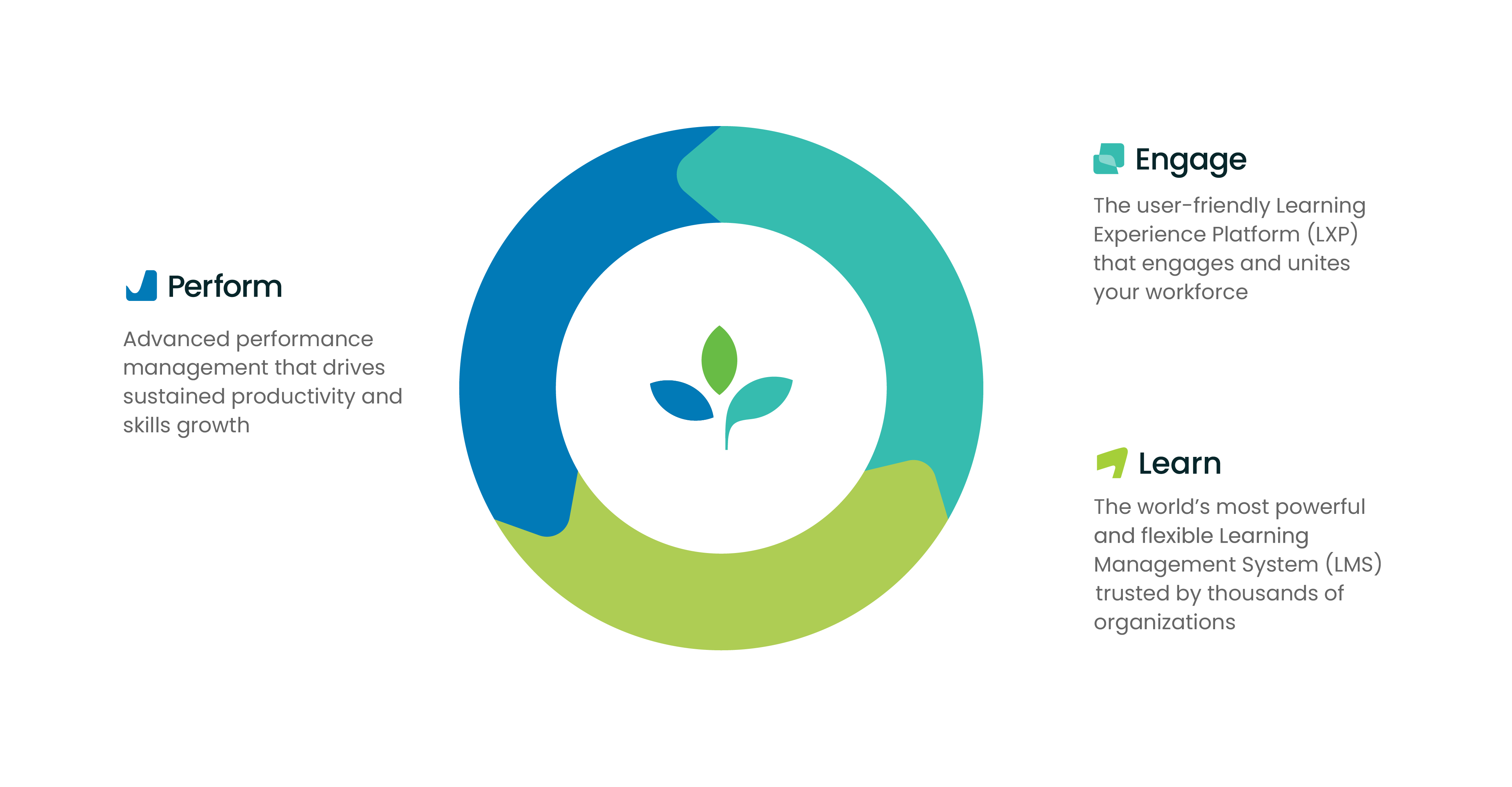 Hubken migrated and rapidly transformed BlueLight's Totara Learn system, providing BlueLight Commercial with an innovative and engaging online learning platform that is much more effective at supporting its policing colleagues across the UK. It is also much easier and less time-consuming for administrators to manage the site.
In particular, trainers and administrators are able to easily and efficiently:
Create and manage courses and related content

Bulk upload new users to reduce administration
Create, coordinate and track attendance to training workshops via seminar functionality

Use the Perform functionality to set competency frameworks for employees to self-assess and develop PDP's

Use courses for content and forums for collaboration for BLC members
In addition to the immediate improvements the new Totara LMS has already delivered, BlueLight is preparing to make use of more features so that it will bring even more benefits. The use of workspaces and forums within Totara is enabling BlueLight to use the LMS from a much wider perspective. The use of forums as a place where users can find and share best practices around procurement issues is increasing engagement within BlueLight's learner base. This has led to a tripling of the number of LMS users in the last 12 months.
Want to learn more?
Reach out to Hubken today to learn more about this project or to talk to us about designing a new e-learning programme for your organisation.